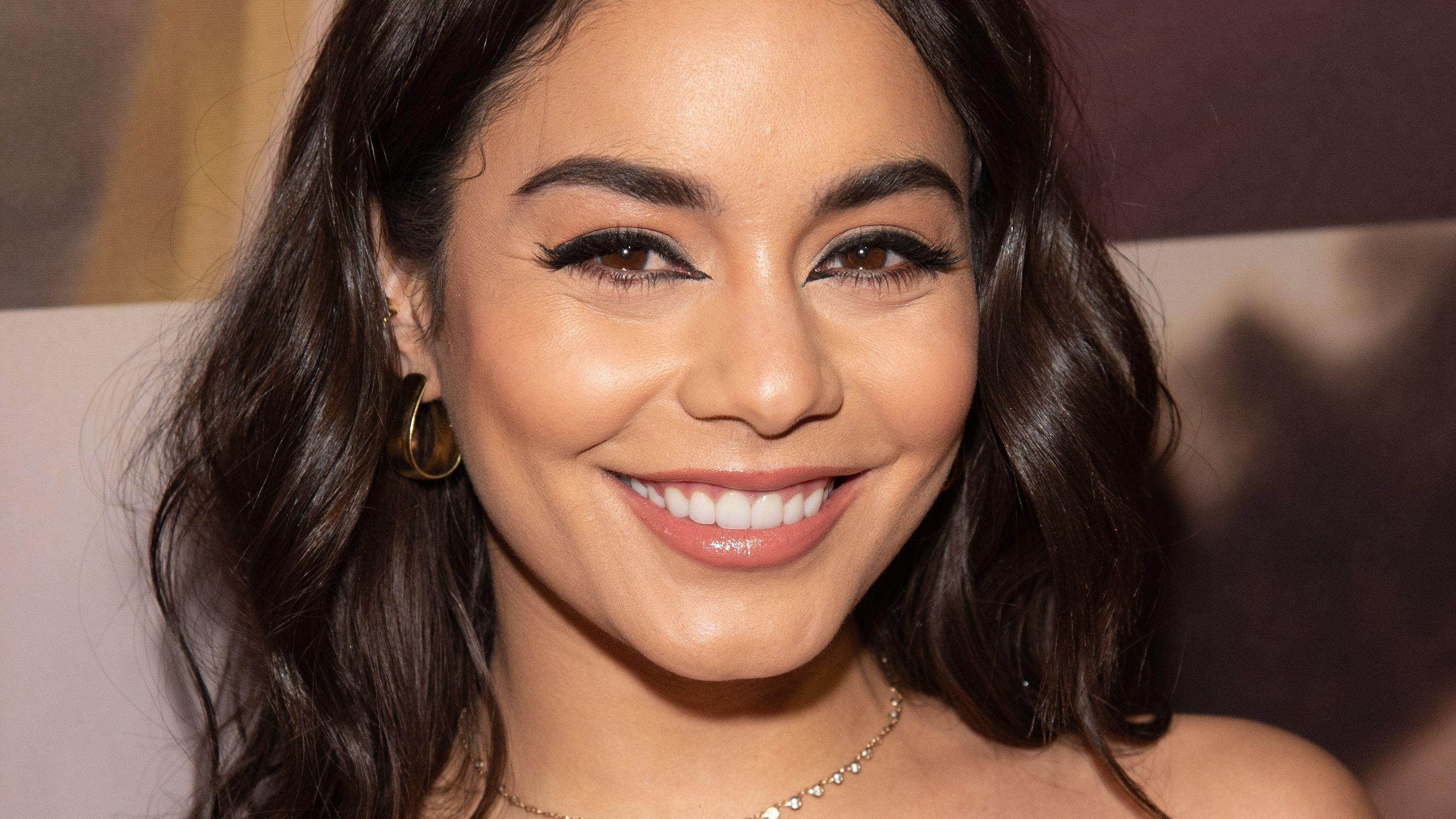 Vanessa Hudgens Bares It All In Sheer Moschino Dress At Met Gala
Vanessa Hudgens co-hosted the Met Gala Red Carpet live stream in a sheer black Moschino dress. The actress missed the theme - In America: An anthology of Fashion - by a long mark, but she looked beautiful, so we can excuse her. This marks Hudgens' second consecutive red carpet hosting this year, as she hosted the Oscars red carpet in March. Her hosting gigs have been successful so far, and she does a great job of making guests feel comfortable on the carpet.
Article continues below advertisement
Baring It All In Moschino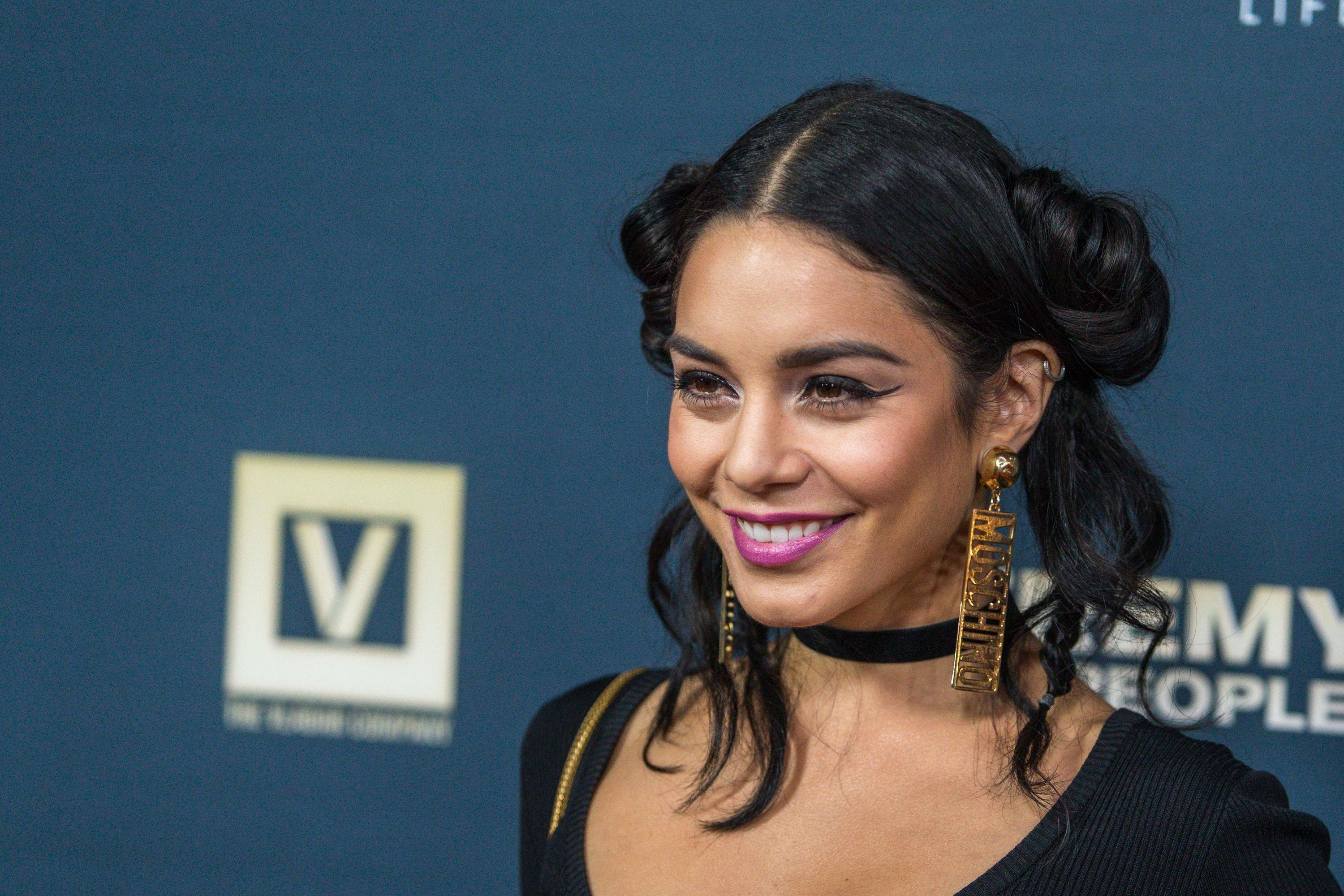 Hudgens wore a sheer black chiffon Moschino dress leaving little to the imagination as it exposed her underwear and had a fancy embroidery on the bodice mimicking a lace bra. Her gown had a long flowing train, and she stood tall in a six-inch Jimmy Choo stiletto heel to add more pizazz to her already dramatic outfit. Hudgens styled her hair in a fancy top knot bun and accessorized the look with long drop diamond earrings.
A Gothic Take On Gilded Glamour
Jeremy Scott custom-made the dress for Hudgens, and he christened it Gothic Gilded Glamour. If it had a lining or bustle like Katy Perry's dress, she would've sold the black widow idea. Last Monday marked Hudgens' return to the Gala since 2015, making it her second ever. Hudgens' first MET Gala outing was seven years ago, and she nailed the theme China: Through the Looking Glass, wearing a red H&M dress.
Article continues below advertisement
On Her Way To The Pre-MET Party
After attending the pre-event hosted by Anna Wintour, she dressed to the nines on her way to dress for the red carpet show. She arrived at The Mark Hotel in a skintight black cutout Oscar de la Renta dress with a white diamond detailing on the hemline of the cutout framing her smooth skin. She paired the outfit with a long curly hair reaching her shoulders and nude makeup.
She paired the figure-hugging satin dress with another six-inch stiletto heels and a plaid bucket purse.
What Goes On Inside The Met Museum?
On Sunday, she added an oversized blazer for the Pre-Met Gala party, joining James Corden, Blake Lively, and her husband, Ryan Reynolds, and other stars. The next day at the main event, pictures of Hudgens having fun inside the Met Museum with Kerry Washington surfaced. It gave fans a unique look at what goes down inside the museum.
From the pictures, it was clear the attendants had fun.