NBA Rumors: Nets Could Acquire Rudy Gobert For Ben Simmons & 2022 1st-Round Pick In Proposed Blockbuster
Brooklyn Nets point guard Ben Simmons may have found his way out of the Philadelphia 76ers before the 2022 NBA trade deadline, but his name continues to surface on the rumor mill. With the uncertainties surrounding his physical and mental health and questionable fit with Kevin Durant and Kyrie Irving, there are growing speculations that the Nets could put him back on the trading block this summer. Though they are yet to see them play together, most people believe that the Nets are better off using Simmons as the main trade chip to improve their roster around Durant and Irving.
Article continues below advertisement
Rudy Gobert To Nets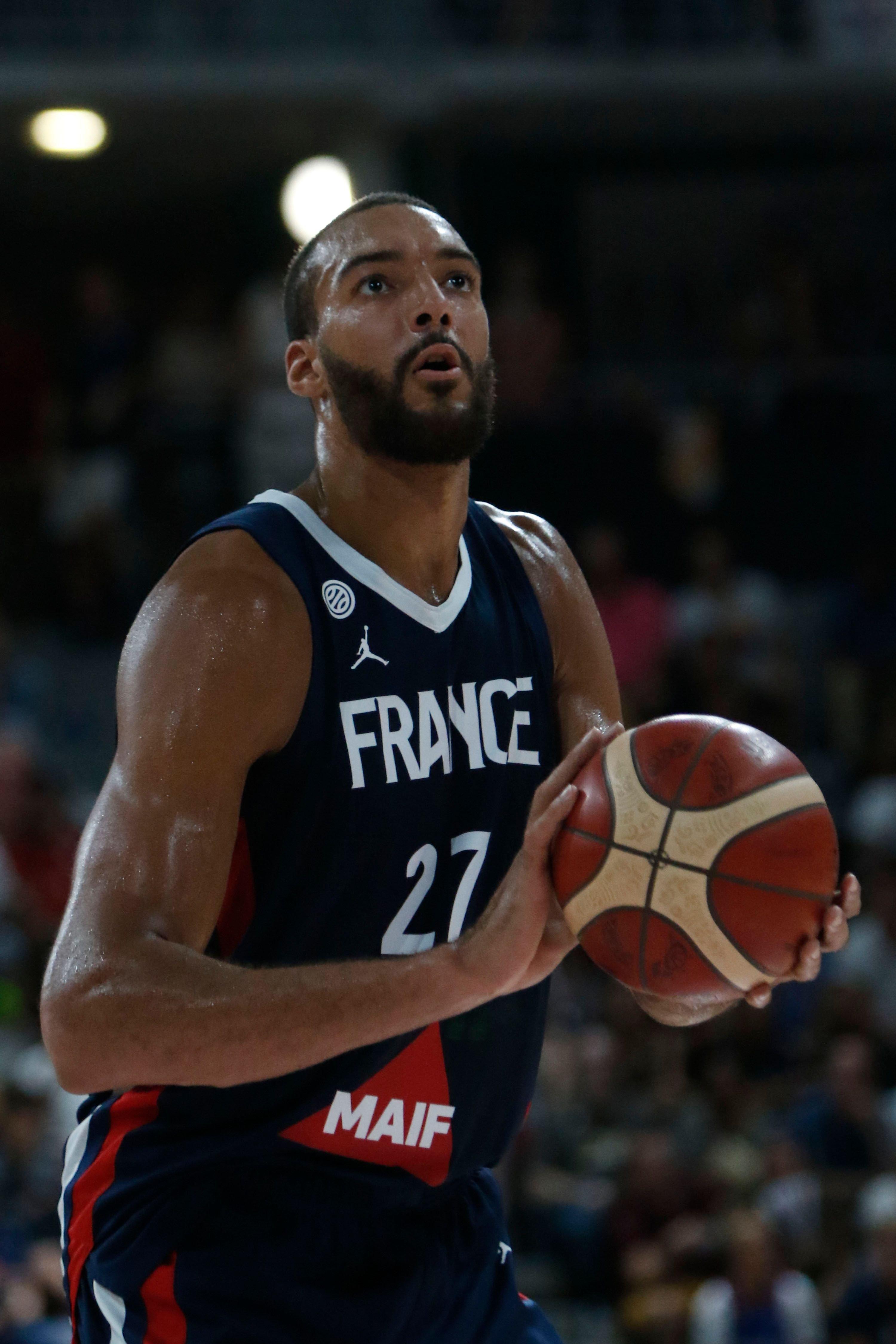 One of the players that the Nets could target in the potential deal involving Simmons is All-Star center Rudy Gobert of the Utah Jazz. In a recent article, Kenneth Teape of NBA Analysis Network suggested a hypothetical blockbuster trade idea that would enable the Nets to acquire Gobert from the Jazz this summer. In the proposed trade scenario, the Nets would be sending a trade package that includes Simmons and a 2022 first-round pick to the Jazz in exchange for Gobert.
Is Rudy Gobert Available Via Trade?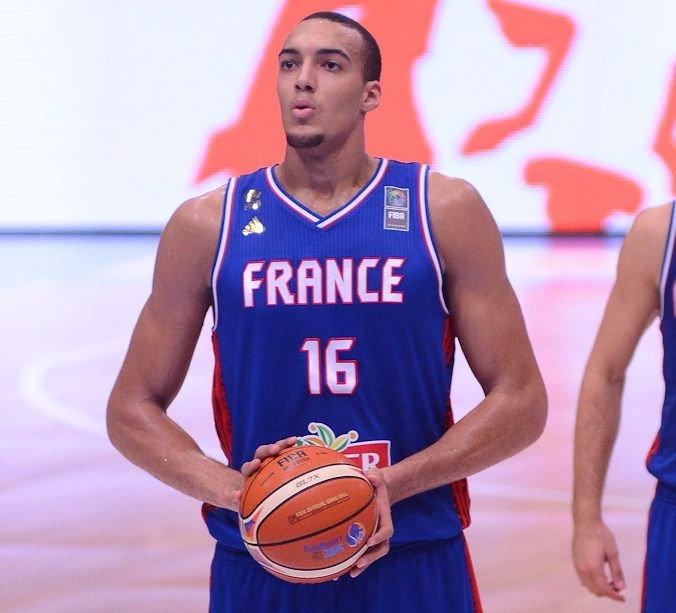 There's indeed a realistic chance for Gobert to become available on the trading block this summer. Since they suffered a first-round exit in the 2022 NBA Playoffs, rumors have been swirling around Gobert and his future with the Jazz. On Twitter, Sean O'Connell of SiriusXM revealed that a source close to the situation informed him that Gobert is at "him or me" point with Donovan Mitchell and will soon ask the Jazz to trade one of them in the 2022 NBA offseason.
With Mitchell considered the face of the team, Gobert will likely be the one to be traded should the Jazz decide to break up their tandem.
Article continues below advertisement
Nets Form New 'Big Three' With Rudy Gobert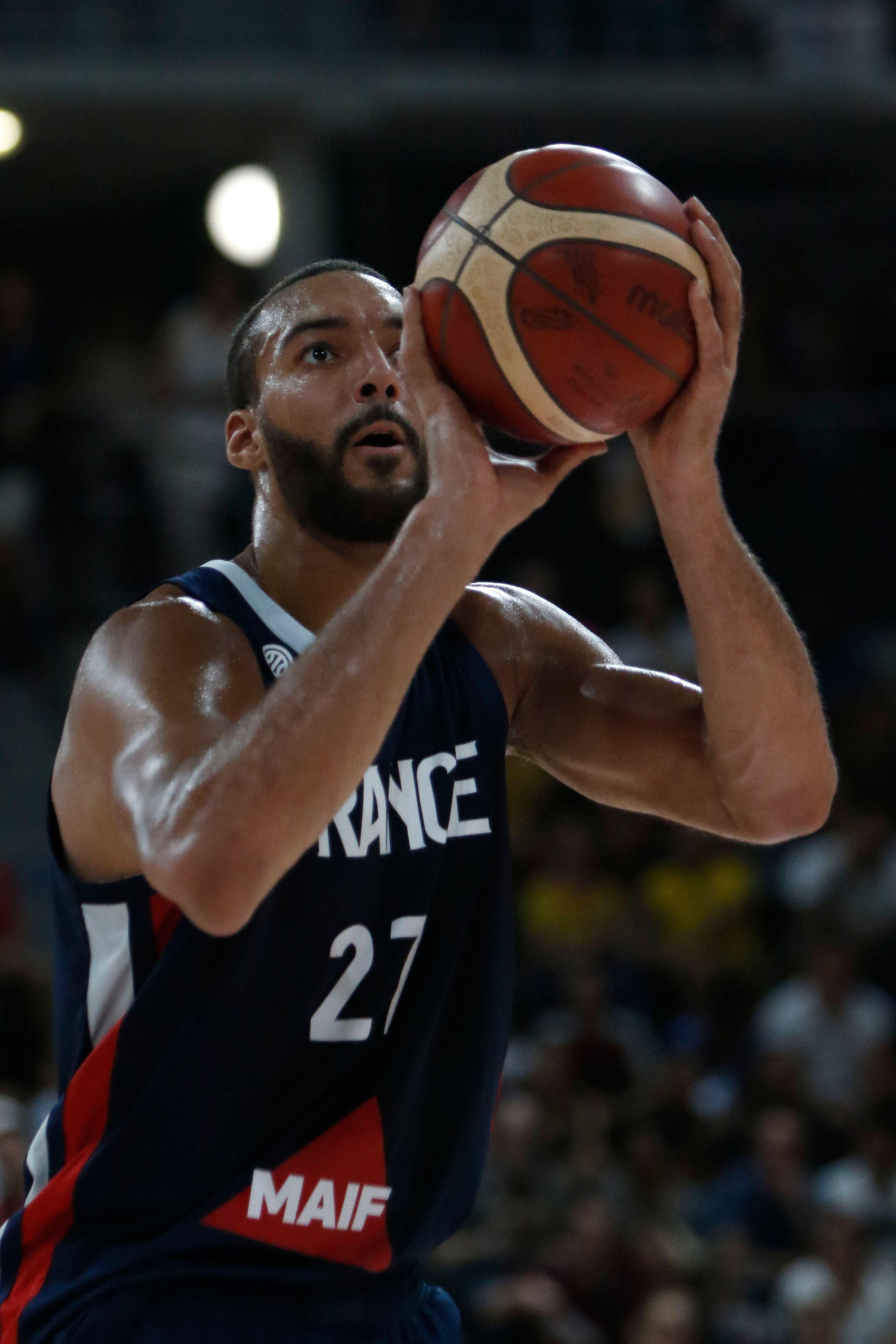 Gobert would be an incredible acquisition for the Nets. His potential arrival in Brooklyn would enable them to create a new "Big Three" with Irving and Durant and help them improve their defensive efficiency which currently ranks No. 15 in the league, allowing 109.6 points per 100 possessions. Aside from being a great defender and rim protector, Gobert would also give the Nets a very reliable third-scoring option behind Durant and Irving and a monster rebounder.
This season, the 29-year-old French big man averaged 15.6 points, 14.7 rebounds, and 2.1 blocks while shooting 71.3 percent from the field.
Jazz Take A Gamble On Ben Simmons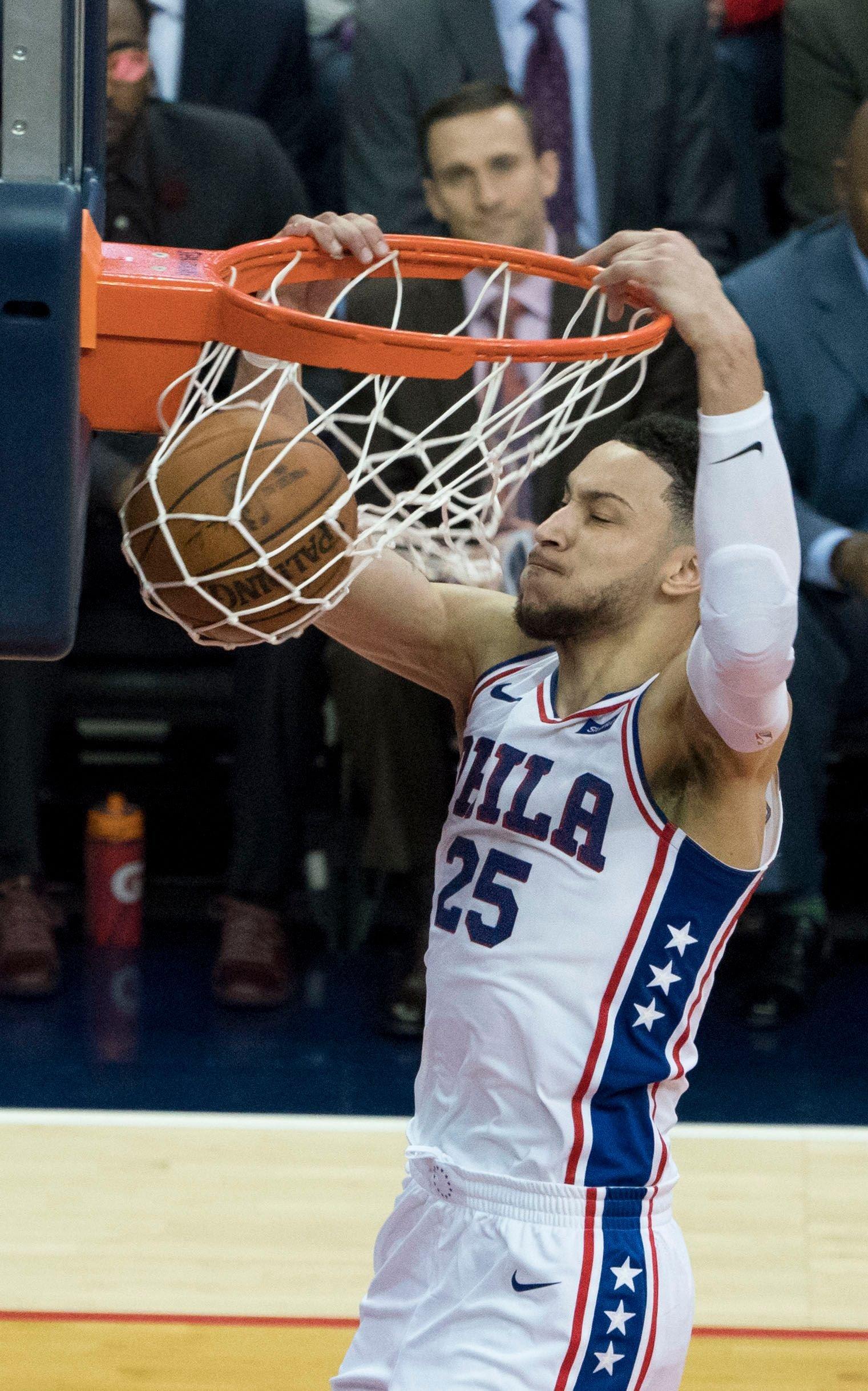 Trading Gobert for Simmons would be a huge gamble for the Jazz. However, if Simmons could regain his confidence and return to his All-Star form, Piercey believes that he could tremendously improve the Jazz's perimeter defense.
Swapping Gobert out for Ben Simmons is a downgrade size-wise, leaving a huge hole in the middle. But, their perimeter defense would improve immensely with Simmons in the fold. Small ball would no longer flummox them, as Simmons is one of the most versatile defenders in the NBA and can defend any position on the court.
-
Though he still has major flaws in his game, Piercey thinks that Simmons could also make an impact on the offensive end of the floor. Having Simmons on the floor would ease the burden on Mitchell's shoulders in terms of ball-handling and playmaking.