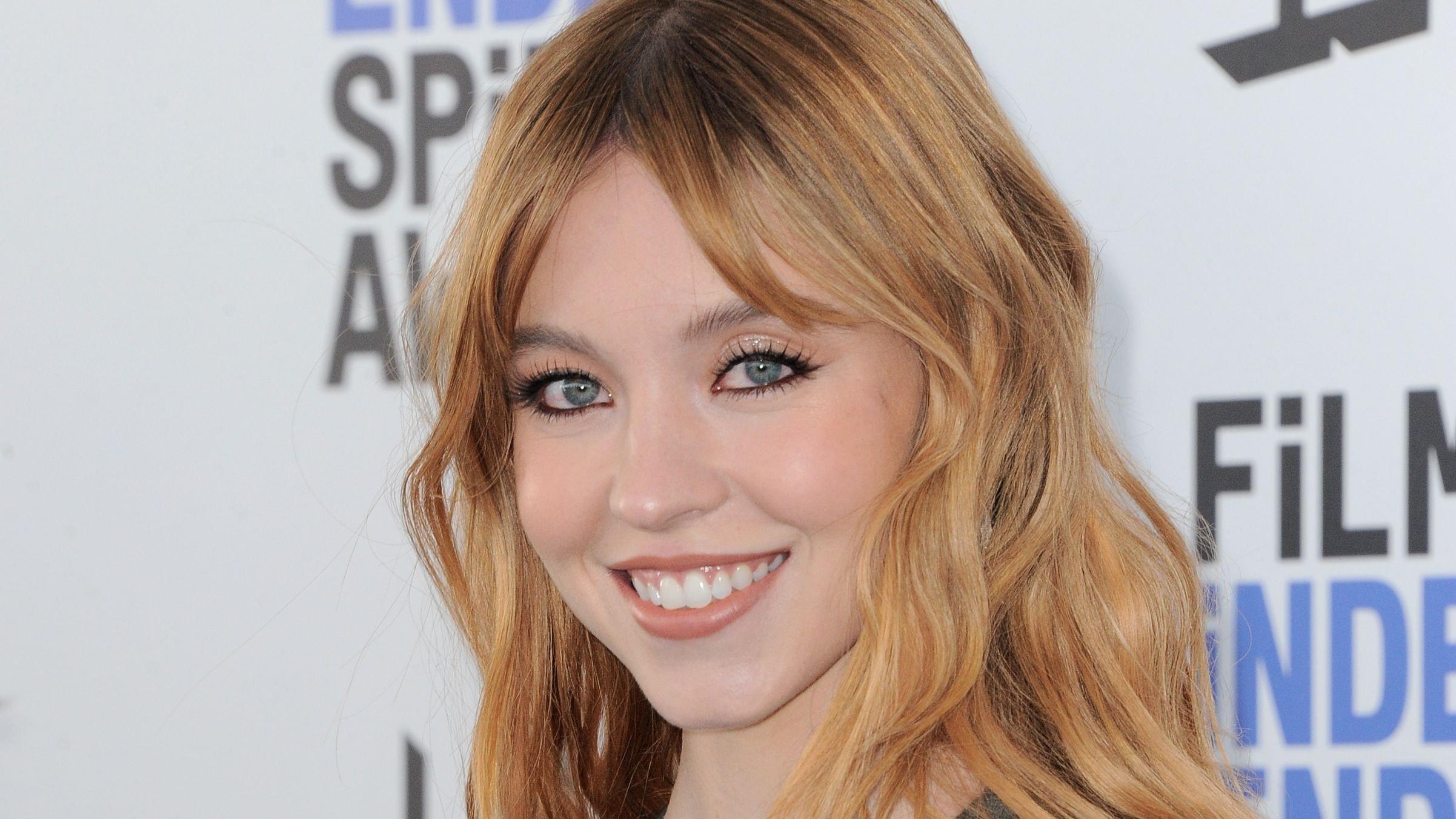 Sydney Sweeney Enjoys Weekend In Bikini
Euphoria breakout star Sydney Sweeney joined the millions of Americans and tourists enjoying a day in the Sun at the just-concluded Revolve Festival. Since her success as the troubled teenager Cassie Howard in the HBO hit TV series, Sweeney has booked many top gigs in Hollywood, including Sony's Madame Web alongside Dakota Johnson. She took a well-deserved break last two weeks and last week to party with her friends at the annual Spring-Summer Valley festival.
Article continues below advertisement
Flaunting Her Assets In Bikini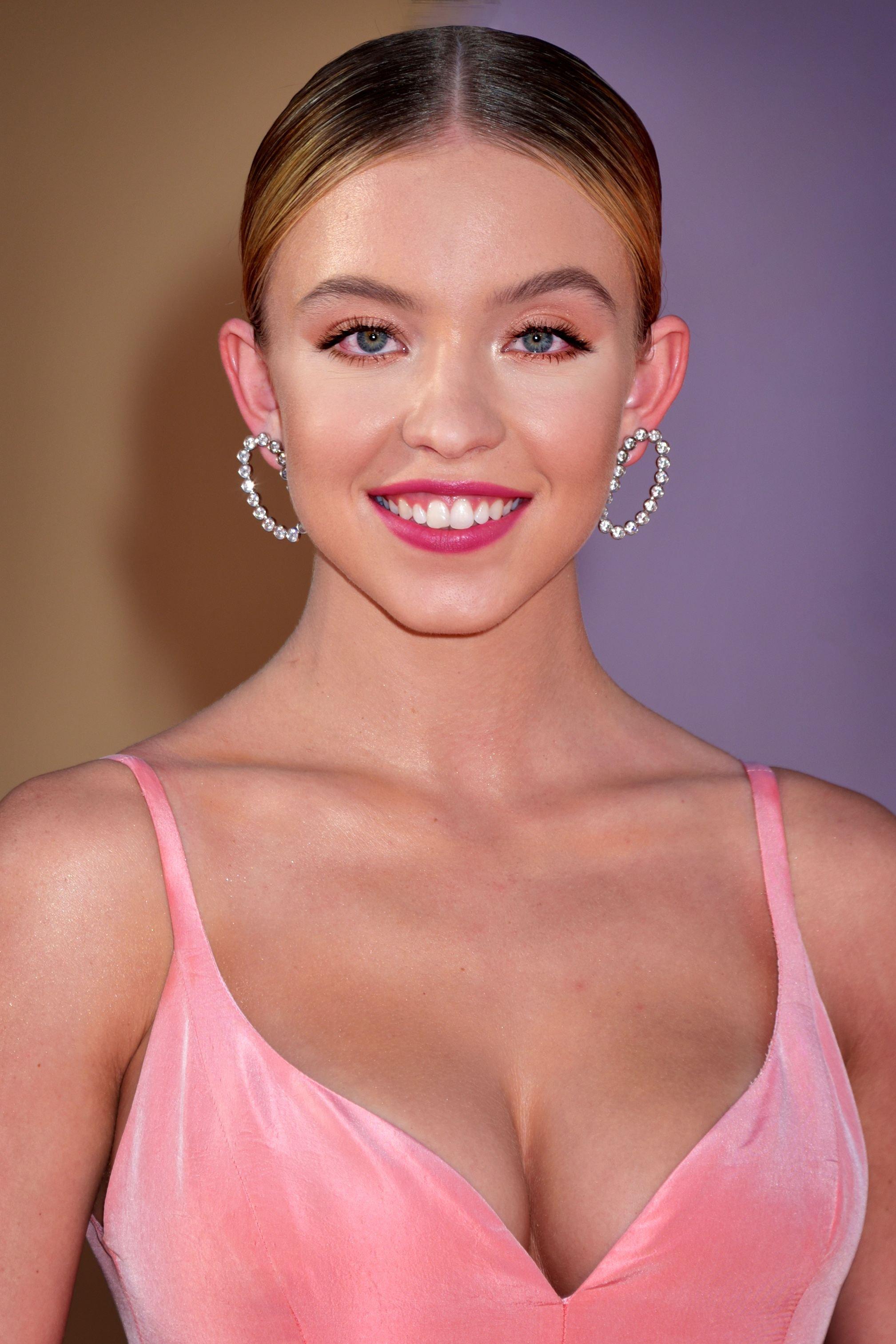 Sweeney smiled in her animal print bikini consisting of an underwire front tie-string bra and a matching thin strap bottom as she cozied up to her friend Melissa Hernandez. Her bikini framed her busty chest and toned abs while she clung to the thick black pole to her left for support showing off her ivory nail polish. The White Lotus actress shone her teeth in glee while letting her blonde hair fall carefully around her face.
More Poses From Revolve Festival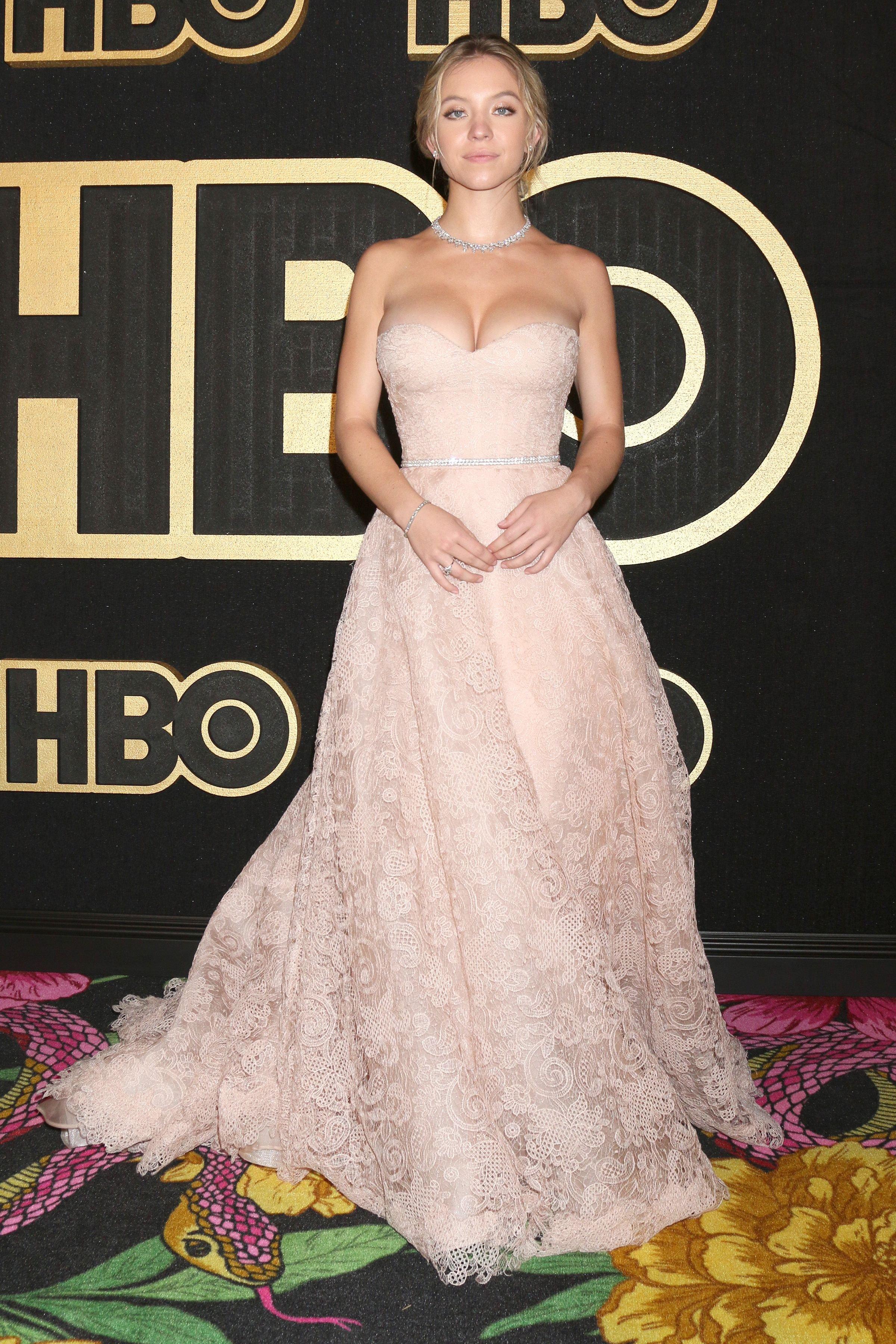 Later on in the slideshow, Sweeney cuddled her pet dog, Tank, as they sunbathed on a lounge seater and stripped towel. She protected her eyes with wide-framed sunshades and pushed her blonde hair to the back, letting the dog's mouth rest on her cheeks.
The actress shared more shots of her animal print bikini, giving her 12 million-plus fans a closer view of her toned legs and glutes as she hugged the pole near her and threw her head back sexily.
Article continues below advertisement
Celebrating Tank's First Festival
In an older post, the 24-year-old revealed her pet's first festival appearance this year, and she was as excited as him. The pair played by the pool at the Revolve Festival, and Sweeney pecked him in her excitement.
She wore a cropped white top and loose-fitted light-washed blue jeans while her hair fell in curly waves around her face and to her bra-length. Prime Video joked about Tank headlining the festival in upcoming sets (now, that'll be an event!)
Saying Goodbye To Penny Jo Poplin
Amazon hosted Sweeney and her pet's party per her latest Instagram post. She asked her followers if they missed the look alongside a post of herself and Tank cuddled up on a coffee shop chair. The consensus in the comment section leaned toward positive responses, with many fans dropping heart-eye emojis. Last week, the best friends celebrated Sweeney's last day as a redhead for her role as Penny Jo Poplin in her upcoming film, National Anthem.