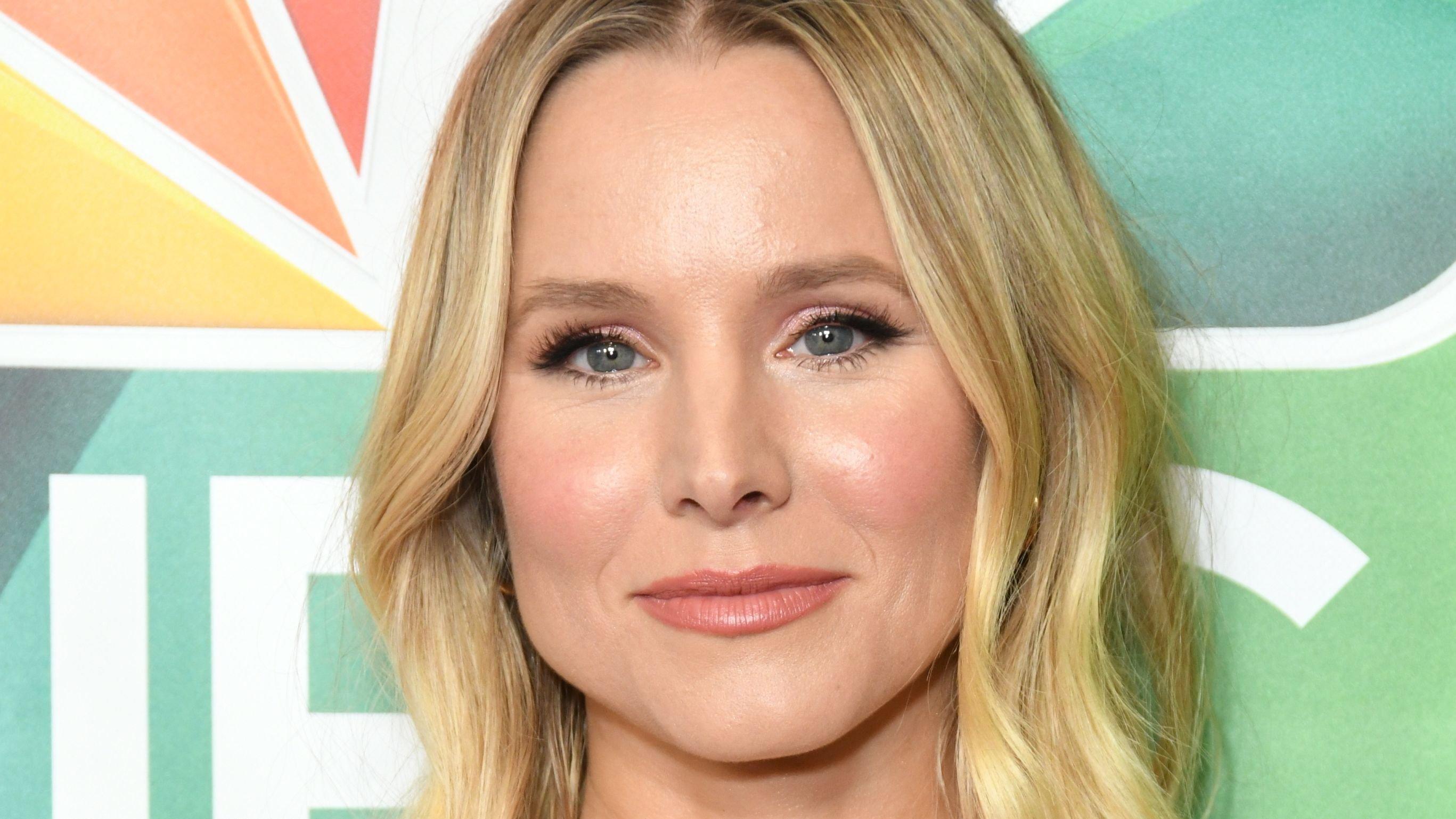 Kristen Bell And Dax Shepard Saved Their Marriage With Therapy: Her Dating History
Hollywood celebrity couple Kristen Bell, 41, and Dax Shepard, 47, recently revealed that they went to therapy to save their turbulent marriage. The couple who'd been dating since 2007 married in 2013, but their journey to forever started on a rocky road.
Because of their commitment to each other, they decided to make it work by going to therapy, as revealed in their This Morning interview last week.
Article continues below advertisement
Kevin Mann 2002 - 2007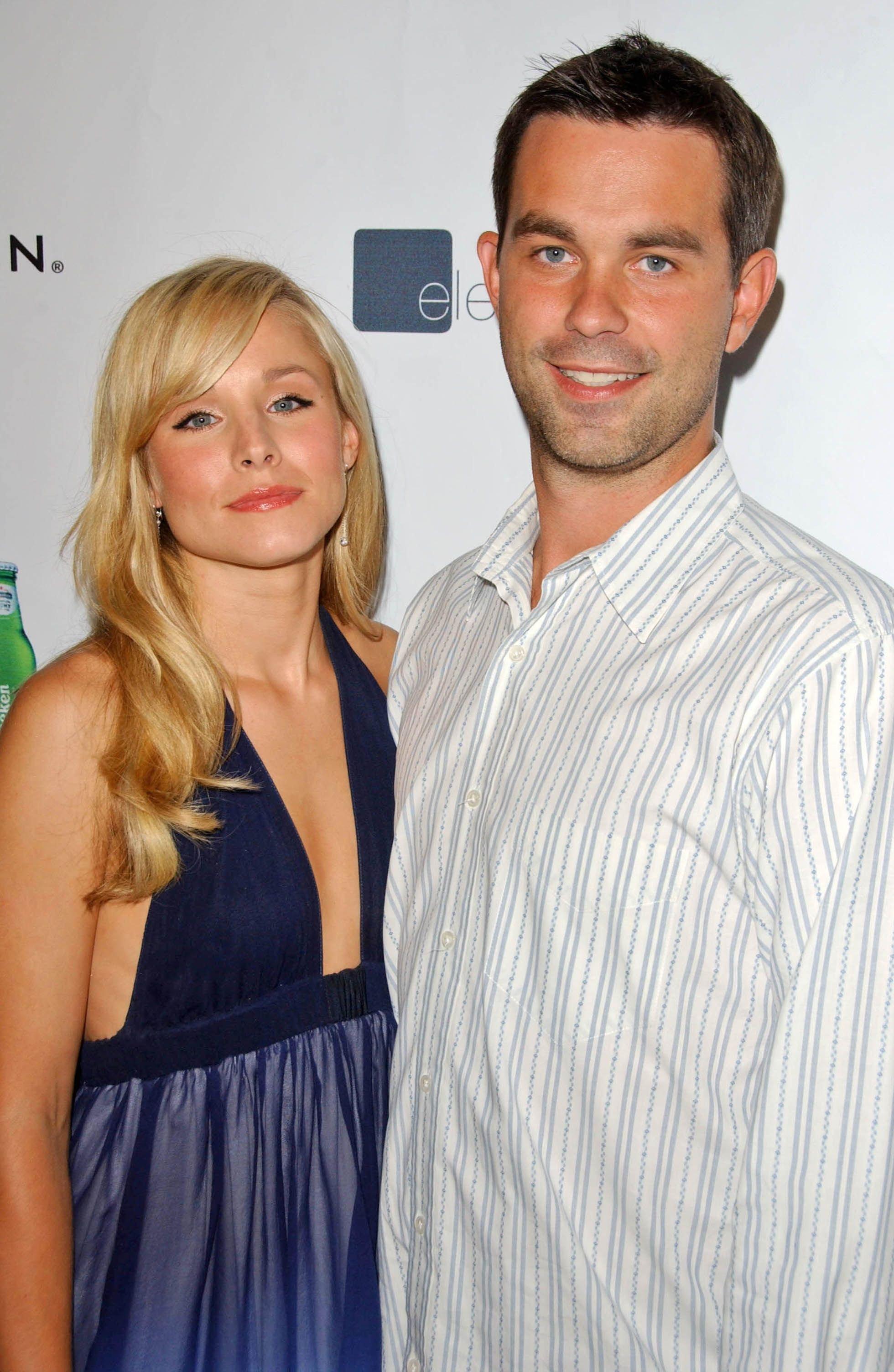 Before dating Shepard and marrying him, the actress dated movie producer Kevin Mann. Bell and Mann had a five-year-long relationship and even engaged each other, but they broke up in early 2007.
At the time of their split, they maintained there wasn't any other person in their lives, although Bell became publicly involved with her now-husband later that year.
Article continues below advertisement
Matthew Morrison 1995 - 1996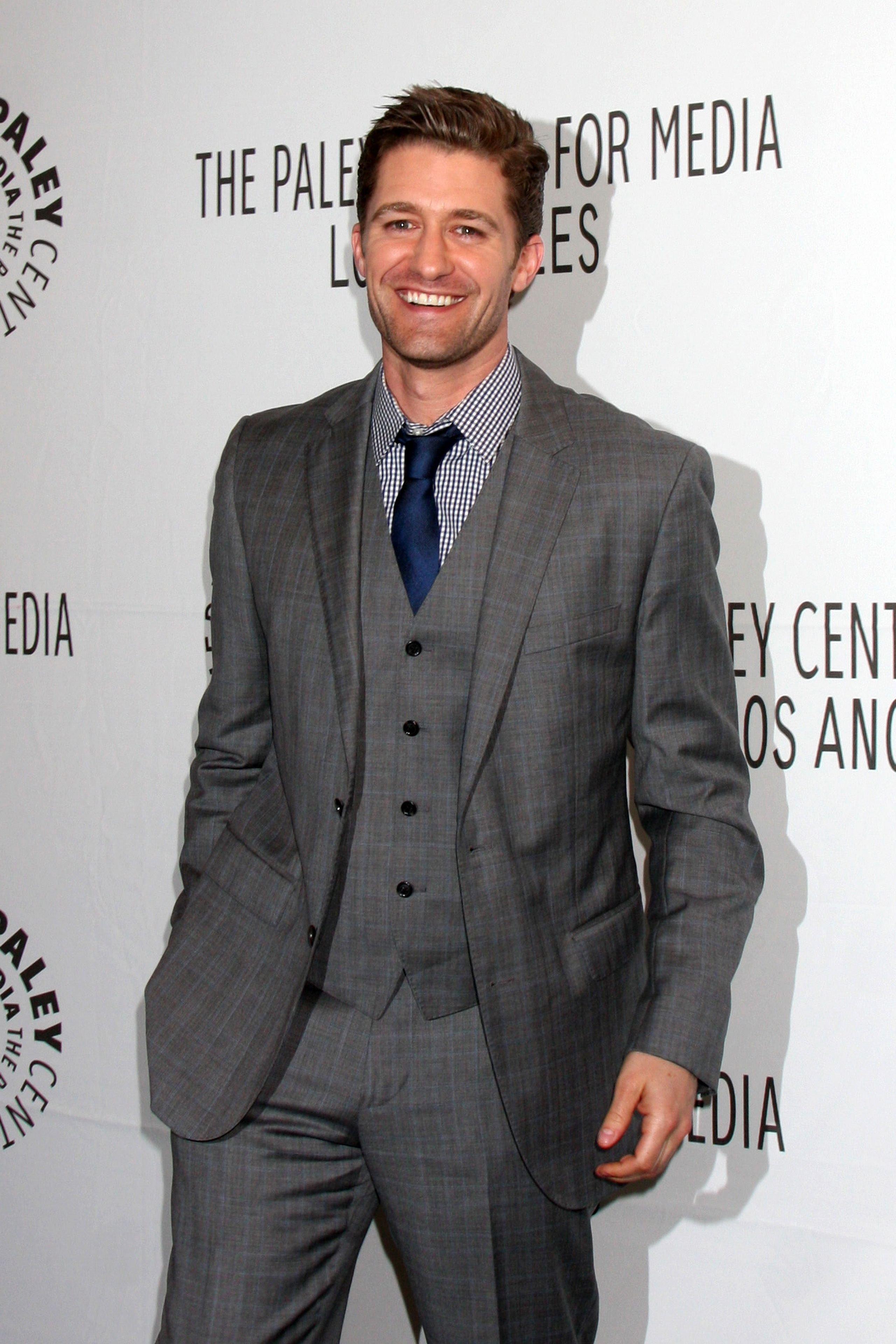 Bell also dated Glee actor Matthew Morrison in 1995, but the relationship was short-lived and ended in 1996. She revealed that they met in college - at New York University's Tisch School of Arts, where they both studied Musical Theater; however, Morrison dropped out within two years of enrollment. During her You Again premiere, she said,
I actually went to college with Matty Morrison. We actually dated very briefly, so I'll have to say maybe Matt Morrison is my favorite part of Glee for various reasons.
-
Bell Declares Herself A Serial Monogamist
Bell and Shepard confirmed their engagement to PEOPLE Magazine in 2010 but waited for the State of California to pass the Same-Sex Marriage bill before tying the knot officially. Her engagement ring was a 3-Carats emerald-cut Neil Lane diamond.
The Frozen voice actress once revealed that she's a serial monogamist, which is why she doesn't have an extensive dating history. She sticks to a partner for as long as possible, like the 5-year relationship with Mann and dating plus eventual marriage with Shepard, which accounts for her willingness to go to couple's therapy.
Working On Forever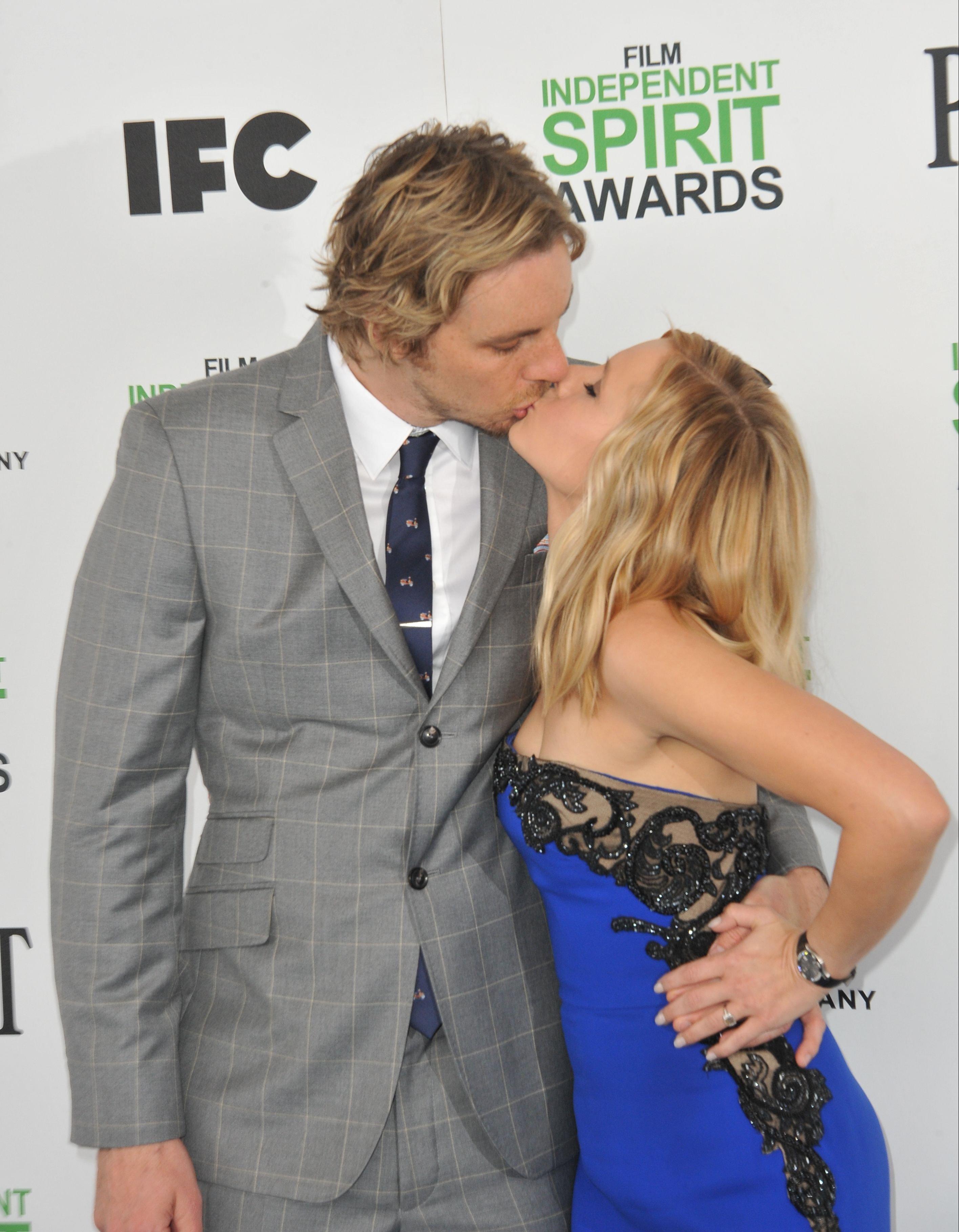 Bell said her role as Queen Anna in Frozen made her look inwards at her marriage and admit they needed help because,
We met, we fell in love, we're both very stubborn people, and year one and two was turbulent, and we thought we need outside opinions.
-
Therapy worked because it made them realize the roots of their arguments were "embarrassingly simple," and Shepard said he's proud they went into therapy because it made their relationship easier. Now they run businesses and act on the same projects without a hitch.