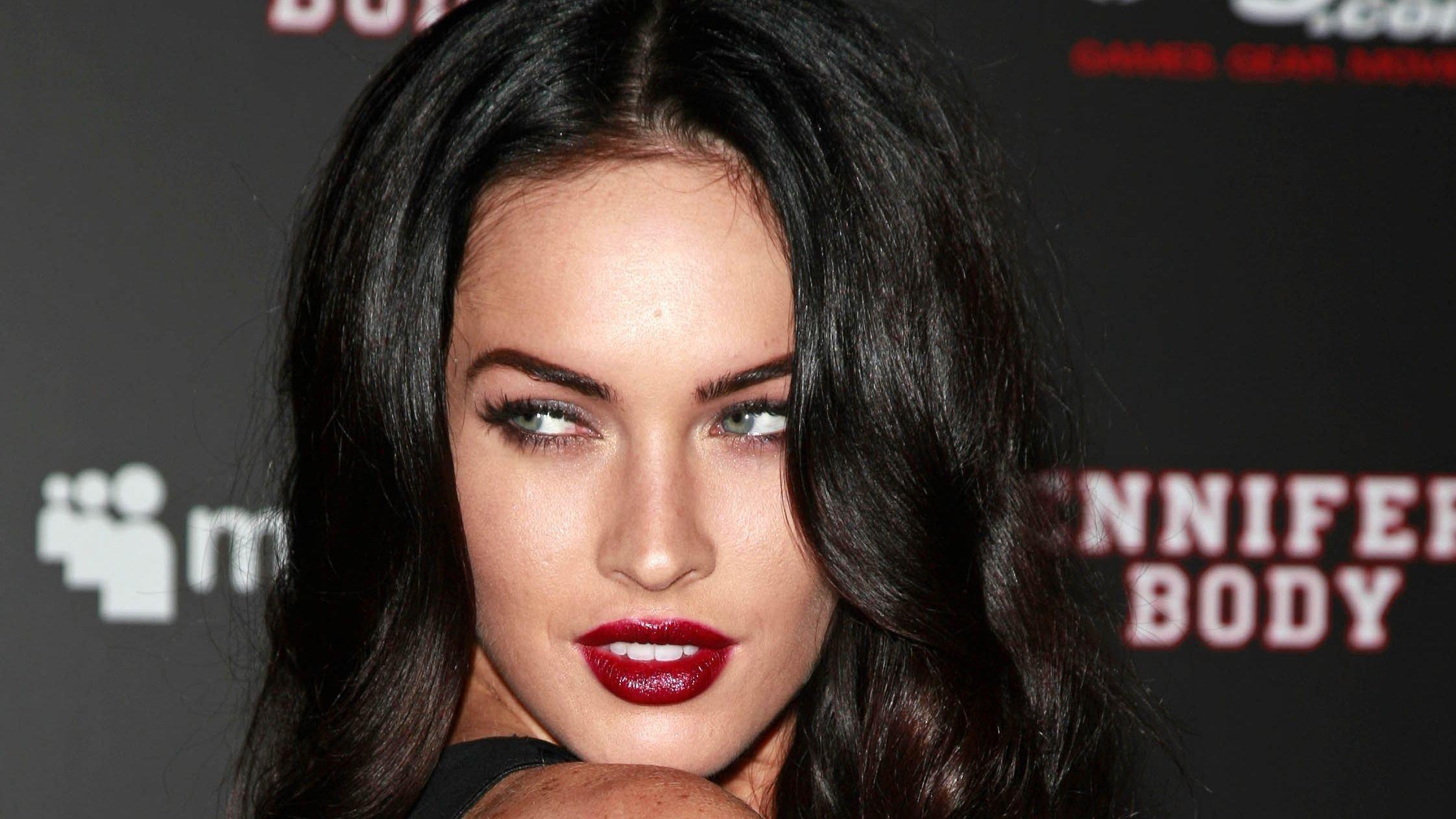 Megan Fox's Past Lovers: Who Was There Before MGK?
It is no secret that Megan Fox, the 35-year-old actress, always managed to turn heads. Since her debut movie Holiday in the Sun, people admired her beauty. Well, we can't really blame them.
Just like the fans and the industry expressed this admiration for Megan, celebrities did too. In her love life, Megan was in a few relationships, and she was actually private about most of them unlike how open she is with her current relationship with rapper and singer Machine Gun Kelly, but hey, maybe this indicates how happy she is about their relationship.
Scroll down to know the past relationships of the Jennifer's Body actress as we will take a look at the ups and downs of Megan Fox's love history which ends with MGK.
Article continues below advertisement
Ben Leahy (2000-2003)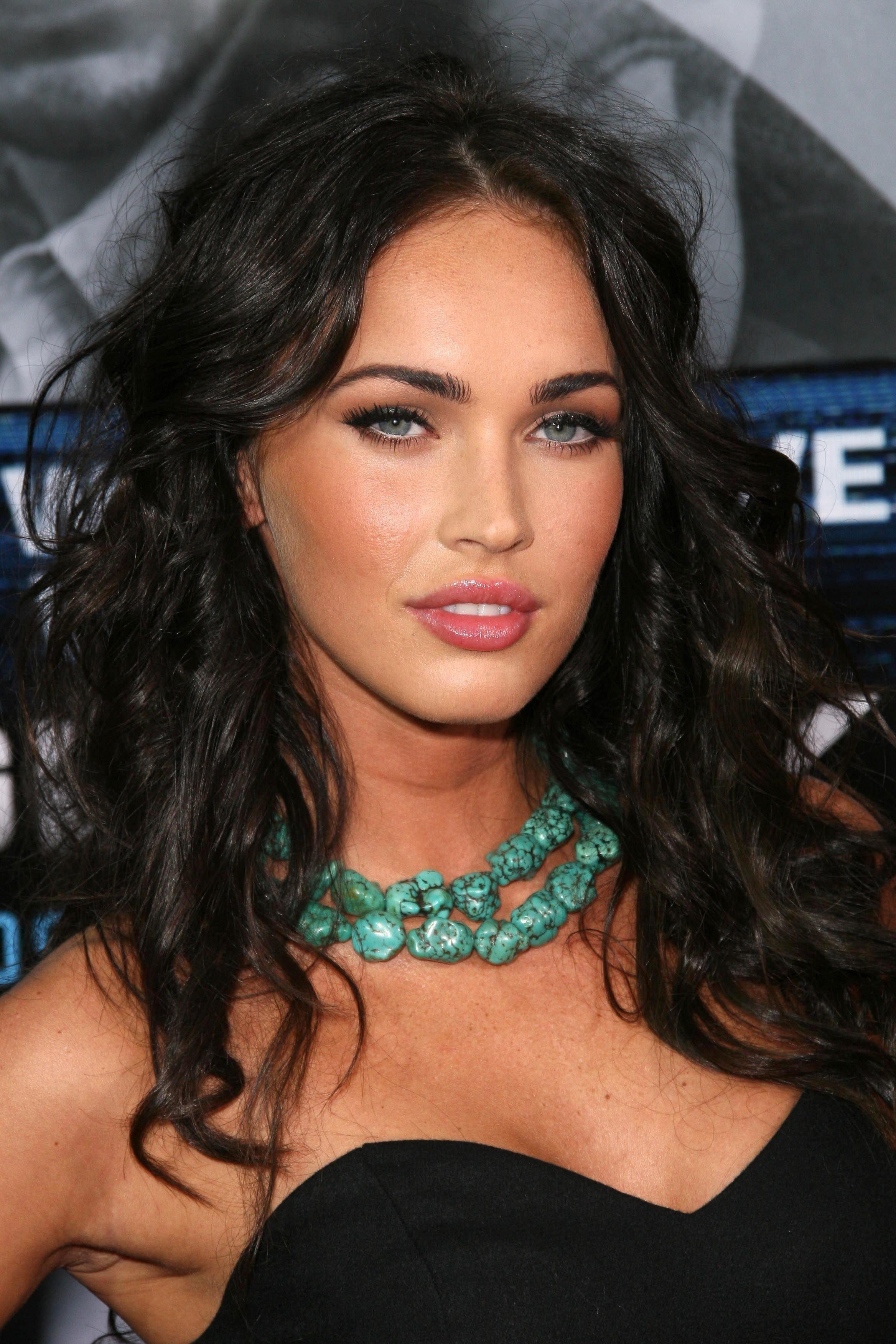 This is the first relationship that Megan Fox had; we can call Ben Leahy her high school sweetheart since they dated when Megan was 15 and he was 17. He is the only one on our list who isn't a celebrity, but we don't think that this bothered Megan that much since they dated for 3 years. That's something right?
In an interview with Rolling Stone, Megan talked about how Leahy told her that he liked her, and even though at the time of the interview he and Megan weren't together anymore, she only had good things to say about Leahy!
Megan talked about Leahy to Rolling Stone saying, "he was very sweet and wonderful, really tall and big with a perfect body, and he was a badass. I was totally drawn to him."
We love when a relationship ends on good terms. (Psst! we also love the drama!)
Nikita (2003)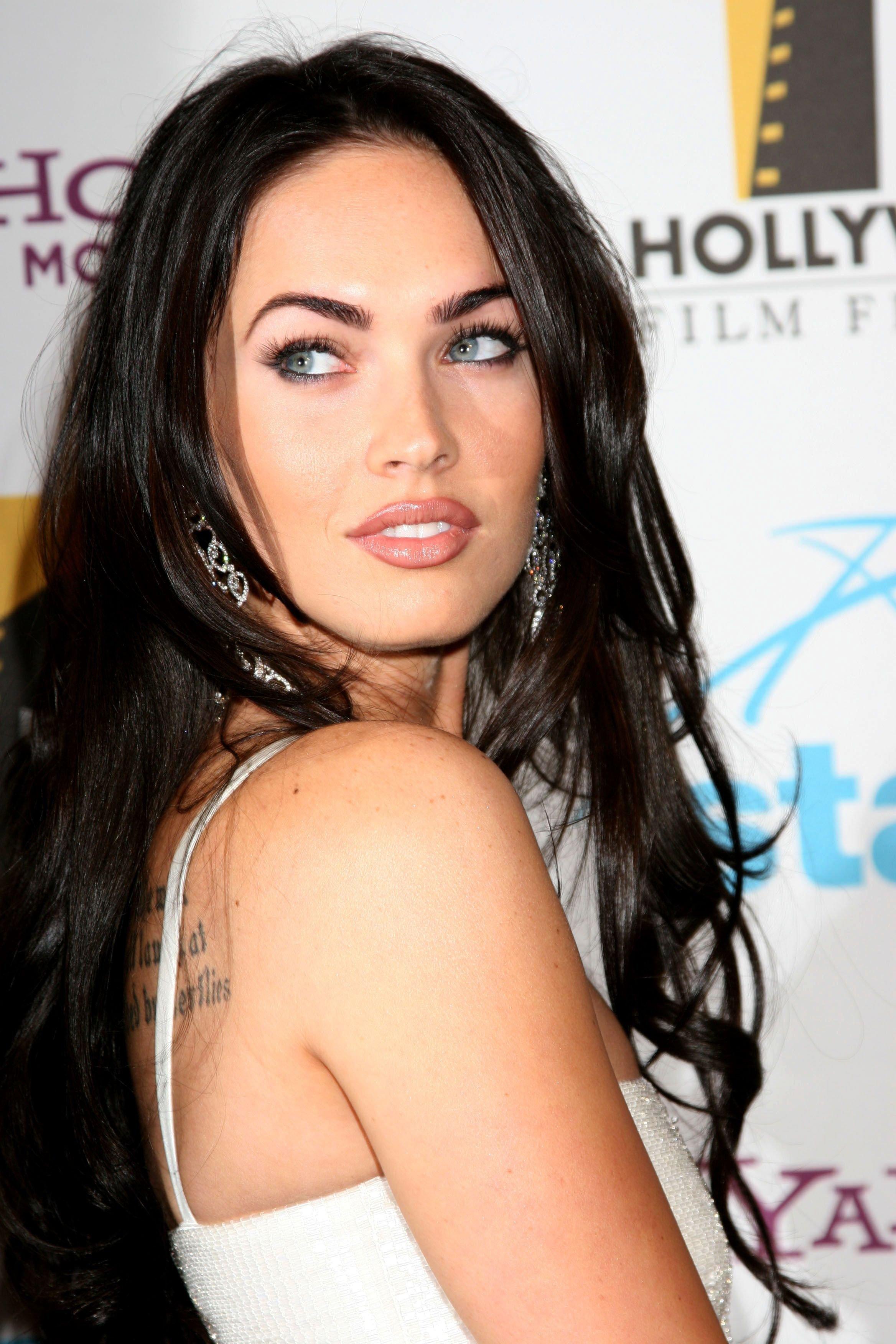 To all queer women out there, did we mention that Megan Fox is bisexual?
Following her breakup with Leahy, Megan was the cover story for GQ in October 2008 and she told GQ about how she met a stripper named Nikita at a strip club on Sunset Boulevard. We don't know how Nikita looked, but let's face it, if Megan Fox liked her then that is all what we need to know.
In an answer to a "how long did it go on?" question, Megan said, "you know when you're pushing something and it escalates much too rapidly and it explodes after only two weeks?"
Article continues below advertisement
David Gallagher (2003-2004)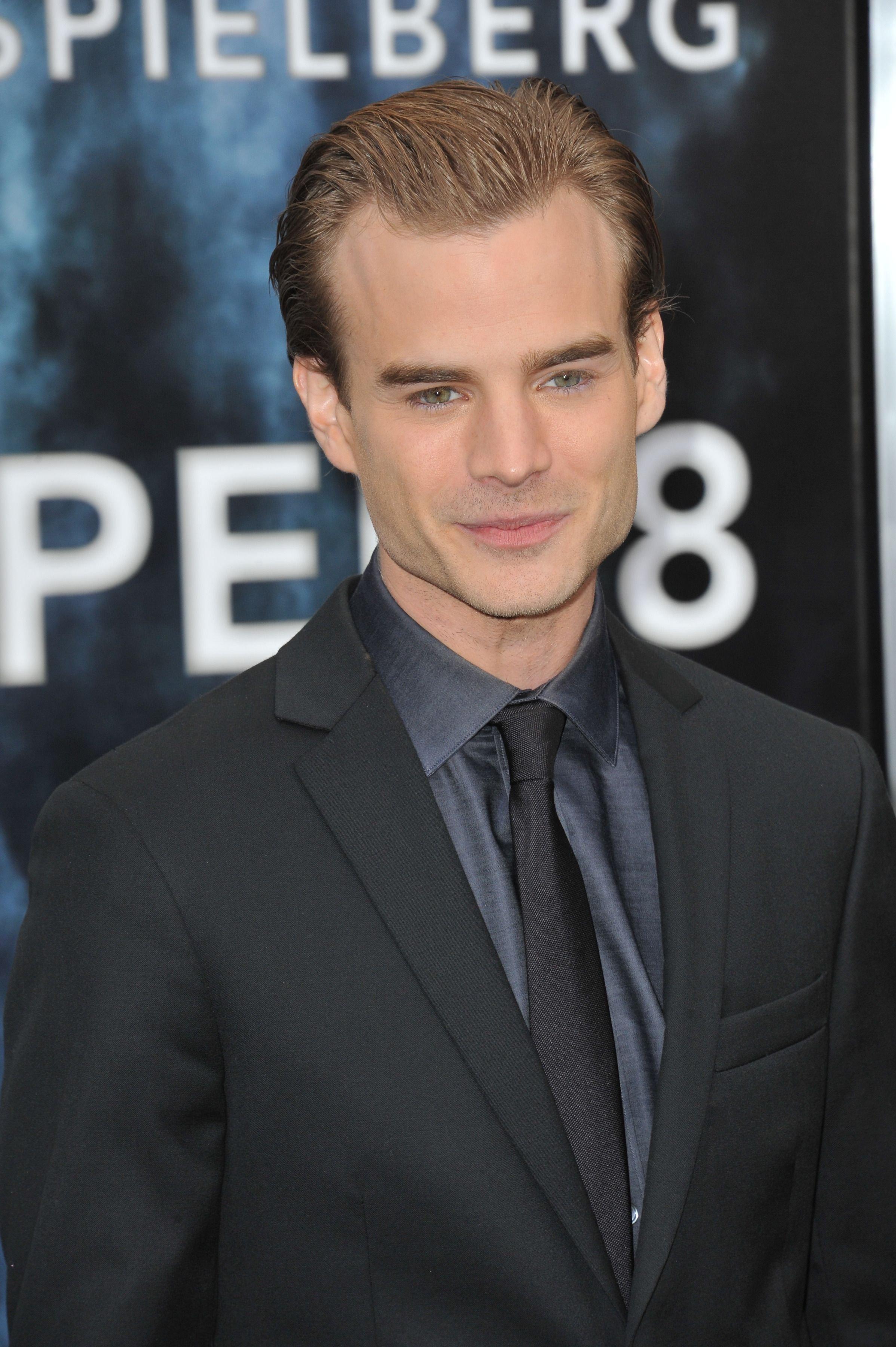 Now we can get to the celebrities that Megan Fox dated!
After her breakup with Leahy, Megan dated the 7th Heaven actor, David Gallagher. At that time, Megan was just starting her acting career and when she landed a role in Confessions of a Teenage Drama Queen, she brought Gallagher with her to the New York premiere of the film.
Their relationship lasted for one year or maybe even less.
Brian Austin Green (2004-2020)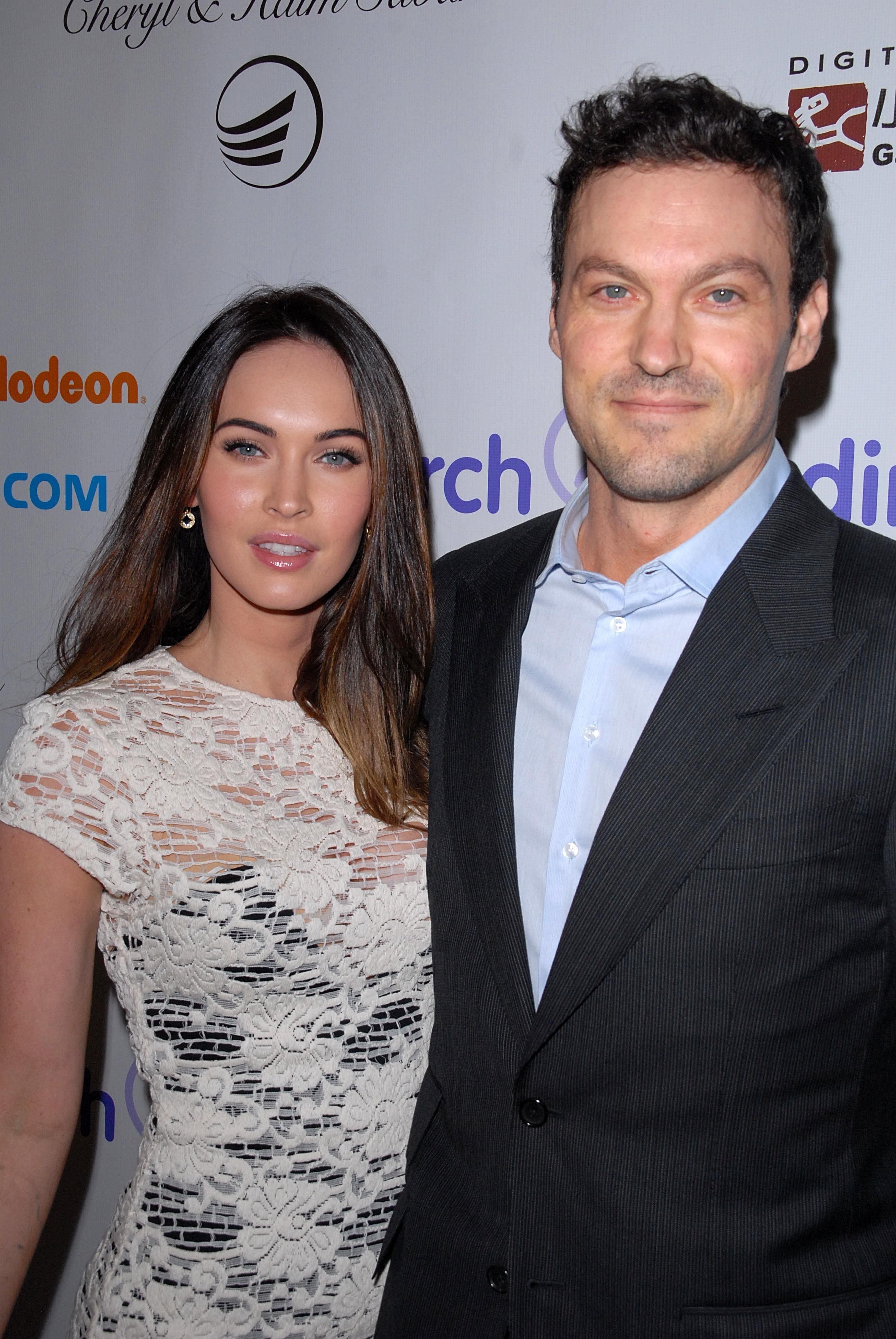 This is a perfect example of an on-and-off relationship. We have all been there.
Their first meeting was on the set of the American sitcom, Hope & Faith which Megan acted in, but they started dating in 2004. It didn't take long till people started to notice the ups and downs of Megan and Brian's relationship.
They got engaged in 2006 and then broke up in 2009. Then they got back together and got married in 2010. In the upcoming years, they had three kids together: Noah (2012), Bodhi (2014), and then they split in 2015 before they got back together in 2016 and had their son, Journey.
Their final breakup was announced by Brian in 2020; he said, "I will always love her."
Sometimes things don't work out.
Article continues below advertisement
Shia LaBeouf (Mid-2000s)
Now, this is one that we didn't expect!
Rumors about Megan dating her Transformers costar, Shia LaBeouf, started to spread during one of her and Brian's breakups.
It was only confirmed when LaBeouf talked about it in an interview with Details Magazine, saying: "look, you're on the set for six months with someone who's rooting to be attracted to you, and you're rooting to be attracted to them."
In 2018, Megan herself confirmed that she and LaBeouf were romantically involved at one point of their lives. When she was asked about it, she said, "I mean, I would confirm it was romantic."
Machine Gun Kelly (2020-Present)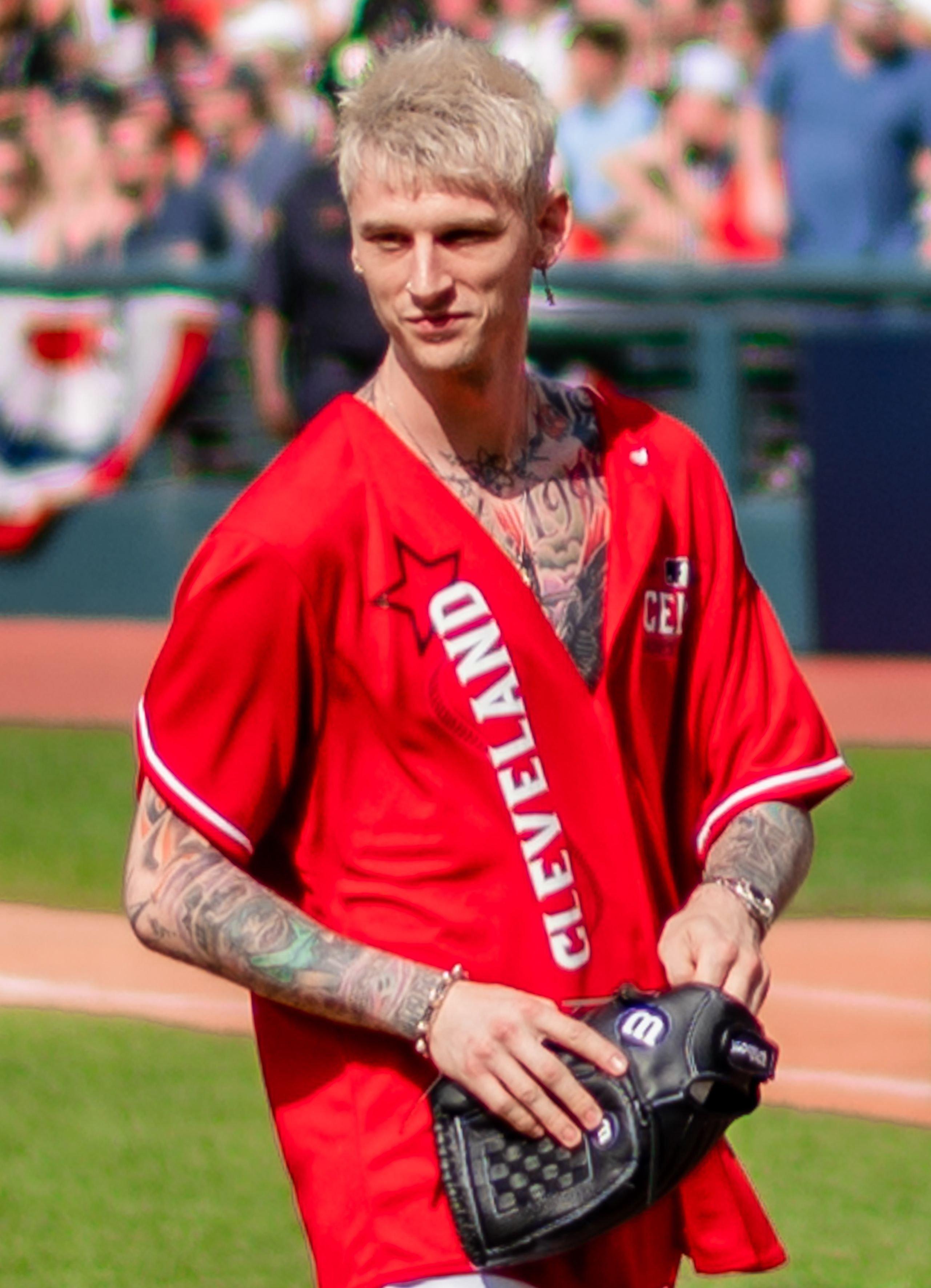 A relationship that people call "wild," but she is Megan Fox so, of course, she won't accept anything less than wild.
Megan and MGK met each other for the first time on the set of Midnight in the Switchgrass. She also appeared as MGK's love interest in the music video for his song "Bloody Valentine."
Instead of seeing MGK as her soulmate, Megan described him as her "twin flame." Yep, definitely wild.
The "twin flames" got engaged recently this year on the 11th of January in Puerto Rico. We believe MGK when he said that "it was love at first sight" since he actually helped with the design of the emerald and diamond ring that he gave to Megan.
We all can agree that they are a nice couple, only if we manage to ignore how Megan and MGK keep mentioning how they drank each other's blood.
We can't wait to see what the future has for these two!