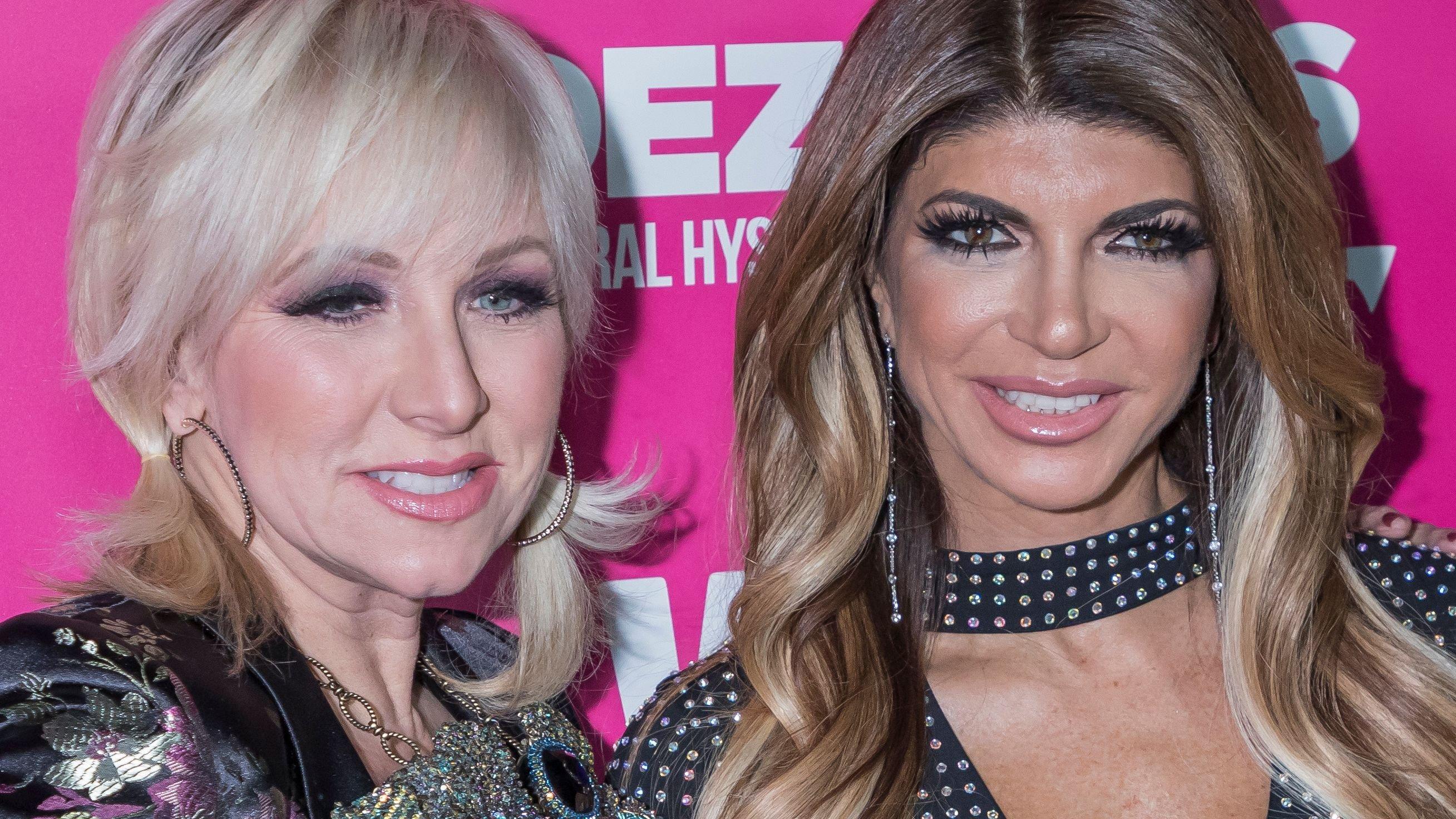 'I Want This To Be Her Fairytale': 'RHONJ' Star Margaret Josephs Discusses Teresa Giudice's Fiancé
Margaret Josephs had major questions about Teresa Giudice's fiancé, Luis Ruelas, on the latest season of The Real Housewives of New Jersey. But during a recent appearance, she admitted that she wants the best for her co-star and former friend.
Article continues below advertisement
Margaret Josephs Doesn't Wish Any Ill Will Towards Teresa Giudice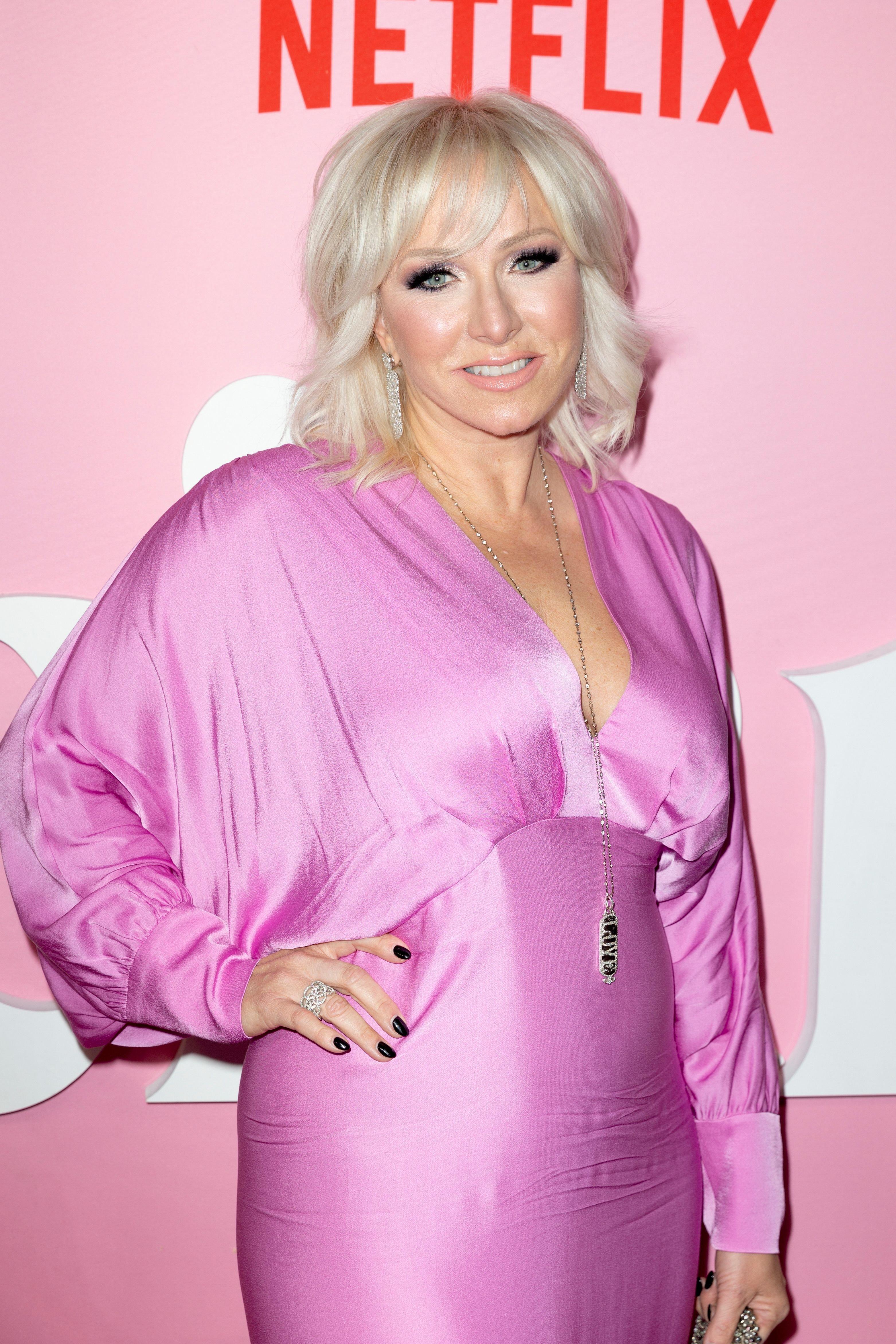 Margaret Josephs made it perfectly clear that she's no fan of Luis Ruelas amid the 12th season of The Real Housewives of New Jersey. But despite her many questions about his past, which was allegedly plagued by allegations of violence and mistreatment of his former partners, Josephs insists that she is hoping for the best for Teresa Giudice as she prepares to marry Ruelas later this year.
"Listen, I want to be wrong," Josephs explained on the RHONJ: After Show earlier this week. "I want the best for her. I want her to be riding off into the sunset. And I want this to be her fairytale. No one wants anything bad for her. And I want to be wrong. [But] everything is pointing to something that's just not good at this point."
Jackie Goldschneider Also Wants Margaret Josephs To Be Wrong About Luis Ruelas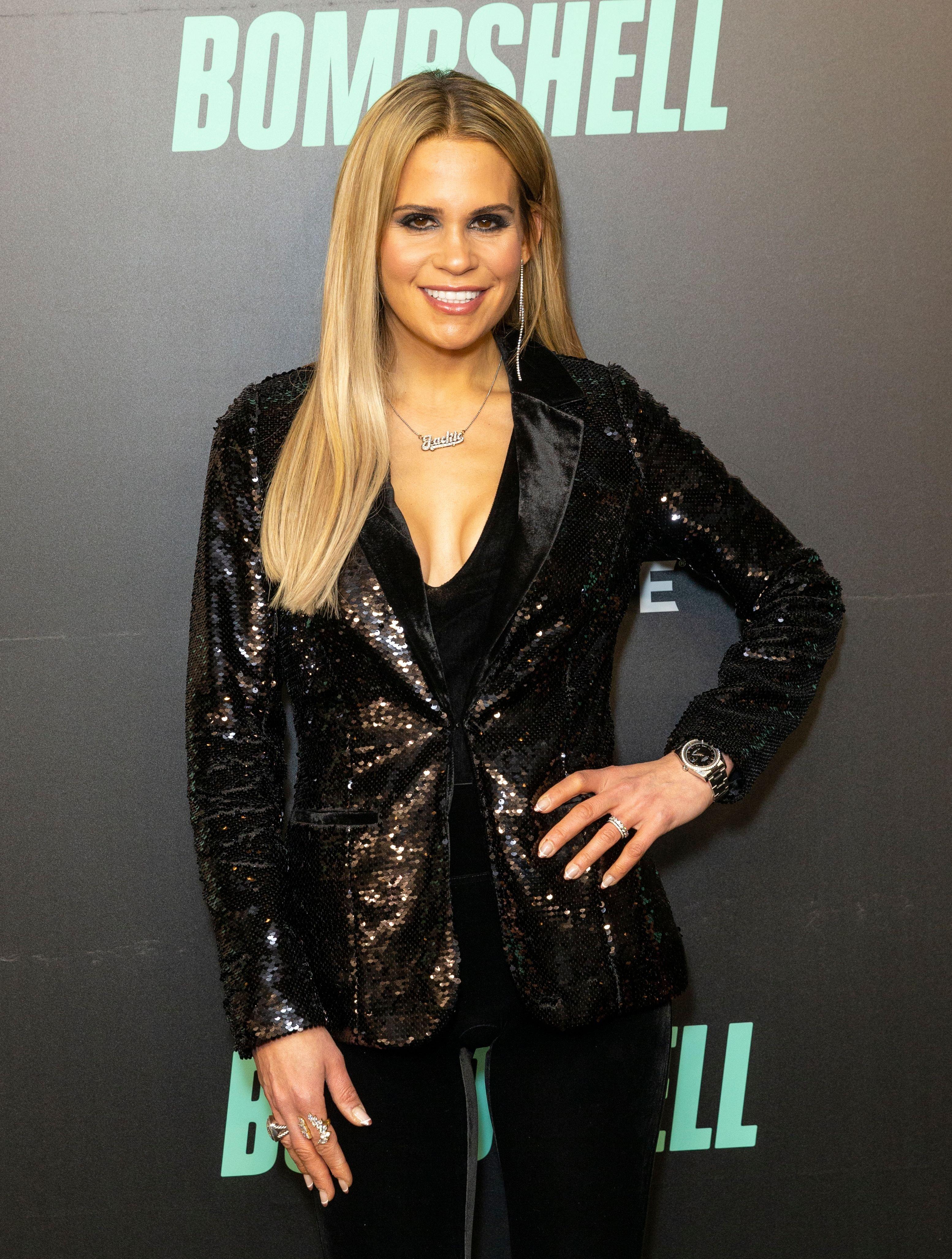 "I hope Margaret's wrong. I don't think anybody wants Luis to be a bad guy. I think everyone wants Teresa to be happy," Jackie Goldschneider noted.
Melissa Gorga weighed in as well, saying that when it comes to what she's seen from Ruelas, and his relationship with her sister-in-law, Giudice, everything appears to be going quite well.
"As of now, they look like a very happy couple," she shared. "They look very in love. He seems to really take care of her, go out of his way for her and the girls when I see them together. So from what I see, it looks like they're in a very happy place and that's all I know, is what I see."
Article continues below advertisement
Jennifer Aydin Applauded Teresa Giudice For Being Nice By Saying 'Hello' To Margaret Josephs Amid Their Feud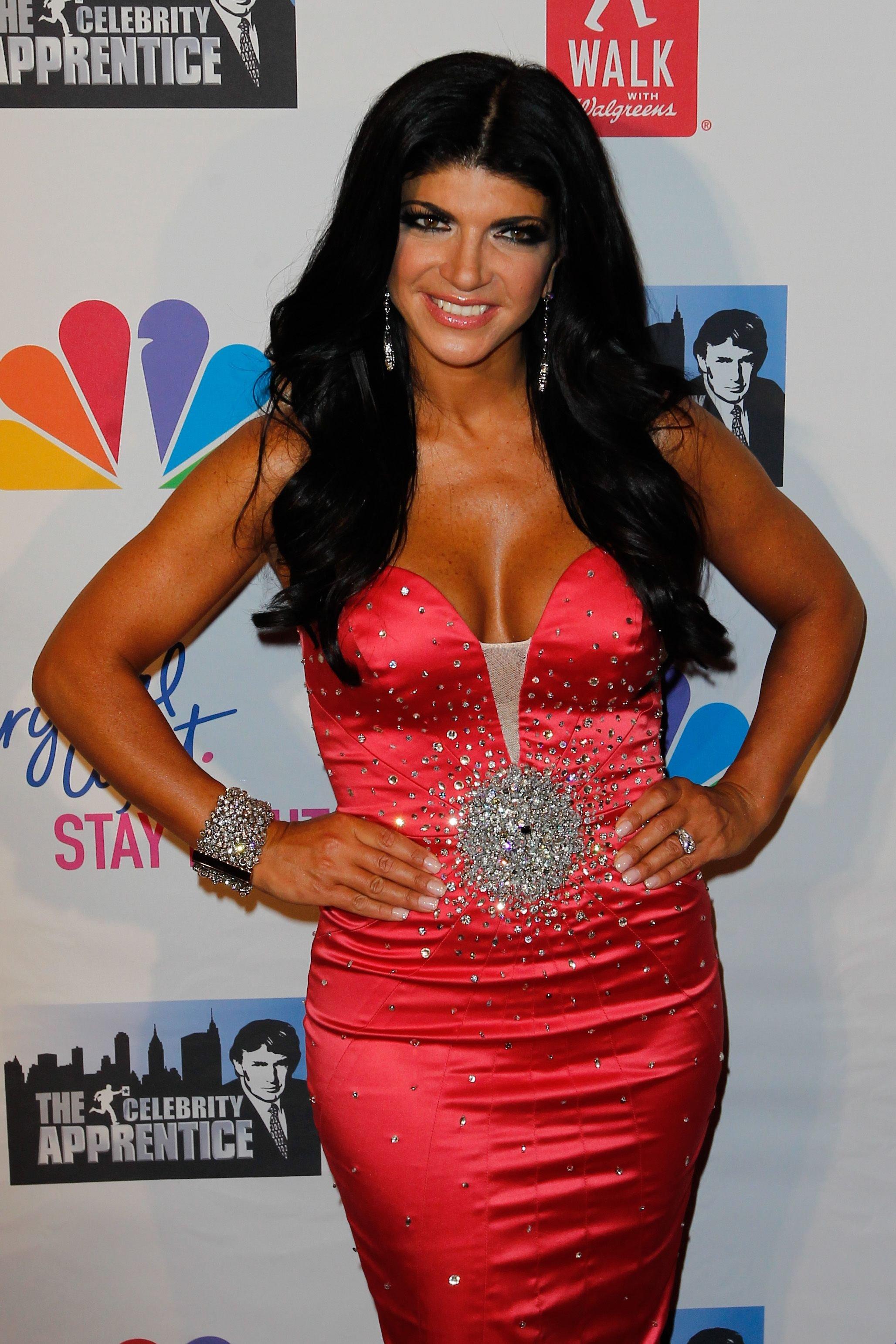 During the finale episode of The Real Housewives of New Jersey, which aired on Tuesday on Bravo, Jennifer Aydin made waves when she pointed out that Giudice had been "nice" to Josephs on one particular day because she had simply said "Hello."
Looking back, Josephs wasn't sure why such a simple gesture should be applauded.
"She's not a child. It's not like, 'Well, she was good today.' She should be a nice person everyday. So what does that mean? I should feel blessed because she was nice to me today so I don't have to defend myself? I just don't operate that way."
Margaret Josephs Can't Hide Her Feelings From Her Teresa Giudice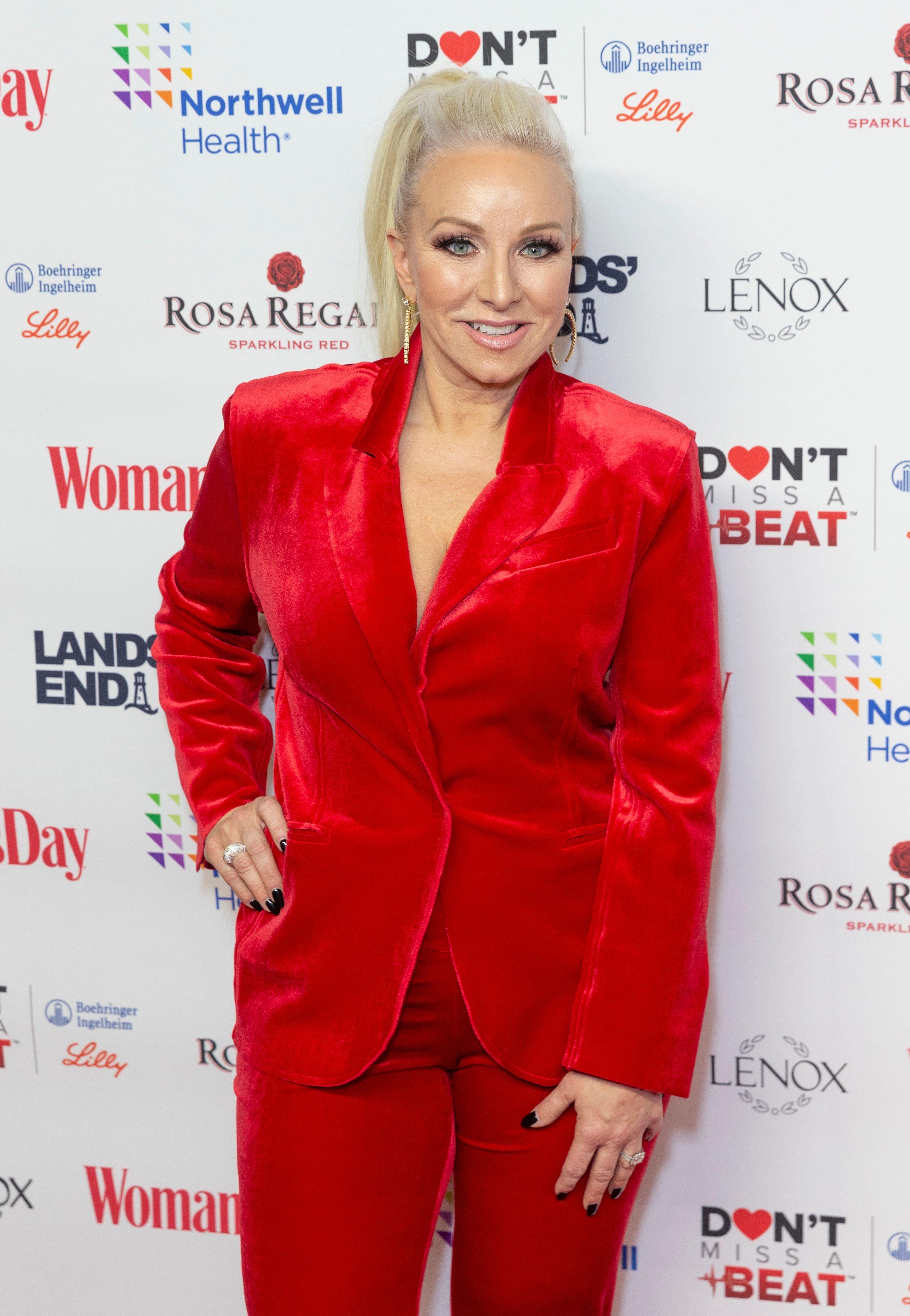 Continuing on, Josephs said recalled her tense argument with Ruelas and noted that she wouldn't be acting as a good friend to Giudice if she kept her concerns to herself.
"You can't blindly be with someone and just say everything they want to hear. That's not a good friend. I'm not going to just go and celebrate every moment and be like, 'Everything's great,' when it's not," she stated.