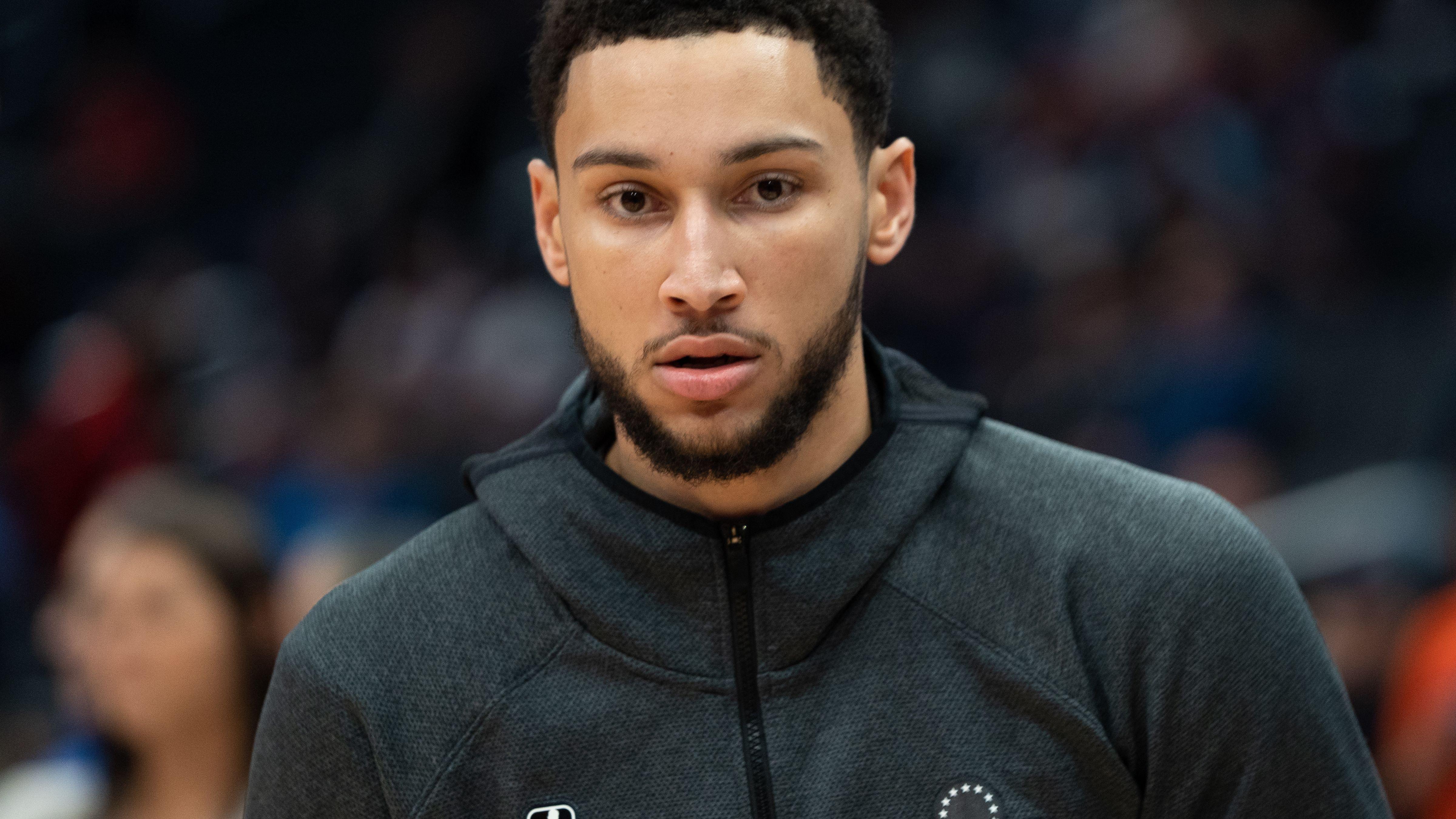 NBA Rumors: Proposed Nets-Rockets Trade Sends Ben Simmons To Space City For Christian Wood, Eric Gordon & Jae'Sean Tate
Brooklyn Nets point guard Ben Simmons is one of the big names that are expected to surface on the rumor mill in the 2022 NBA offseason. The Nets are yet to show a strong indication that they are planning to move Simmons but with the uncertainties surrounding his physical and mental health and controversial fit with Kyrie Irving and Kevin Durant, some people believe that they are better off trading him again this summer.
If Simmons could at least regain his 100 percent health, the Nets could use him as a valuable trade chip to chase quality players who could help them return to title contention next season.
Article continues below advertisement
Ben Simmons To Rockets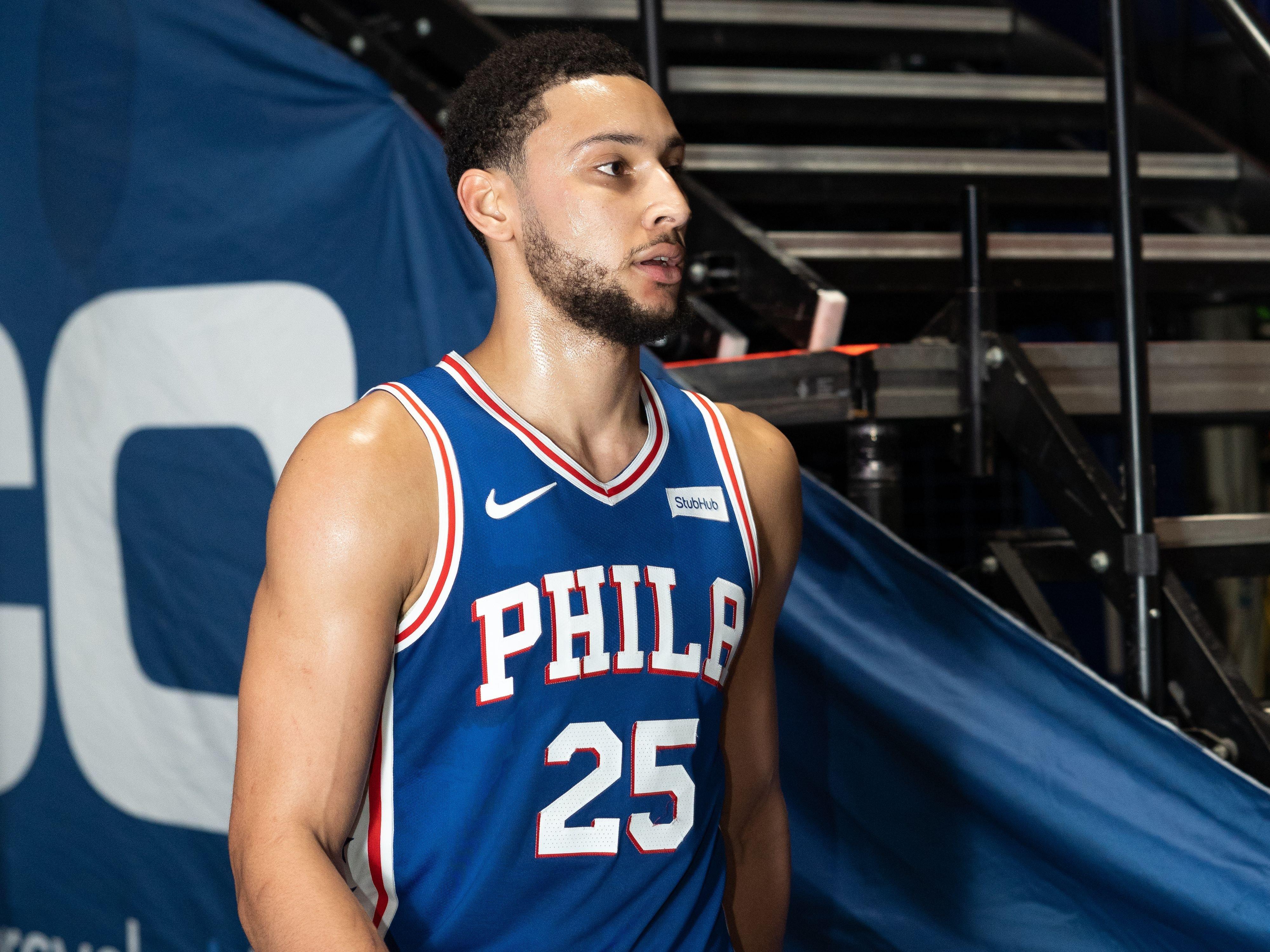 One of the potential trade partners for the Nets in the deal involving Simmons is the Houston Rockets. In his recent piece, Kevin O'Connor of The Ringer discussed several Simmons-centered trade ideas that the Nets could explore this summer. These include a hypothetical blockbuster deal that would send him to Space City.
"Perhaps a young team like Houston would revisit a Simmons trade since his trajectory is on the same timeline as Jalen Green. A package with some combination of Eric Gordon, Jae'Sean Tate, and Christian Wood with draft picks could provide Brooklyn with the necessary depth and versatility to make other moves," O'Connor said.
Proposed Trade A No-Brainer For Nets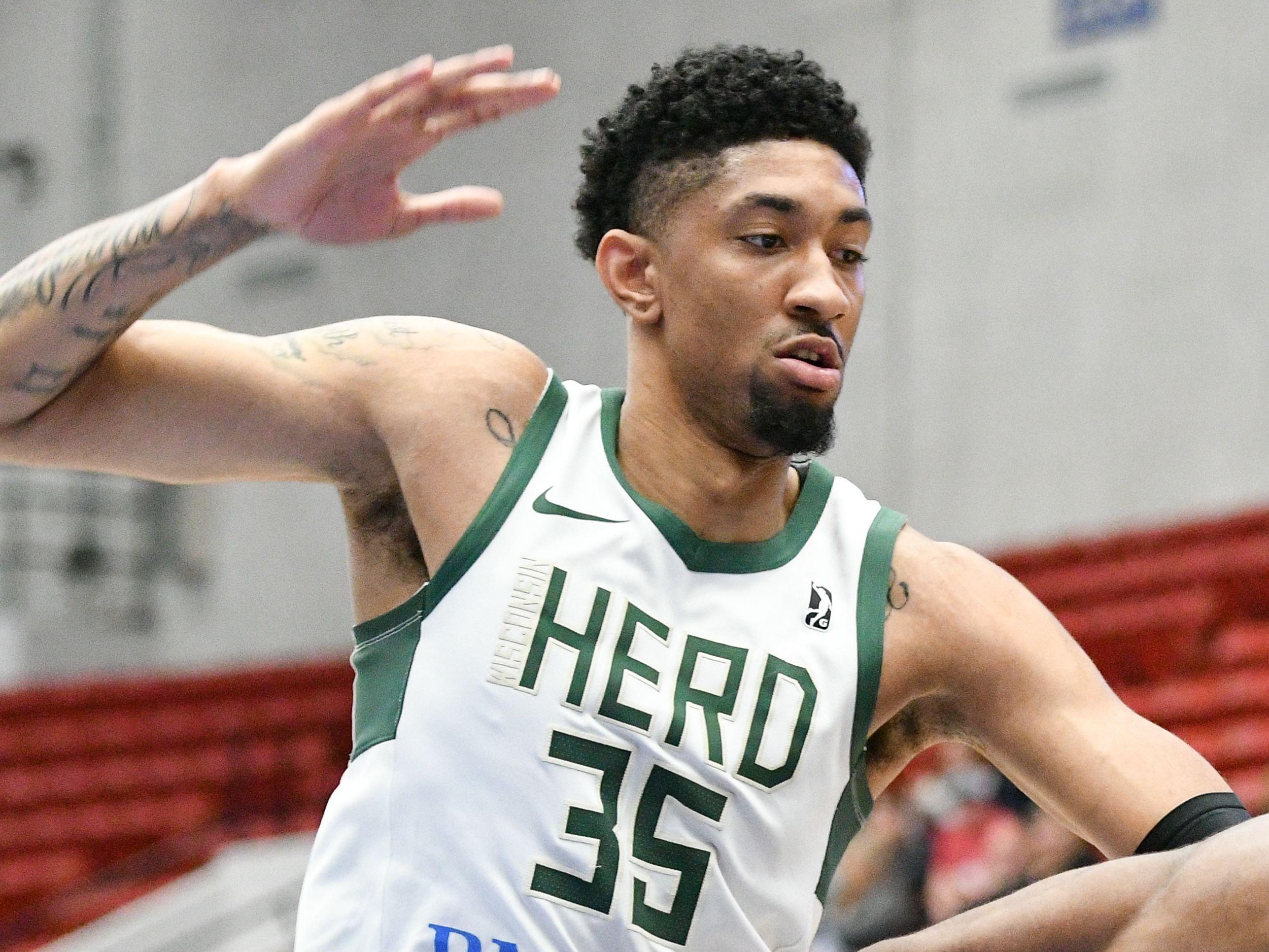 If they are presented with that type of offer in the 2022 NBA offseason, the Nets are expected to immediately accept the trade. O'Connor's proposed trade won't only enable the Nets to get rid of Simmons, but they would also be acquiring three players who could be integral parts of their rotation in the 2022-23 NBA season. By sending Simmons to Space City, the Nets would be getting a floor-spacing big man in Wood, a veteran sharpshooter in Gordon, and a player who would play multiple positions in Tate.
Article continues below advertisement
Christian Wood Boosts Nets' Frontcourt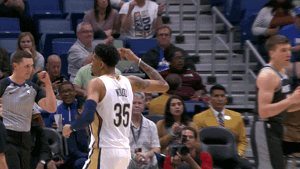 Wood would be the biggest prize that the Nets would be receiving from trading Simmons to the Rockets. Though he's yet to earn his first All-Star recognition, he would be a massive upgrade over Andre Drummond and Nic Claxton at the Nets' starting center position. His potential arrival in Brooklyn would help them improve in terms of inside scoring, rebounding, protecting the rim, and floor spacing.
Sharing the floor with a center who can shoot the ball from beyond the arc would be beneficial for Irving and Durant as it would make it easier for them to penetrate the basket or kick the ball out when they are trapped by the opposing team's defense.
Why The Rockets Would Make The Trade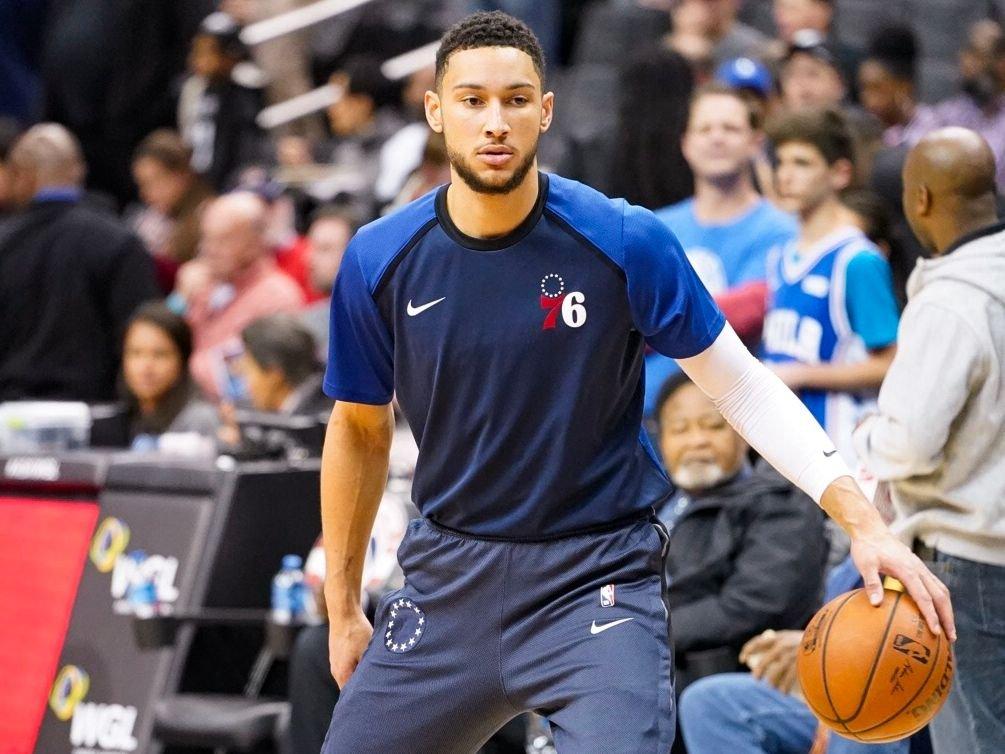 Trading Wood, Gordon, and Tate for Simmons would undeniably be a huge gamble for the Rockets. However, if he could regain his 100 percent health and confidence on the court, Simmons would be an interesting addition to the Rockets' young core. Simmons may have gone through plenty of ups and downs in the past year, but no one can deny his superstar potential.
Despite the previous controversies that he was involved in, Simmons is still a former Rookie of the Year, three-time NBA All-Star, All-NBA Third Team, and two-time All-Defensive First Team. At 25, he still fits the timeline of Rockets' franchise cornerstones Jalen Green and Kevin Porter Jr.