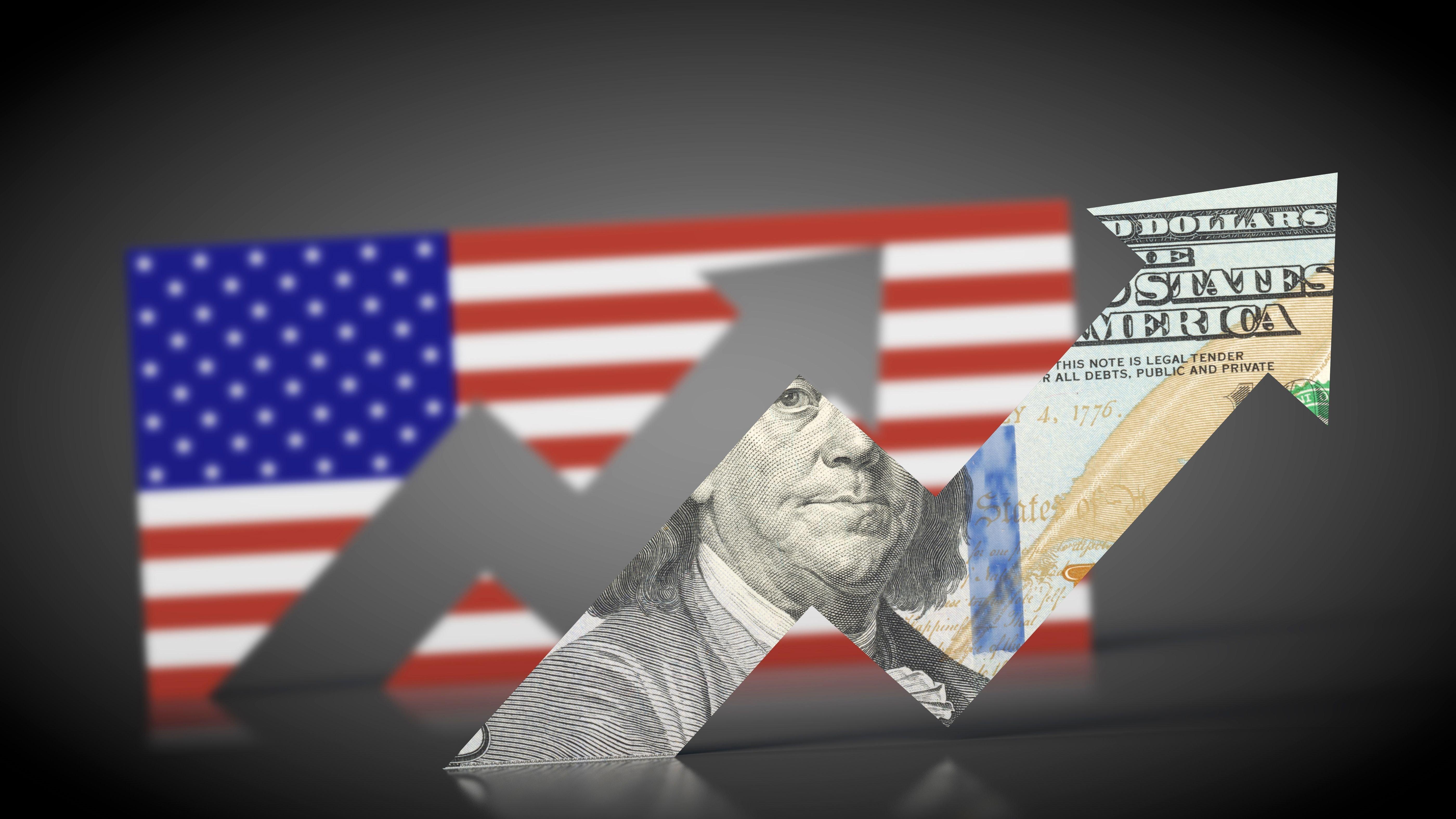 Inflation Could Sink Democrats In Midterms, Poll Suggests
With the rate of inflation in the United States at a 40-year high, people across the country are feeling the pain at grocery stores and gas pumps.
President Joe Biden and other Democrats have tried to place the blame on Vladimir Putin and the Russian invasion of Ukraine, but economists argue that the situation is more complex than that.
But how is inflation shaping the political landscape, exactly?
Article continues below advertisement
New Poll
The latest Yahoo News/YouGov poll suggests inflation could sink Democrats in the upcoming midterm elections.
In the survey -- which was conducted using a sample of 1,605 adults from April 19 to 22 -- 39 percent chose either inflation or gas prices as the biggest problem America is facing today.
No issue came even close to inflation and gas prices -- only climate change entered double digit territory, with 11 percent of respondents calling it the biggest problem.
Read More Below
Americans across the political spectrum are concerned about inflation, according to the poll.
Fifty-six percent of Republicans, 26 percent of Democrats, and 43 percent of independent voters ranked inflation or high gas prices as the number one problem in America.
Moreover, a staggering 70 percent of respondents rated the economy as either poor or fair, while just 23 percent rated it as good or excellent.
In more bad news for Biden and his allies, 56 percent of Democrats in the poll described the economy as either poor or fair.
Article continues below advertisement
Biden's Inflation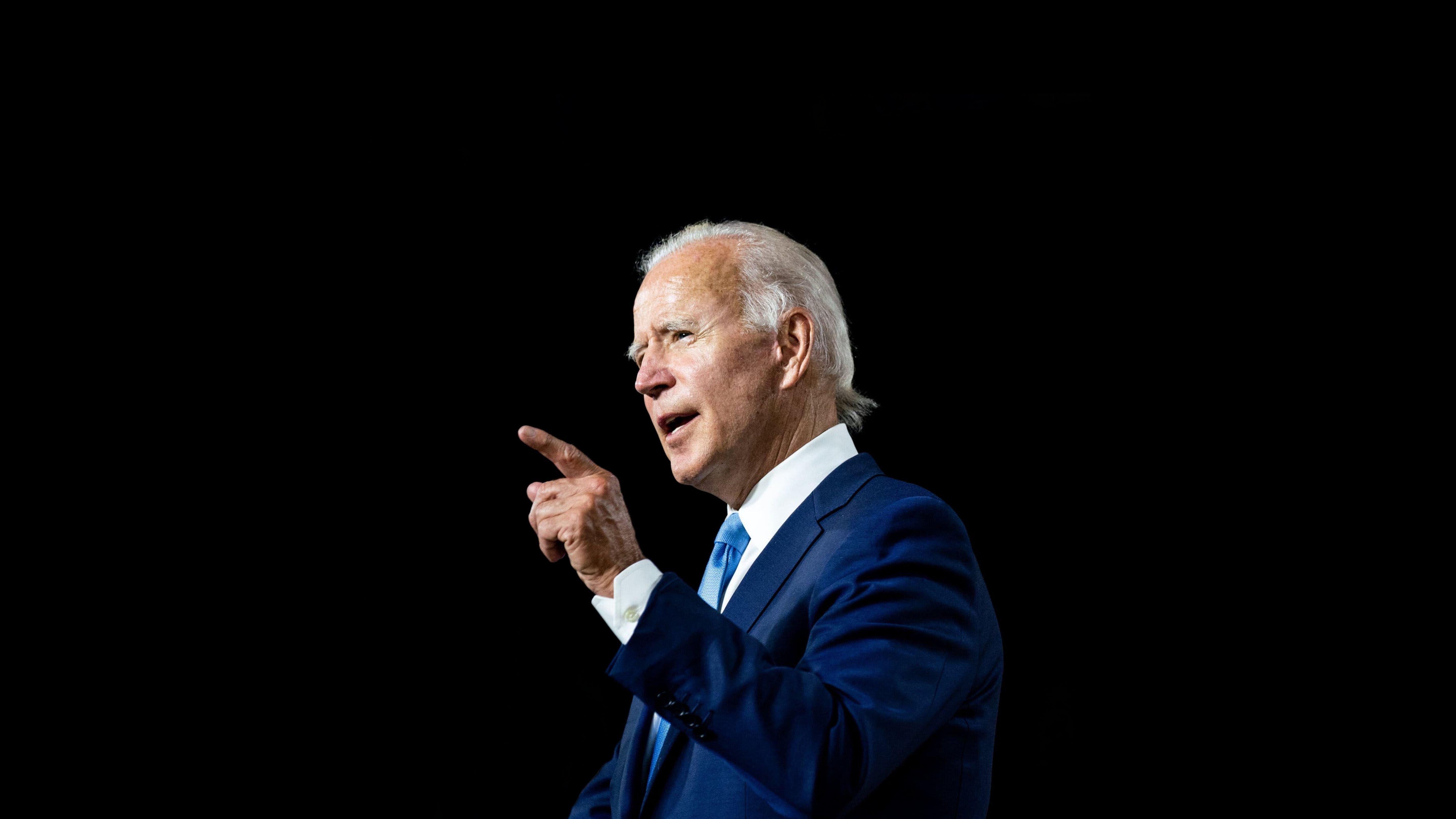 Just 21 percent of respondents in the poll said Biden is "doing enough to address inflation," while 15 percent said inflation or gas prices are what the president focuses on the most.
But who or what do American people blame for inflation?
Seventy-four percent of respondents said "disruptions caused by the COVID-19 pandemic" deserve some or a great deal of the blame for inflation, while 62 percent said Biden should be blamed.
Fifty-three percent blamed the Federal Reserve, and 44 percent blamed former President Donald Trump.
Curbing Inflation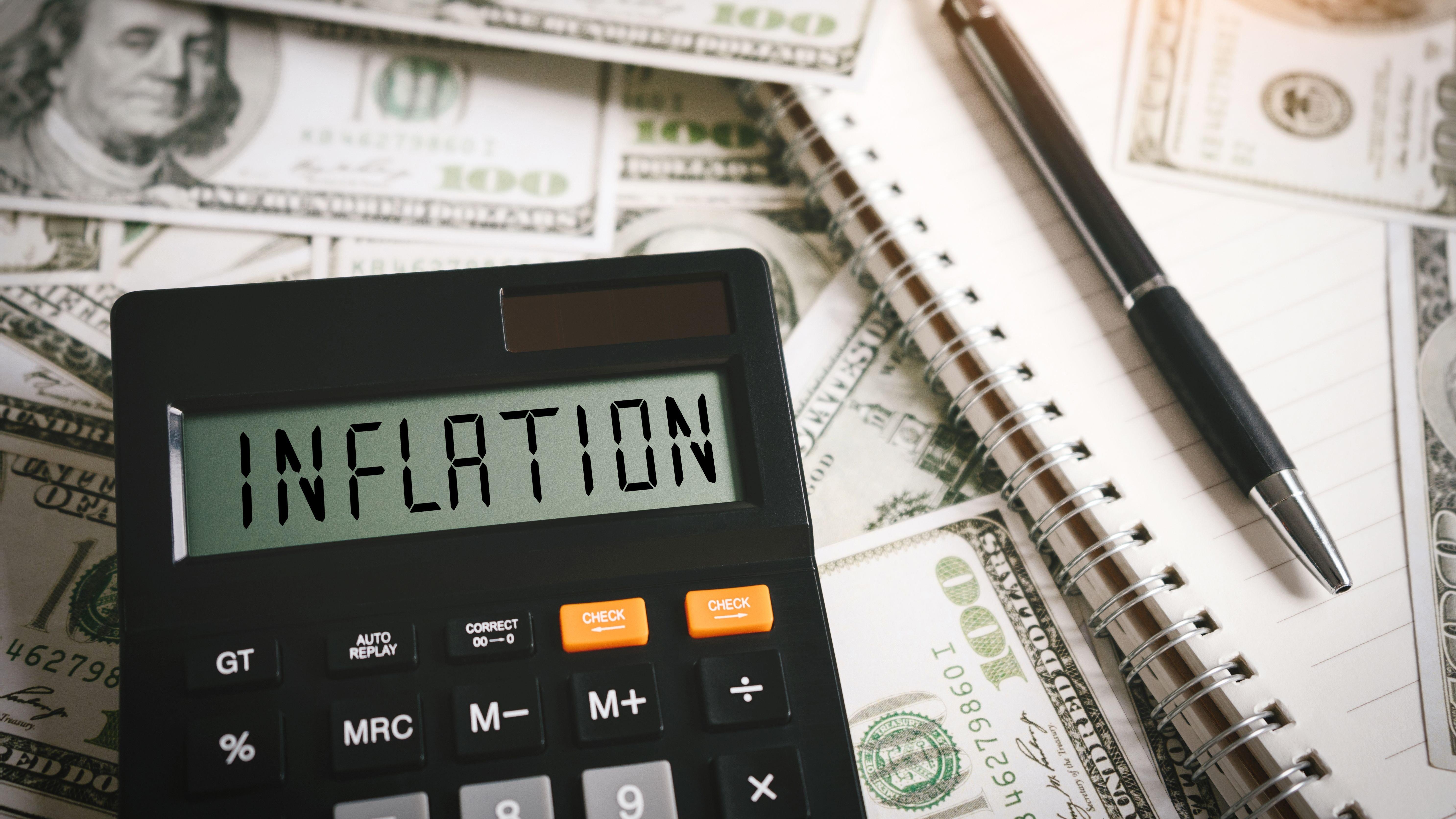 Even some prominent Democrats have publicly acknowledge that inflation is a major issue heading into the midterms, per The Washington Post.
Sen. Elizabeth Warren of Massachusetts stressed in a recent interview that it "is the responsibility of Congress, of the president, to get out there and make the changes we need to make to bring down those prices for families."
"If we don't get up and deliver... then I believe that Democrats are going to lose," Warren said.
In the coming days and weeks, Democrats will seek to increase social spending and confirm a number of nominees to the Federal Reserve.