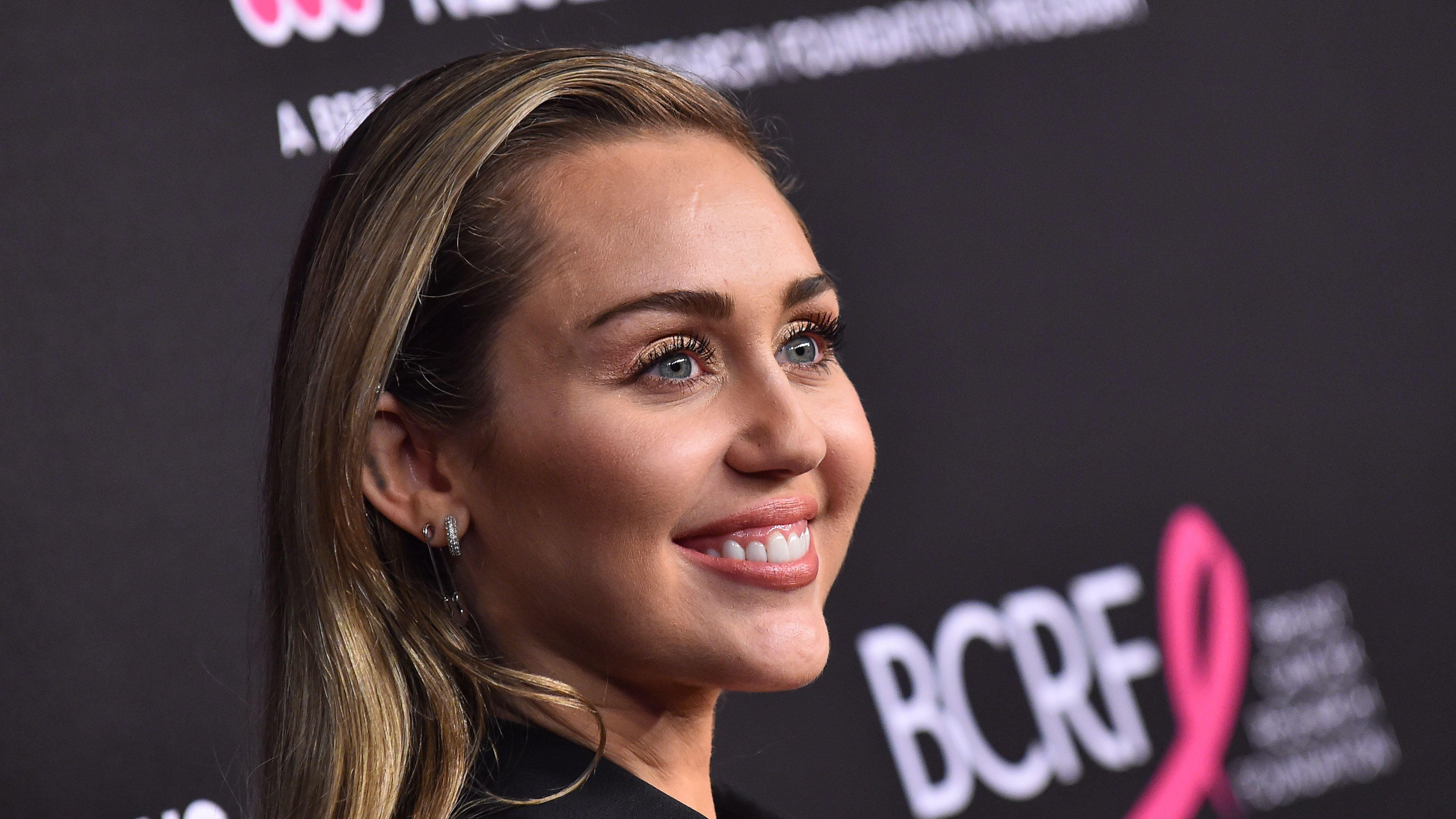 Miley Cyrus Shares How She Dealt With Mental Health Challenges
Celebrities, like other people, struggle with mental health issues. Some have had terrible experiences with anxiety, alcohol, and even drugs. While many have kept that aspect of their lives secret, others have chosen to share their struggles.
Miley Cyrus is one of the most open celebs when it comes to discussing her mental health issues. Several times she has shared her highs and lows with fans.
The award-winning pop star is a mental health advocate and her story has been a source of inspiration for her fans.
Get to know more about what Miley has said concerning her struggles below.
Article continues below advertisement
Miley Decided To Be Sober
While talking about how she has dealt with her mental health issues, the Wrecking Ball crooner revealed that she has not used drugs or alcohol in six months as a result of what she learned in therapy about her family's background.
"I've been sober sober for the past six months. At the beginning, it was just about this vocal surgery," Miley told Variety in 2020.
Therapy Is Great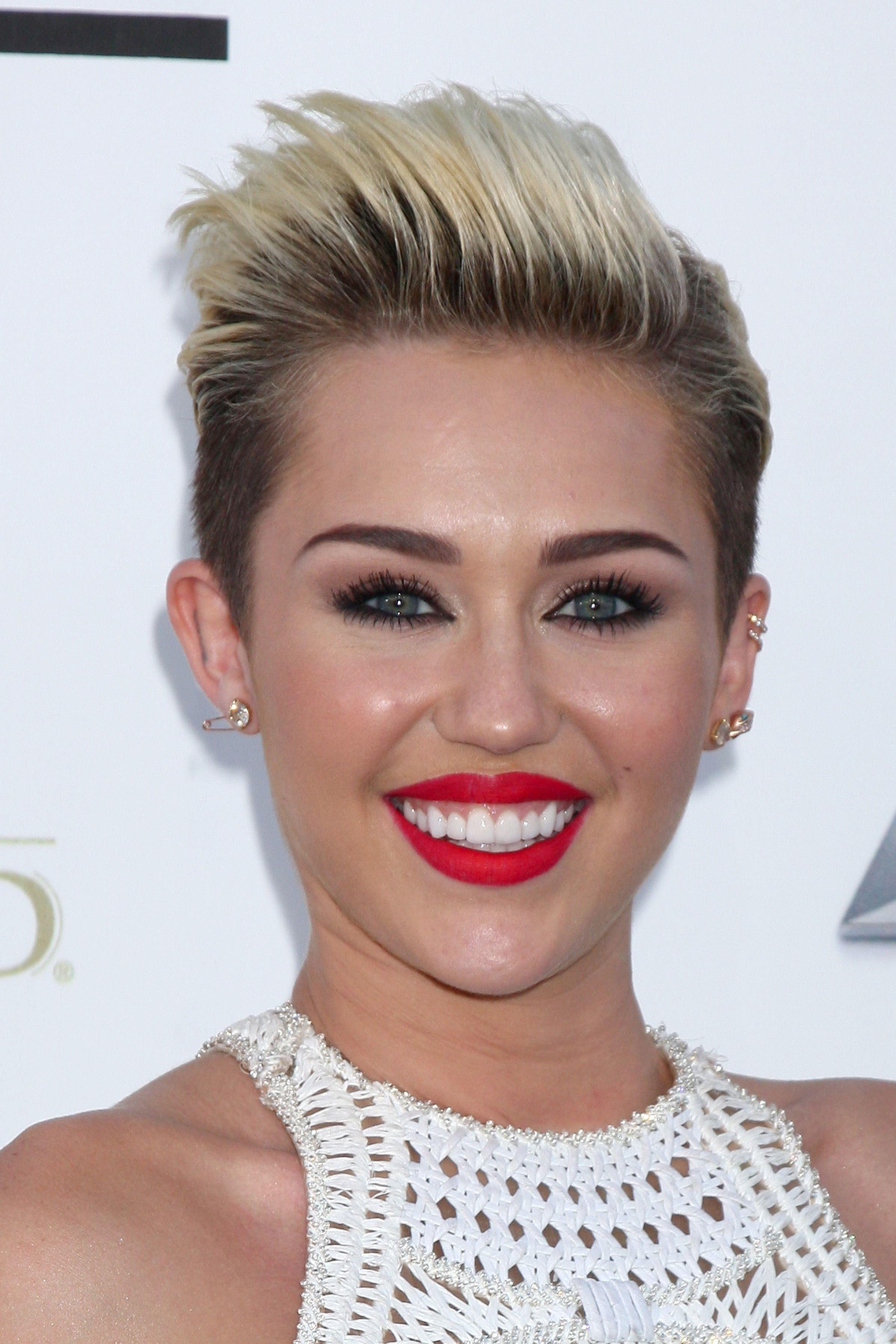 Therapy has been one of Miley's secrets to handling her mental health. In the interview, she mentioned that her therapy sessions made her dig into her family history. With that, she learned about her parents and saw that she inherited some of their traits.
"My mom was adopted, and I inherited some of the feelings she had, the abandonment feelings and wanting to prove that you're wanted and valuable."
Miley, who was formerly married to Liam Hemsworth, continued, "My dad's parents divorced when he was 3, so my dad raised himself. I did a lot of family history, which has a lot of addiction and mental health challenges. So just going through that and asking, 'Why am I the way that I am?' By understanding the past, we understand the present and the future much more clearly. I think therapy is great."
Article continues below advertisement
Sober People Still Have Fun
While the pop star has quit taking drugs, she has made it clear that being sober does not make her boring. According to her, there is a misperception that young people who are sober are not having fun.
"It's really hard because especially being young, there's that stigma of 'you're no fun. It's like, 'honey, you can call me a lot of things, but I know that I'm fun.'"
Rather than relying on narcotics to have a good night, Miley makes the excellent point that she can have a wonderful time without drinking or doing drugs.
Miley Was Sober In 2017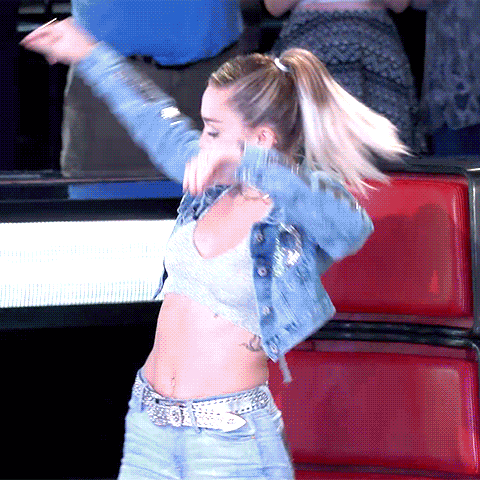 2020 was not the first time Miley revealed she had abstained from using drugs. She revealed in 2017 that she had quit consuming marijuana. Even then, she also mentioned the clarity she had when she got sober.
It can be difficult for anyone, but especially young people to stay sober, as Miley stated. So kudos to her for embracing sobriety and doing what makes her happy.