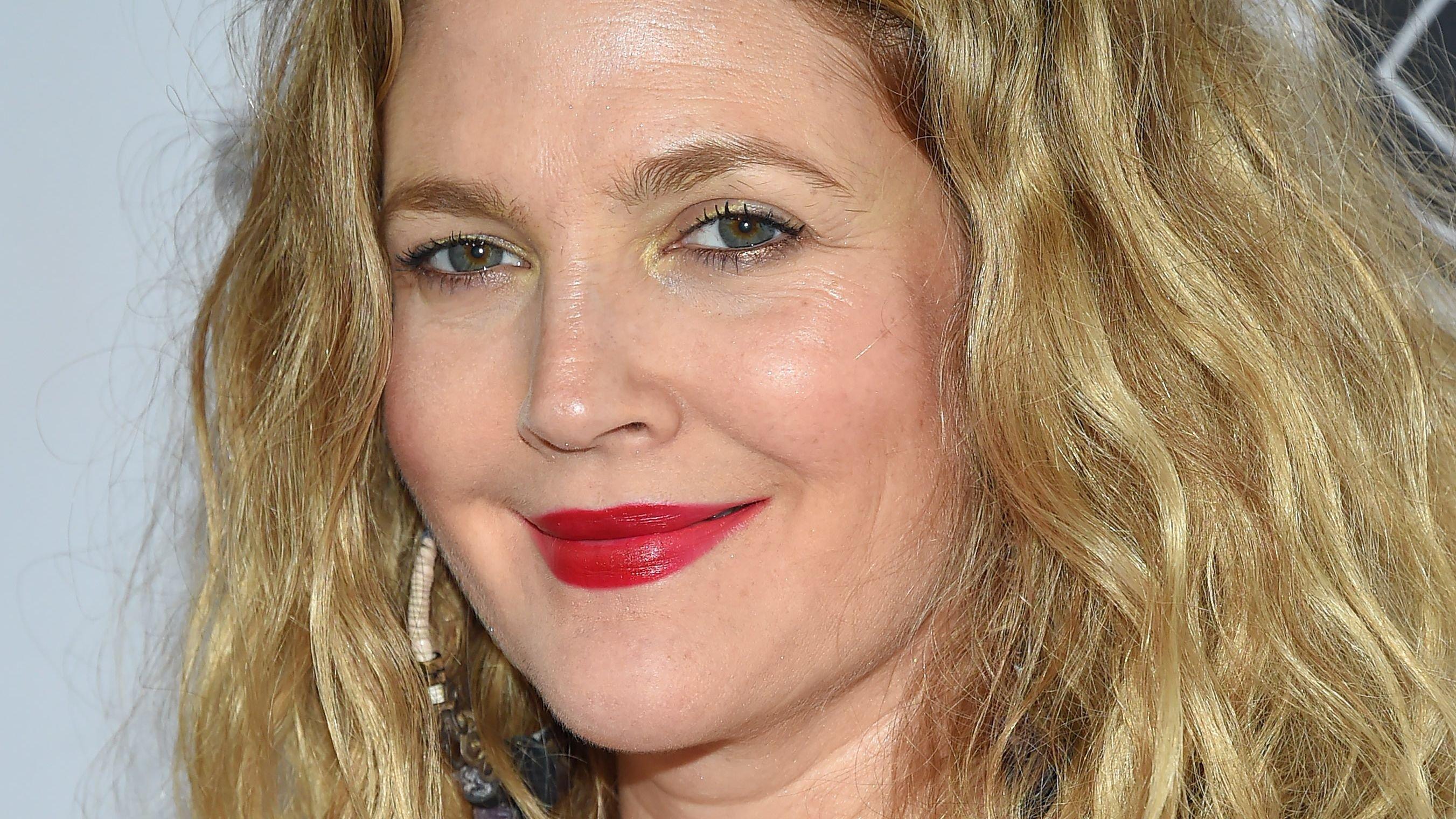 Drew Barrymore Stuns In Meme Floral Dress
Actress-turned-TV show host Drew Barrymore, 47, has become a force to reckon with as a daytime TV personality. She started The Drew Barrymore Showpost quarantine to help people feel good and has achieved that so far. Although the first episode of production ended in 2019, the Pandemic stalled its official launch.
Still, despite its postponement, the show has become an American darling, and Barrymore has hosted A-list stars discussing general life matters. Last year, Barrymore announced that CBS Media Ventures renewed the show for 2022 - 2023.
Article continues below advertisement
Drew Barrymore Becomes A Meme
Before hosting The Drew Barrymore Show, the actress had always had an expressive face. Fans caught one such expression and turned Barrymore into a meme using the surprised look for "When you accidentally slip your finger and order delivery" and the closed mouth mischievous smile for "When the Food Arrives." The best part? It's totally relatable!
Drew Wears A Host Of Designer Clothing
While the meme is funny, it's hard to ignore Barrymore's floral dress. She wore a grey flared dress with yellow and burgundy flowers printed all over and a ribbon tie. Her entire outfit was a cocktail of designers from Jimmy Choo to Tory Burch.
Today's look was made possible by Tory Burch (dress), Celine (belt), Jimmy Choo (boots), Jennifer Miller (earrings & rings), Custom Fabric Flowers (flower pin), styled by Lee Harris
-
Barrymore loves her ribbon tie outfits so much that she wears a variation of that almost every day on the show!
Article continues below advertisement
The Ribbon Tie Is Her Signature
Thanks to @petsmart stylists Kristie and Ashley, I now know the proper grooming routines my dogs Lucy and Douglas need!
-
The Ribbon Tie has become Barrymore's signature style, and two days ago, she wore a yellow blouse tucked in a black floral skirt. Her guests of the day were Pet Stylists who taught her the basics of grooming. Barrymore used the skills on her pets, saying,
Douglas loved the HEMPZ moisturizer for his skin almost as much as I loved the nail grind that both him and his sister, Lucy received.
-
Talking With Rosie Perez
Yesterday she hosted Rosie Perez, and they joked about the White Men Can't Jump reunion with Wesley Snipes and Woody Harrelson at the Oscars. Perez told Barrymore about the inside joke they had and explained that she still maintains a friendship with the men, but their careers get in the way of a physical meeting.