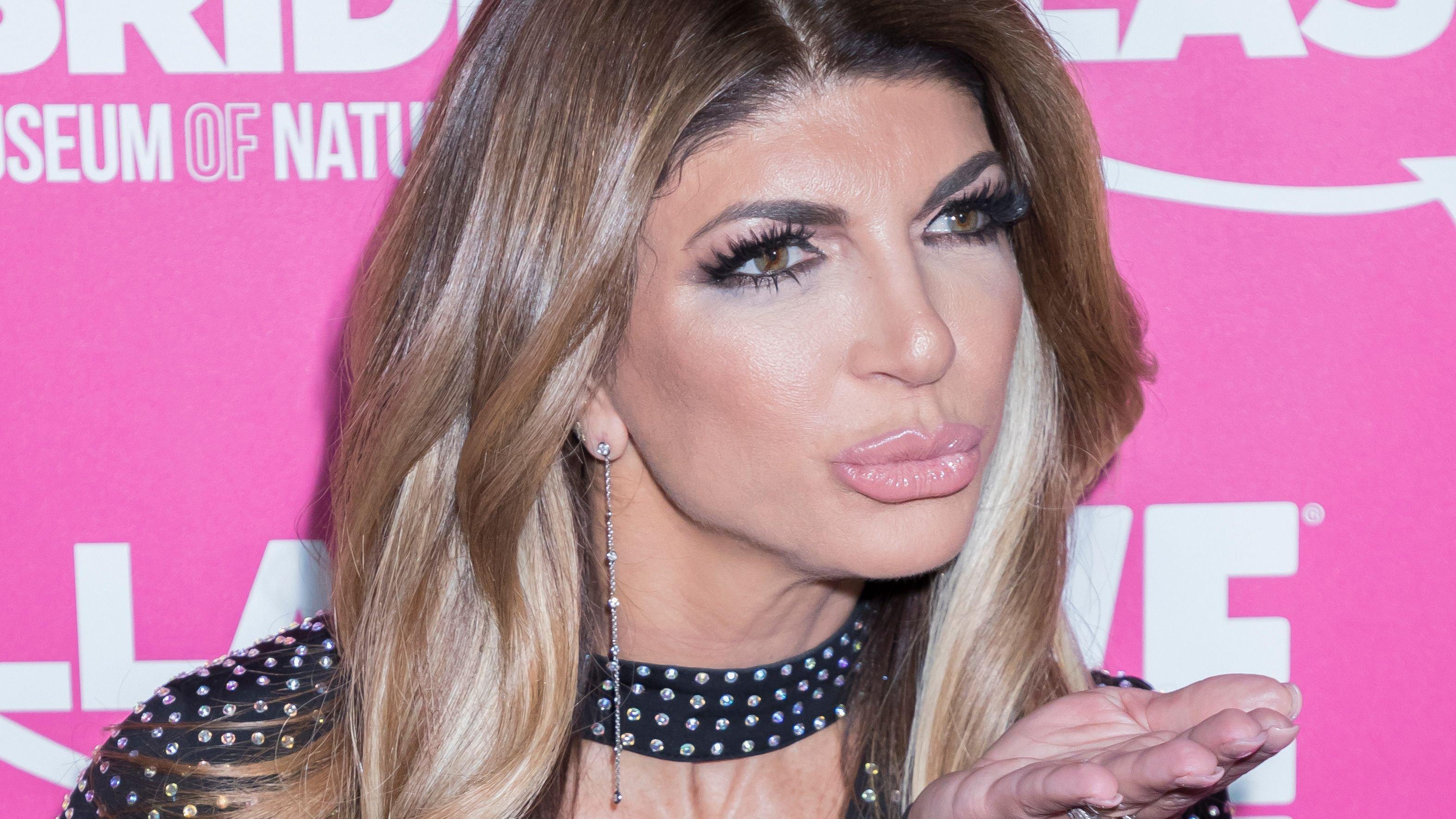 'You've Changed My Life': 'RHONJ' Star Teresa Giudice Gushes Over Fiancé
Teresa Giudice and her fiancé, Luis Ruelas, are currently enjoying a tropical vacation in celebration of Ruelas' birthday. And, throughout their much-needed time off, which came just weeks after the filming of the dramatic reunion special for The Real Housewives of New Jersey, Giudice has shared a number of kind messages to her future spouse.
Article continues below advertisement
Teresa Giudice And Luis Ruelas Are Celebrating His Birthday In Turks And Caicos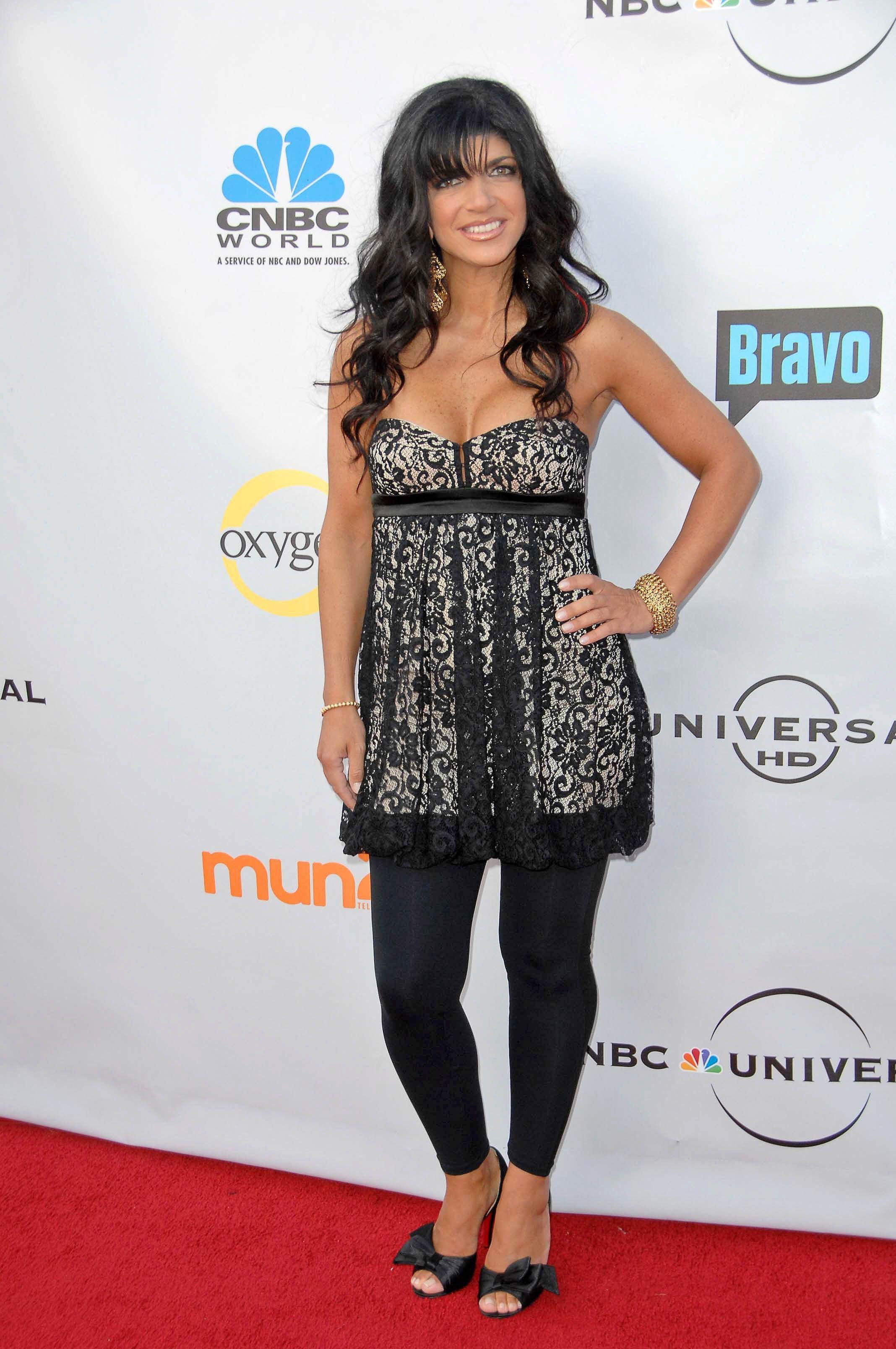 As Teresa Giudice celebrated fiancé Luis Ruelas' birthday in the Turks and Caicos, where they are staying at the luxurious Wymara resort, the Real Housewives of New Jersey cast member took to her Instagram page, where she shared a special birthday message to Ruelas with her fans and followers.
"Happy Birthday my Love," Giudice began, along with a birthday cake emoji and a red heart emoji.
As Giudice's message continued, the mother of four proclaimed that Ruelas "changed" her life.
Teresa Giudice Is So Grateful For Her Relationship With Luis Ruelas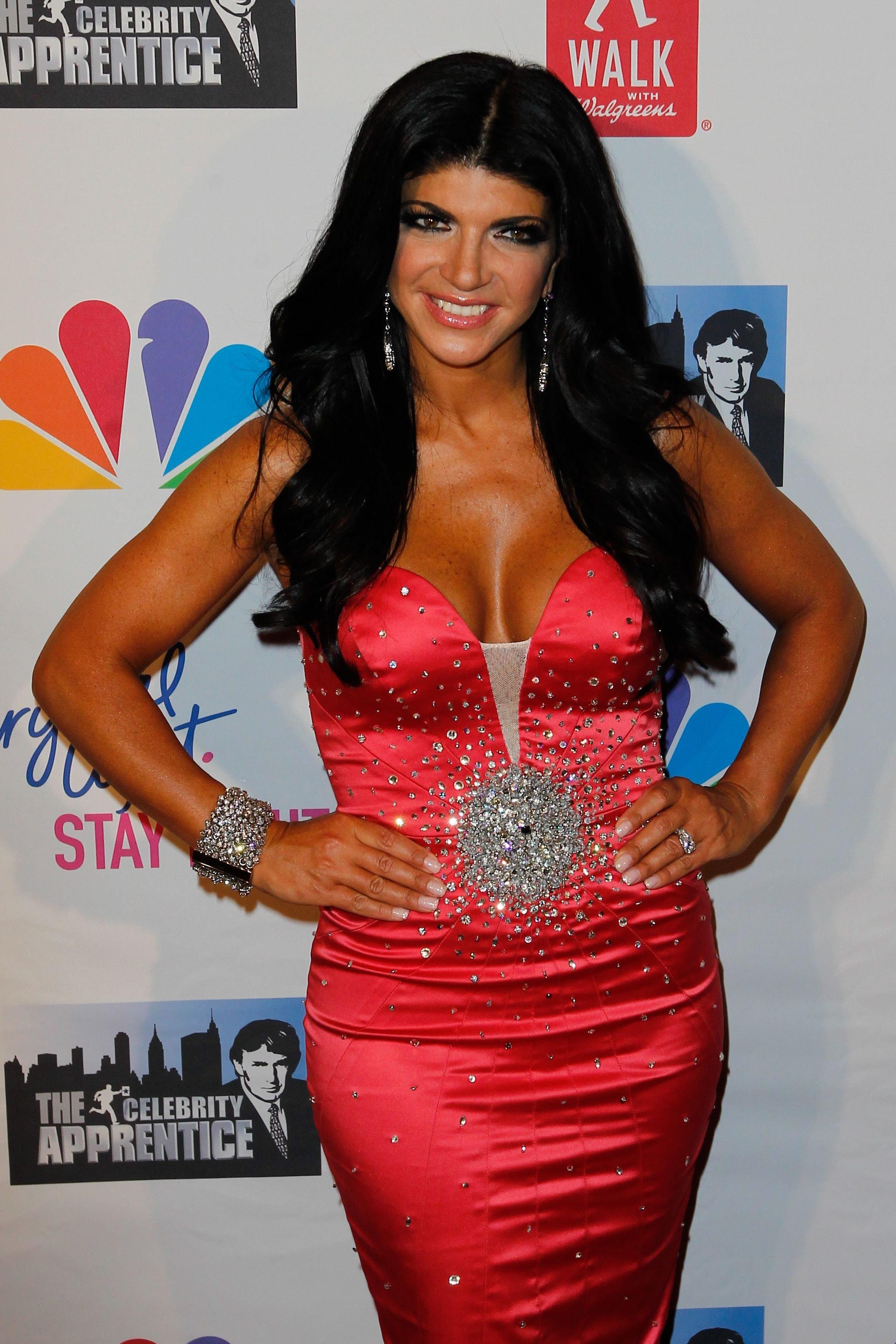 "You have no idea how you've changed my life. I wake up everyday feeling blessed and go to bed every night fulfilled. You have shown my girls what true love is, you nurture my soul, make me feel beautiful & adored, I'm so thankful to the universe for bringing us together. I Love You today and all of my tomorrows. Happy Happy Happy Birthday... This will be the best year yet!" Giudice continued.
Article continues below advertisement
Luis Ruelas Responded With A Kind Comment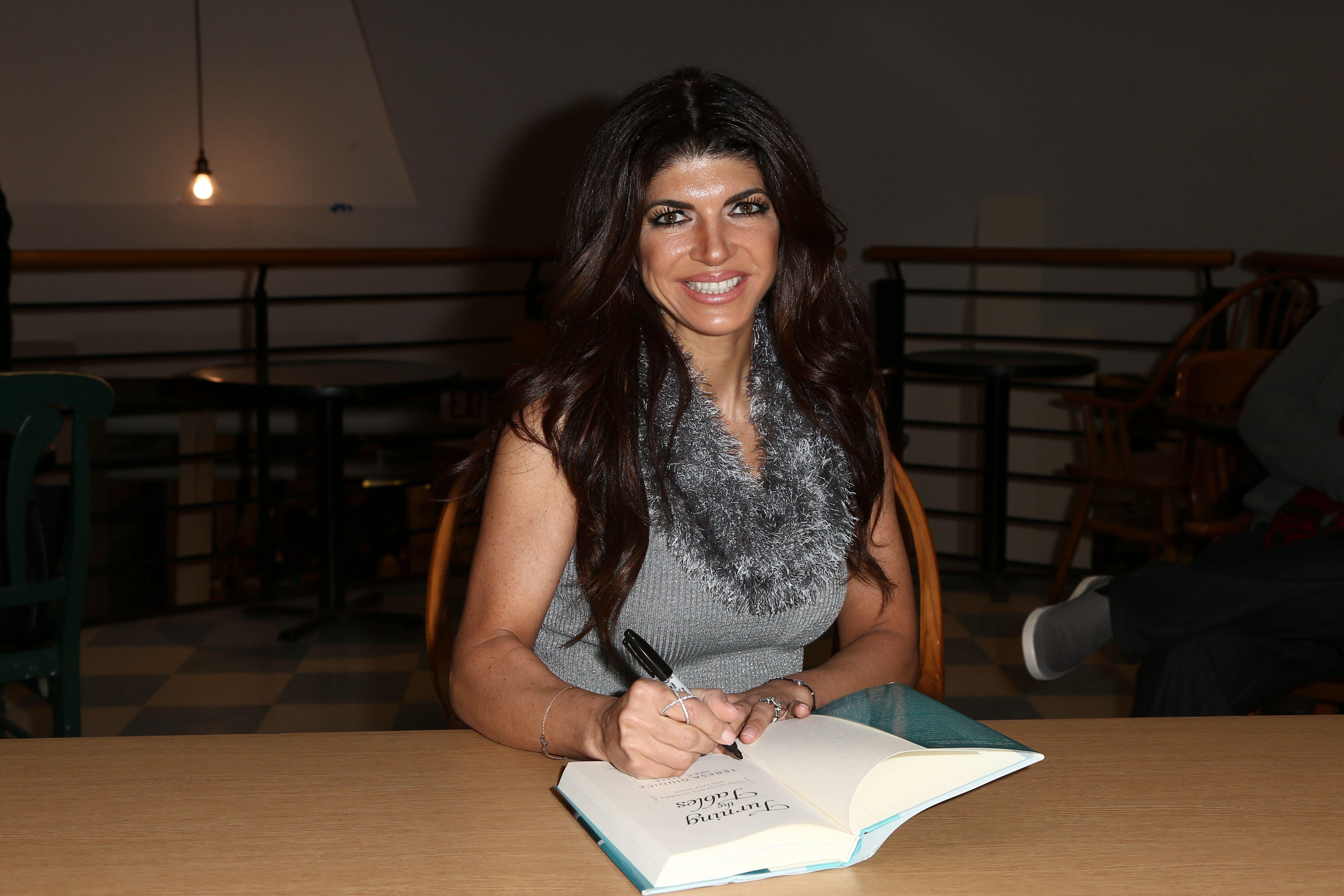 After seeing what his future wife had written in her Instagram post, Ruelas responded to Giudice with a comment of his own, which read, "Thank you sweetheart. Teresa you are the gift and being able to love you everyday unconditionally is an even greater gift. I LOVE YOU with all my heart."
A number of Giudice's Real Housewives of New Jersey castmates also spoke out in the comments section fo her post, with Dolores Catania writing, "Happy birthday [Lou] wishing [you] all [the] best."
Jennifer Aydin And Caroline Rauseo Are Fans Of Teresa Giudice's Relationship With Luis Ruelas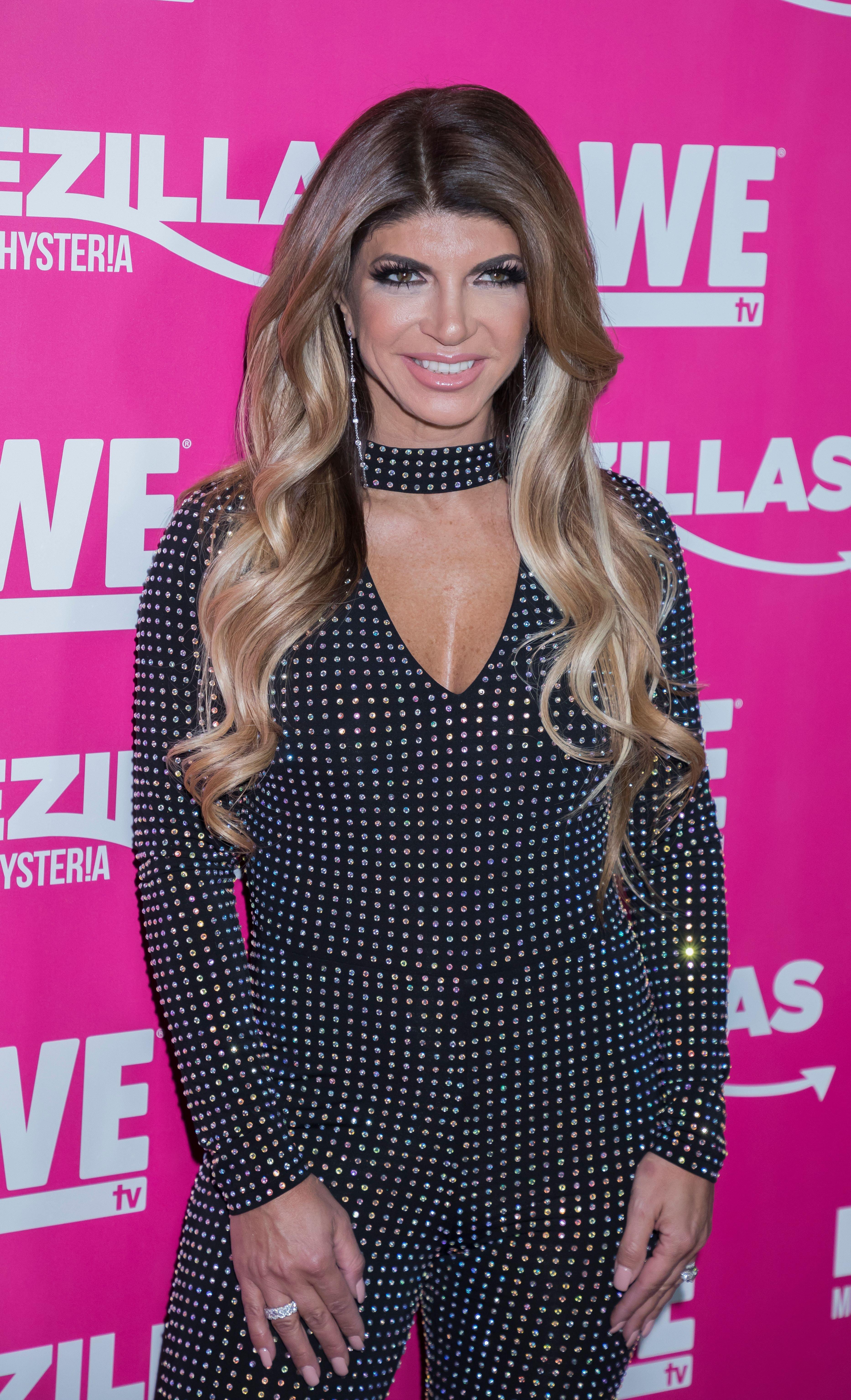 "Happy birthday Louie! To know you is to love you!" wrote Jennifer Aydin.
Caroline Rauseo, who appeared as a guest on season 12, said, "Happy Birthday Louie. Enjoy it to the fullest."
To see more of Giudice, Ruelas, and their castmates, don't miss new episodes of the 12th season of The Real Housewives of New Jersey, which are currently airing on Bravo on Tuesdays at 8/7c.