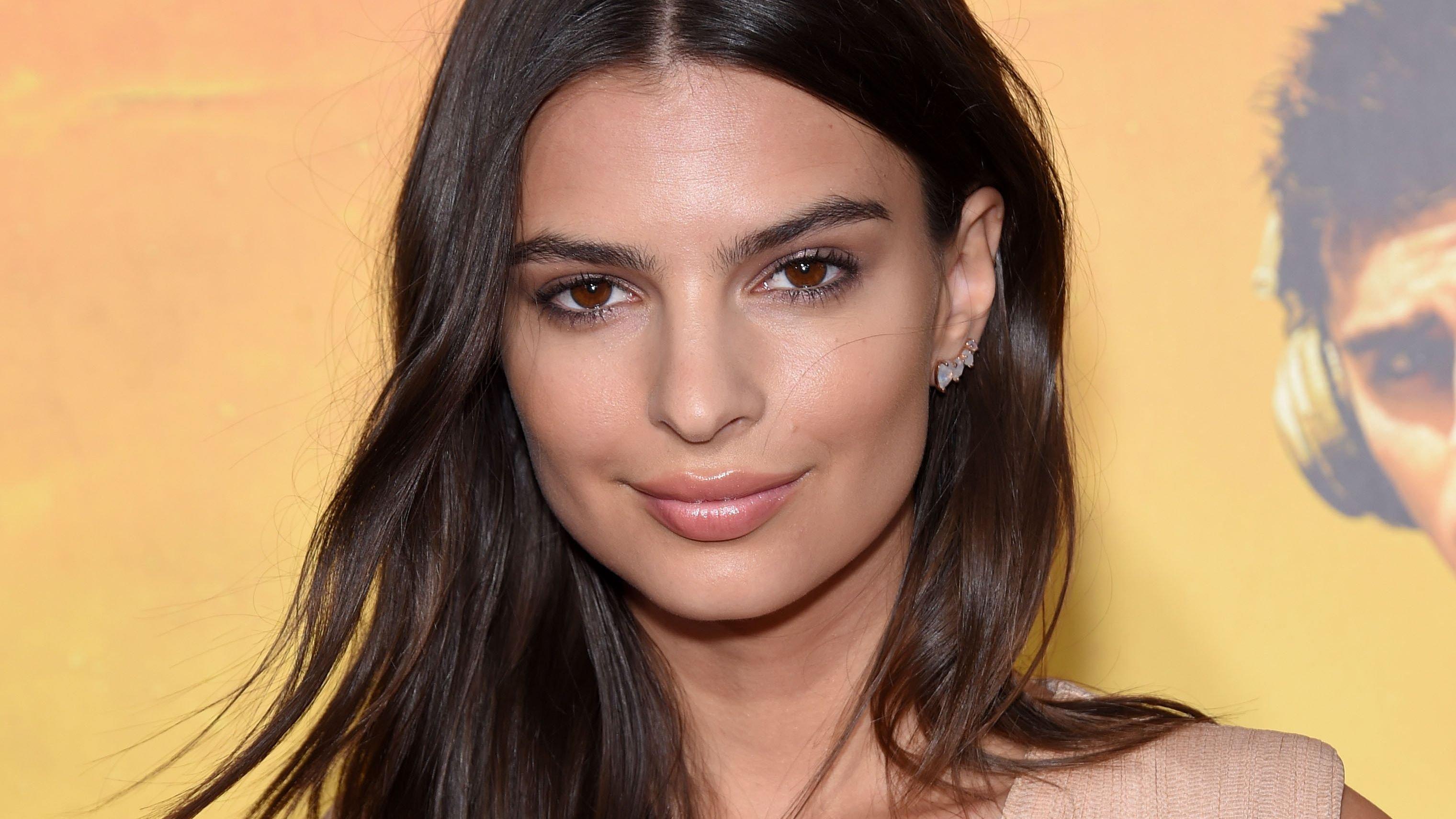 Emily Ratajkowski Goes Stringy In Bikini
Emily Ratajkowski is flaunting her jaw-dropping bikini body in new photos, and she went stringy. The 30-year-old supermodel continues to promote her 2017-founded Inamorata brand on Instagram, and a shot shared four days ago brought the brunette in a tiny white look as she went barely there.
Emily posed in a museum and photographed by mogul Kylie Jenner's photographer, Amber Asaly. She showed off her killer abs and curvy hips in the bombshell snap, even offering a zoom-in with a cheeky swipe right.
Article continues below advertisement
Stuns In New Bikini Photos
Wowing the camera as she posed by a white sculpture bust on a marbled stand, Emily stood back to a red wall and drew the eye while stripping down to what may be her tiniest bikini yet. The "Blurred Lines" star shot the camera a direct gaze as she flaunted her catwalk queen body, wearing an off-white and halter bikini with exaggerated string ties and a patch-on bikini bottoms finish.
Emily posed showing off her plump pout as she folded an arm above her head, with fans double-treated with the swipe zoom.
See More Photos Below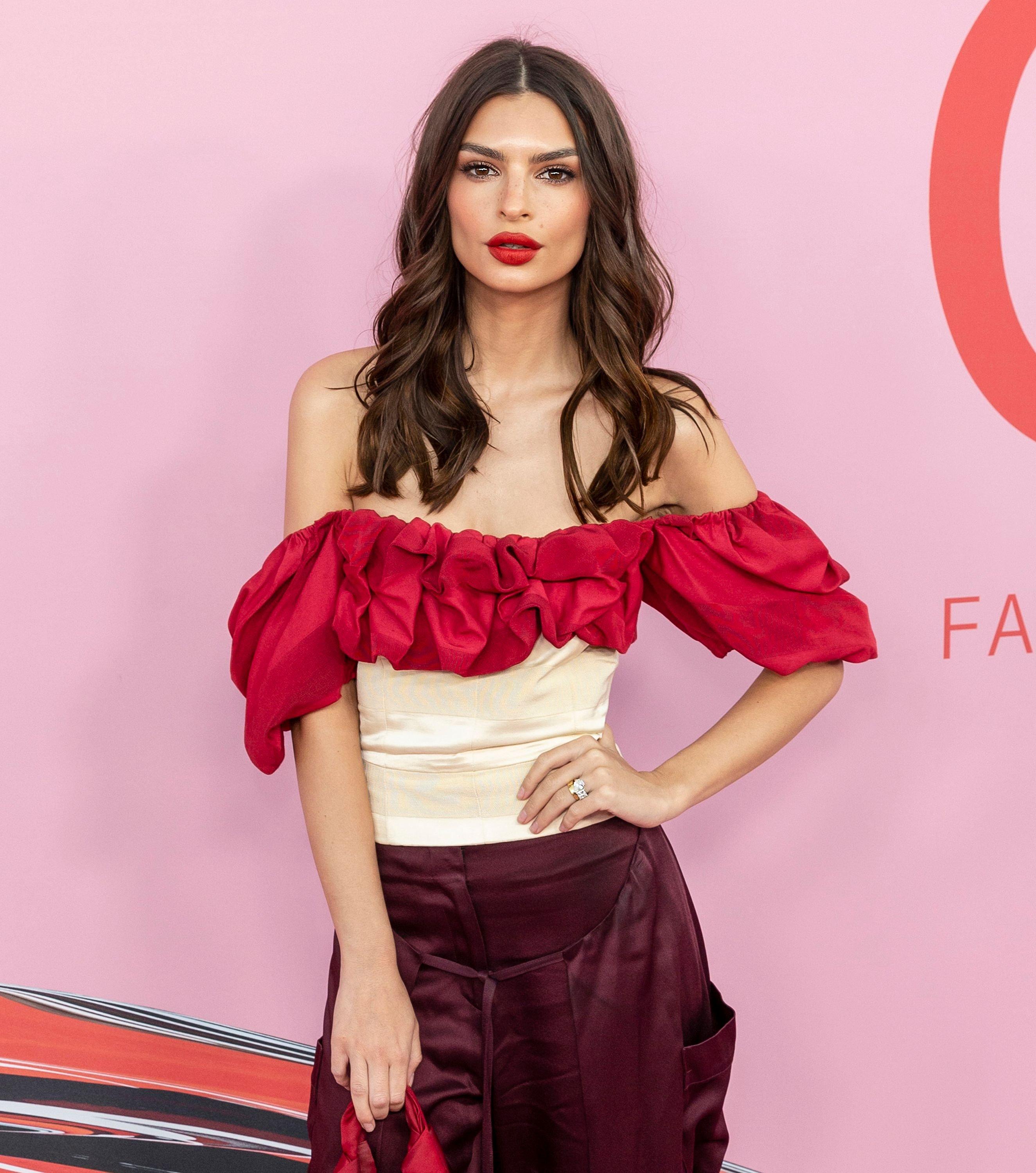 The London-born star let her brand do the talking. "Slip into the softest Satin Swim," a caption read. 2022 has seen EmRata in the news for promoting her Mesh Collection dresses and matching sets, also jetting out to the Cayman Islands for shoots. Here, she posed amid dazzling beach sunsets while showing off her celebrity-adored merch. In fact, she's even got a major face promoting Inamorata: supermodel Hailey Bieber appears on the brand's IG.
Article continues below advertisement
Secret To Her Body
Emily has opened up on her wellness, diet, and exercise.
"I'm one of those people who, if I go to the gym by myself, there's a 50/50 chance of me actually working out and really pushing myself, so the class environment works really, really well for me," she told In Style. The model has also revealed a love of Zumba, stating:
"I think that's the great thing about STRONG — the music keeps me really focused and in the zone. You just feel like you're, you know, Superwoman really pushing herself. You end up working harder and it's a better, more intense workout, without even noticing."
Workout To Sleep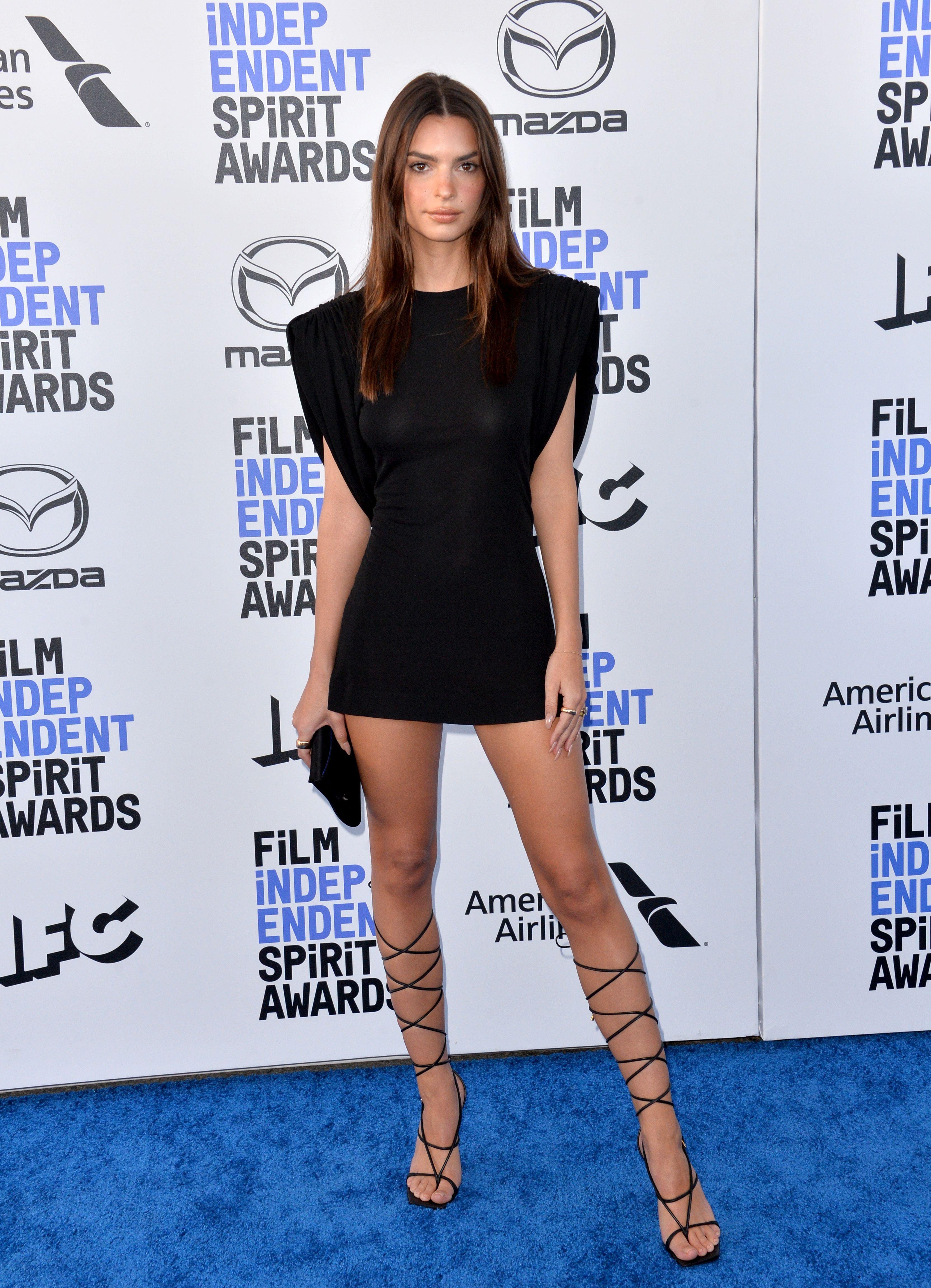 The mom of one even credits exercise for getting her beauty sleep, adding: "When I work out, it's better than taking a melatonin. Because my body has worked hard, my brain finally rests and I think that is so valuable in this day and age — not to sound like an old geezer, but truly I feel that way."