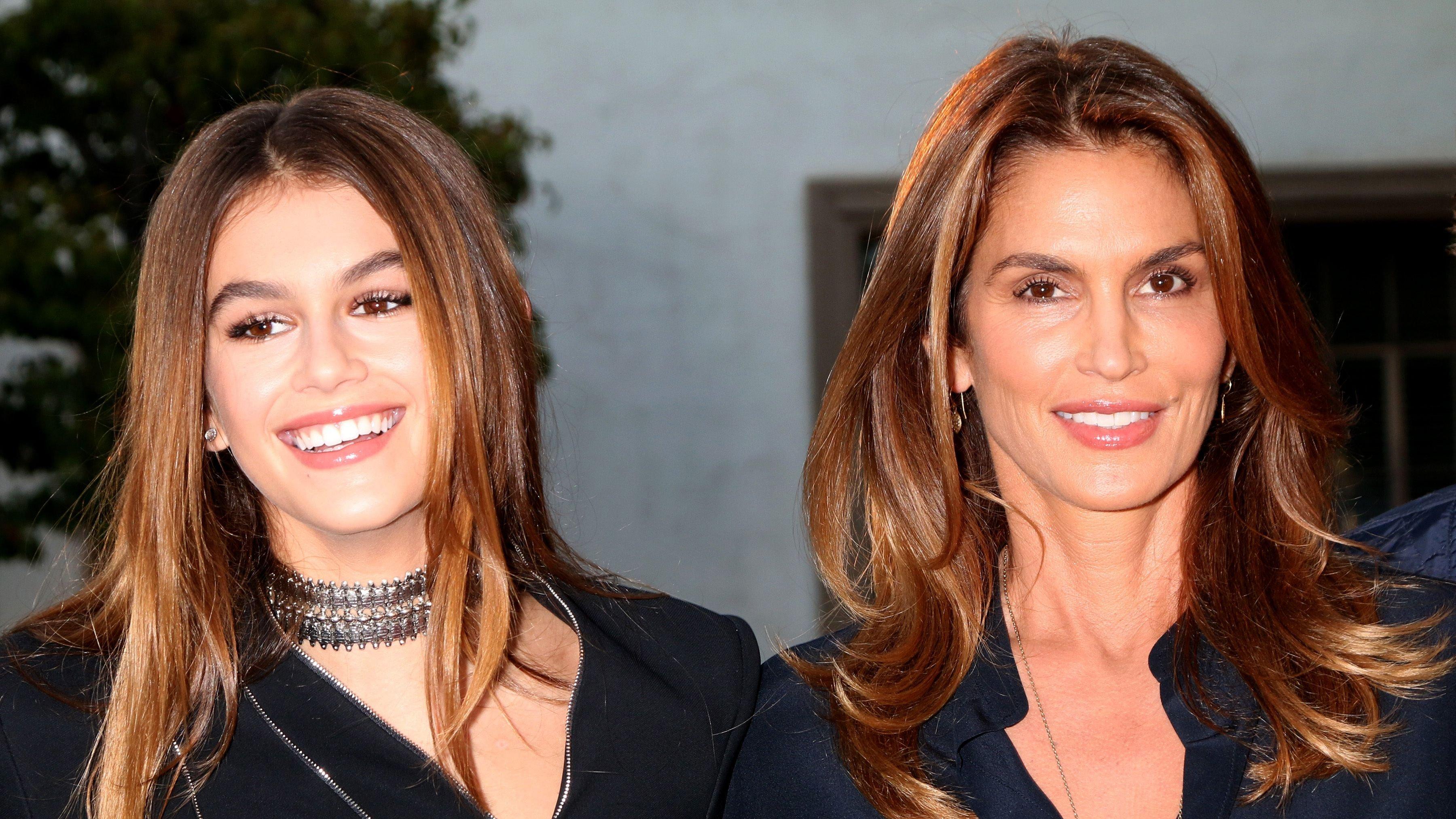 Cindy Crawford Twins With Daughter Kaia Gerber In Paris
Retired Supermodel Cindy Crawford maintains a close, loving relationship with her family, especially her daughter Kaia Gerber who's following in her footsteps by becoming a world-class model. The duo spend time together and occasionally collaborate on special projects. Kaia also paid tribute to one of her mother's classic photoshoots last year, recreating the look and taking everyone back to 1994.
Article continues below advertisement
Postcards From Paris
Last month, the mother-daughter duo traveled to Paris during Fashion Week and shared a picture of themselves matching outfits. Both ladies wore long nude coats over pants and booties as they strolled down the streets of Paris. They looked like twins, if we do say so! and walked the Off White runway together, making it one of Cindy's rare shows since her official retirement.
Article continues below advertisement
Twinning With Kaia Is Her Best Activity
Twinning outfits and hanging out are one of Cindy and her daughter's favorite activities. The older model is always happy when she gets gigs with Kaia because it makes her a proud mother. More than that, she loves spending time with her entire family, and they traditionally unite during the festive season.
Last Christmas, fans spotted them at Malibu beach soaking in the sun at their private residence. Their lounge most likely came after making monkey bread, as is their holiday ritual.
Family Rituals During The Holiday
Kaia revealed in her YSL interview that making Monkey Bread with her mother on Christmas morning is one of her favorite holiday memories. They wake the rest of the Gerber clan with their cinnamon and sugar scent.
The duo attended the InStyle event last year as each other's dates, and Kaia revealed that Cindy shares her beauty tips as well. That explains the timeless beauty!
Giving The Best Beauty Tips To Her Daughter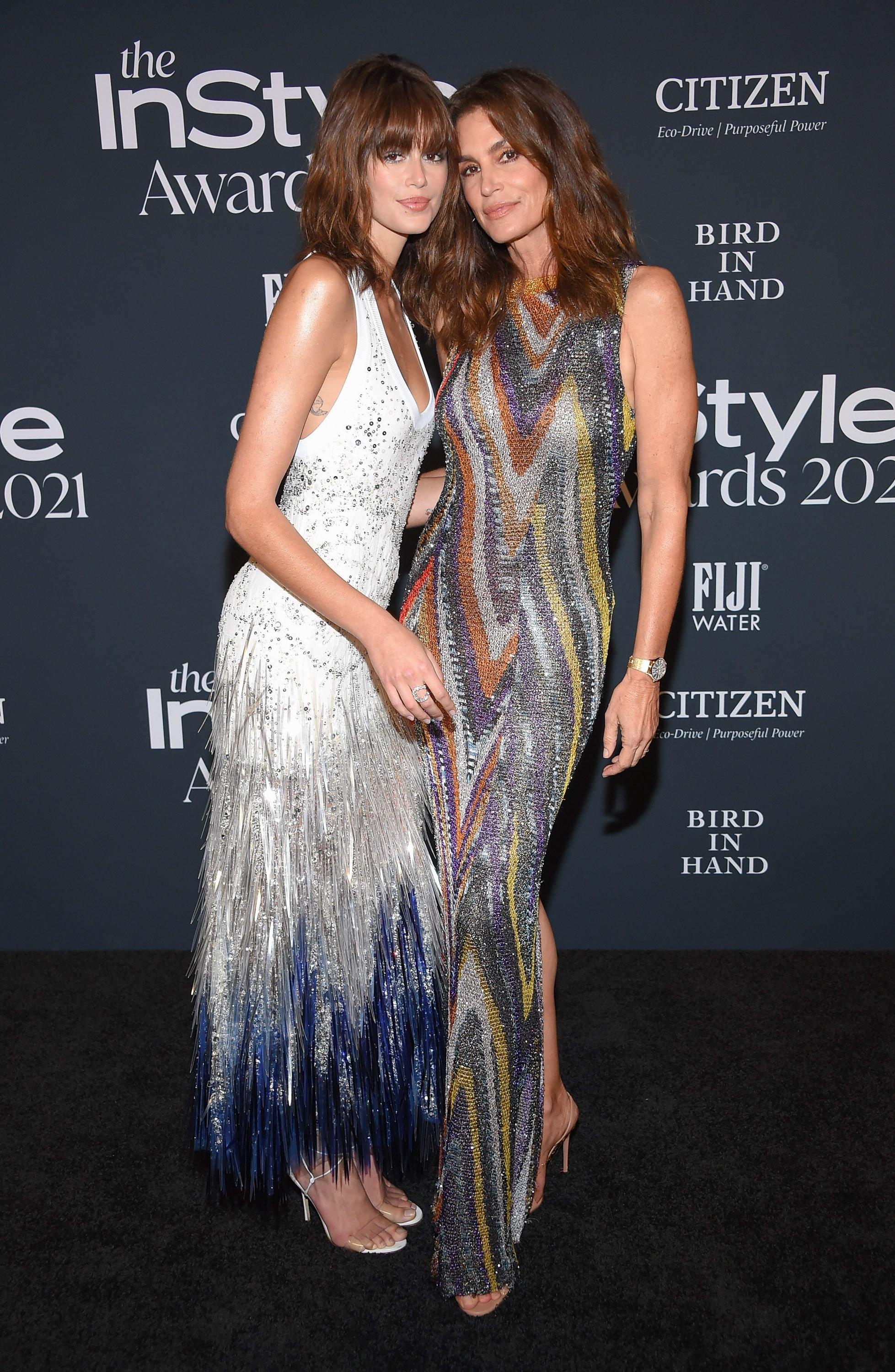 When Kaia became the face of Marc Jacobs' Daisy in 2017, Cindy dropped nuggets of beauty wisdom for her top of which was to never touch her brows. She said,
There was a time when I really wanted to do stuff to them, but she doesn't touch hers and she still has really good brows, so I just learned from her not to touch them and I'm glad I didn't.
-
Cindy also taught Kaia to take her makeup off before bed and do a night routine of washing, using masks, and moisturizer. Kaia ended by saying Cindy's tips transcend the beauty and modeling industry and she's grateful for them.