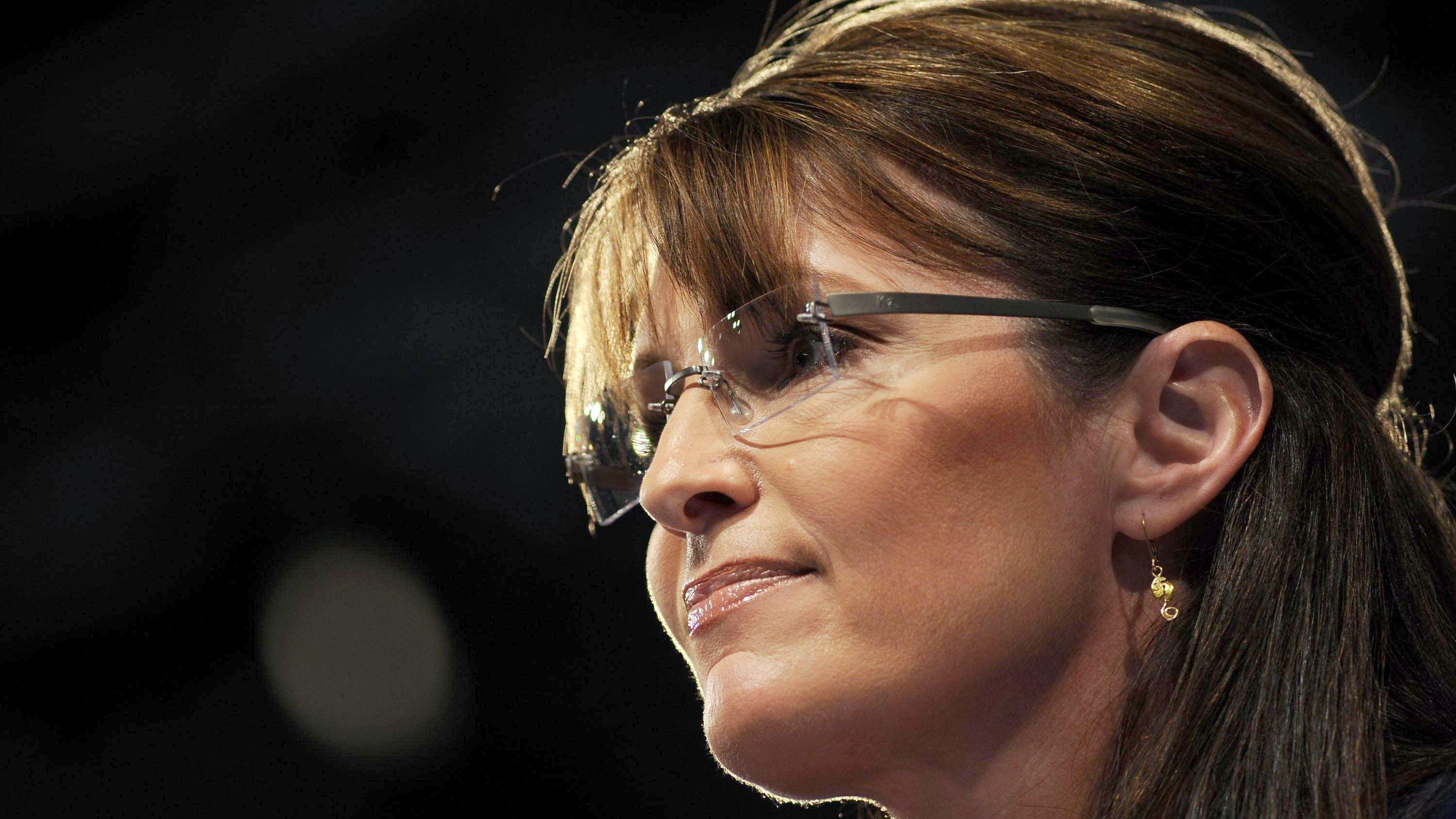 Sarah Palin Vows To Do 'Good Job' For Alaskans If Elected
After the death of Alaska Congressman Don Young, the state's former governor Sarah Palin announced her candidacy in the 2022 special election for his congressional seat.
Does Palin stand a chance and how do Alaskans feel about her?
Article continues below advertisement
Alaska Elections
Palin's competition will be stiff since 15 other candidates have filed so far.
A special primary election will be held on June 11. Four candidates who receive the most votes will then advance to another special election, which will be held on August 16.
The winner will serve the remainder of Young's term, and there will also be another primary in August, while the final, general election will take place in November.
Palin Says She 'Won't Back Down'
Palin told the AP that critics who claim she left Alaska behind "don't know me," stressing that she does not intend to use her candidacy as a "launching pad for anything else."
"I love to work, and anyone who is around me, they know," Plain said.
"What I'm doing is applying for a job, for Alaskans, saying: 'Hey, you guys would be my boss. Do you want to hire me? Because if you do, I'll do a good job for you, and I won't back down,'" she added.
Article continues below advertisement
Trump's Support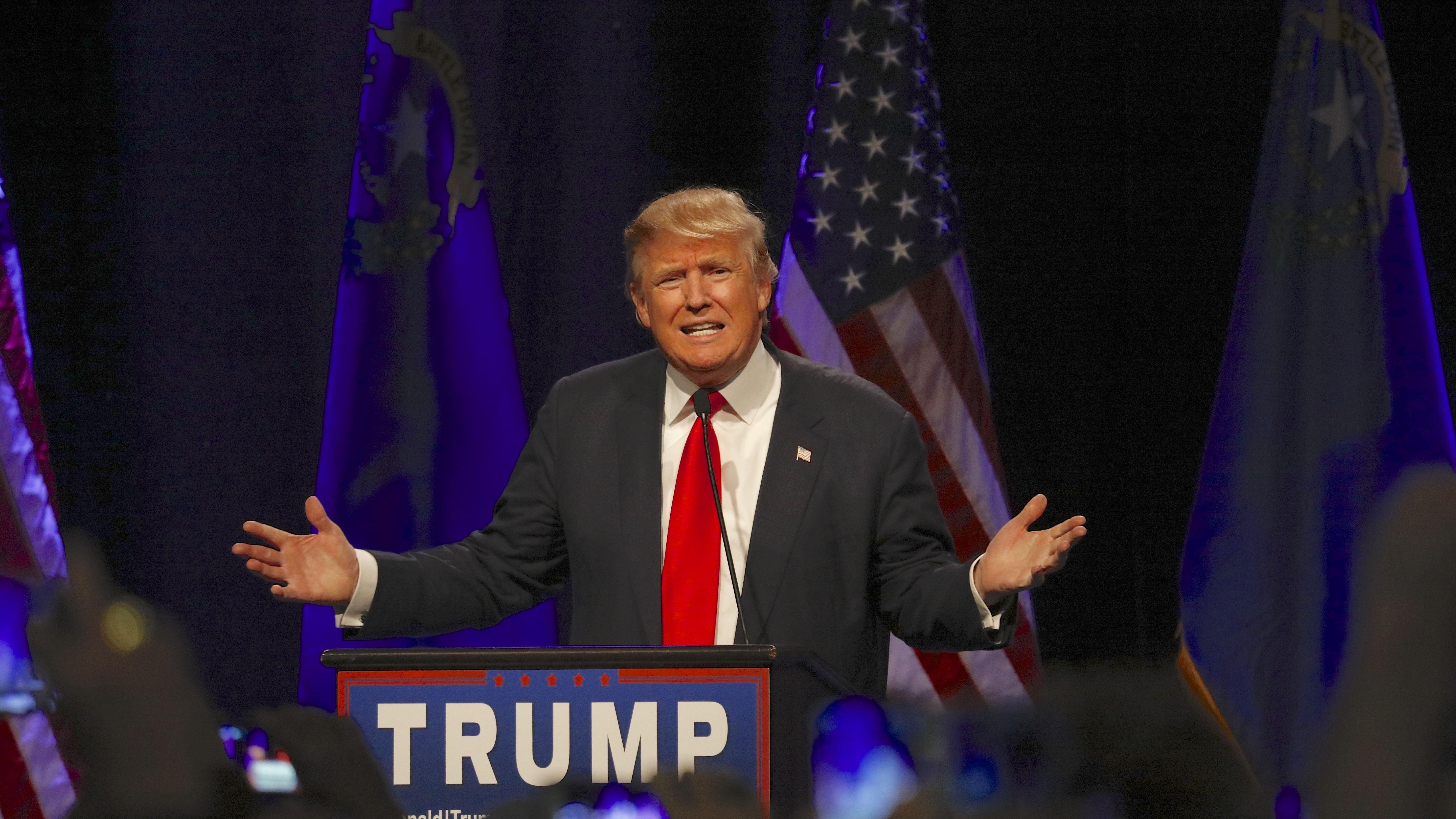 Palin enjoys the support of former President Donald Trump, who remains the most influential Republican in the country.
According to Palin, Trump personally asked her to run for Congress after Young's death -- and as soon as she announced her candidacy, he endorsed her.
It has also been rumored that Trump could tap Palin as his running mate in 2024 since he is no longer on good terms with former Vice President Mike Pence.
Palin told the AP that she would consider Trump's offer, but noted that they have not discussed the possibility of her being his running mate.
How Alaskans Feel About Palin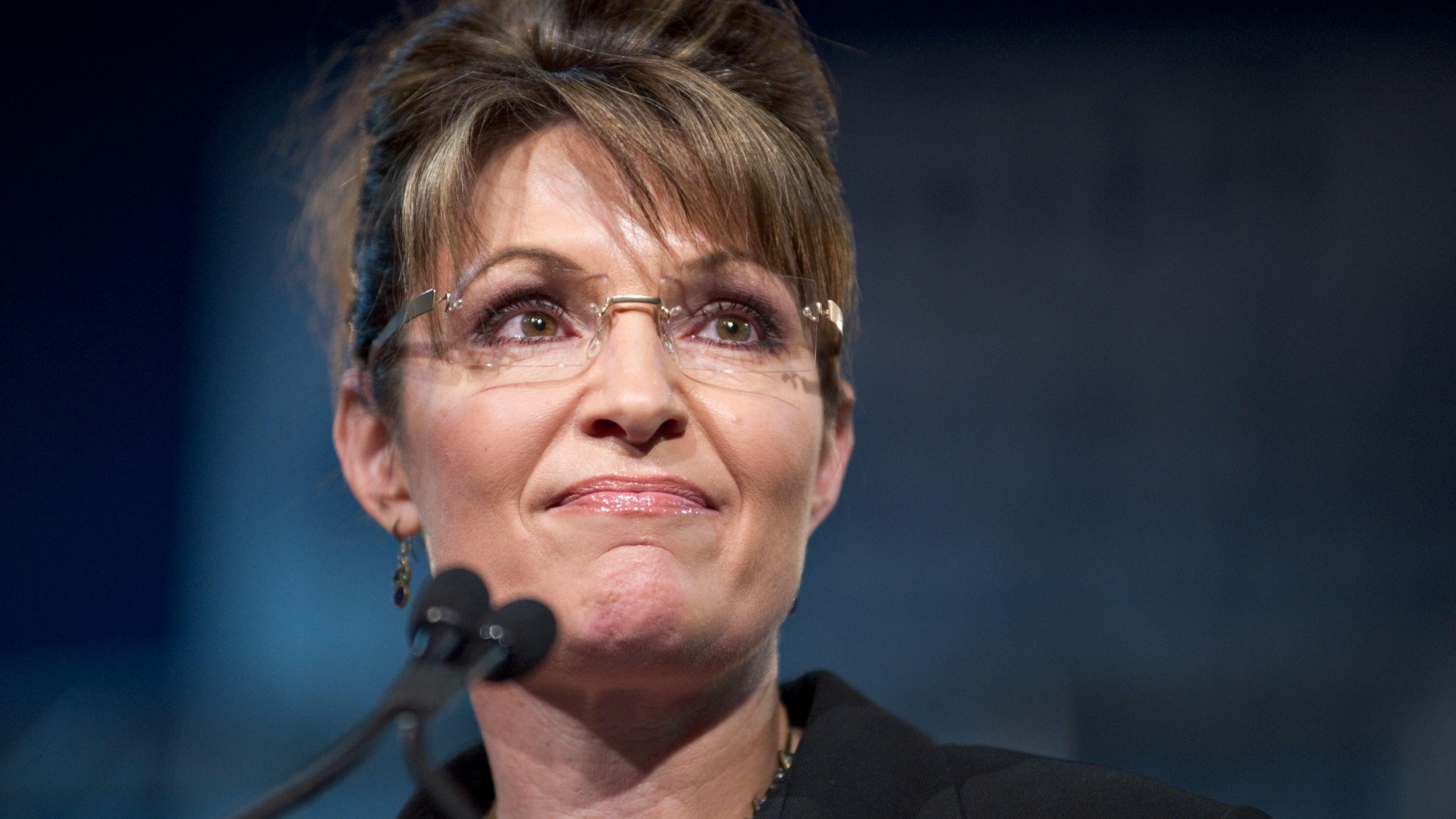 Palin enjoys the support of many Alaskans, especially those who backed Trump in 2016 and 2020, but research suggests that most Alaskans do not view her favorably.
In a recent poll conducted by Remington Research Strategies, 51 percent of respondents said they held an unfavorable view of Palin, while 37 percent said the opposite, and just 12 percent said they had no opinion, per Business Insider.
Still, the same poll showed that 31 percent would vote for Palin over other candidates.
Independent candidate Al Gross came in second with 26 percent of the vote, and Republican official Nick Begich received the support of 21 percent of likely voters.