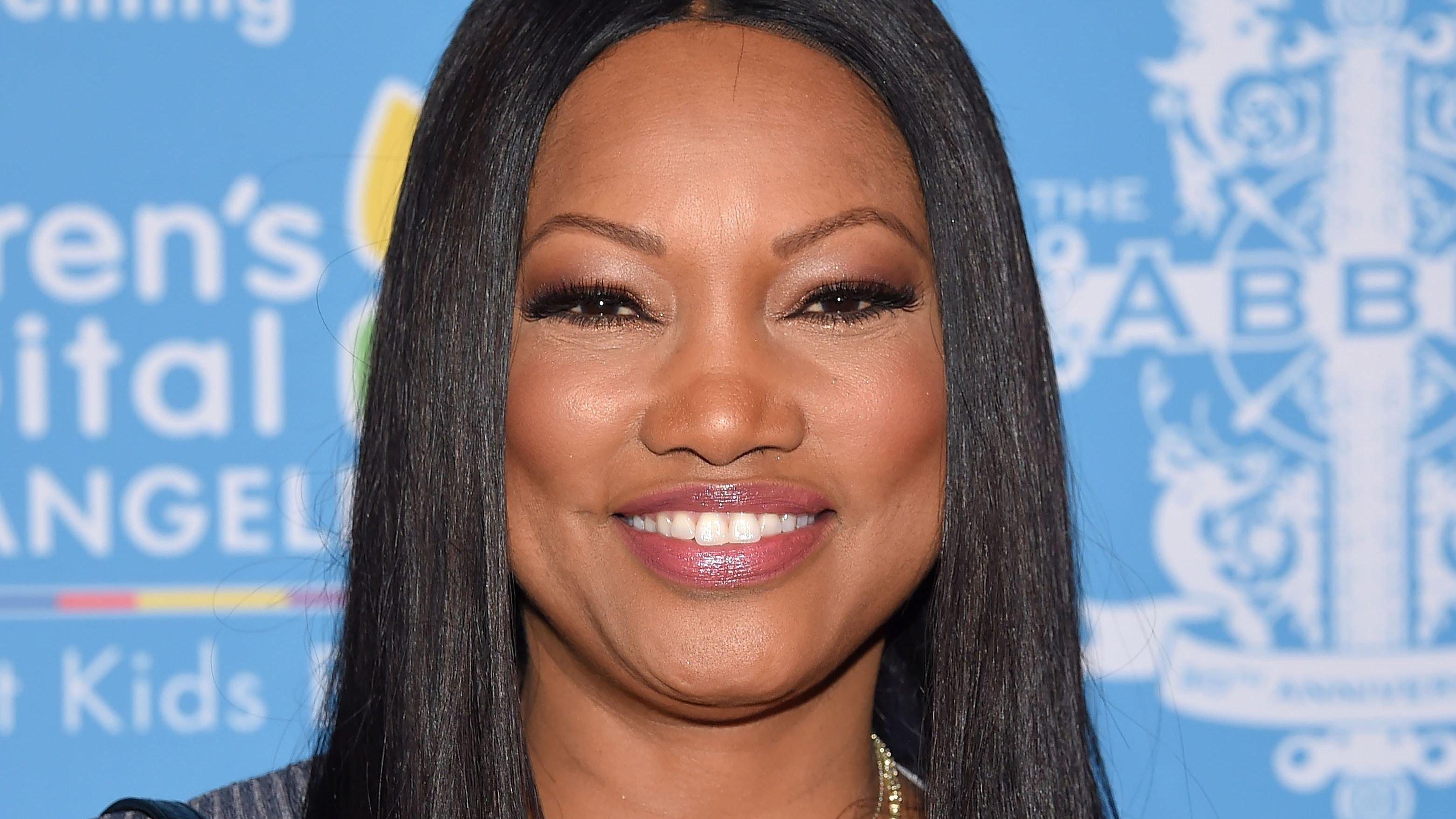 'My Dad Left When I Was 3': Garcelle Beauvais Opens Up About Childhood
Garcelle did not hold back when talking to Drew about some of the contents of her new book. They discussed everything from Garcelle's father walking out when she was a toddler, to her desire to one day find love again, to the ongoing drama between herself and RHOBH costar Erika Jayne.
Article continues below advertisement
Garcelle's Unconventional Childhood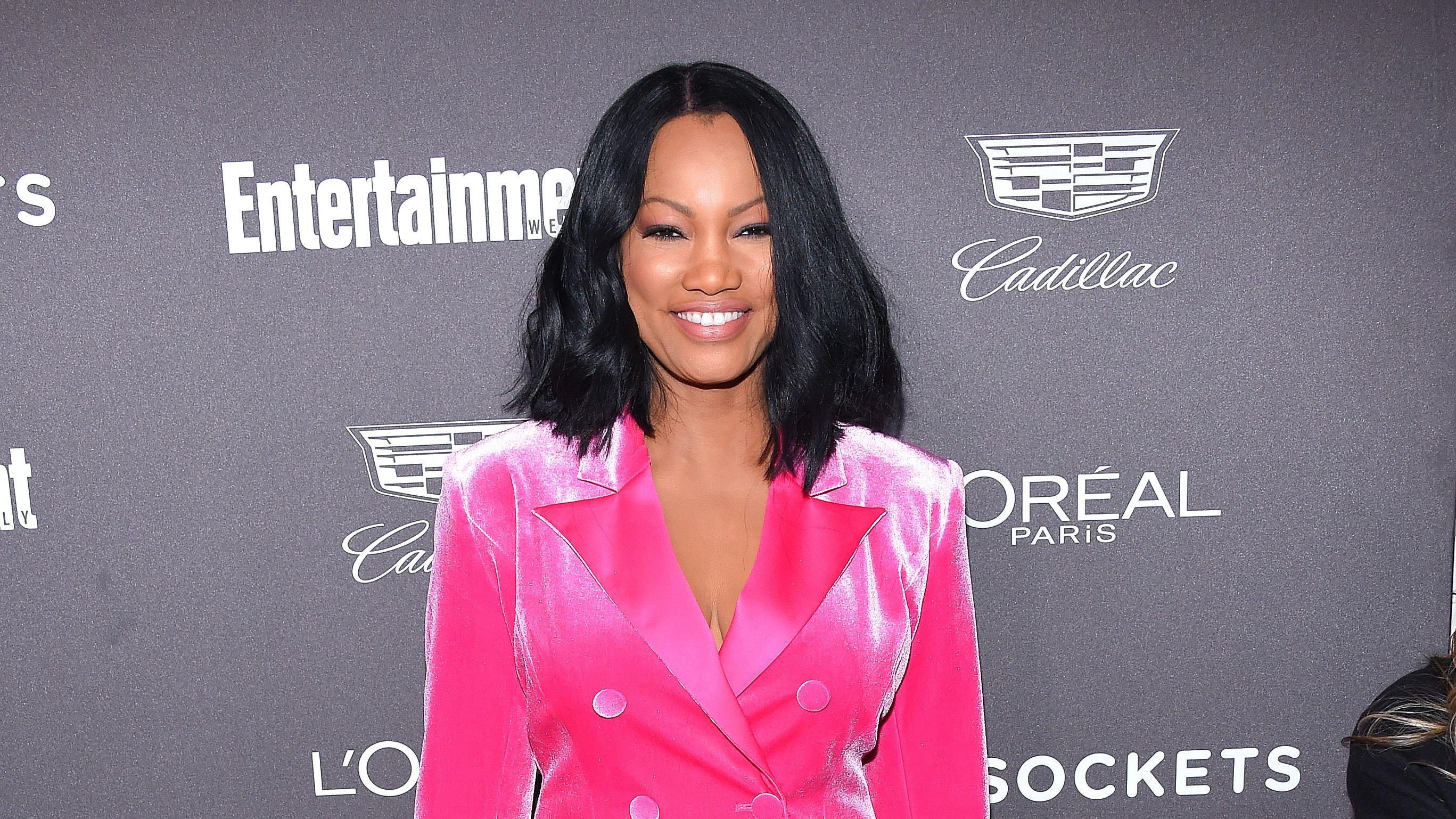 During her conversation with Drew, Garcelle opened up about her father walking away when she was a toddler. Garcelle told Drew that she only really knew her mom and even though her father walked out on her family, she saw her mother as a "strong, independent woman."
To make matters worse, the only other male figure in Garcelle's left also walked away from his family to begin a new life. She shared with Drew a story about her grandfather leaving his wife for a much younger woman.
Unfortunately for Garcelle, there's a pattern in her life of men walking away and never coming back. She goes into greater detail about this in her new memoir.
Garcelle's Looking For Love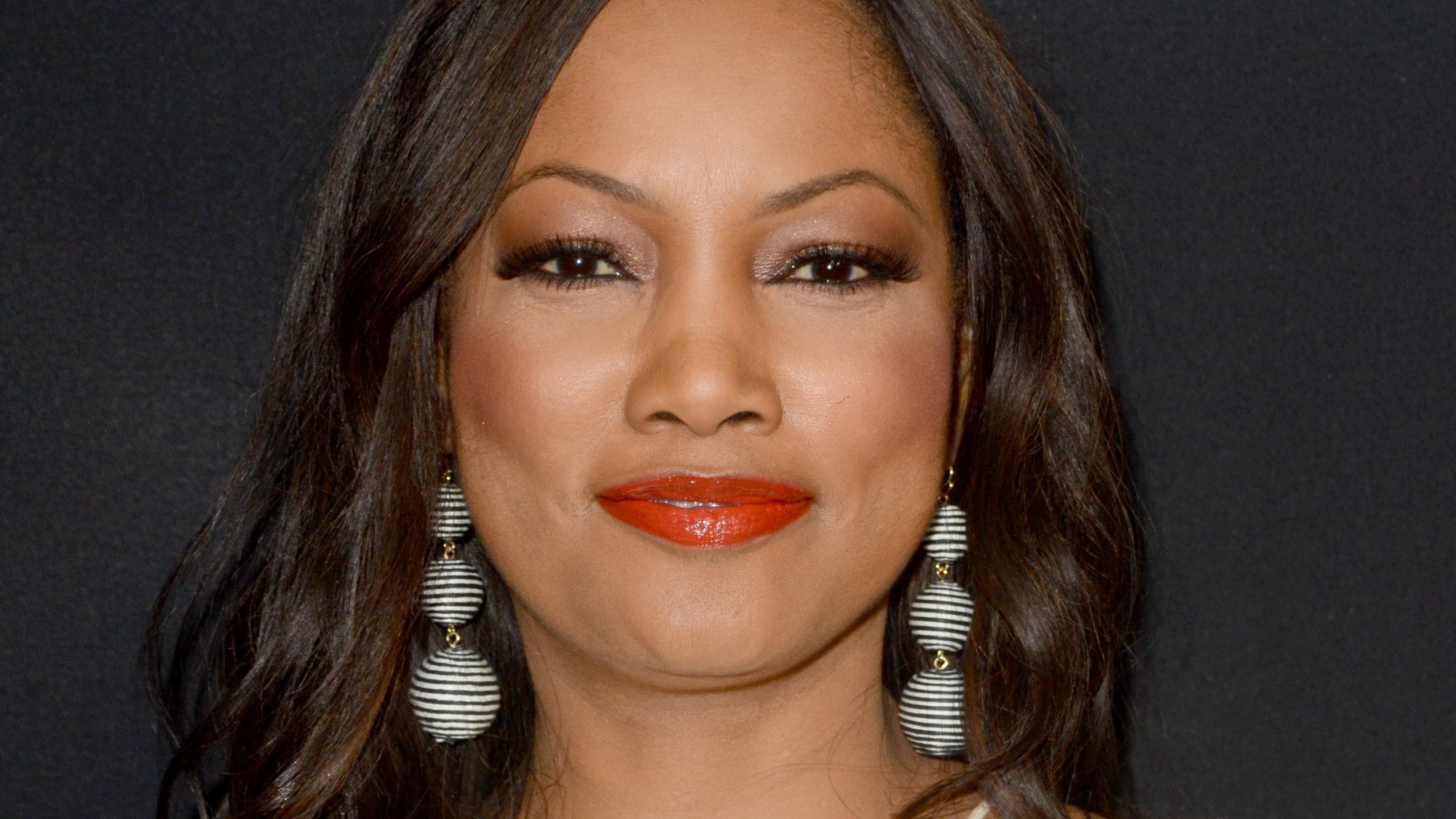 A major revelation from Garcelle during her interview on The Drew Barrymore Show was her openness to find love once again. However, she made it clear that she's not a fan of modern dating apps. Her style is more bumping into someone by happenstance in a clothing store than swiping on an app like Tinder or Bumble.
Garcelle's relationship history has been tumultuous, to say the least. She divorced her husband in May 2010 after discovering he was cheating.
Garcelle's Stays Silent On 'RHOBH' Drama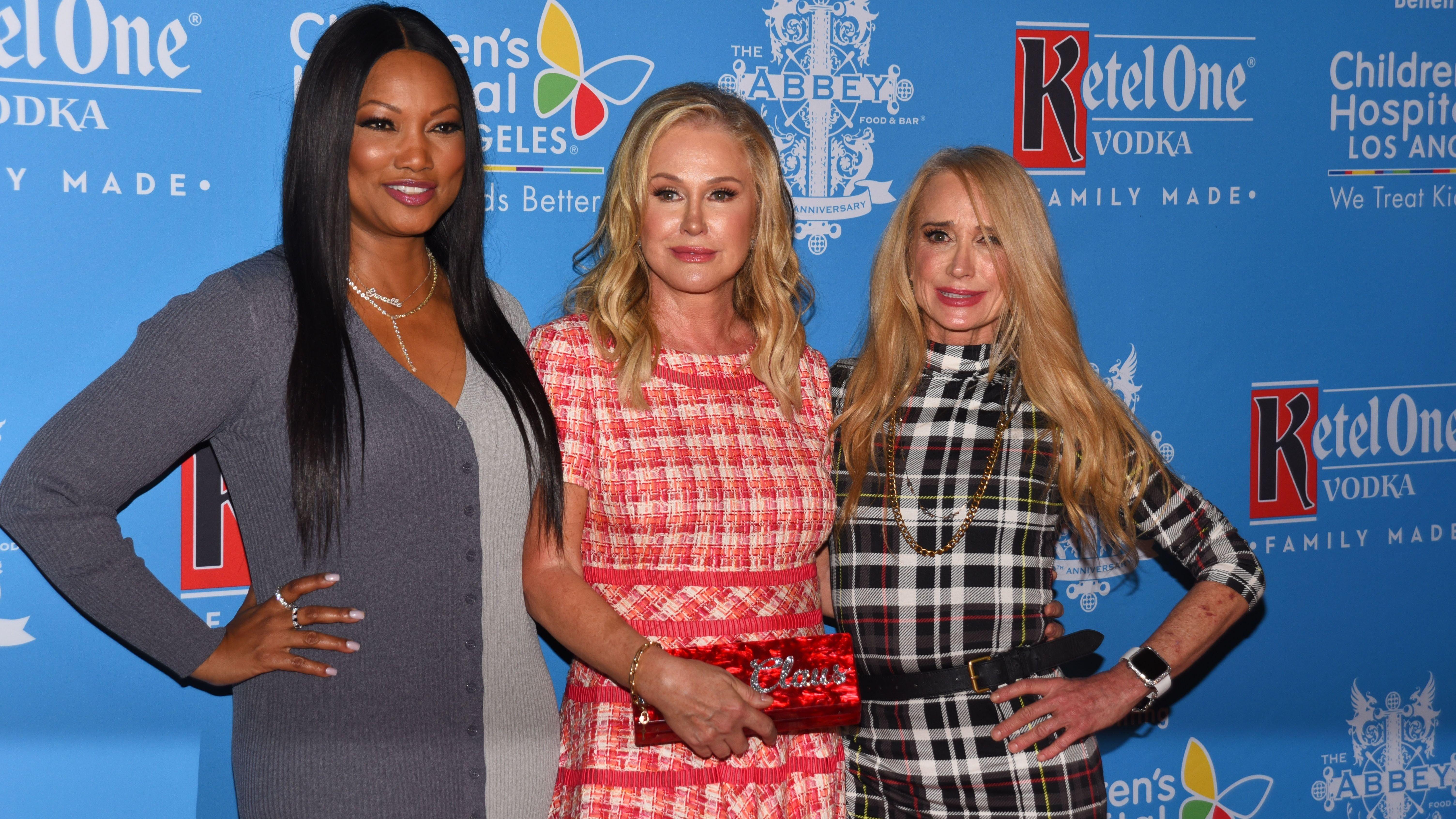 Of course, Drew couldn't resist but ask about Garcelle's ongoing feud with costar Erika Jayne. The feud was recently ignited to new heights after Erika posted a video to her Instagram story of Garcelle's new book in the trash.
Despite Drew's best attempts to get information out of Garcelle, the actress remained tight-lipped about what was going in between herself and Erika. She wouldn't reveal any secrets from the upcoming 12th season of RHOBH.
In regards to Erika throwing away Garcelle's book in such a public manner, Garcelle simply said that "I wish her well." Drew was quick to point out that by saying that, Garcelle's saying everything about the situation.