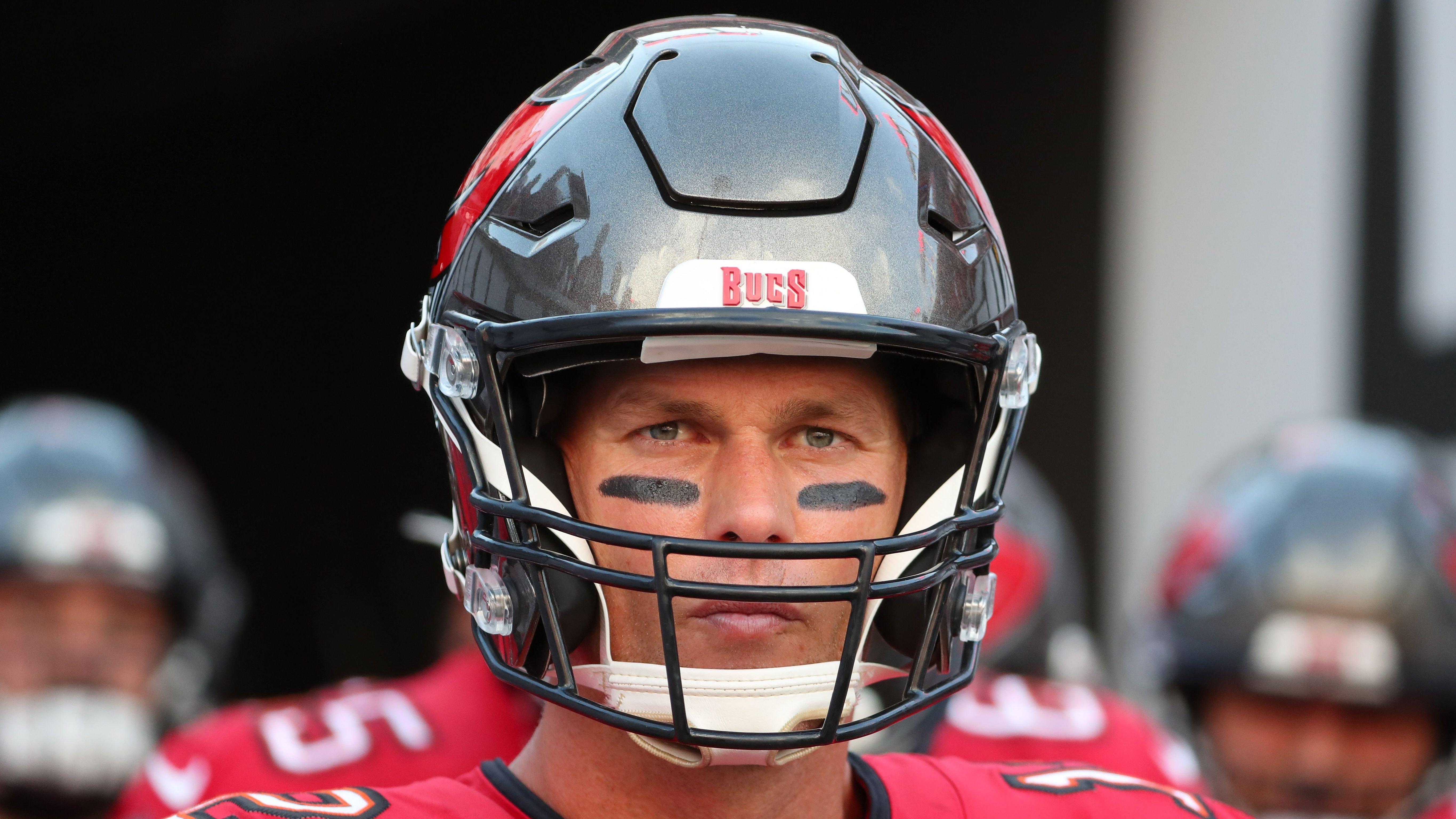 NFL News: Tom Brady Admits He's Likely Entering His Final Season
Tom Brady's first retirement is nothing more than a footnote right now. A funny story, another reason why people love him so much.
He spent a grand total of 40 days away from the game of football before finally announcing that he was too in love with it to just let it go.
Article continues below advertisement
Brady Felt Like He Could Still Play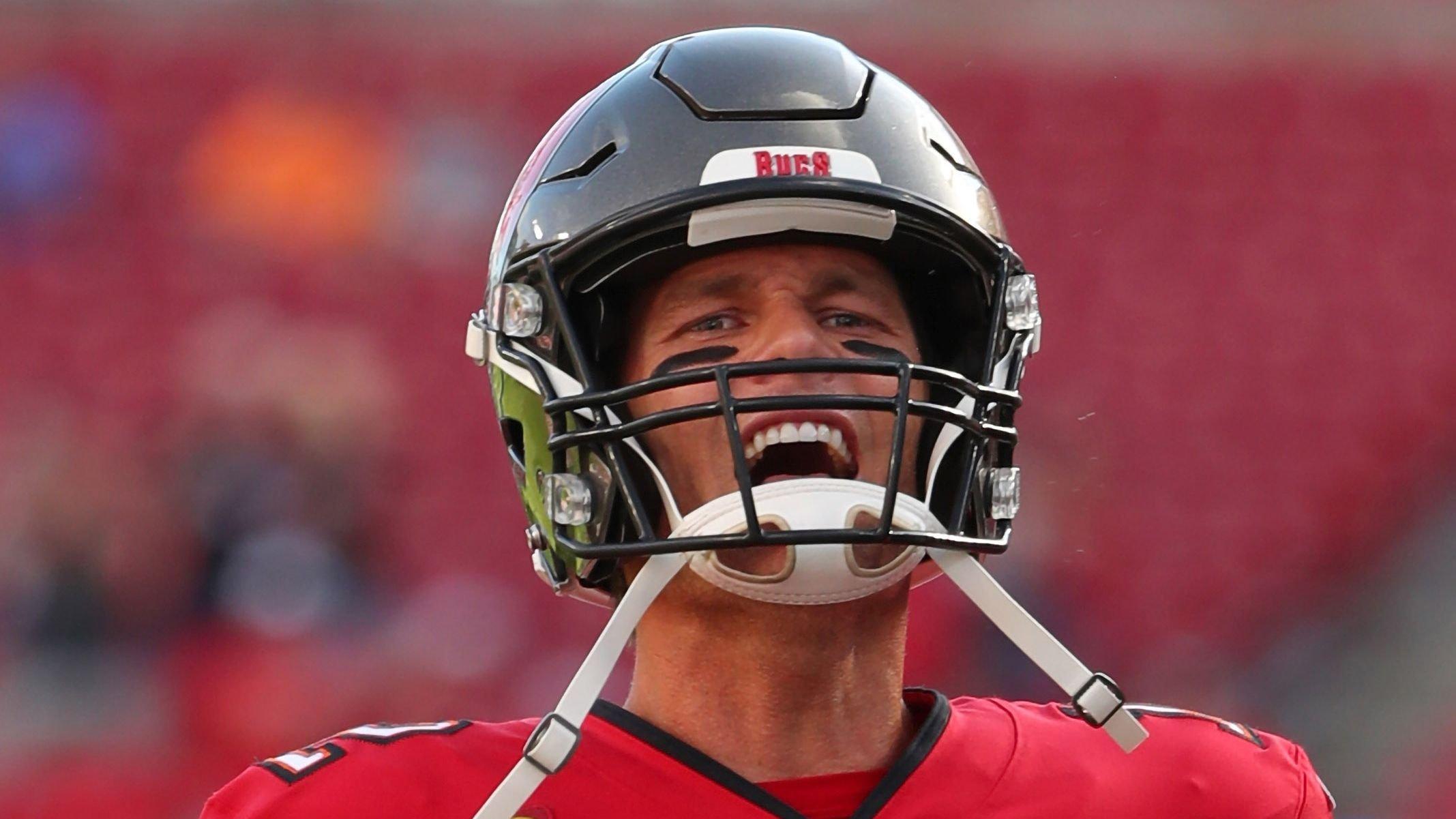 Brady was coming off an MVP-caliber season and played better than most QBs in the NFL. That's why he knew he could still contribute to his team and wasn't going to be a distraction if he came back:
I knew my body, physically, could still do what it could do and obviously I have a love for the game, I think I'll always have a love for the game, Brady told ESPN. I do think physically I'll be able to do it. I just felt like there was still a place for me on the field.
-
He Missed The Competition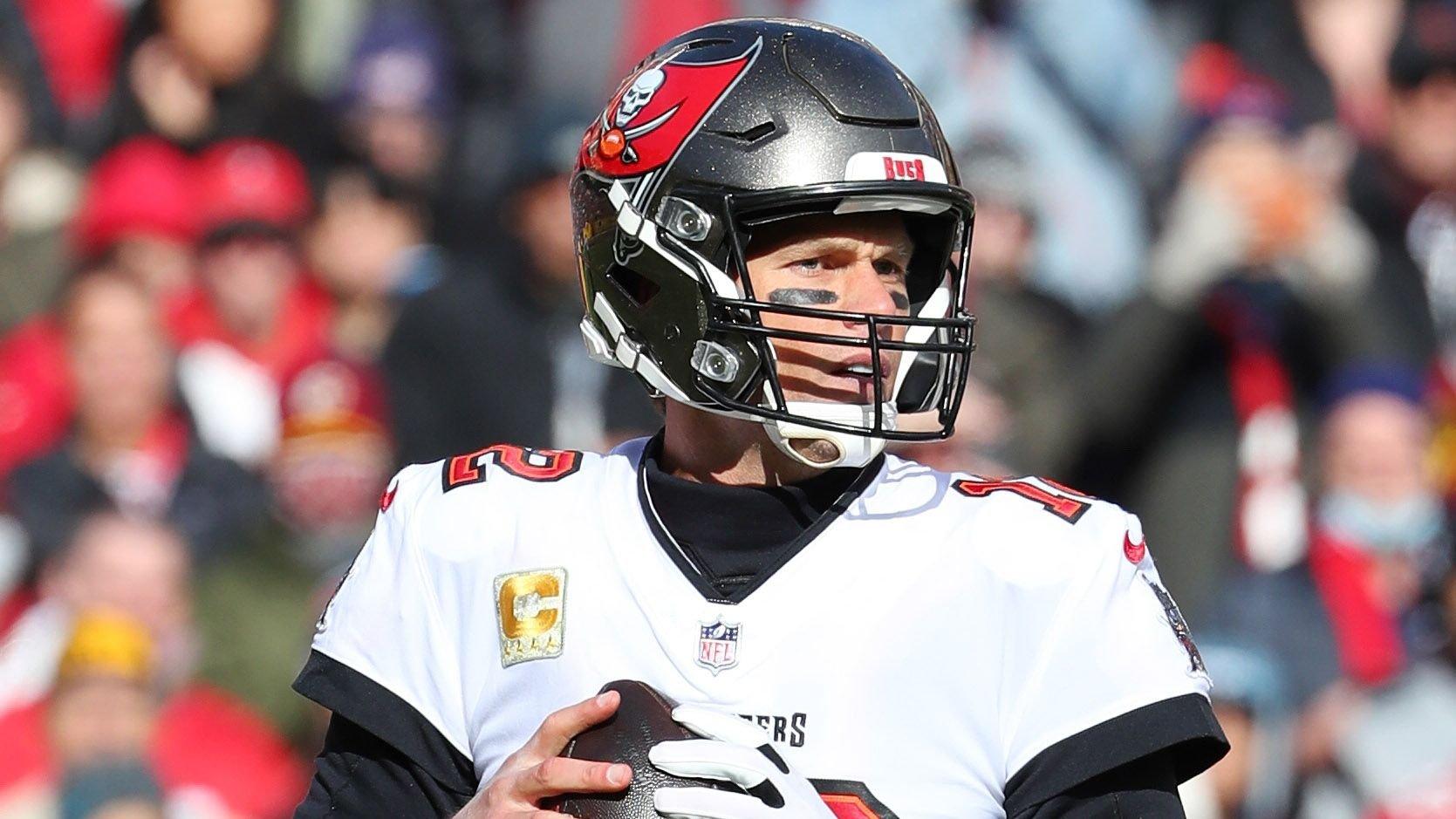 But more than that, Brady's competitive spirit couldn't allow him to sit on his couch and watch his rivals play. He knew he could still beat them:
At the end of the day, I just love the competition on the field, Brady continued. And last year was a very bitter ending to a season and we've got to make a lot of corrections to try to improve and put ourselves in a better position to succeed moving forward.
-
Article continues below advertisement
The End Is Near For His Career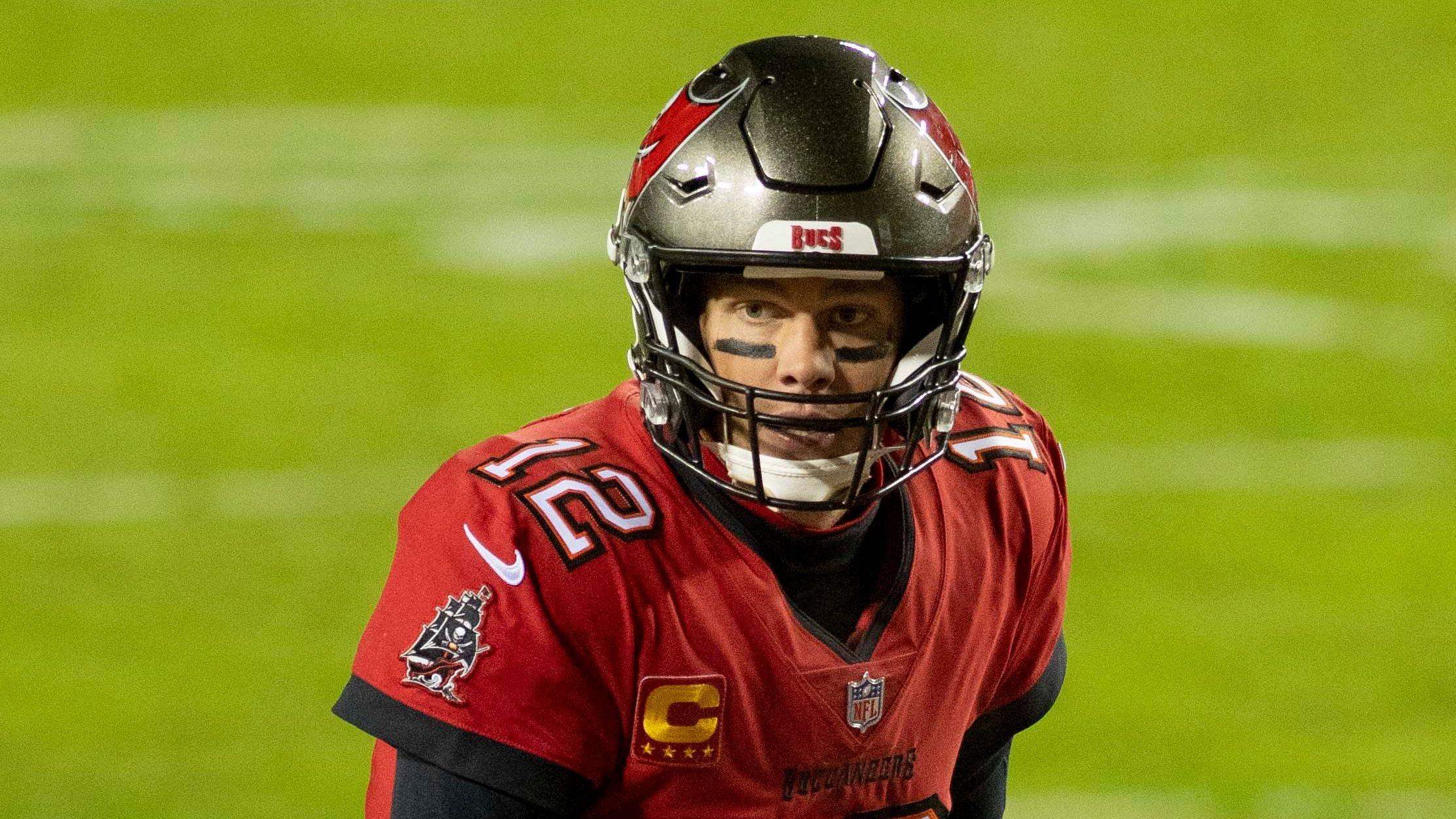 But even though he missed the rush and the feeling, it doesn't mean that he thinks he can play forever. At 44 years young, Brady knows the end of his career is just around the corner:
I know I don't have a lot left, I really do. I know I'm at the end of my career, Brady said. I wish you could go forever, but it's just not and football comes at too high of a cost now. My kids are getting older and it's just getting harder and harder to miss these things. But, I wanted to give myself and my teammates and our organization another incredible opportunity to accomplish something that we'd all be very proud of.
-
Nothing Left To Prove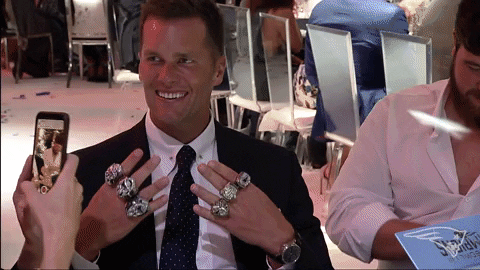 But let's be real for a second. Tom Brady didn't need to come back to prove that he's the best QB to ever do it. His résumé speaks for himself, even if he may not be your player of preference.
Seven Super Bowl rings, countless accolades, and most QB-related records give Brady a position that'll likely never be matched in this sport. So even if this is goodbye, he's got nothing left to prove.