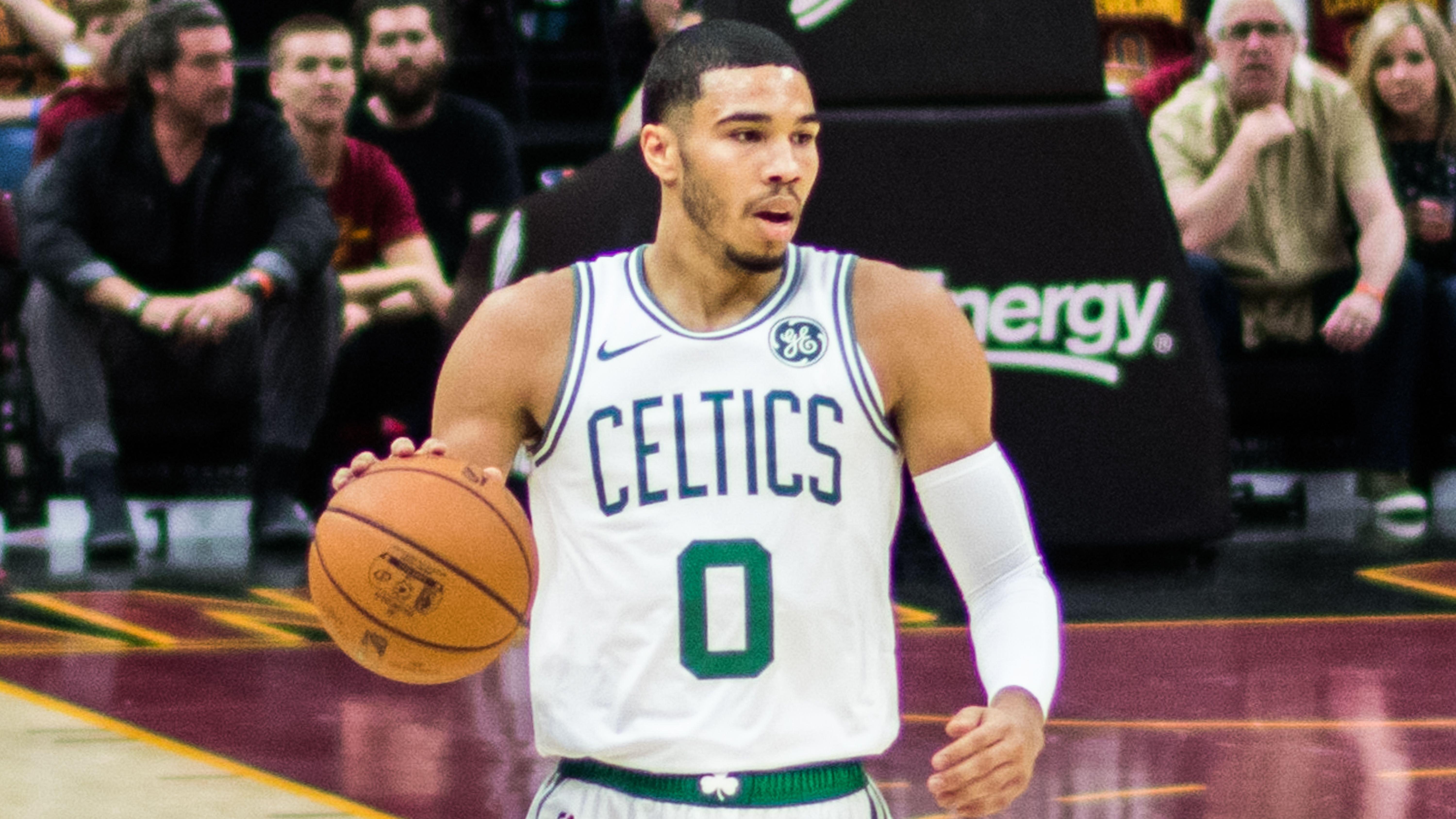 Brooklyn Nets At Boston Celtics [April 20] - NBA Playoffs Predictions And Picks
The first game between two of the best teams in the Eastern Conference didn't disappoint, with Kyrie Irving continuing his personal crusade against his former team with a 39-point, 6 assist, 4-steals masterpiece.
Tatum, on the other hand, led the way for the home side, scoring 31 points with 8 dimes, 4 boards, 1 steal, and 2 blocks. But will it be enough to beat them again on Wednesday night? Let's find out!
Article continues below advertisement
Can The Celtics Hold Their Own?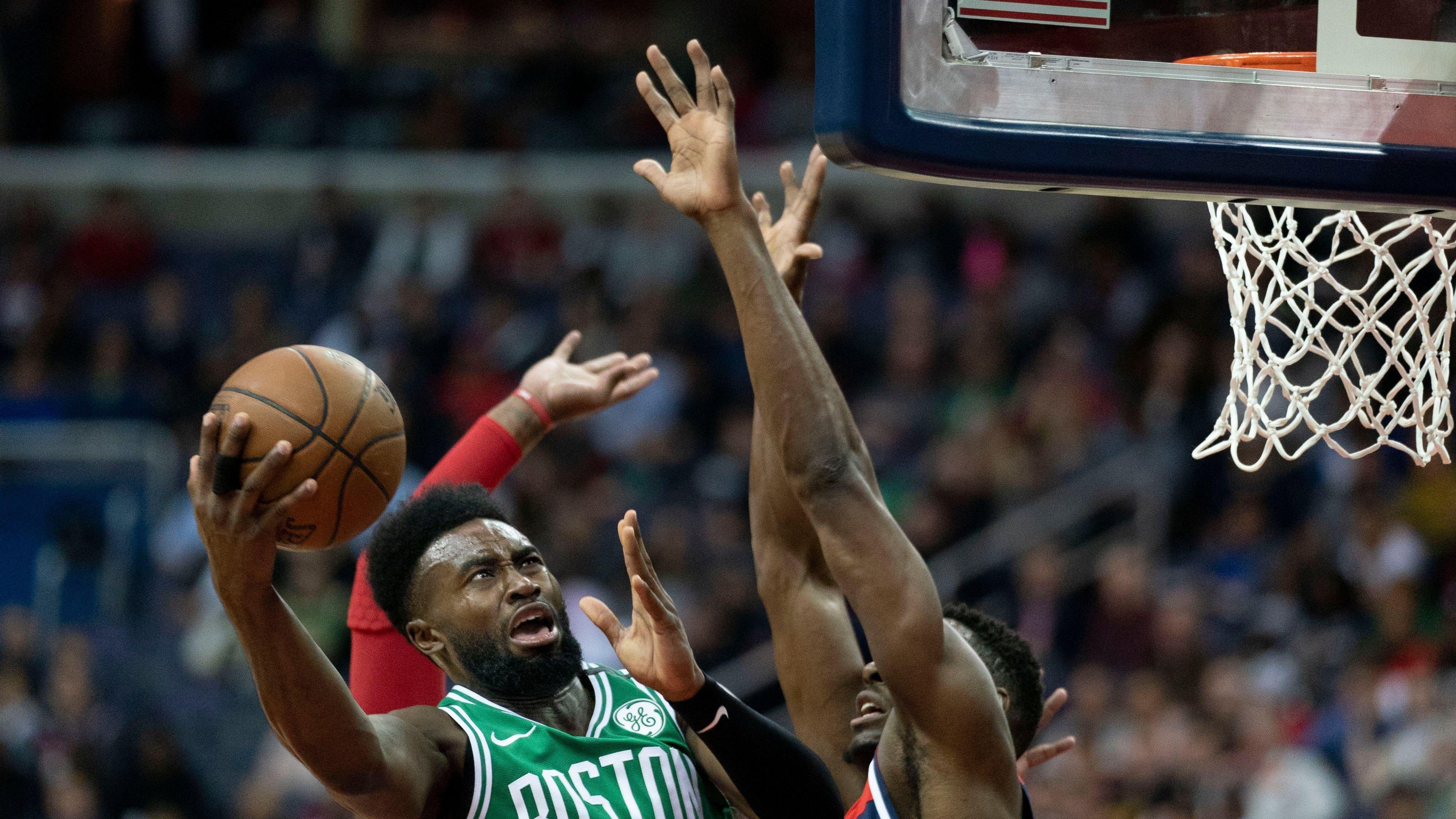 The Celtics need to tweak some things in their defense for Game 2. They allowed the visitors to shoot 53% from the floor and 45% from deep even on an unusually quiet night by Kevin Durant.
That's not gonna cut it against a team with that much firepower, especially considering the Celtics' biggest strength was on the defensive end of the floor. Hopefully, Defensive Player of the Year Marcus Smart will make his presence felt against Kyrie in the second game of the first-round series .
Nets Need Ben Simmons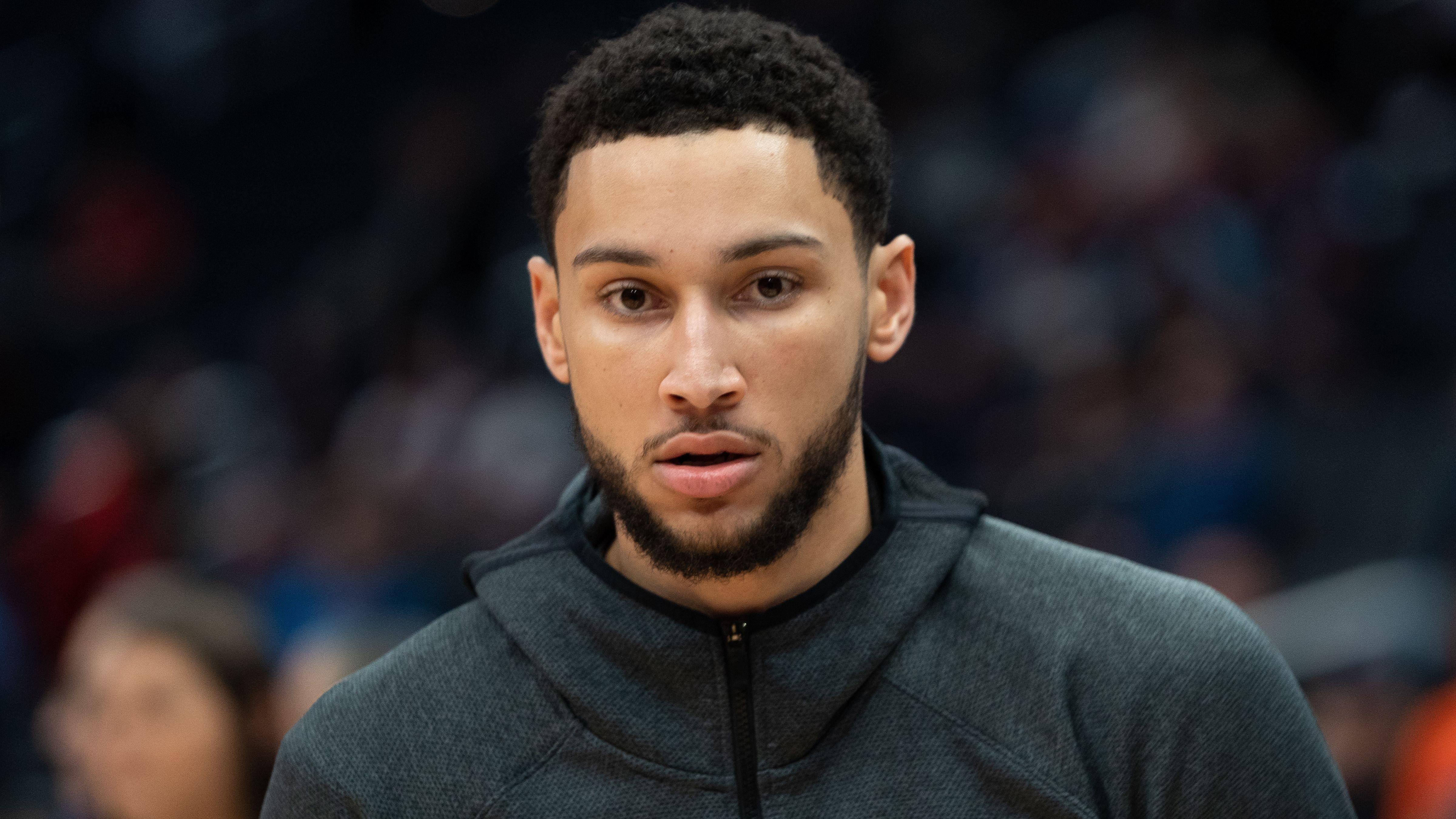 The Nets, on the other hand, were outsized and outhustled on both ends of the glass. Al Horford did an outstanding job of keeping Andre Drumond and Nic Claxton in check, and Steve Nash didn't even bother trying to put Blake Griffin or LaMarcus Aldridge on the floor.
That's just one of the many reasons why they desperately need Ben Simmons on the court ASAP. He's their most versatile defender and has enough size to match up against Horford in the paint as well.
Article continues below advertisement
Key Injuries, Stats, And Trends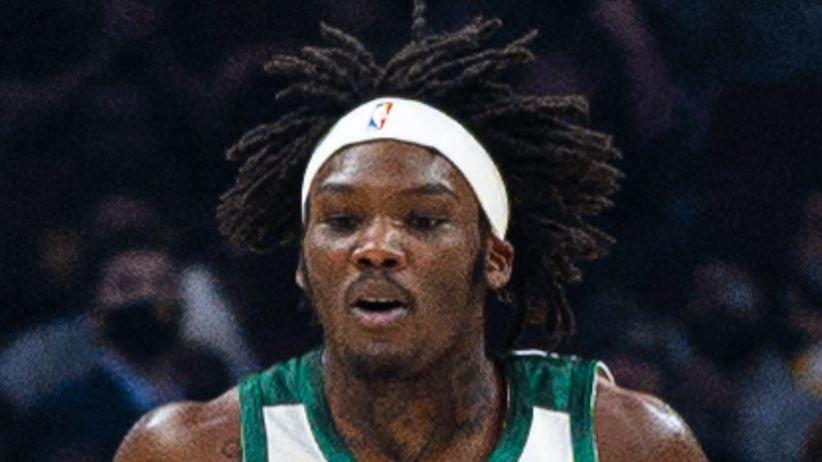 When it comes to key trends, it's worth noting that the over has gone 5-0 in their past five meetings at the TD Garden. Moreover, the Nets are 14-6 ATS overall in their past 20 matchups.
As for the injuries, the Nets will continue to be without Ben Simmons and Joe Harris, while Nik Stauskas and Robert Williams will be on the shelf for Boston.
Picks For Nets At Celtics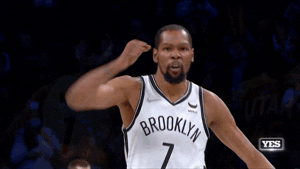 Even despite a quiet night from Kevin Durant, the Boston Celtics still needed until the very last possession to get the job done at home.
We expect that to happen again in Game 2, only this time it'll be the visitors to end up on top. This series is most likely going the distance, so take the 3.5 points with the Nets and also take a look at the over 226 points.