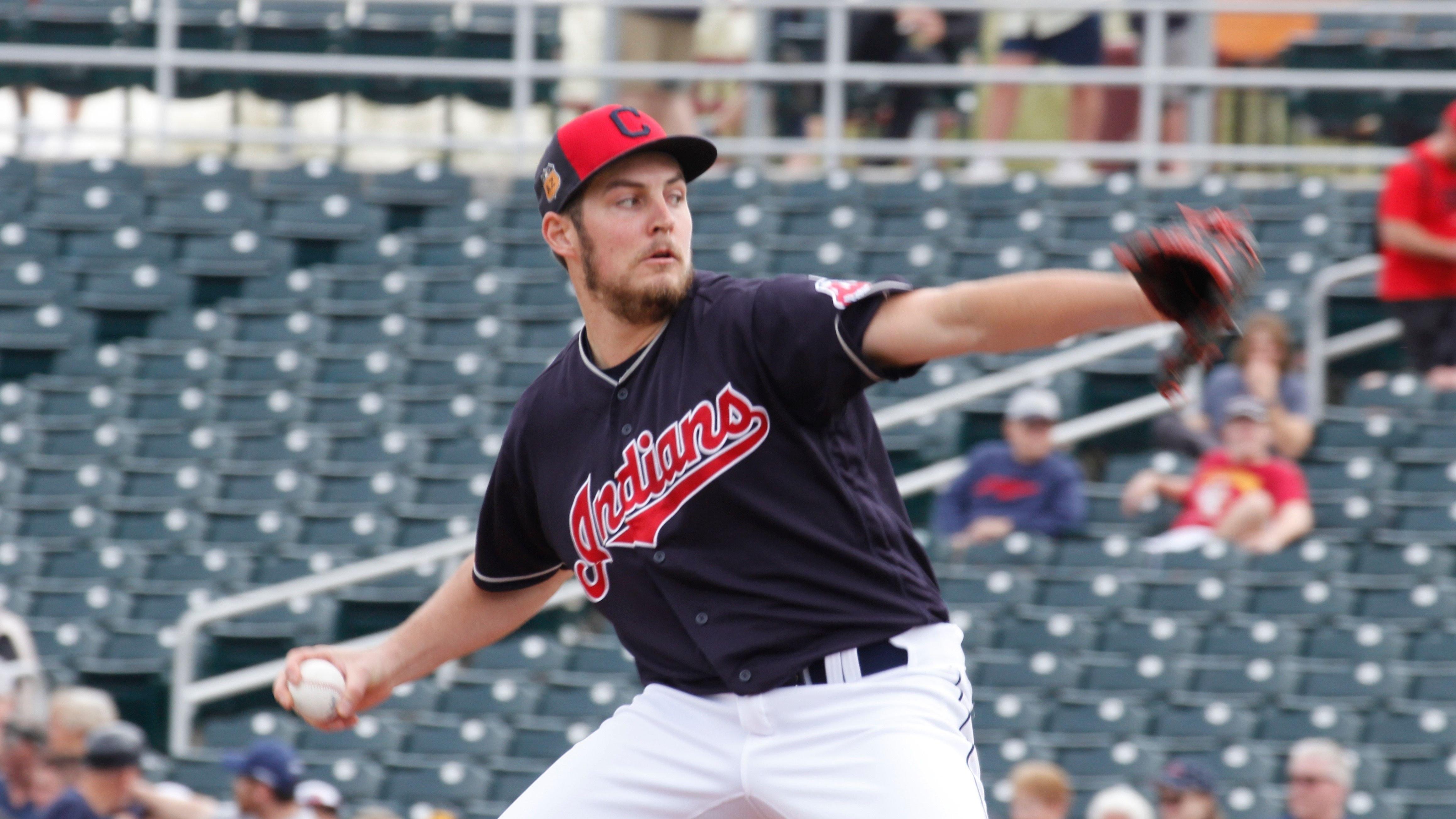 MLB News: Trevor Bauer Could Try And Join The Dodgers This Weekend
The Los Angeles Dodgers signed Trevor Bauer to one of the most lucrative deals in recent MLB history. However, the former Cy Young winner was barely able to be on the mound for them.
He's been on administrative leave since mid-last season due to an alleged sexual misconduct investigation. And while he was cleared of all charges, the league recently decided to extend his paid leave until April 22nd.
Article continues below advertisement
Bauer Is Still On Administrative Leave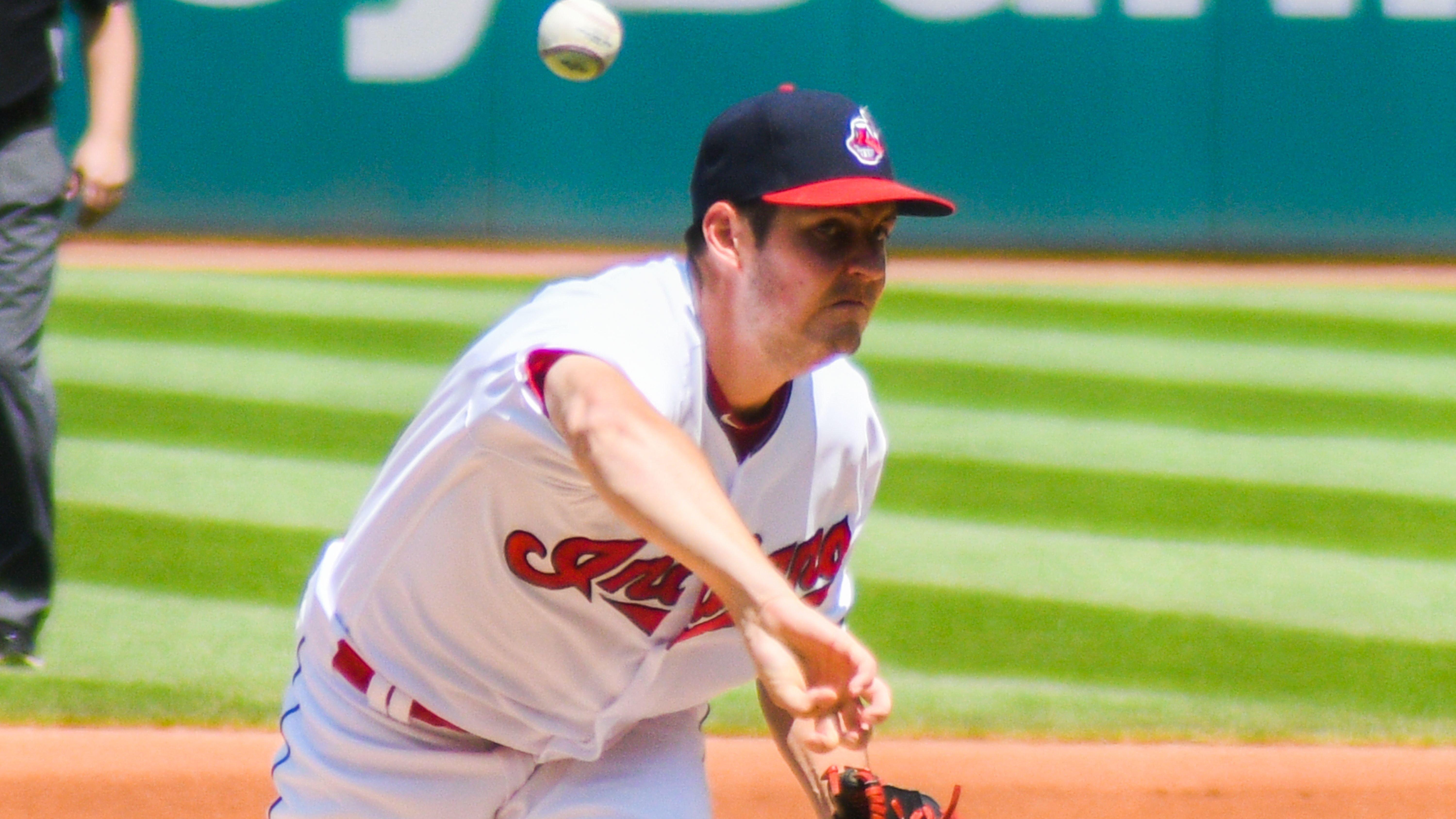 Per the Los Angeles Times, the players' union and MLB reached a written agreement, which the league considers to be binding.
That means he won't be able to play until the leave expires. However, Bauer is reportedly digging deeper into the matter to determine whether there was, in fact, a binding agreement in place.
He Could Challenge MLB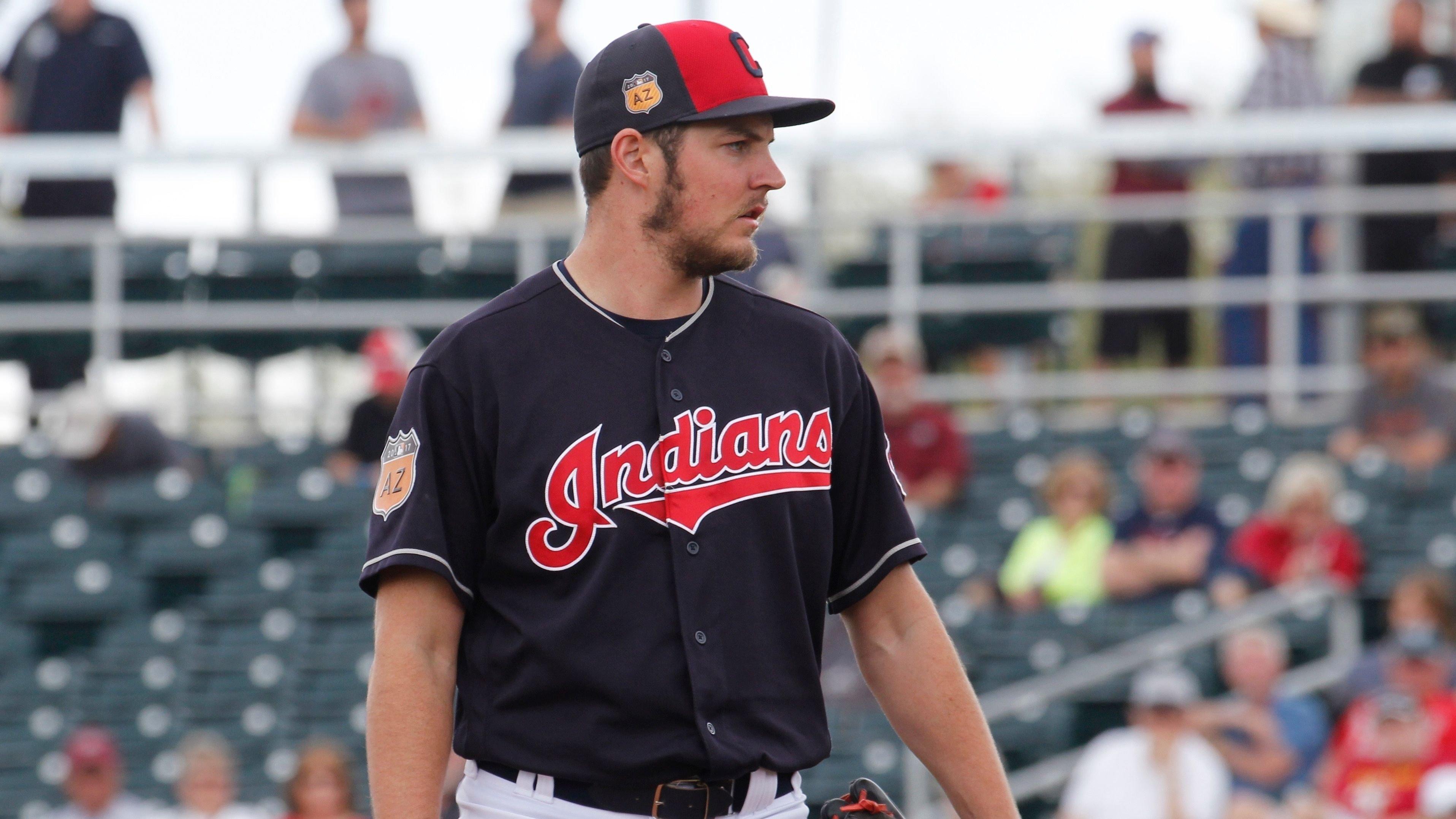 Bauer could then look to defy the league by stating that his latest extension is not binding. That would force the league to either suspend him, allow the Dodgers to enforce their own discipline, or let him show up at Dodger Stadium next Sunday:
If Bauer does take the position that the most recent extension to his leave is not binding, Commissioner Rob Manfred might have to levy a suspension by the end of the day Saturday or risk Bauer showing up at Dodger Stadium on Sunday, reported Bill Shaikin of the Los Angeles Times.
-
Article continues below advertisement
Will The Dodgers Allow Him To Pitch?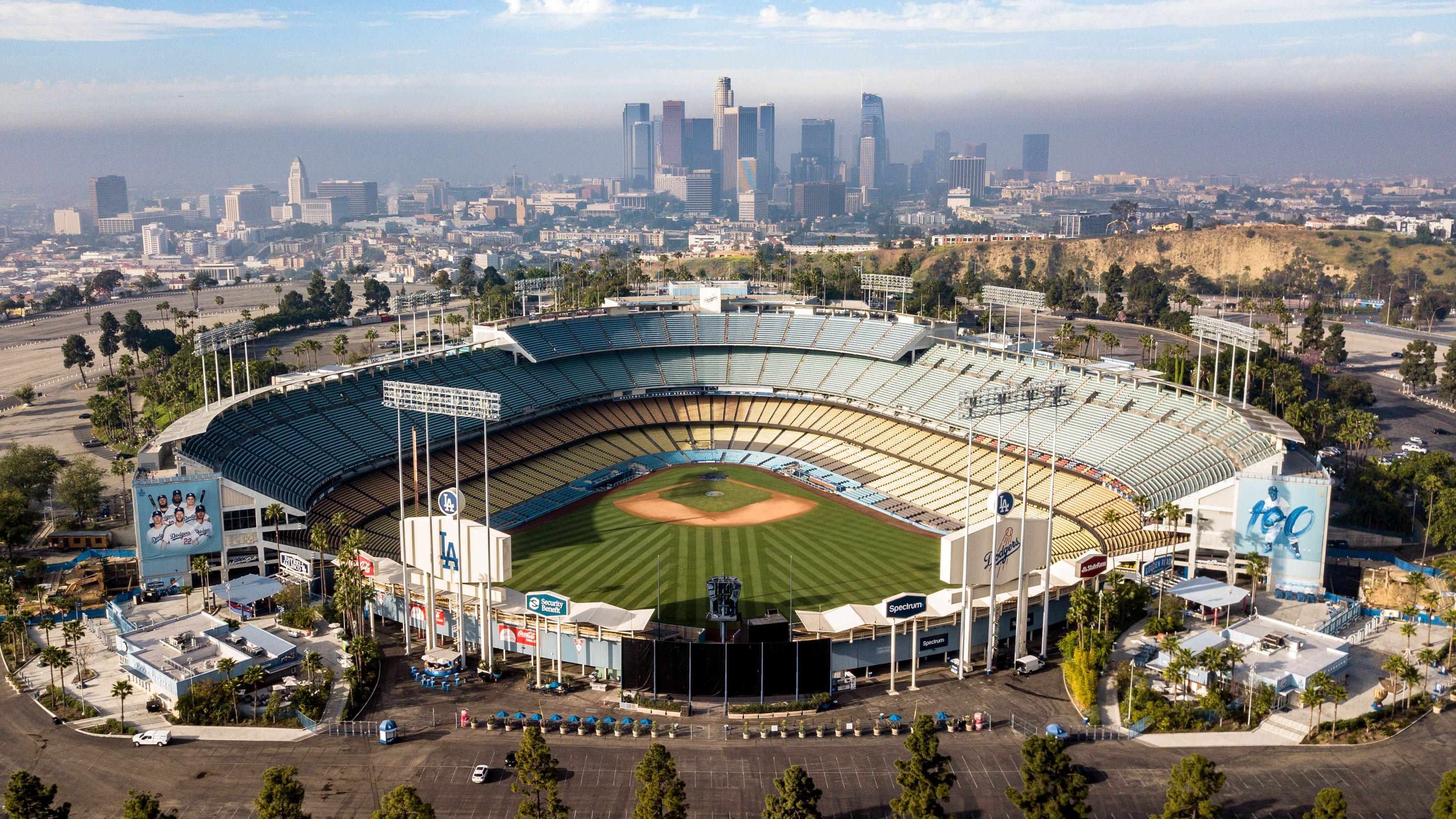 Then, there's another issue. The Dodgers could simply choose to part ways with him if they feel like having him around could be a distraction or poor PR. However, they have yet to take a public stance on the situation:
Upon the completion of any suspension, or upon a decision not to suspend him, the Dodgers then would choose whether to reinstate him, Shaikin added. They could cut him and pay him the balance of his $102-million contract, or cut him and fight an almost certain grievance if they try to void his contract and argue he should not be paid because of personal conduct language in the contract. The Dodgers paid Bauer $38 million last year. His contract calls for him to be paid $32 million this year and $32 million next year. Players are not paid while suspended.
-
He'll Fight Until The End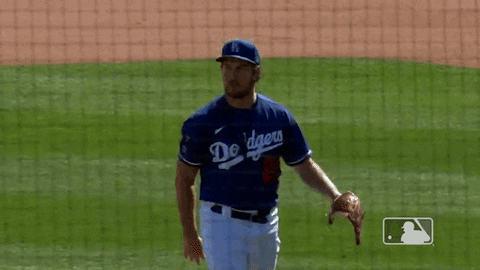 Whatever is the case, this will most likely be an unprecedented situation in MLB history. Over the years, players have often reached an agreement over a suspension. Bauer, however, insists he's done nothing wrong, which is why he's unlikely to just accept being suspended.
Bauer could eventually appeal his suspension with a third-party arbitrator after missing 99 regular-season and 12 postseason games since the investigation began.