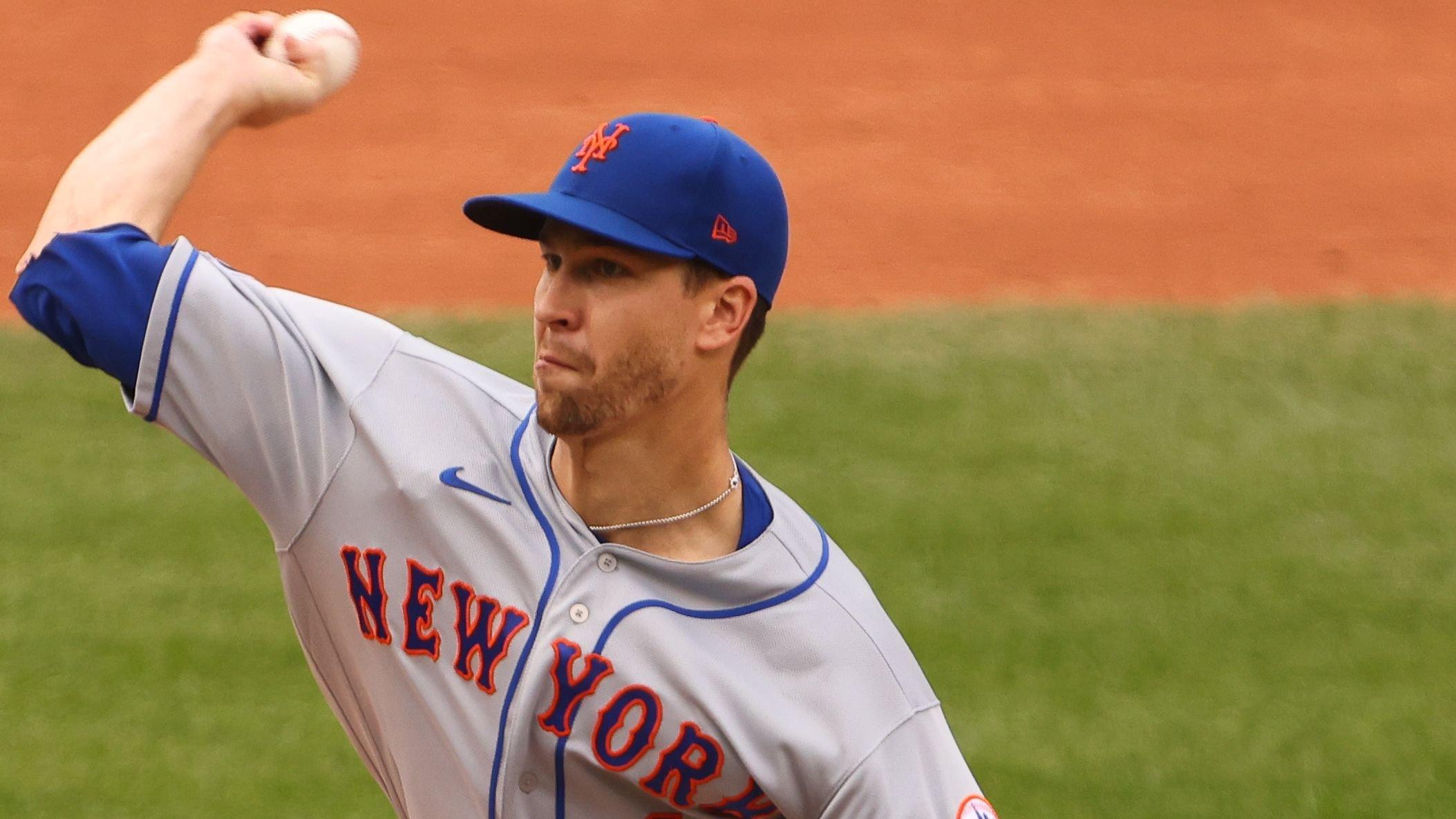 MLB News: Jake Arrieta Says Jacob deGrom Is The Greatest Pitcher Of All Time
For years, Jacob deGrom has been a treat to watch. When healthy, the New York Mets' lefty has been the biggest show on baseball, a dominant hurler who can top 100 MPH and make a fool of even the best sluggers in the world.
Even so, some have been hesitant to name him among the all-time greats, as his constant injuries have kept him on the shelf way more often than one would like.
Article continues below advertisement
deGrom Is The Best Ever, Says Arrieta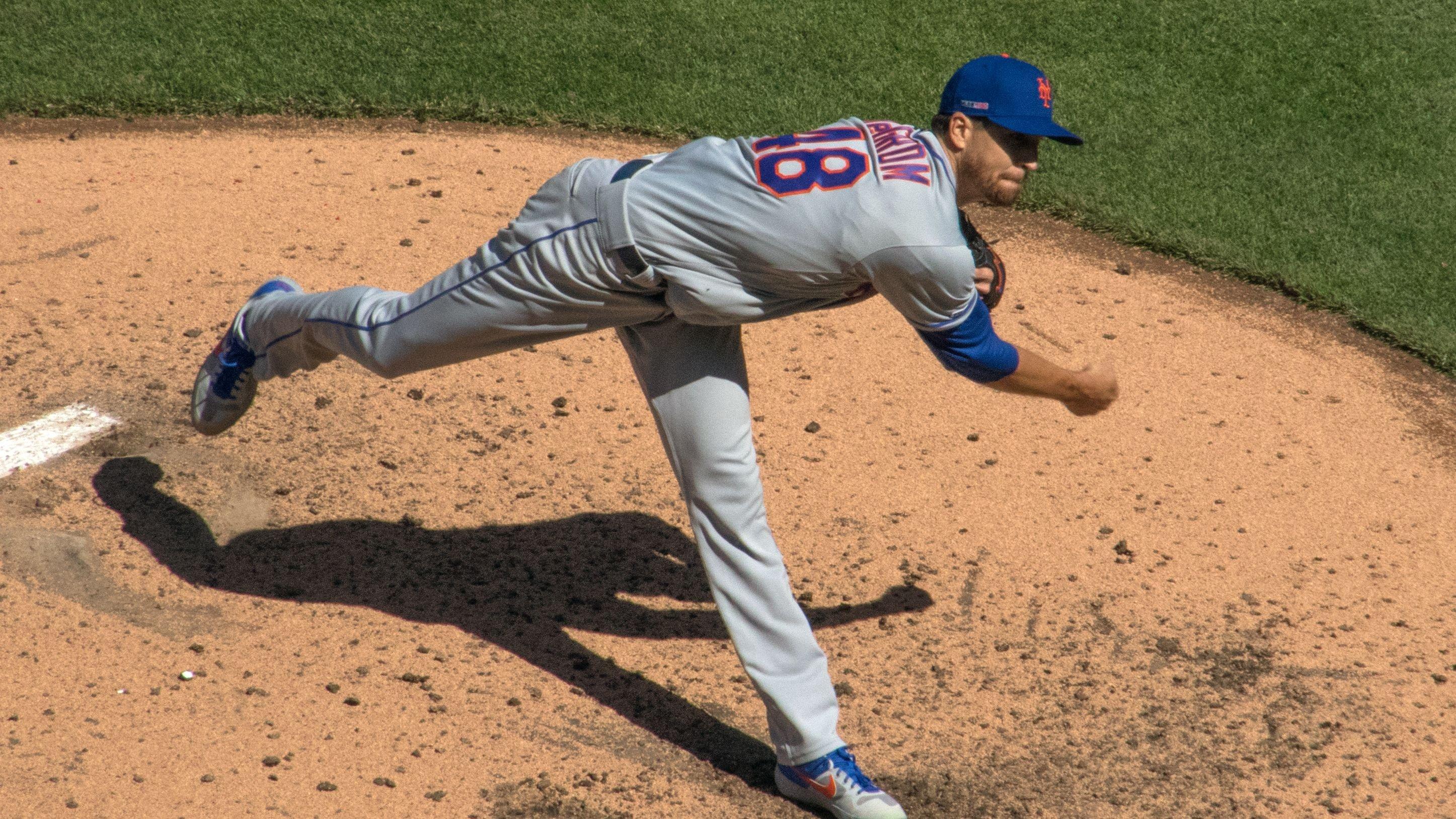 That's not the case with Jake Arrieta. In a recent appearance in Barstool Sports' Pardon My Take, the former Cubs ace went as far as to say that Jacob deGrom is the best pitcher to ever lace them up:
"Oh, I mean, it's such an easy question, Arrieta said. If everybody on the planet doesn't say Jacob DeGrom they're not… know what I'm saying? I've told people this for a couple of years, I think he's the best starting pitcher to ever put on the uniform.
-
The Game Needs deGrom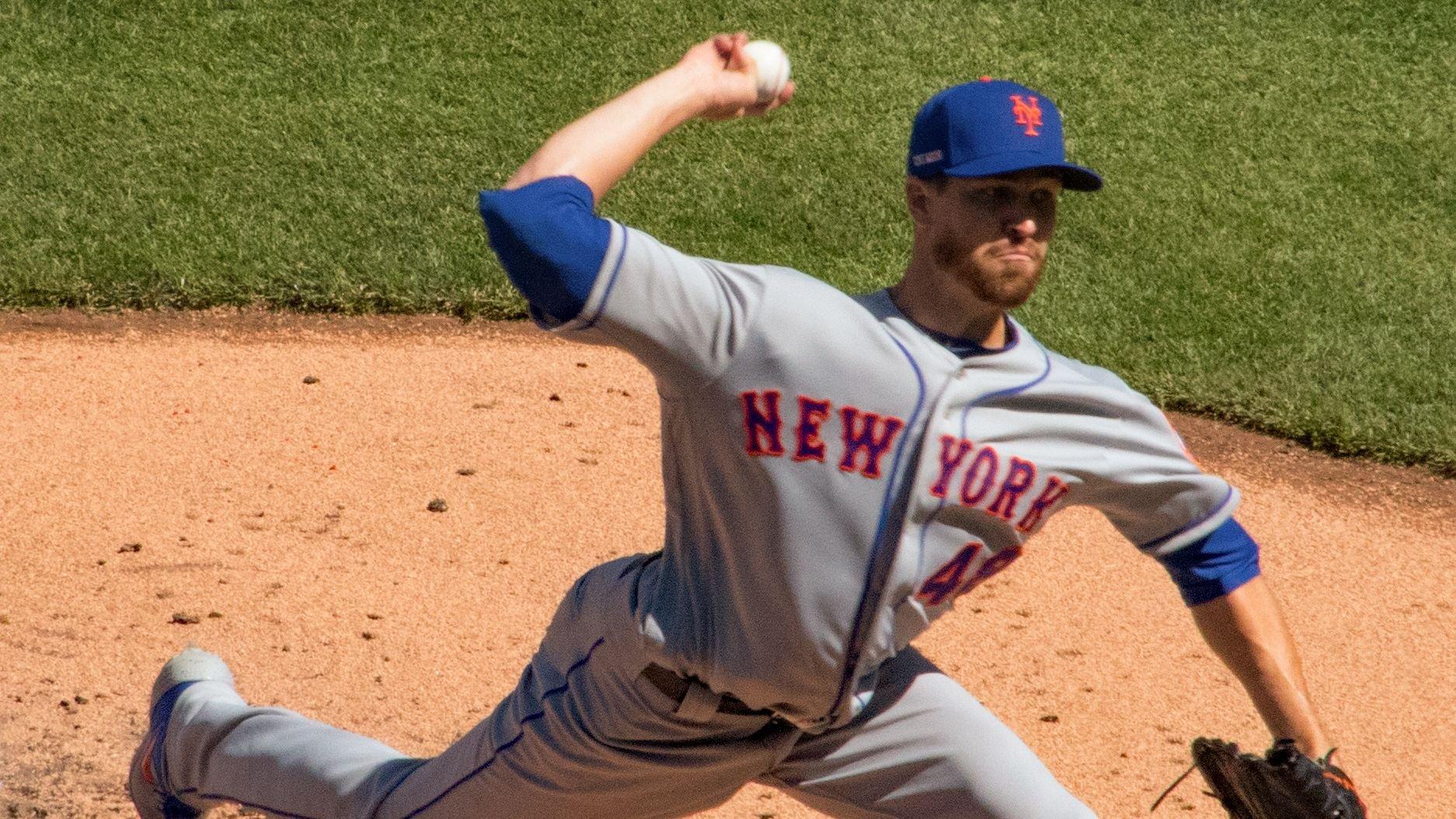 Arrieta admitted that deGrom's health issues are a big concern, yet he doubled down on his take and talked about how much the game needs him:
"If he can stay healthy. Right? And him and Scherzer are on the IL currently which is such a shame. So our game needs both of those guys, but most importantly, DeGrom, Arrieta sentenced. If you get to watch him in person and (see) what he's able to do with the baseball. It blows you away. I think he's in his own league and I hope he's able to stay healthy for another 15 years because if he can do that, I think he'll be the best ever."
-
Article continues below advertisement
Arrieta Was Impressed By deGrom's Development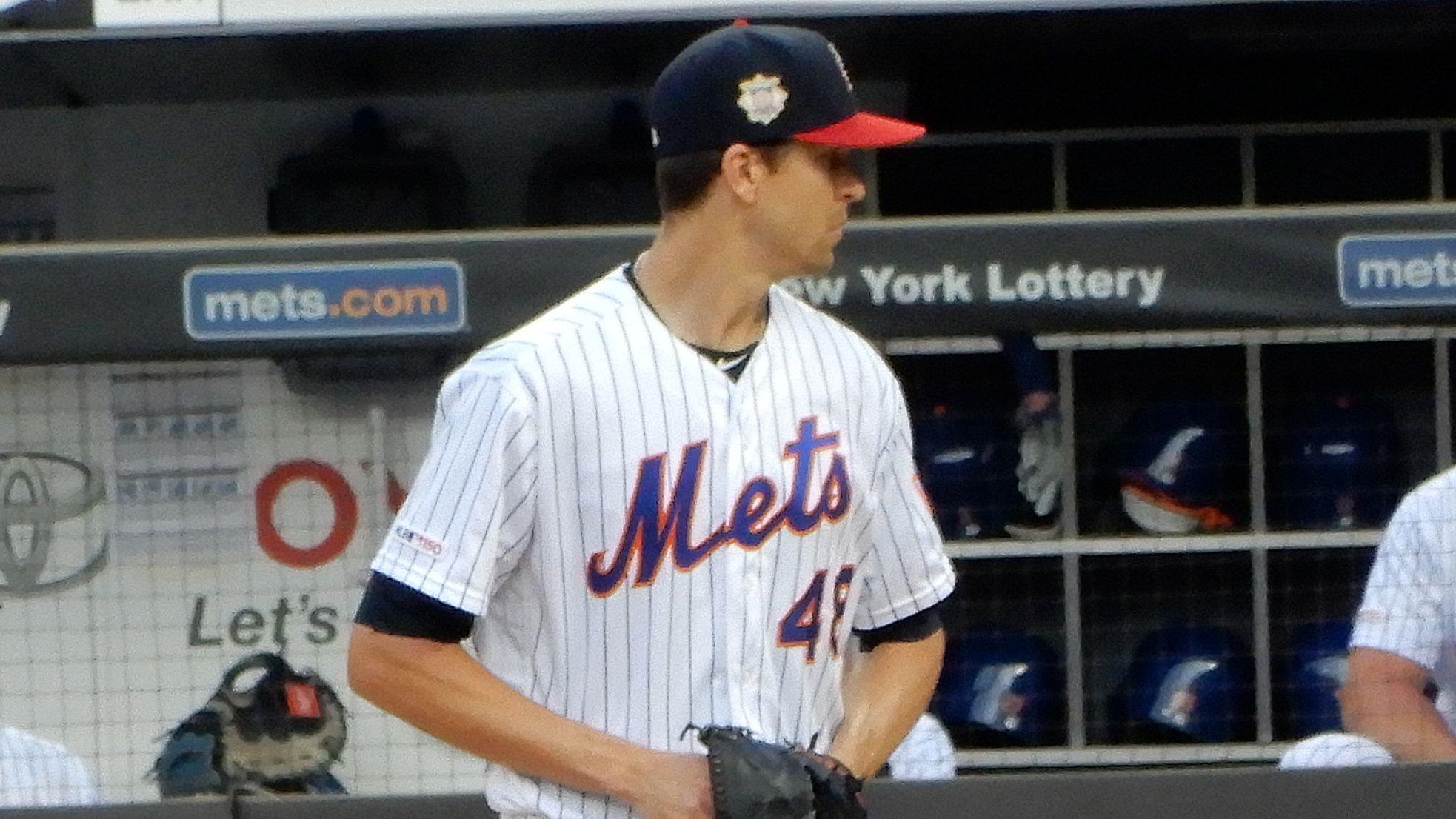 Moreover, the former Cy Young winner also raved about how big of an improvement deGrom made over the years, adding nearly 6 MPH to his fastball:
"And when he came into the big leagues in 2013, something like that (2014). His average fastball velocity was around 93 or maybe a tick over. It's gone steadily up since then and now he's sitting at 99 MPH, averaging, it blows you away to see what he can do as a starting pitcher, Arrieta added. I think he's in his own league. And I hope he stays healthy for another 15 years because if he can do that I think he'll be the best ever."
-
He Needs To Stay Healthy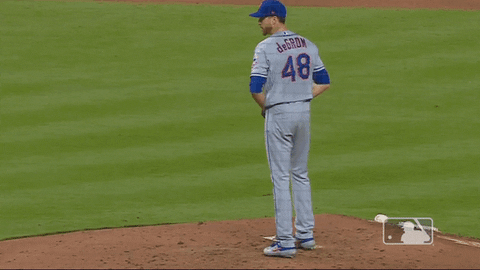 While deGrom is undeniably one of the greatest pitchers of his generation, and maybe even one of the most talented of all time, he needs to stay healthy to earn that distinction. Being available is also a big part of the job.
When healthy, we like Jacob's chances against anybody in the league, and we mean anybody. He's the most dominant hurler in the Majors by a long stretch, so hopefully, he'll finally be able to actually stay on the field.