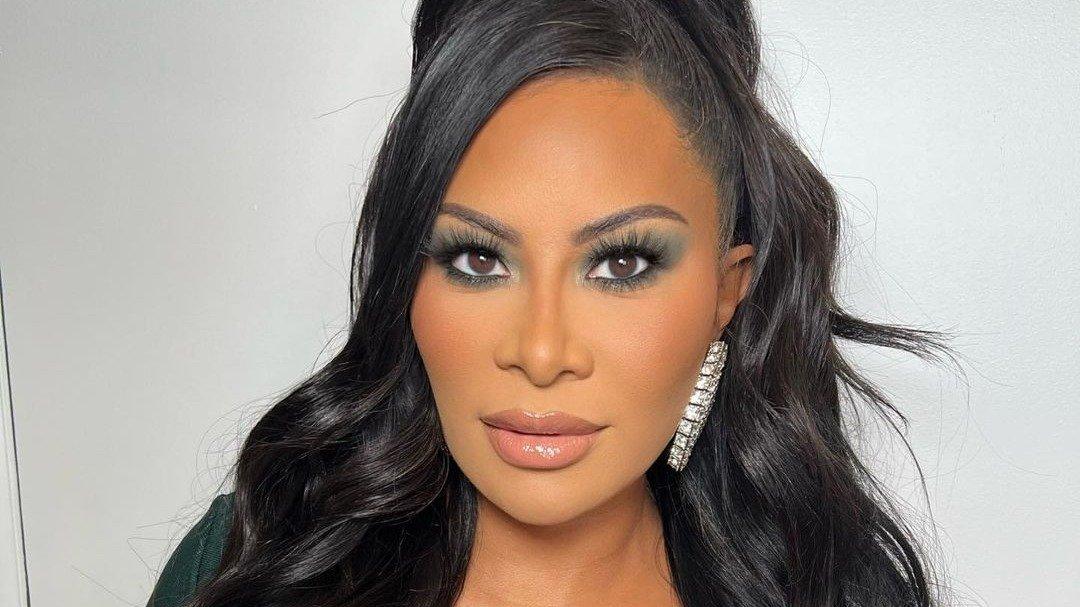 'RHOSLC' Star Jen Shah Twerks On Stage With Latto Amidst Looming Fraud Trial
Several audience cameras captured the reality star twerking in a black fur vest and knee-high leather stiletto boots. Jen is currently filming the third season of "RHOSLC", so it's unknown whether to not this will make it into the show. If Bravo cameras didn't capture the footage themselves, it's highly possible that one of her costars will bring it up on camera.
Article continues below advertisement
Jen Shah's Going About Her Life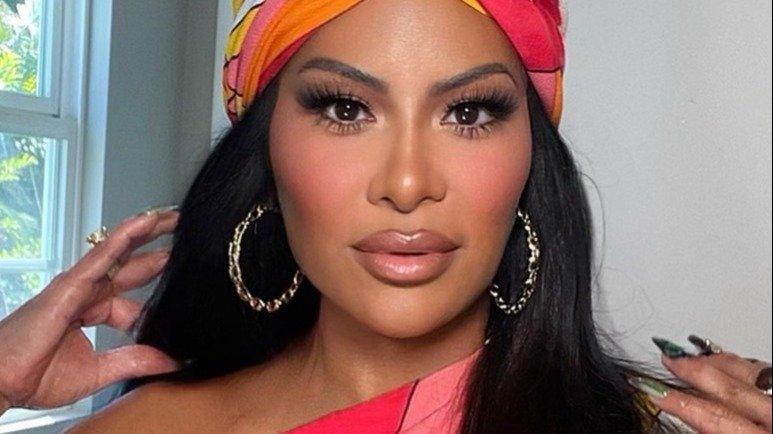 Jen twerking on stage at the Latto concert isn't the only instance of her living a carefree life lately. Despite the daunting charges facing her and a possible future behind bars, she's not letting that stop her lifestyle.
Jen recently launched a line of merchandise with the theme of "Free Jen" She has yet to be convicted of any wrongdoing, but she already has merchandise available in the event of her potential incarceration.
Jen's trial has been pushed back multiple times, but as of right now it's set for Summer 2022. She's facing decades behind bars if she's found guilty.
Article continues below advertisement
Jen Shah's Possible Prison Future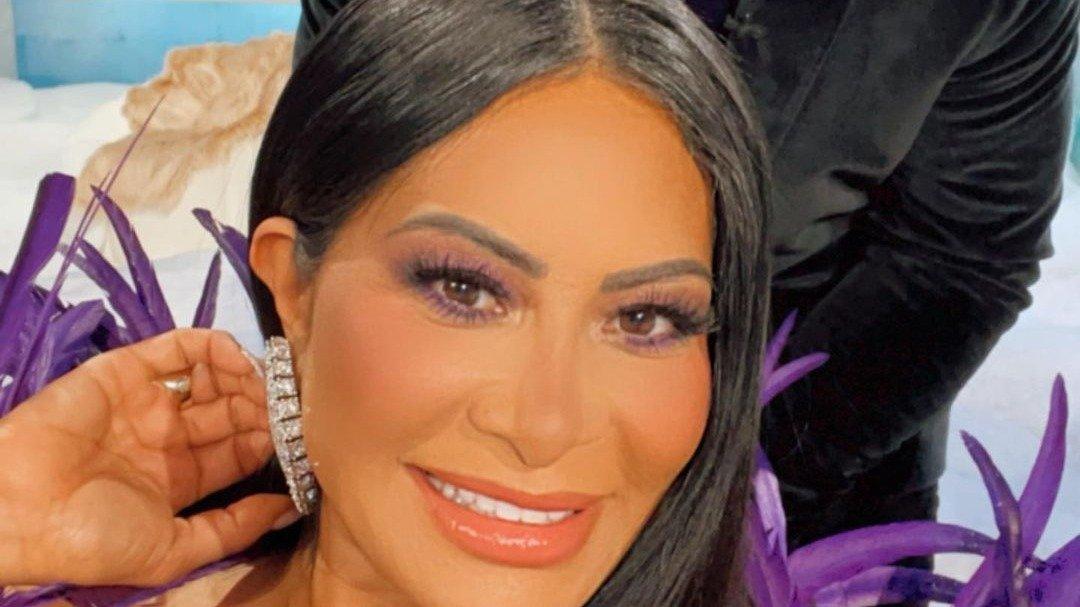 Jen's future is very up in the air. She could wind up in prison for decades as a result of the federal fraud charges against her. Her assistant has already pled guilty, and Jen is the lone defendant charged in the sting to not change their plea to guilty.
The charges facing Jen are as serious as they come, but she is living her life like a woman who is never going to prison. Despite the negative press surrounding Jen and public perception and presumption, Jen has maintained her innocent since the day she was charged.
Jen Shah's 'Real Housewives Of Salt Lake City' Future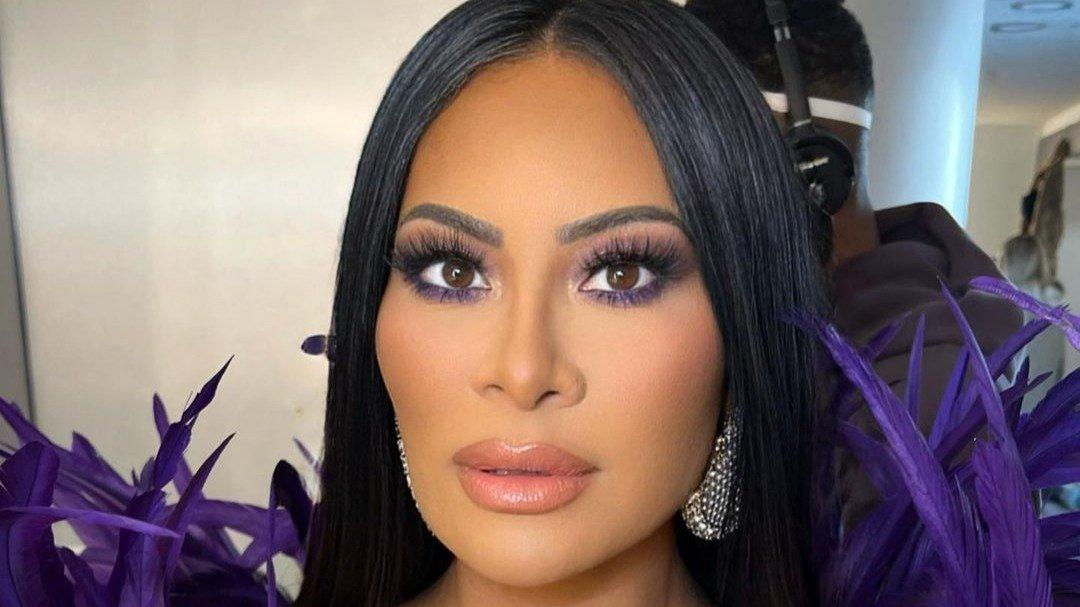 Despite a future that could see Jen locked away behind bars, she's still filming "The Real Housewives of Salt Lake City". Jen was able to film the entire second season after being arrested in the middle of it.
Despite doubt that she would be able to continue filming any future seasons, Jen is currently expected to film the entirety of the show's third season.
Jen not only showed up to film the rest of last season, but she also attended the reunion taping. At the reunion, she was grilled by host Andy Cohen about the charges against her. She maintained her innocence at the reunion and has been living her life carefree ever since.