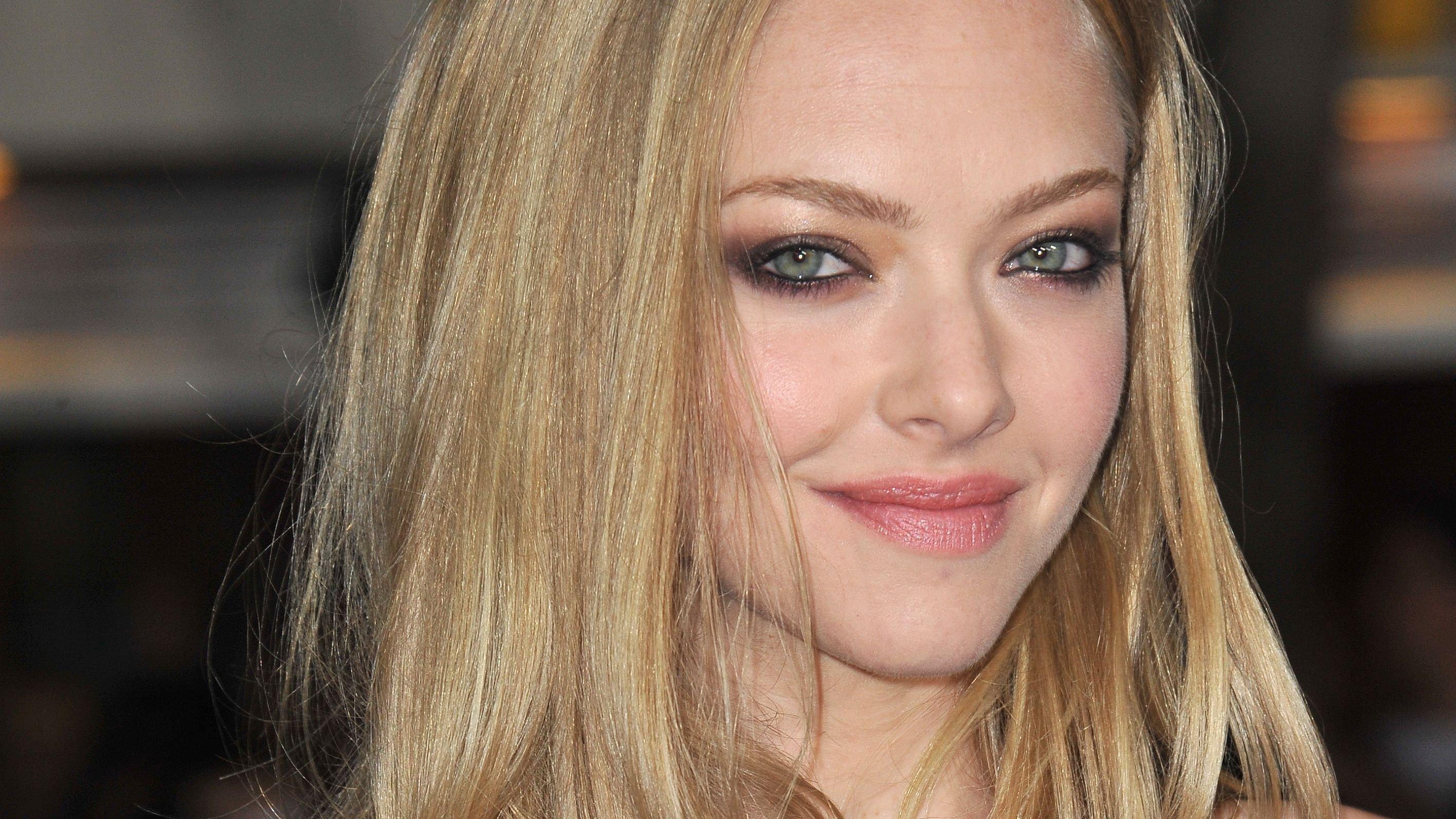 Amanda Seyfried Opens Up About Panic Attacks
Amanda Seyfried may be a Hollywood A-lister with an Academy Award nomination under her belt, but that doesn't mean she's immune to the struggles "normal" people experience, particularly struggles with mental health. In April 2021, the 36-year-old star of Mamma Mia! admitted in an interview with The Today Show's Willie Geist that she'd had anxiety and panic attacks that felt like "life or death," according to Insider.
Seyfried described to the host what she would go through and how she addressed the issue. See below.
Article continues below advertisement
'Fight Or Flight'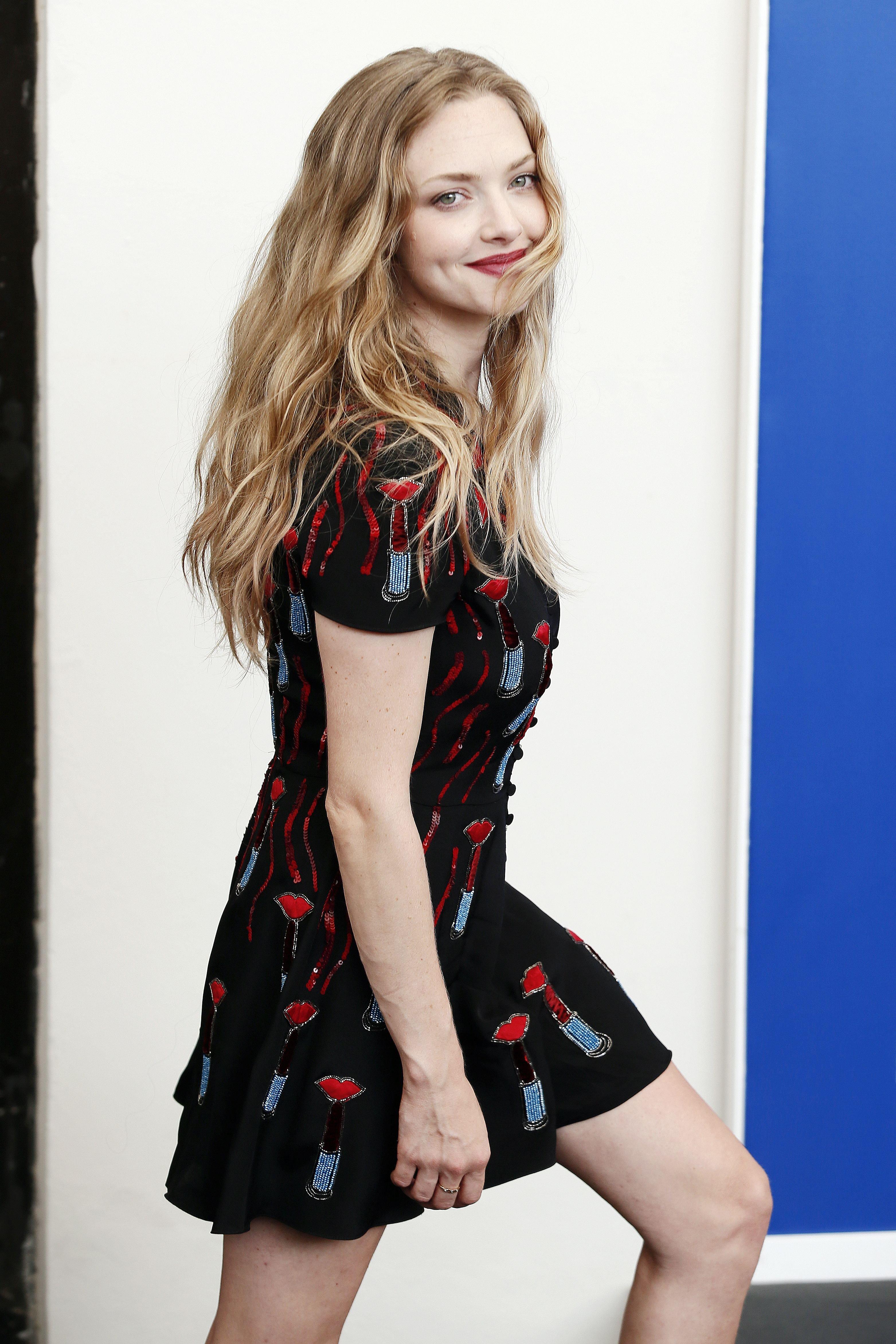 "That's what a panic attack is, really," the actress told Geist. "Your body just goes into fight or flight. The endorphin rush and the dump that happens after the panic attack is so extraordinary. You just feel so relieved and your body is just kind of recovered in a way. It's so bizarre because it's physiological, but it starts in your head."
She revealed that fame had a lot to do with her mental health issues, as she felt a great need to prove she was just as normal as the next person despite her Hollywood success.
'Like Everybody Else'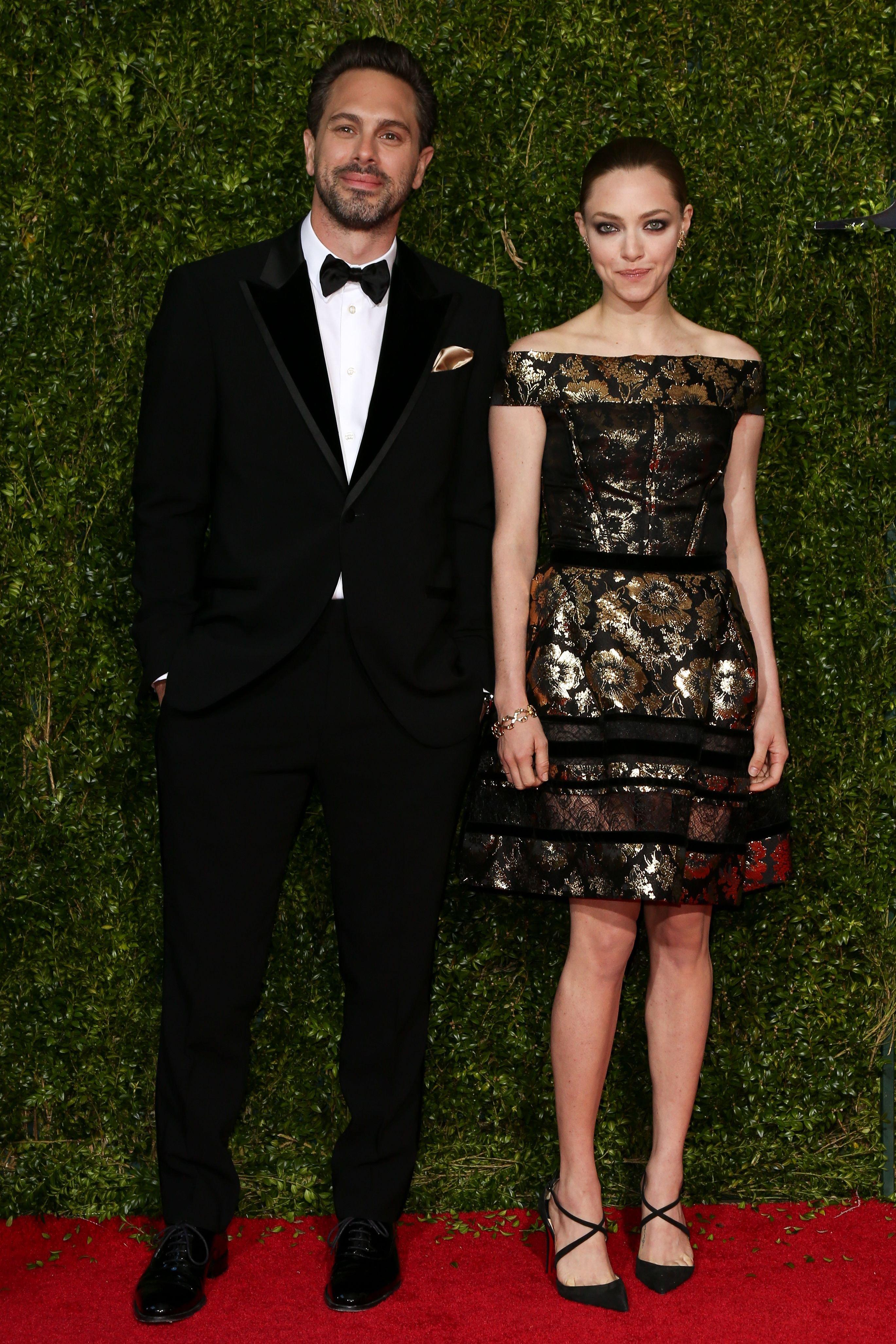 "Every time I meet someone new, I'm just so desperate for them to understand that you can talk to me," Seyfried continued. "I wanna connect like everybody else, because I am like everybody else."
One way she deals with her anxiety – which also proves she might be more grounded than we thought – is by avoiding the rarefied atmosphere of Los Angeles in favor of rural life in upstate New York, where she and husband Thomas Sadoski live on a farm.
Article continues below advertisement
On Being Medicated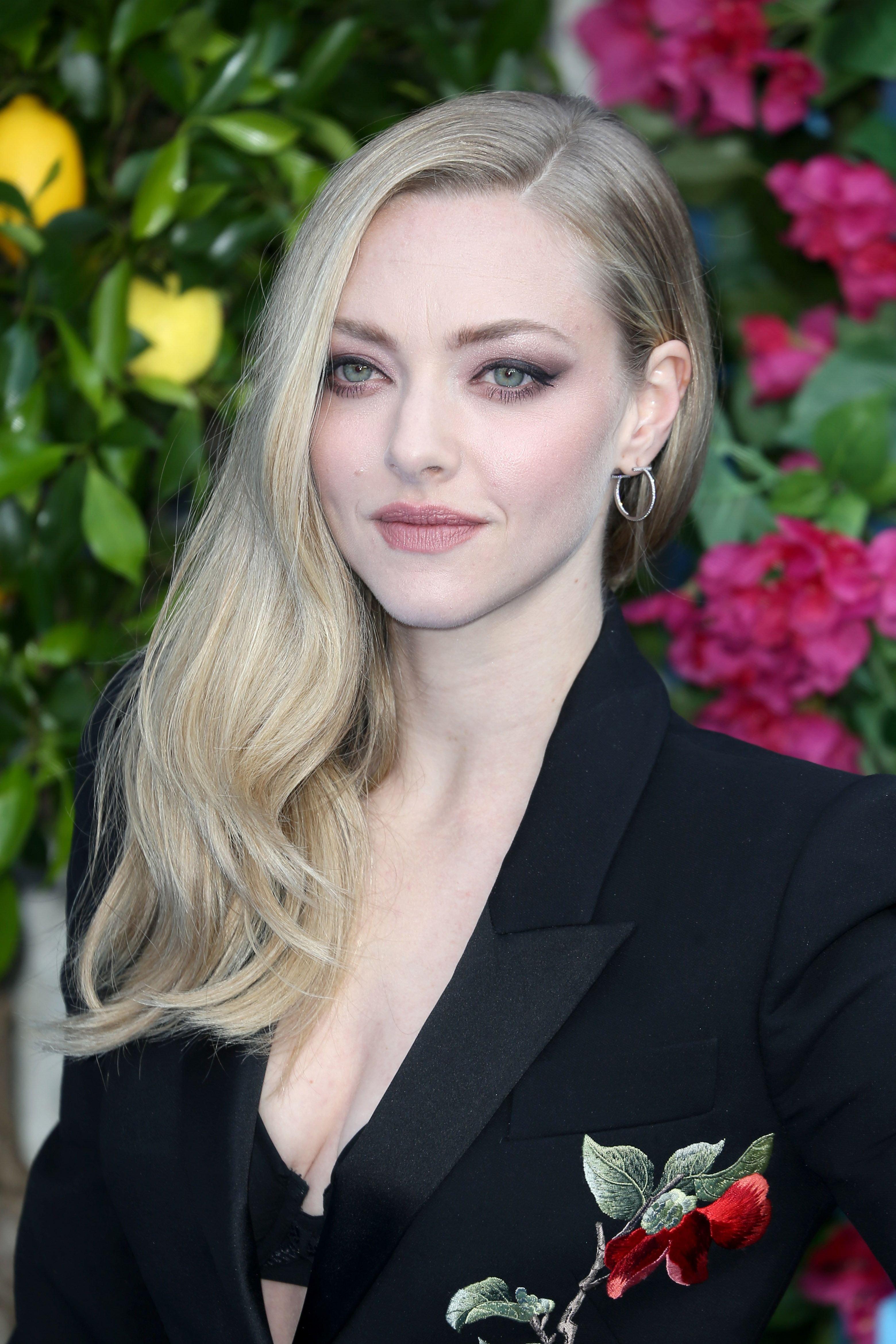 On the choice to eschew the glitzy LA lifestyle, she said, "It was very conscious. I've always wanted to live on a farm. I just need to feel grounded somewhere that I can trust will always be there."
In a separate interview with Allure in 2016, she also spoke candidly about her non-Hollywood life and mental health struggles, saying, "Yeah. I'm on Lexapro, and I'll never get off of it. I've been on it since I was 19, so 11 years. I'm on the lowest dose. I don't see the point of getting off of it. Whether it's placebo or not, I don't want to risk it."
'Treat It'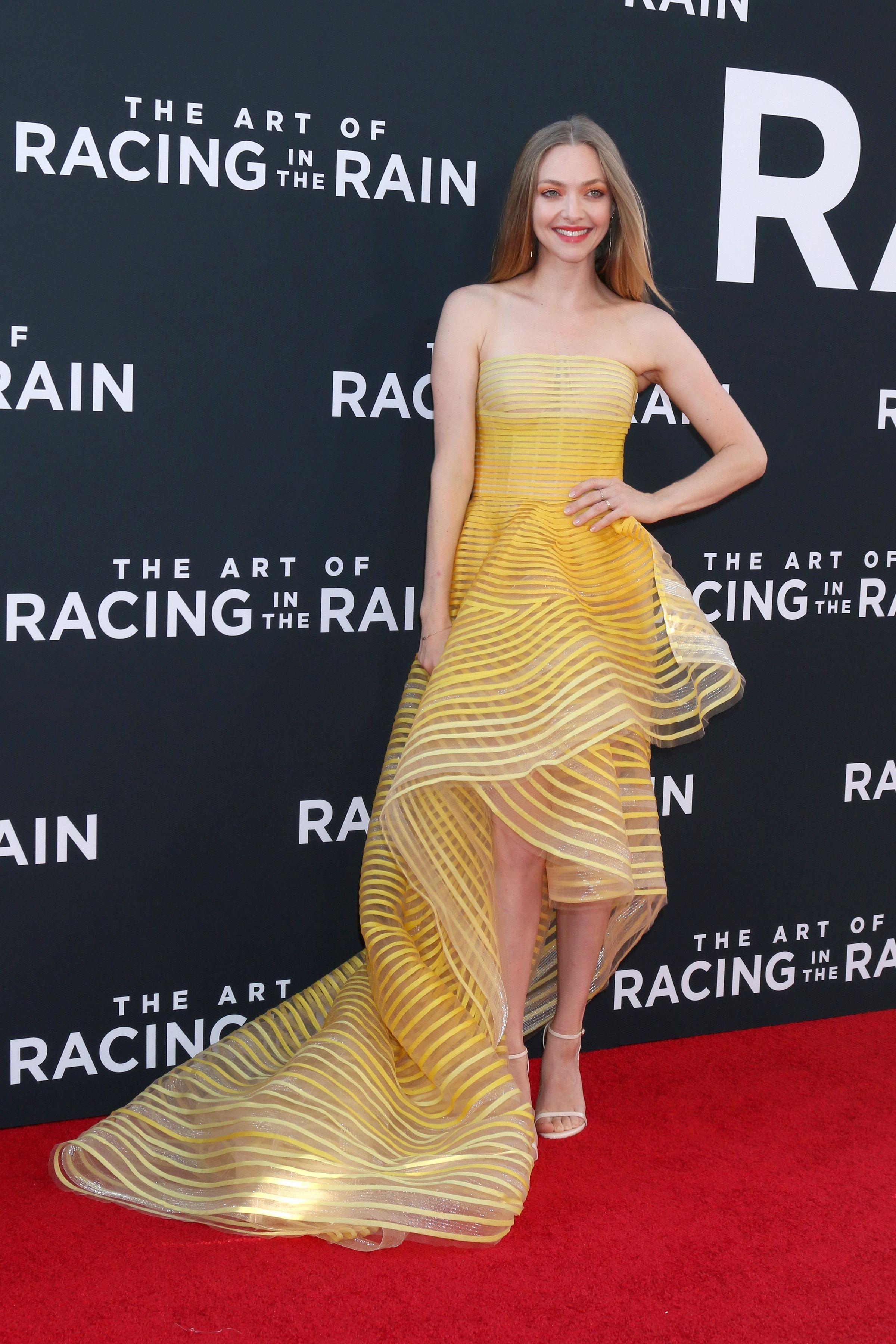 Seyfried is all for destigmatizing mental health issues and her openness is truly refreshing. She told Allure, "A mental illness is a thing that people cast in a different category [from other illnesses], but I don't think it is. It should be taken as seriously as anything else. You don't see the mental illness: It's not a mass; it's not a cyst. But it's there. Why do you need to prove it? If you can treat it, you treat it."