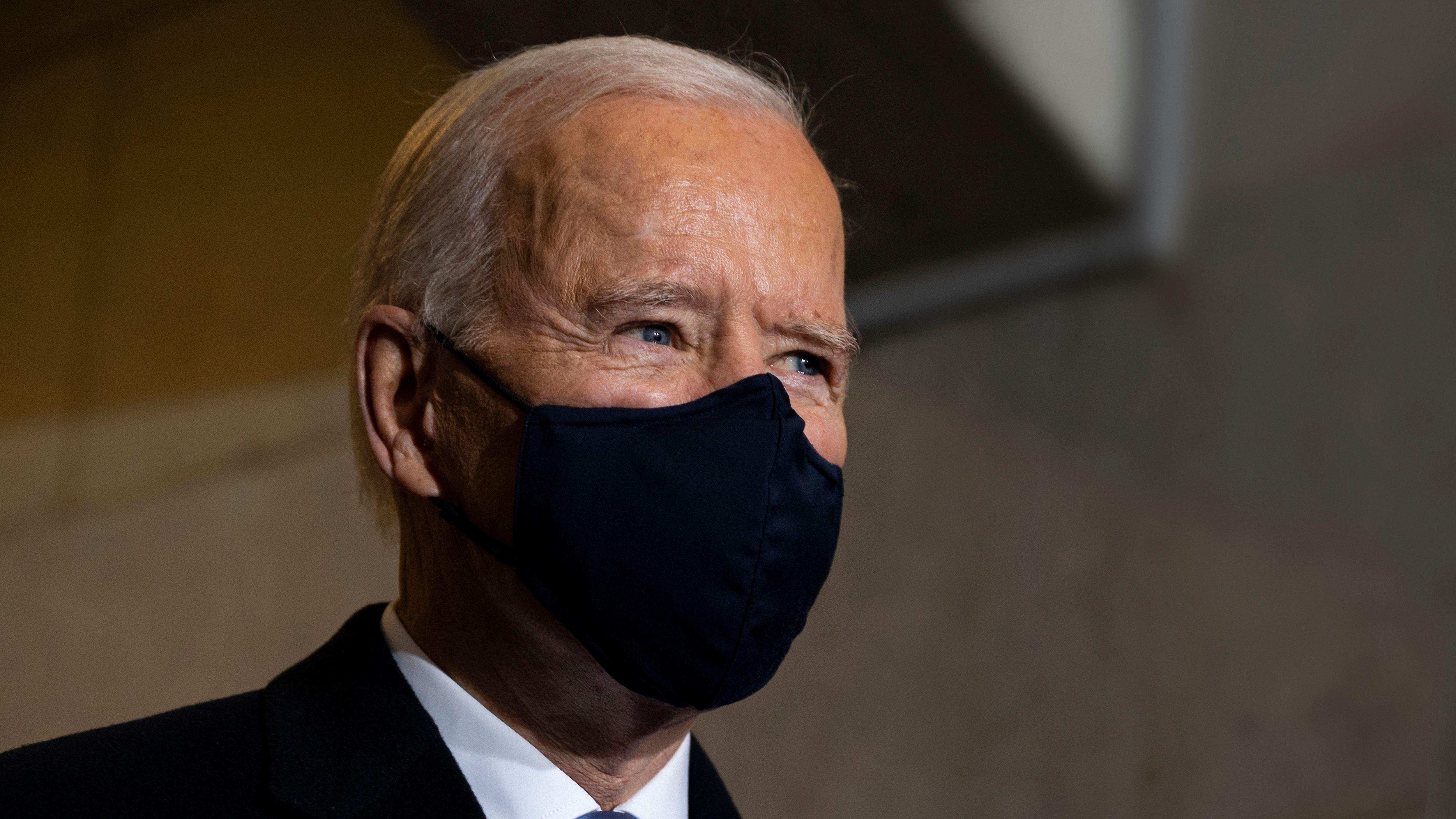 Biden's Mask Mandate For Travel Struck Down By Federal Judge
Most states in America lifted their mask mandates long ago, but President Joe Biden's administration last week extended a mask mandate for airplanes and transit for 15 days.
The Centers for Disease Control and Prevention (CDC) implemented the policy -- which applied to airports and train stations -- amid a new nationwide surge in coronavirus cases.
On Monday, Biden's order was struck down by a federal judge in Florida.
Article continues below advertisement
Judge's Decision
In her 59-page ruling, U.S. District Judge Kathryn Kimball Mizelle likened the mandate to "detention and quarantine," as reported by CNN.
Per the mandate, travelers are "forcibly removed from their airplane seats, denied board at the bus steps, and turned away at the train station doors," Mizelle wrote.
As a result, the Mask Mandate is best understood not as sanitation, but as an exercise of the CDC's power to conditionally release individuals to travel despite concerns that they may spread a communicable disease (and to detain or partially quarantine those who refuse).
-
Read More Below
Mizelle also argued that "the power to conditionally release and detain is ordinarily limited to individuals entering the United States from a foreign country."
The mandate, Mizelle stressed, does not follow proper rulemaking since it "applies to all travelers regardless of their origins or destinations and makes no attempt to sort based on their health."
It remains unclear if the Department of Justice will file an appeal or block the judge's ruling.
Article continues below advertisement
Biden's Mandate
The mandate was imposed amid a surge in cases and as the Biden administration sought to gather more information about the new BA.2 variant of the coronavirus.
Surgeon General Dr. Vivek Murthy explained at the time that "we bring a lot of people together in a closed setting for a prolonged period of time, and not everyone has the option to not travel."
"Because it's not necessarily an optional setting for people and because, again, folks are together for a long period of time, that's why the CDC has leaned into being cautious there and recommending that people continue to wear those masks," he said.
How Effective Are Mask Mandates?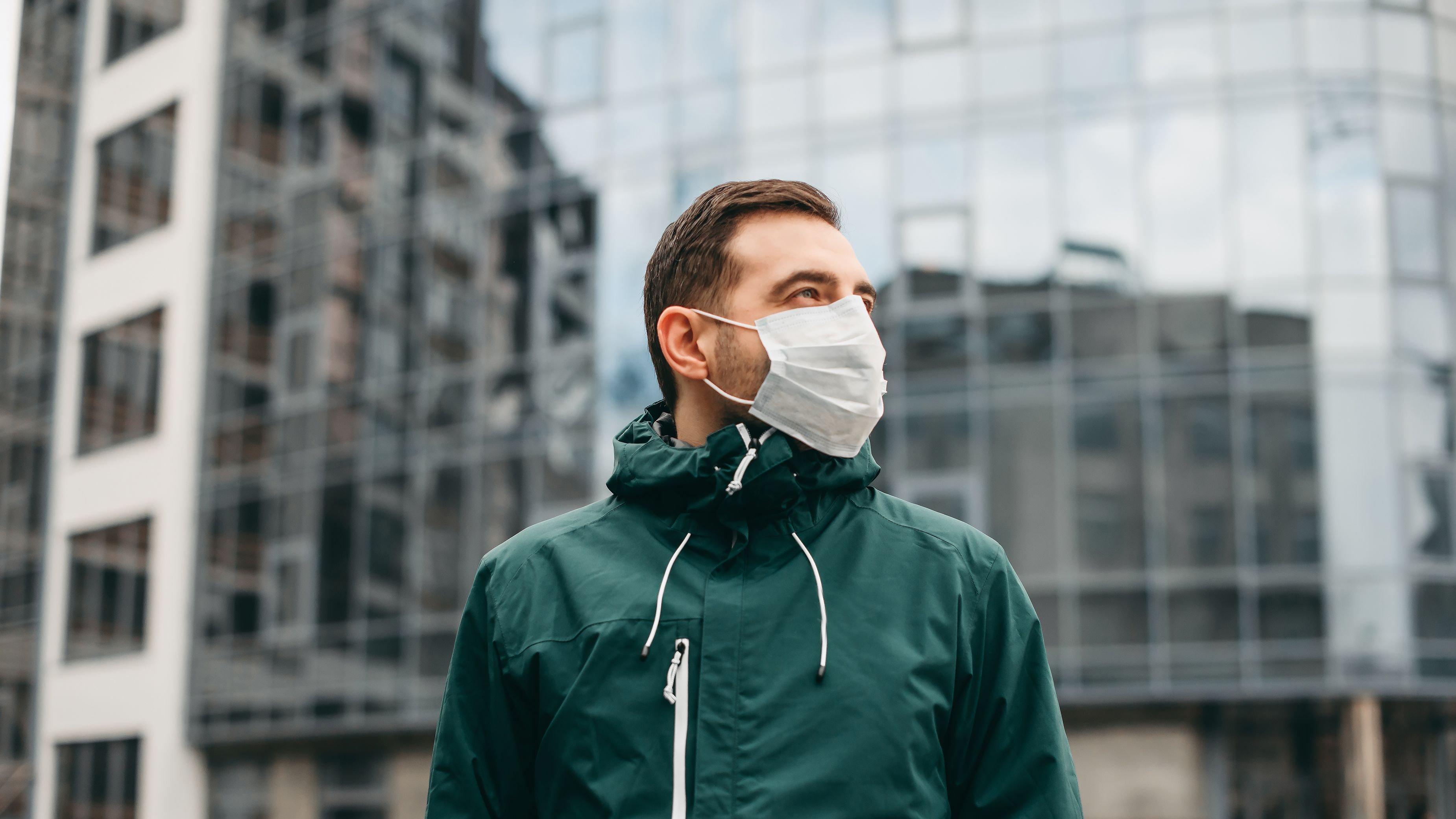 But just how effective are mask mandates when it comes to slowing down the spread of COVID-19?
A study published this year in the journal Health Affairs examined the effectiveness of mask mandates in 394 counties between March 21 and October 20, 2020.
It found that the daily incidence of cases per 100,000 people in masked countries declined by 23 percent at four weeks, compared with unmasked counties, and by 33 percent at six weeks.
The authors wrote that "masking mandates conferred benefit in reducing community case incidence during an early period of the COVID-19 pandemic."