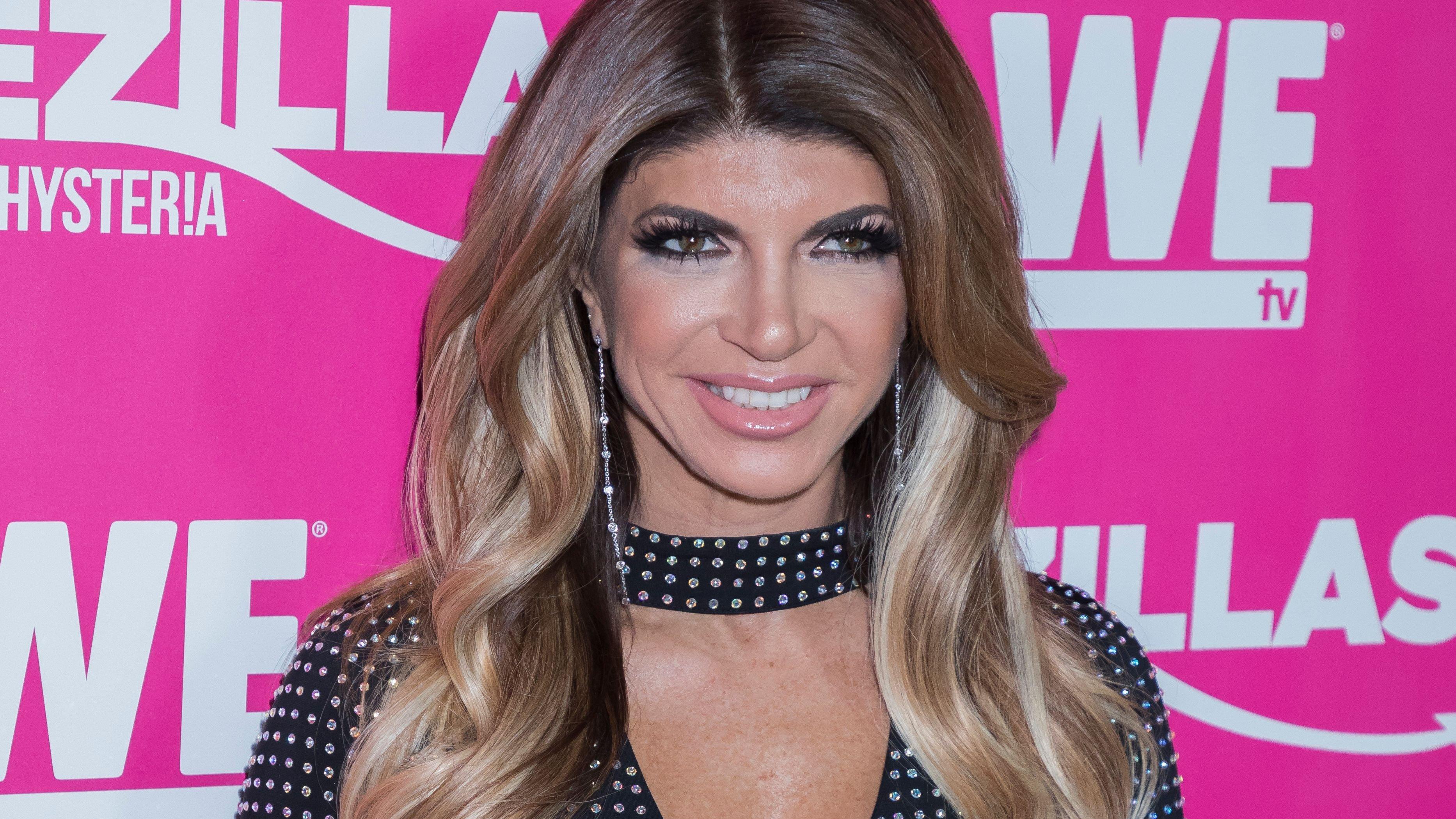 'RHONJ' Star Teresa Giudice Allegedly Told To Leave Nashville House After Margaret Josephs Fight
Teresa Giudice and her fiancé, Luis Ruelas, were reportedly asked to leave the Real Housewives of New Jersey cast's vacation home in Nashville after she acted out against Margaret Josephs during a heated dinner feud.
Article continues below advertisement
Margaret Josephs Got A Table Of Food Dumped On Her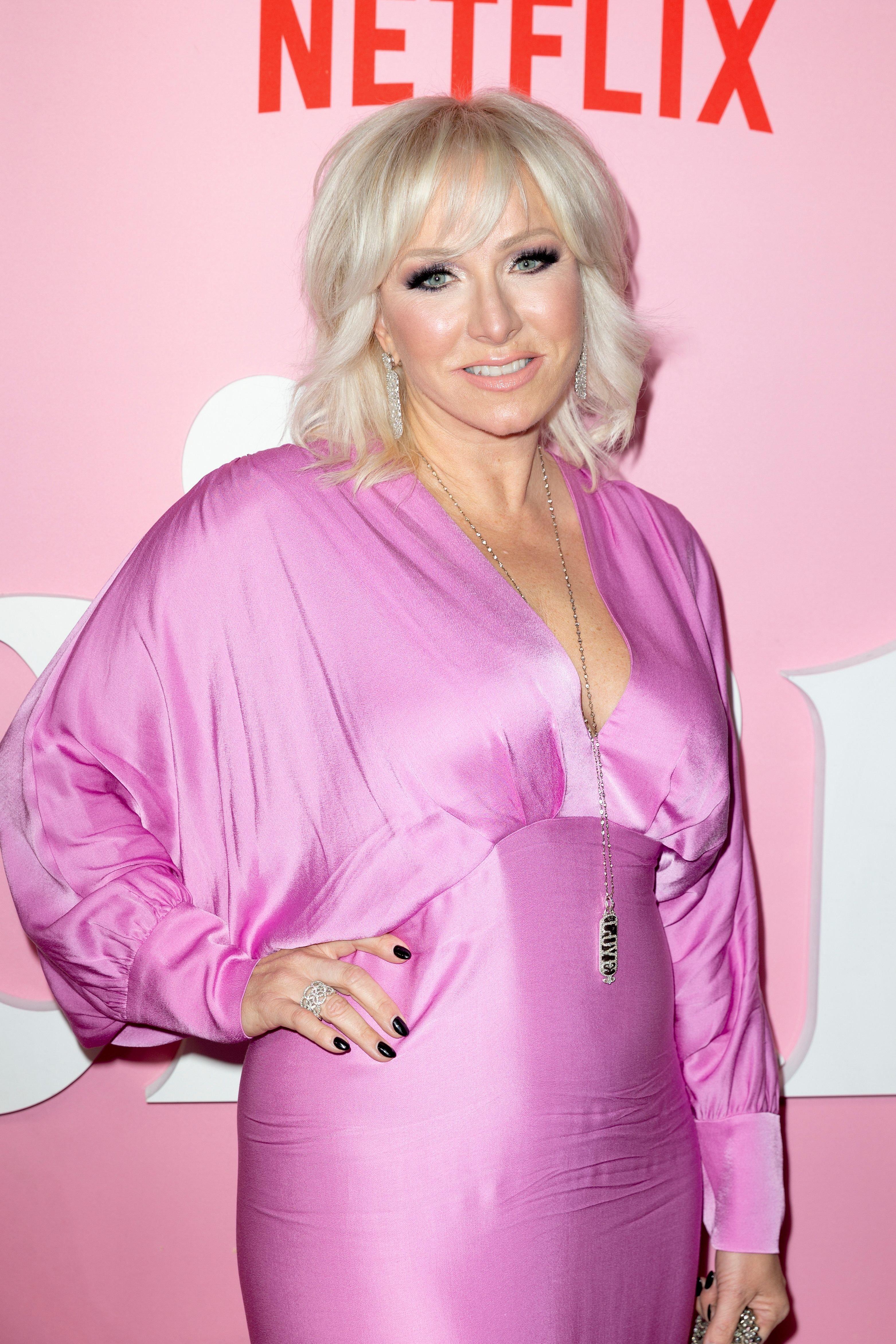 After going to bat with Margaret Josephs during a cast meal amid their Real Housewives of New Jersey cast trip to Nashville, during which she dumped food and drink on Marge, Teresa Giudice, and her fiancé, Luis Ruelas, were allegedly asked to leave the group's vacation house.
According to a report from All About the Real Housewives, Tamra Judge, who previously starred on The Real Housewives of Orange County and will soon be seen on the second season of Real Housewives: Ultimate Girls Trip, shared the news on her and Teddi Mellencamp's podcast, Two T's in a Pod.
The 'RHONJ' Encounter Was Described As A 'Production Nightmare'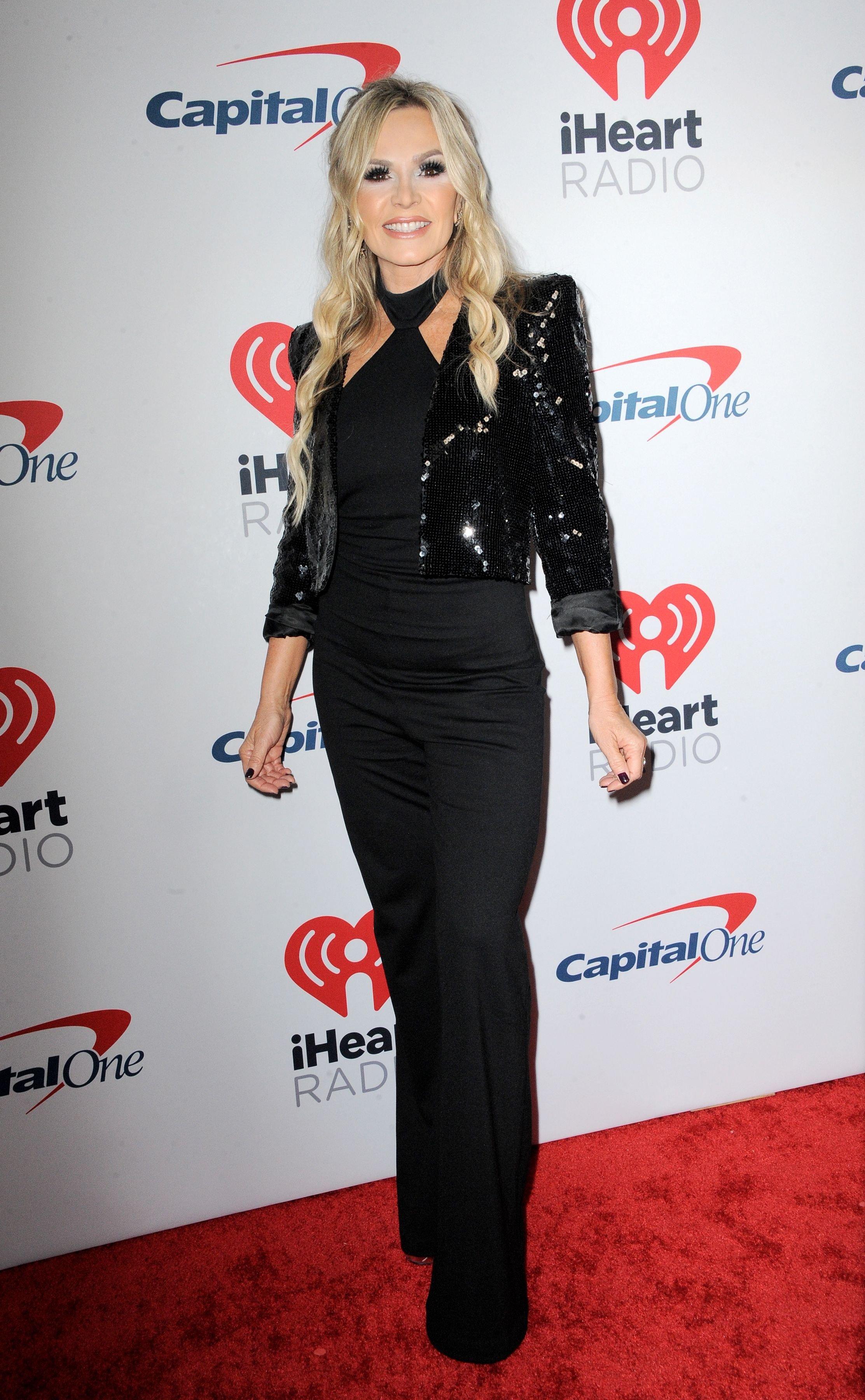 While reflecting on the encounter between Giudice and Josephs on last week's episode of The Real Housewives of New Jersey, Judge described the dispute as a "production nightmare."
"First thing I thought was this is a production nightmare, sh-ts flying, and they're trying to capture it with the cameras, yet producers are trying to make sure no one is getting hurt. They are trying to pull [Teresa] out, and somebody's trying to pull [Margaret]. [All while] trying not to get in front of the cameras," she explained. "[It's] a production nightmare. And you get in trouble for that."
Article continues below advertisement
'RHONJ' Producers Allegedly Requested Teresa Giudice And Luis Ruelas Vacate The Vacation Home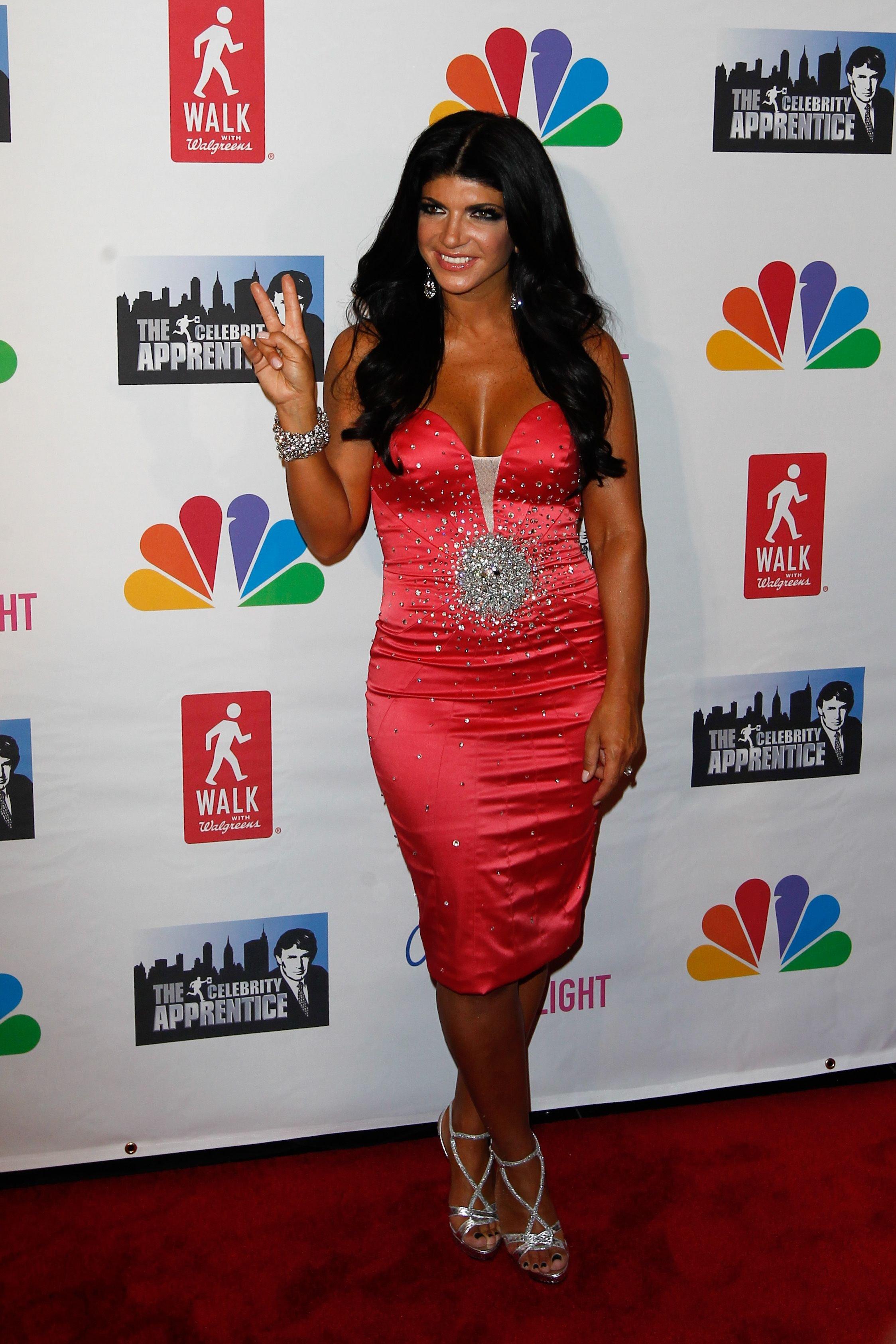 After Giudice acted out aggressively towards her Real Housewives of New Jersey castmate amid their dispute over claims made about Ruelas' past, producers supposedly asked the couple to leave.
However, while Giudice and Ruelas ultimately were seen doing so, Judge claimed to have been told that they did not do so "willingly."
They "were asked to leave by producers, which I can totally understand [because] I thought, 'How the hell,' no, there's no way she's leaving on her own," Judge revealed. "Production asked them to leave. I heard she put up a big fight; she didn't want to leave. [Teresa] thought that Margaret should leave."
Tamra Judge Did Not Say Where She Got Her Insider Info About The 'RHONJ' Drama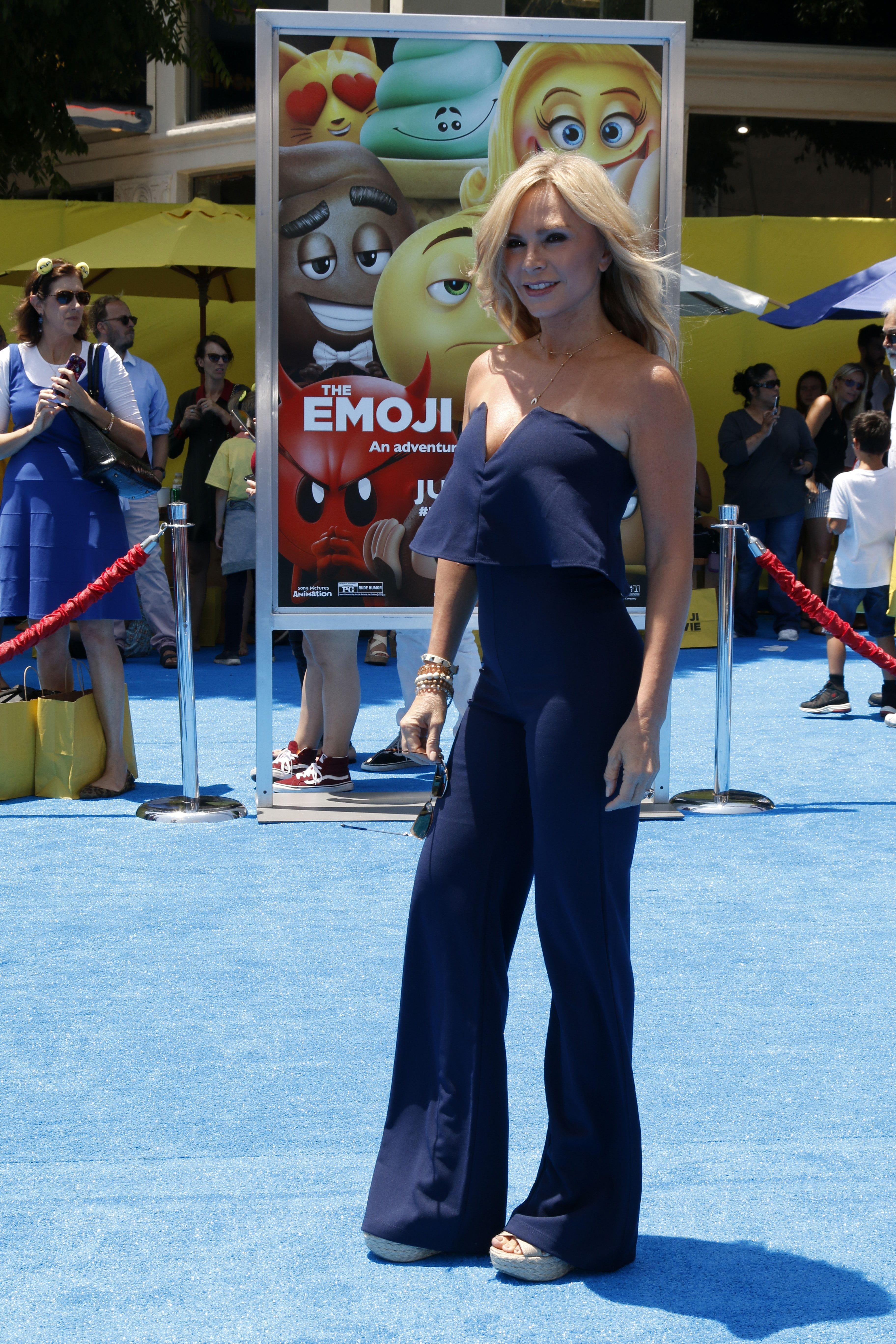 "I'm hearing this from an insider. I didn't see it but take it for what it's worth. It does make sense," Judge added.
To see more of Giudice, Josephs, and their castmates, don't miss new episodes of The Real Housewives of New Jersey season 12 on Tuesdays at 8/7c on Bravo.