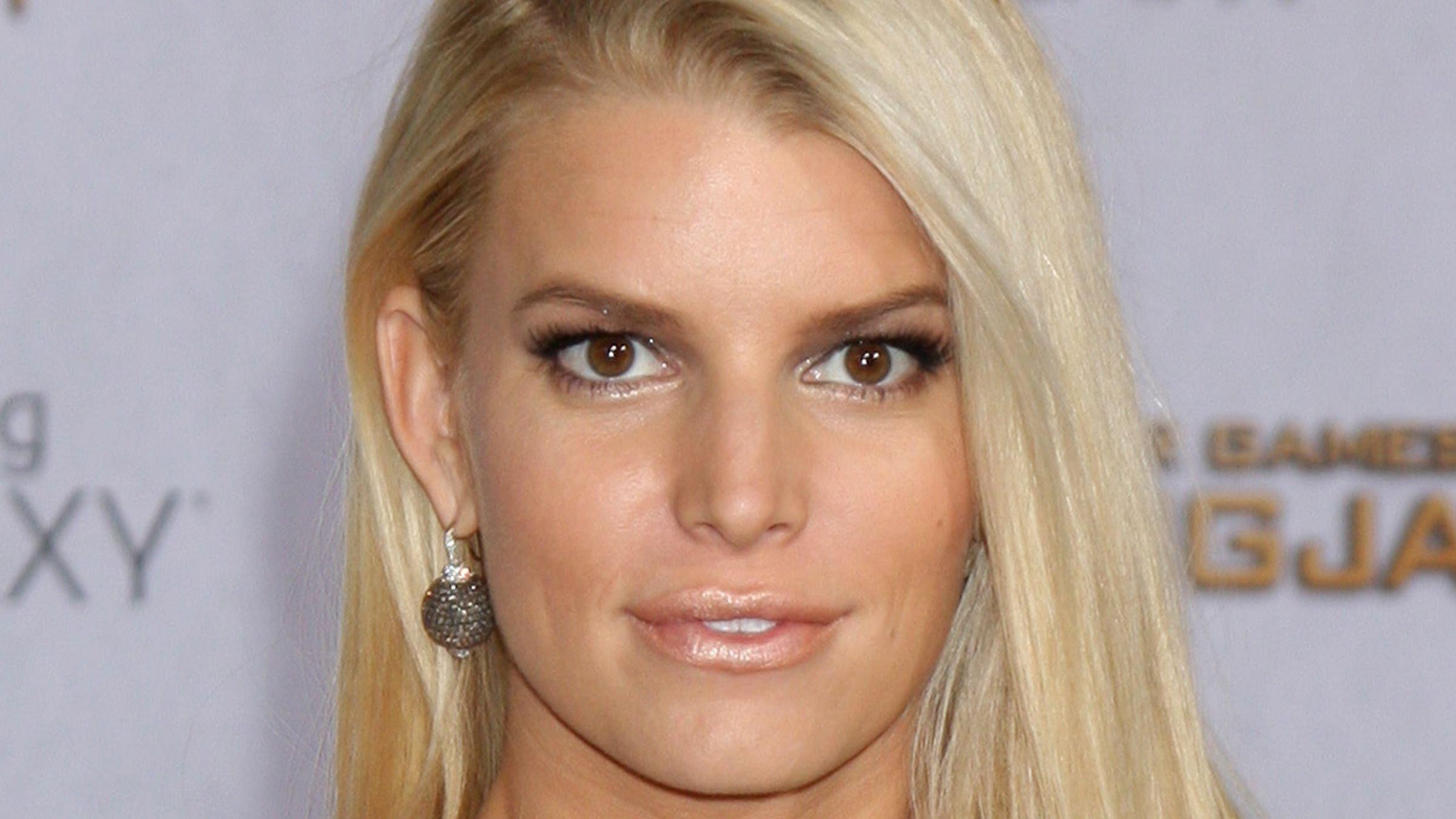 'I've Struggled My Whole Life': Jessica Simpson Reflects On Weight Loss Journey
Much of Jessica's weight gain in the past was related to her pregnancies. She describes herself as someone who typically gains a lot of weight while pregnant. However, she doesn't hold any resentment toward them as a result of her past struggles with weight. Instead, she said, "I was really proud. So I was like, 'Here I go, I'm doing it.' … My babies are worth the weight gain."
Article continues below advertisement
Jessica's Deep-Rooted Body Image Issues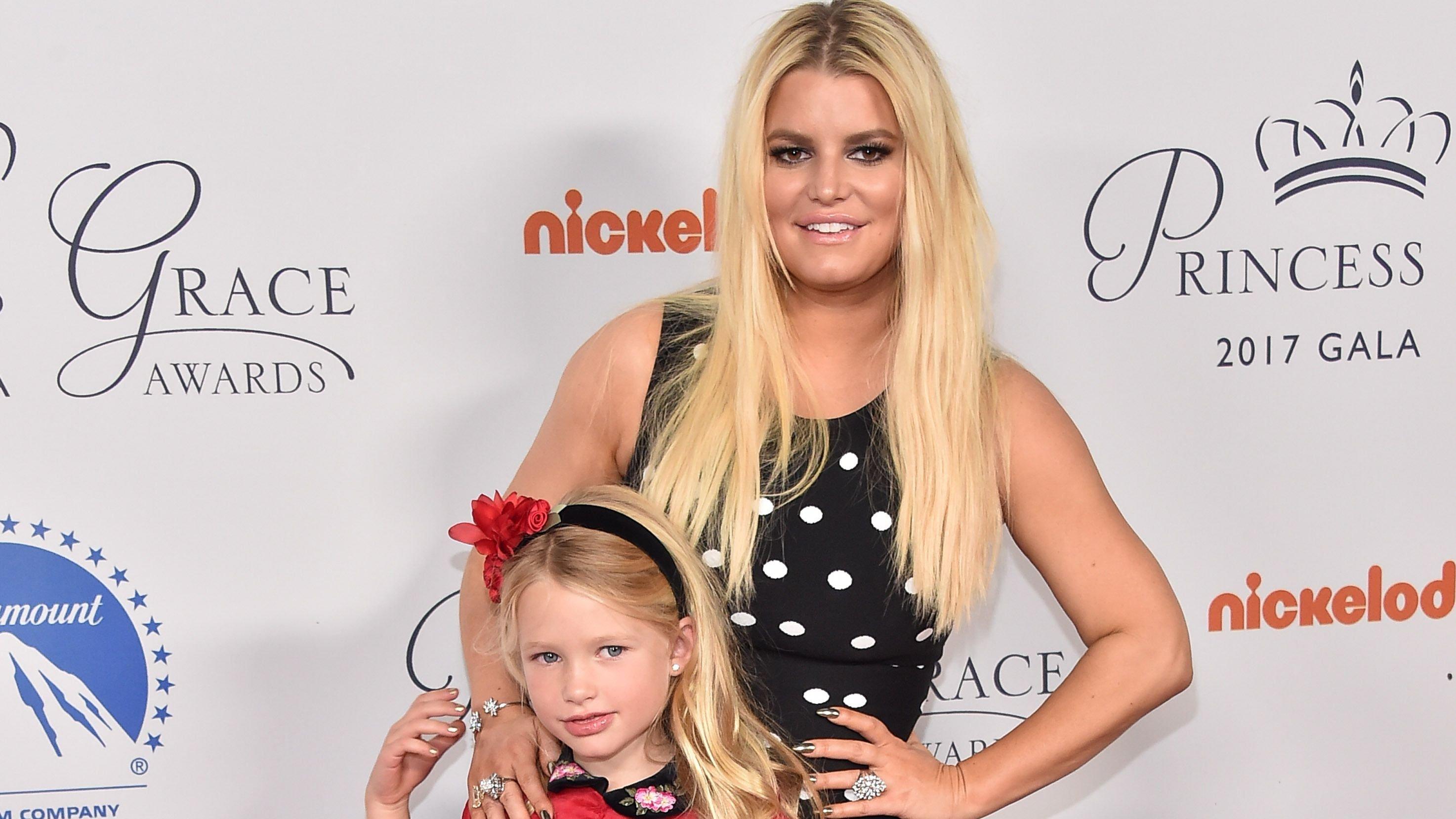 Jessica's issues with her weight go back many years to when she was a young girl. In the interview, Jessica revealed that no matter what size she is, she's always faced some sort of criticism for her weight. "I've been bullied through my life for being every size that there is — I've been a size 2 to a size 14," Jessica said.
Jessica came to fame at a time when the industry was starting to be more about showing skin than raw talent. Being a star during that period was difficult for Jessica because it was seemingly required to bare her tummy for the fans.
Regarding that era she stated, "body image was a hard thing, especially being so young and trying to fit into pop culture. Everything was about dancing around and showing your stomach."
Jessica's Always Been Transparent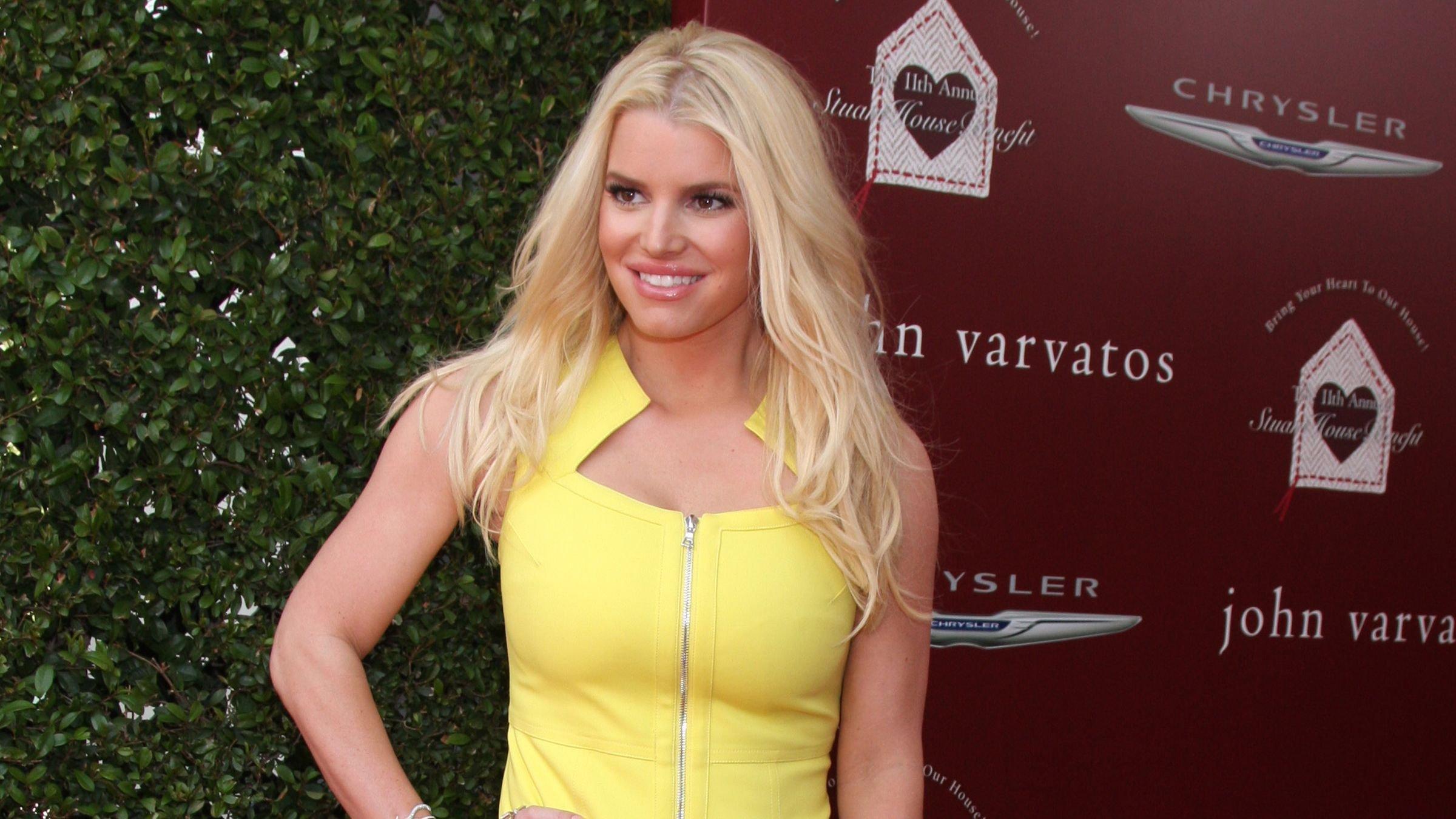 Even though Jessica's struggled with her weight throughout her entire time in the spotlight, she has never shied away from discussing it. Jessica has a proven track record of being one of the most vocal celebrities about her yo-yo weight gain/loss.
After the birth of Jessica's third baby, she underwent a dramatic transformation by shedding nearly one hundred pounds. Prior to shedding the weight, she admitted she "never thought" she'd ever look good in or be able to wear a bikini again.
Jessica Wants To Be A Positive Role Model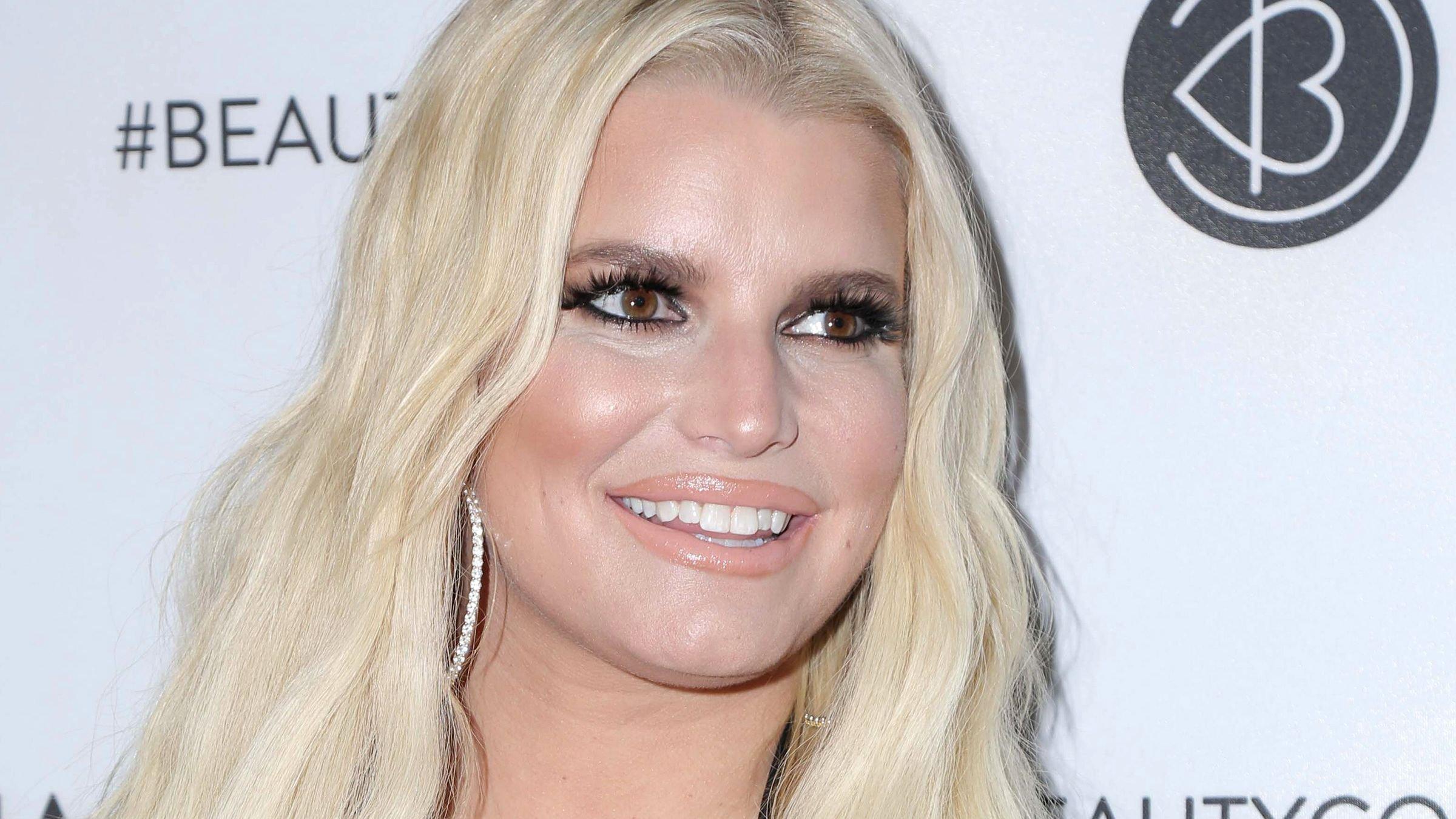 With her weight loss struggle currently in check, Jessica revealed that she's moving on toward a new chapter in her life. She's ready to be a "positive role model" to the next generation.
Jessica's new focus is on educating kids about climate change and potentially suffering allergies as a result. She says even though a lot of people think they're sick, it's actually allergies!