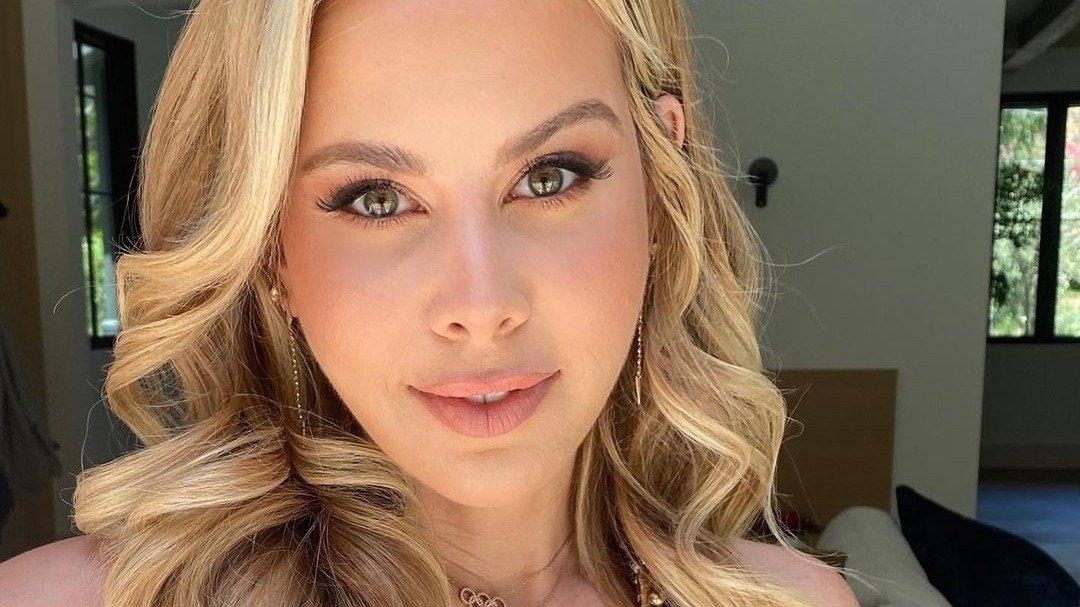 Olympian Tara Lipinski Flaunts Flexibility In Upside-Down Split
Tara Lipinski may have stepped away from pro skating but the ex-Olympian is still pretty flexible!
In an Instagram post, the athlete-turned-host reminded everyone that she used to dominate the world of figure skating, with an impressive upside-down split that wowed her followers.
Scroll down to see the amazing pose and learn how Tara has kept her flexibility.
Article continues below advertisement
Tara Lipinski As An Aerialist
In the cover photo of her upload, Tara is hanging upside down by an aerial silk fabric attached to a bamboo pole. She had her legs stretched out in a perfect middle split and her hands were grabbing her toes.
Tara also performed another aerial trick on the second pic, where her back was stretched out and one leg was folded, imitating a bow pose.
"Back to that day in Bali when I thought I was an aerialist. 🤸‍♀️," Tara captioned the post.
How Tara Stays Flexible
Like most retired athletes, Tara still likes to keep a healthy and active lifestyle. Her toned body and flexible legs are proof that she has taken care of herself well even after retirement.
One of Tara's go-to exercises is Pilates. The popular workout has several benefits, including improved flexibility, increased strength, and enhanced muscle tone.
Tara has spoken about how much she loves the workout, saying it has been great for both her body and mind.
"I have seen more changes in my body since I started Pilates than with any other form of exercise except.....skating (of course) I walk out tired and refreshed at the same time. Great for the body and the mind," she captioned the photo above.
Article continues below advertisement
She Loves To Dance
Another pastime activity that has kept Tara's muscles worked up all these years is dance. When she was in her teens and still competing, she took up ballet classes to improve her artistry on ice.
As an adult, Tara also took barre classes to work up a sweat and stretch her muscles. All those dance classes have paid off because until now, she can still bust a move, as evidenced by her TikToks with fellow Olympic athlete Johnny Weir.
Still An Ice Princess
Her favorite workout will always be skating on ice. According to Tara, she often feels the "pull" of the ice and knows that it's time to put her skates back on.
"It's time to get back on the ice. I always know…that pull starts to feel so strong.⚡️," she explained in a video post. "Whenever I feel all the emotions, I always know being on the ice is needed. Time and ICE heal all wounds. 🧊"