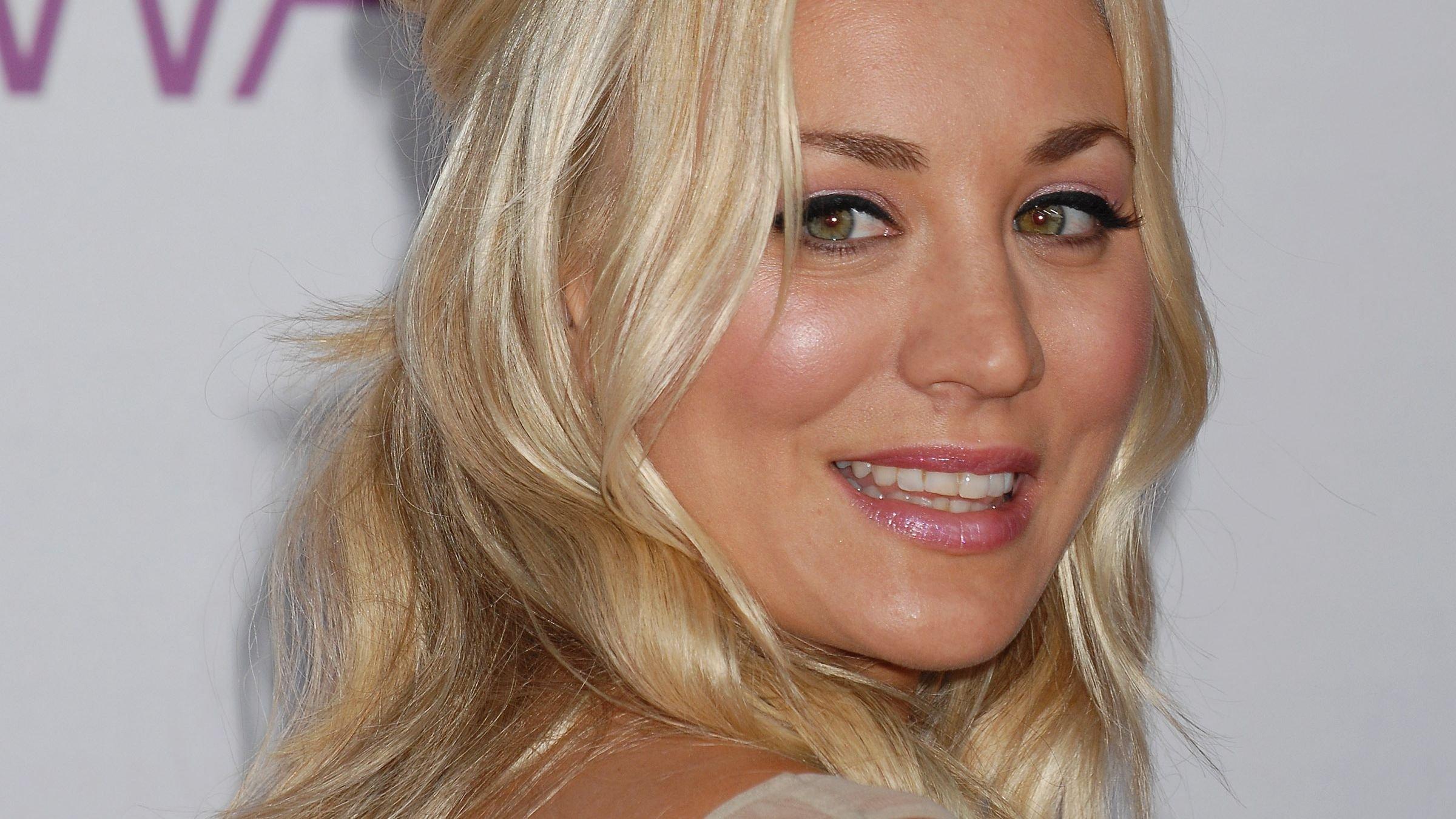 Kaley Cuoco Stuns In Strappy Black Dress
Kaley Cuoco looked drop-dead gorgeous for the premiere of The Flight Attendant Season 2 ahead of the weekend. The actress, 36, has been building up to the HBO Max series' release for months, with an Instagram post from her finally ushering in the new drop. Kaley posted from the red carpet and stunning in a strappy and sparkly dress, also bringing in sister Briana Cuoco, who costars. The post has now topped 200,000 likes, with fans gushing over the look and what they can expect for April streaming.
Article continues below advertisement
Stuns In Strappy Dress
Scroll for the photos. Kaley rocked up to the event amid headlines she's making for saying she'll never get married again - in September 2021, the star announced her shock split from second husband Karl Cook.
Stunning and all smiles as she rocked loose waves and side bangs, Kaley showed off her fit figure in a stylish and classic black dress with semi-thick straps. The figure-hugging number came floor-length, with some sparkle thrown in for more glam. A low-cut neckline also flaunted the sitcom star's cleavage, although it wasn't a "too much" affair.
See More Photos Below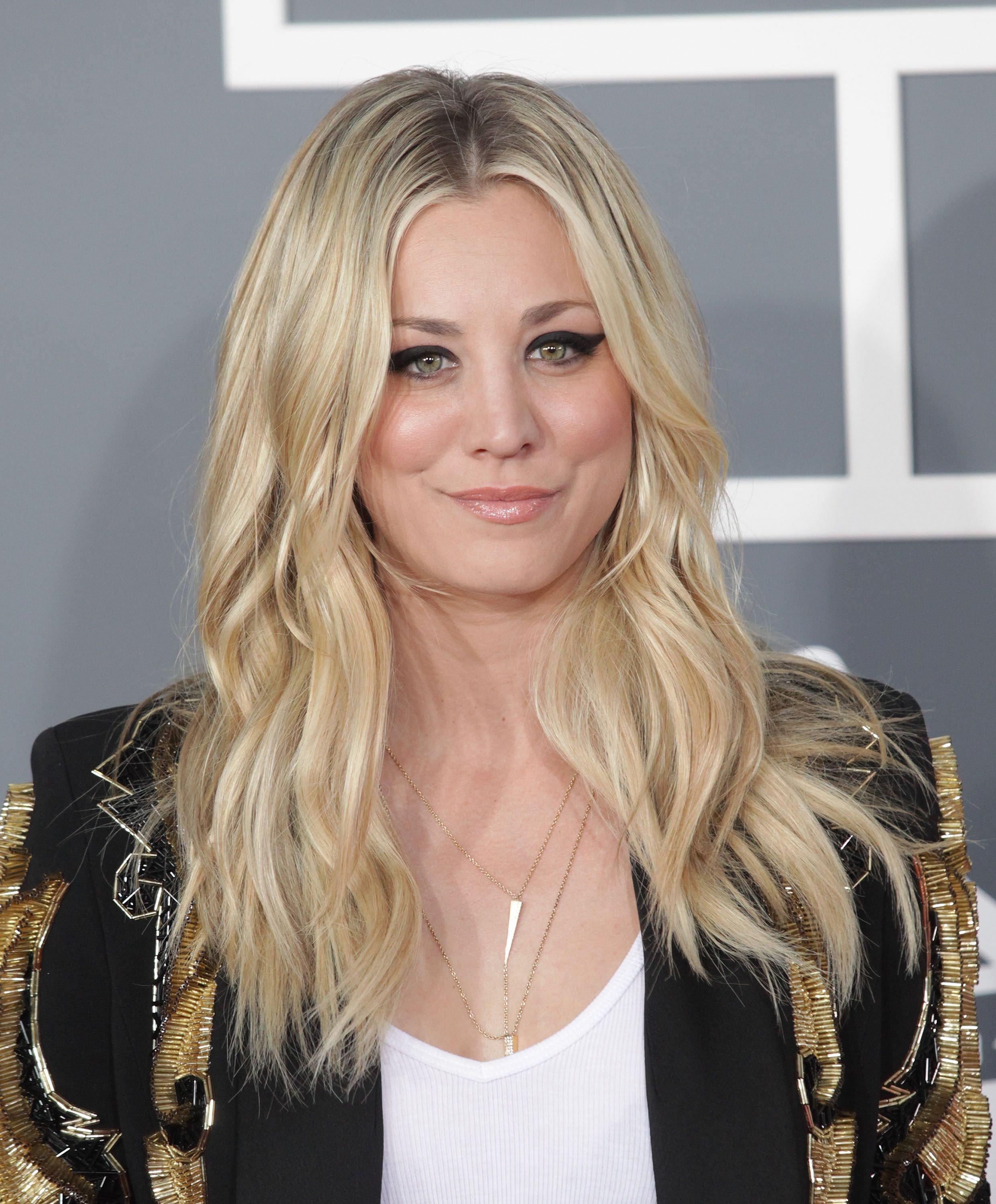 Tagging French brand Dior for her dress and including costar Zosia Mamet in her gallery, Kaley took to her caption, writing:
Article continues below advertisement
Season 2 Talk
Kaley is a firm favorite with her on-screen Cassie character on The Flight Attendant, and she's opened up on what fans can expect for Season 2, stating:
"This season is 100 times bigger than what we did in season one. It's funny, we did a lot of behind the scenes this year, and so, each episode, you're going to get 10-minute videos when it's done about behind-the-scenes and interviews of how we did stuff."
Running The Show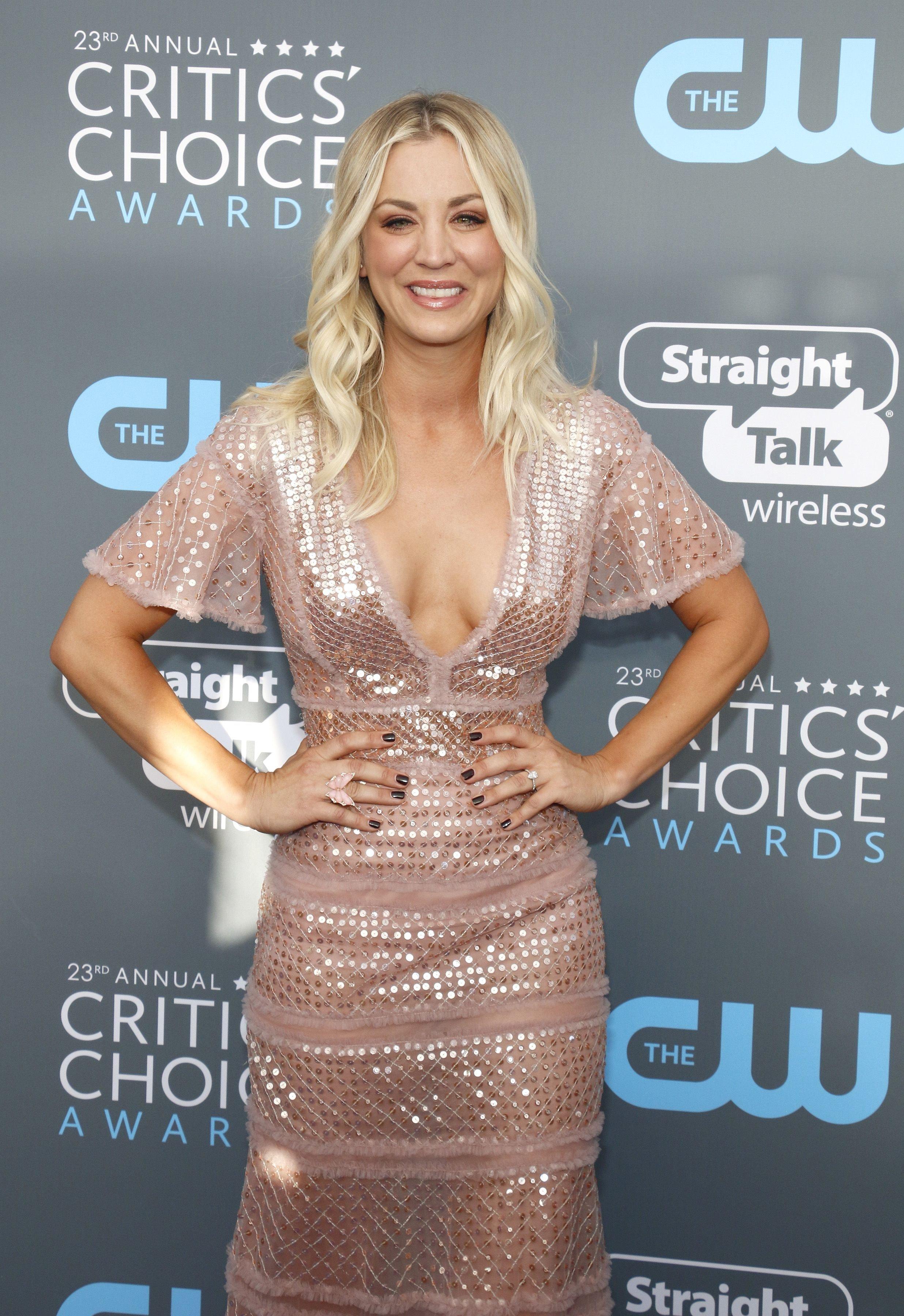 Cuoco, an executive producer for her series via her Yes, Norman Productions company, added: "I've been watching them, because I've been approving these videos, and it made me excited to show the world, because it shows all the hard work and the stuff we did with the multiple Cassies, and the stages, and the gorgeous production design."