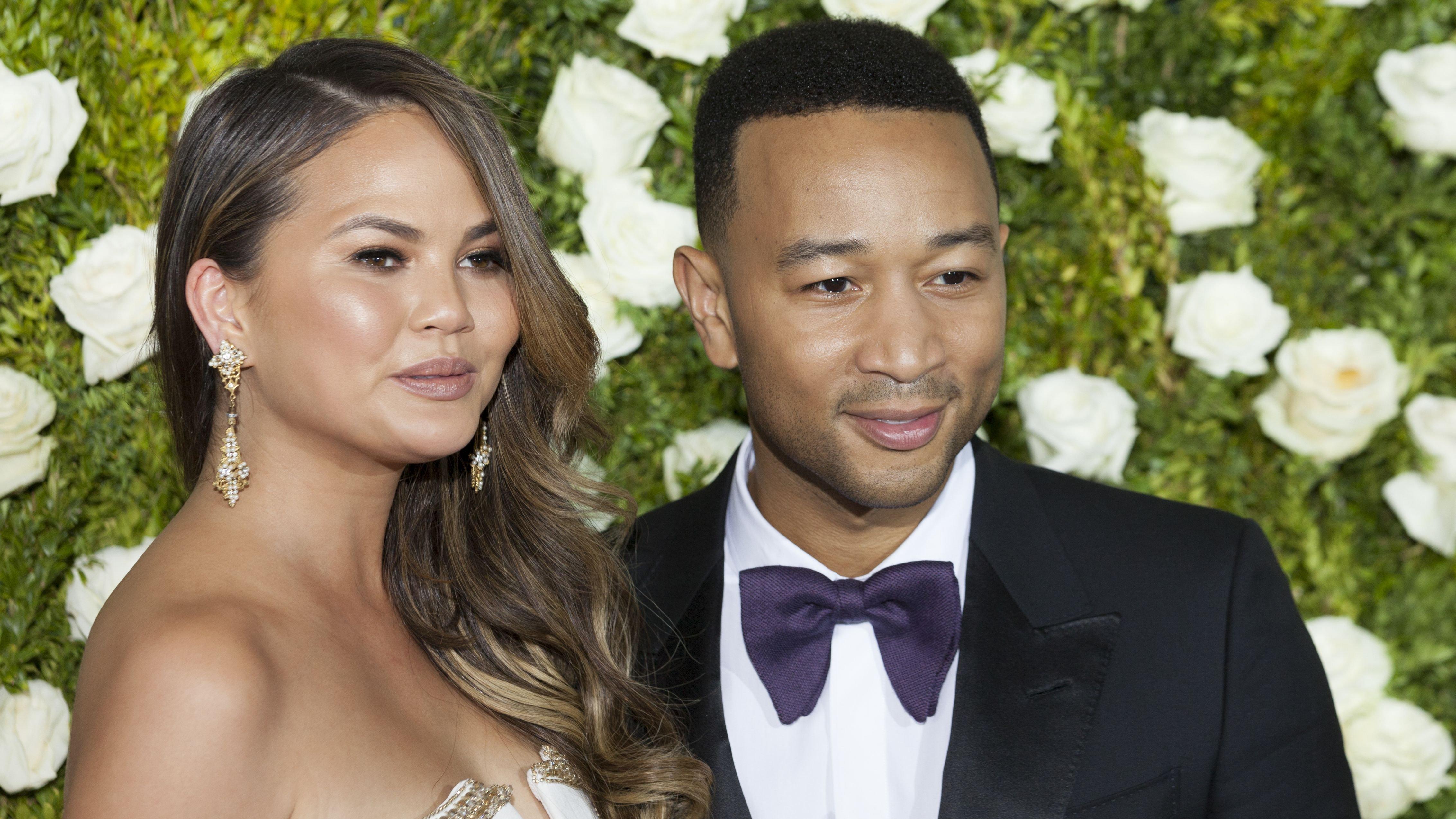 Chrissy Teigen And John Legend Went On A Family Trip To Disneyland
The happiest place on Earth just got a whole lot more cheerful. Chrissy Teigen and husband John Legend recently embarked on an epic trip to Disneyland. The trip's special occasion was to celebrate their daughter Luna's 6th birthday.
John and Chrissy's daughter Luna channeled her inner Disney princess with a Princess Jasmine costume. Chrissy wasn't shy about getting in on the dress-up fun either. In their Instagram post about the occasion, Chrissy can be seen sporting donut theme Mouse ears.
Article continues below advertisement
Chrissy Teigen And John Legend's Enduring Love For Disney Parks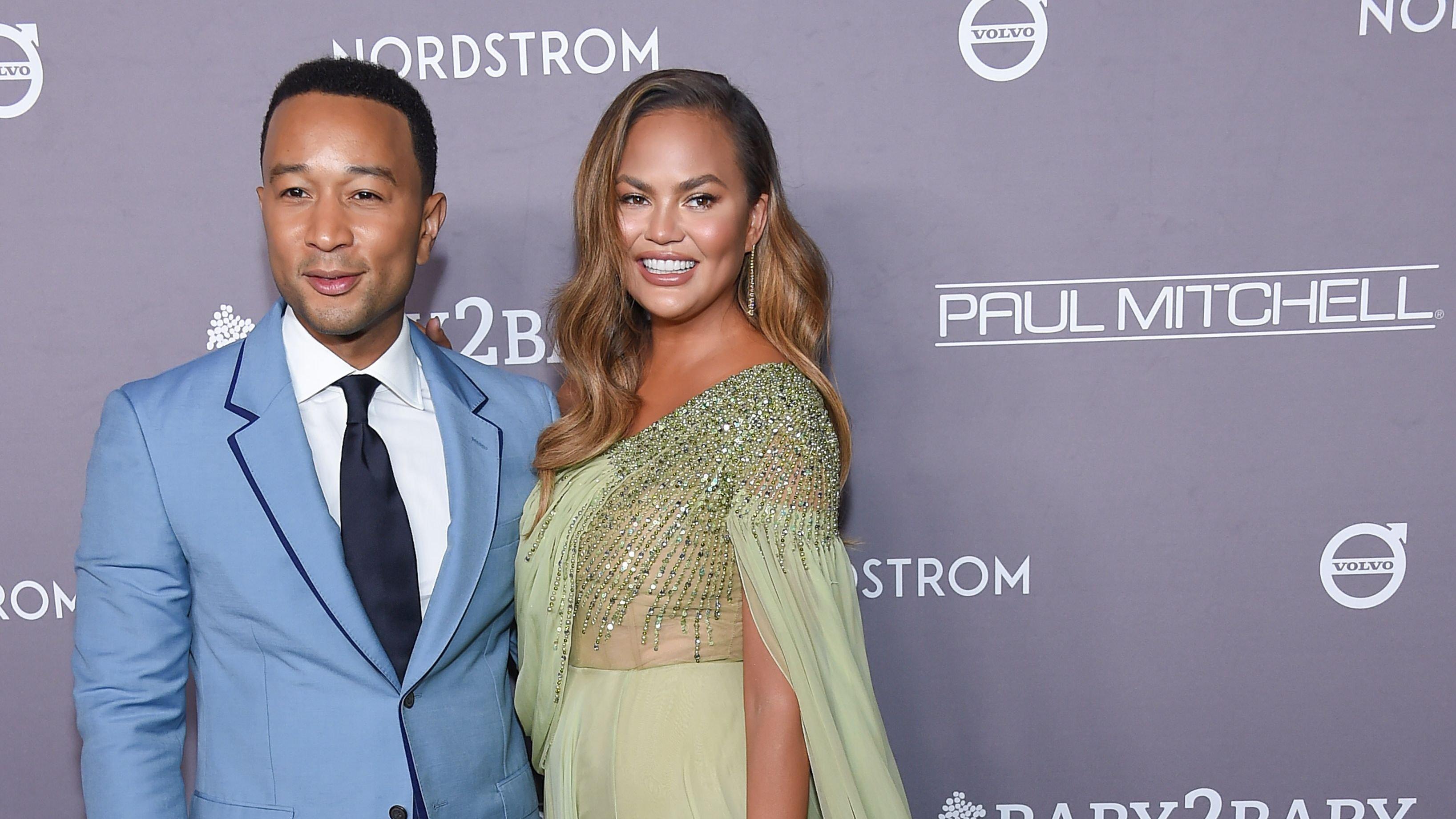 This recent Disney trip is far from the first time Chrissy and John have stepped foot in the House of Mouse. They've been spotted at Disneyland numerous times over the years.
During their most recent trip, the couple can be seen riding the It's A Small World attraction. In the past, they were seen dining with Princess Aurora at Disney's Princess Breakfast Adventures. No matter what the occasion or what attraction they're visiting, Chrissy and John seem to love treating their kids to the magic of Disney.
Article continues below advertisement
Chrissy Teigen And John Legend's Over The Top Track Record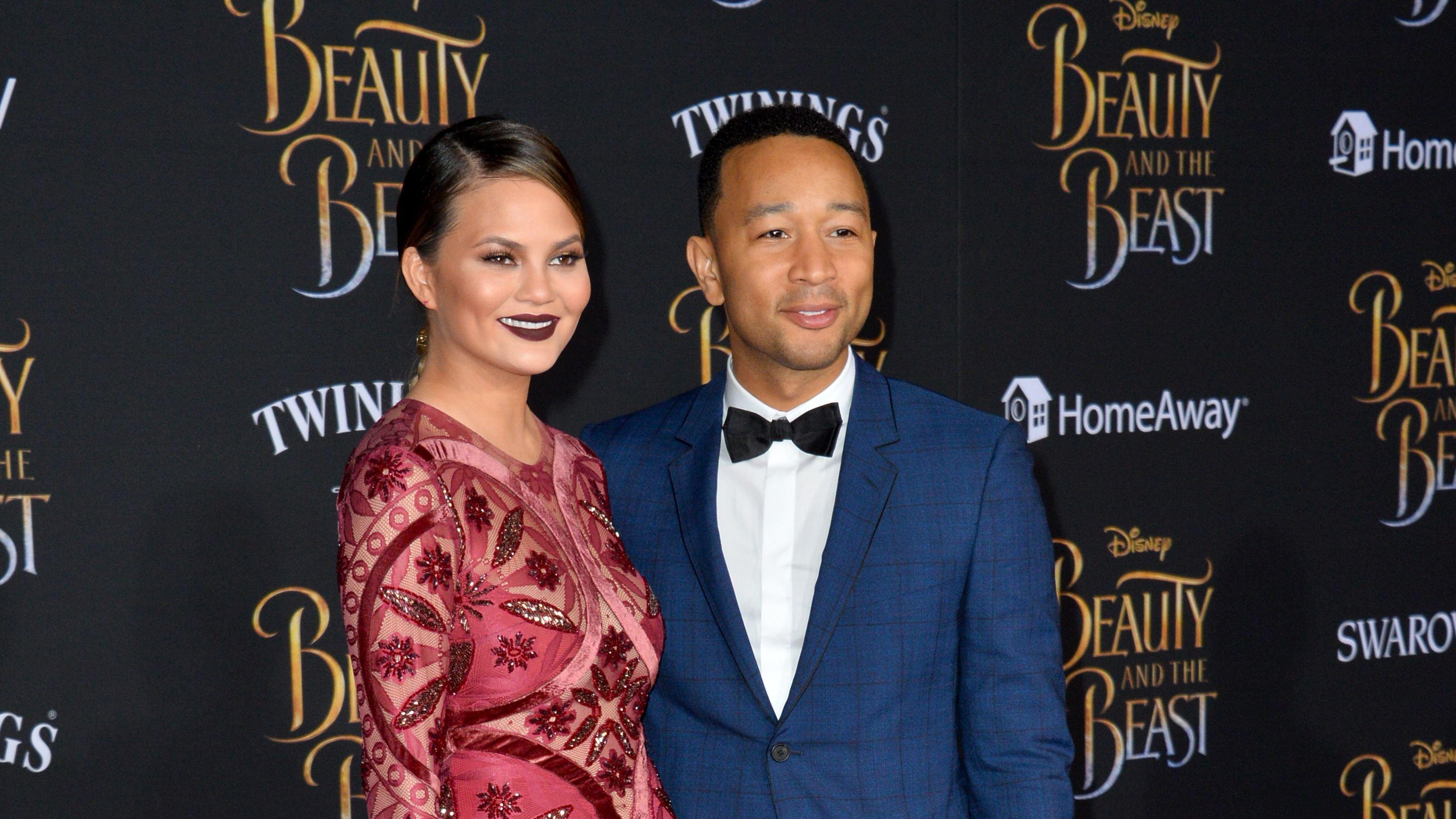 Chrissy and John are not the low-key types of people when it comes to celebrating their children's birthdays. They're going to go all out. This most recent trip to Disneyland isn't the first time they've put together an elaborate way of celebrating the age milestones of their kids.
In 2020, Chrissy and John went all out for their son, Miles. Despite the ongoing pandemic, they didn't miss out on an opportunity to have a lavish bash. Miles' birthday included everything from a giant Elmo statue to live snakes.
This year, they opted for cartoon mice at Disneyland instead of slithering snakes at a reptile party.
Chrissy Teigen And John Legend's Disney Singalong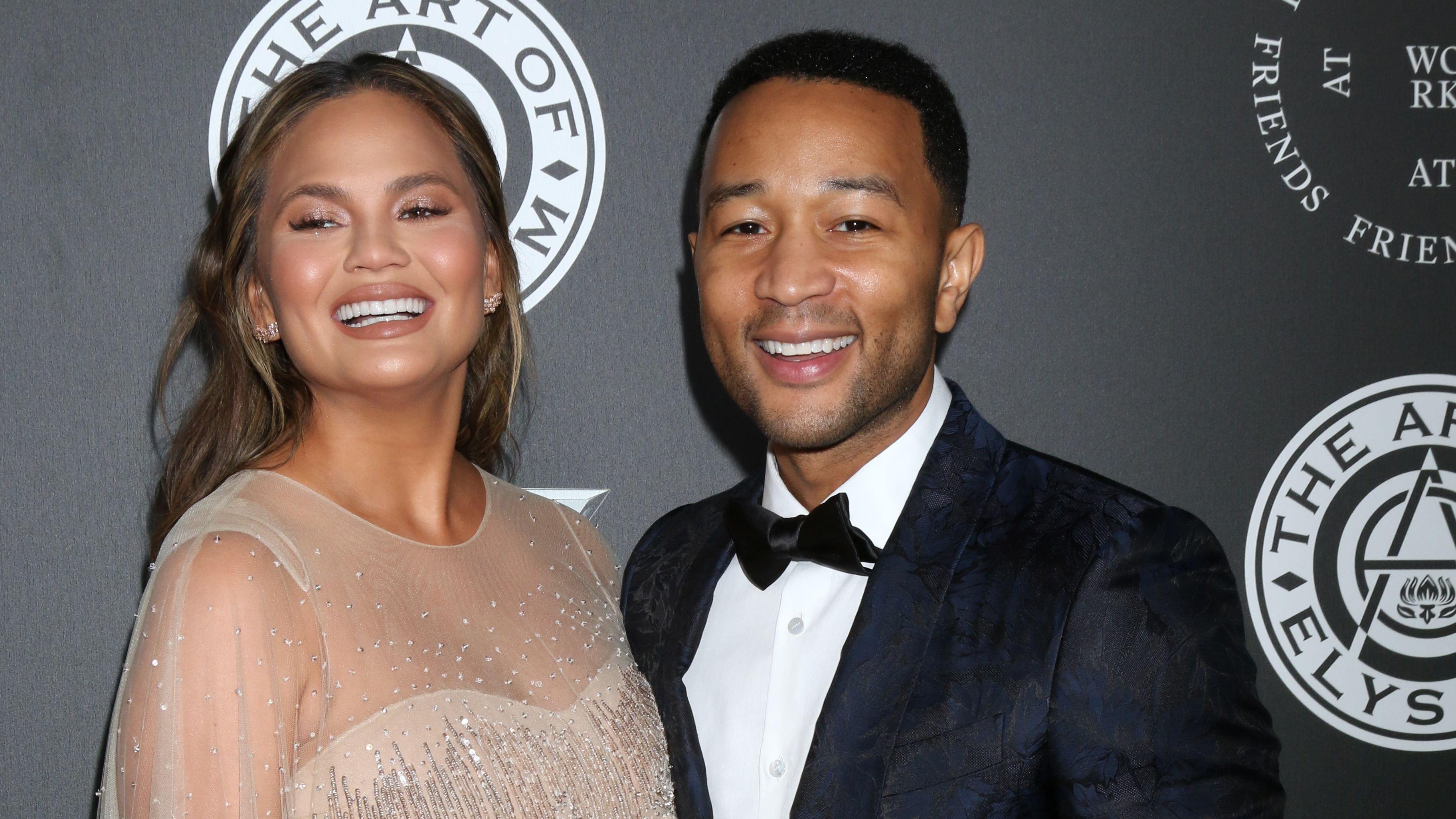 Chrissy and John's love of Disney extends beyond visiting the parks. John recorded a version of "Beauty and the Beast's" title track for the recent live-action remake. In 2020, John appeared in his family living room to perform a rendition of the song with Jennifer Hudson as part of ABC's Disney Family Singalong.
If that isn't magical enough, Chrissy has shared videos of her family on social media dancing to Disney songs. Most notably, she posted an Instagram video showing herself and her daughter Luna dancing the night away to the legendary soundtrack from Aladdin.
Chrissy and John's relationship might be the only one that comes close to matching that of Mickey and Minnie themselves.