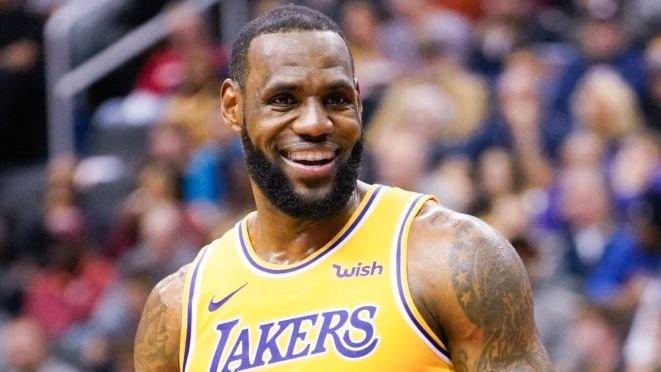 NBA Rumors: Proposed Warriors-Lakers Blockbuster Grants LeBron James Wish To Team Up With Stephen Curry
While it may just be a simple show of admiration for Curry's game, some people perceived James' statements as expressing that he wants to team up with the Warriors superstar.
The Warriors haven't shown any sign that they are planning to pursue James in the 2022 NBA offseason, but if they want to, they have enough trade assets to engage in a blockbuster deal with the Lakers.
Article continues below advertisement
Proposed Warriors-Lakers Trade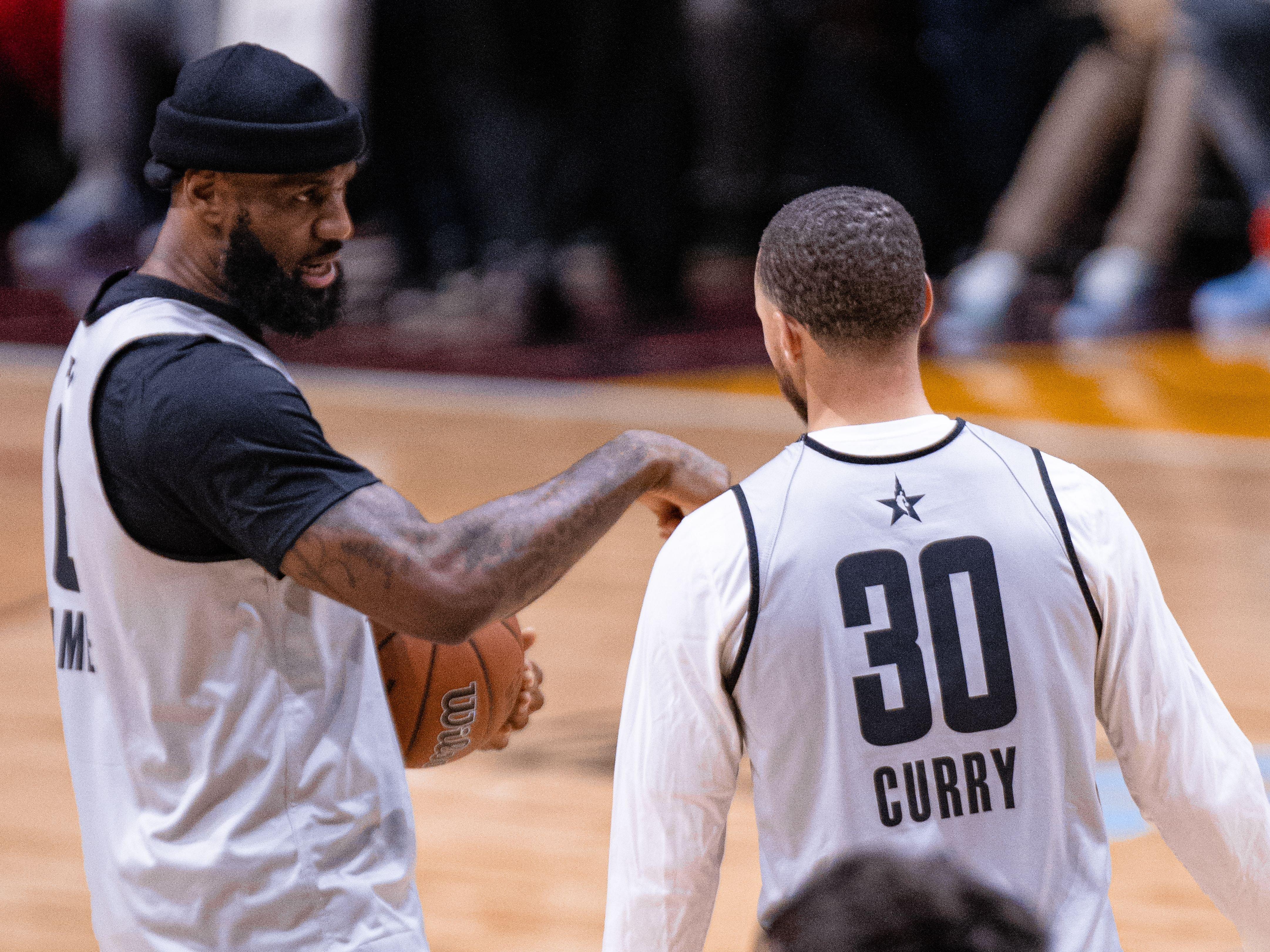 James may already be on the downside of his NBA career, but the Warriors would still need to come up with an intriguing offer to convince the Lakers to send him to Golden State.
In a recent article, Jason Reed of Fansided's Lake Show Life discussed a hypothetical blockbuster trade idea granting James's wish to team up with Curry.
In the proposed trade scenario, the Warriors would be sending a trade package that includes Andrew Wiggins, Jonathan Kuminga, James Wiseman, a 2023 first-round pick, and a 2025 first-round pick to the Lakers in exchange for James.
Warriors Create Another Superteam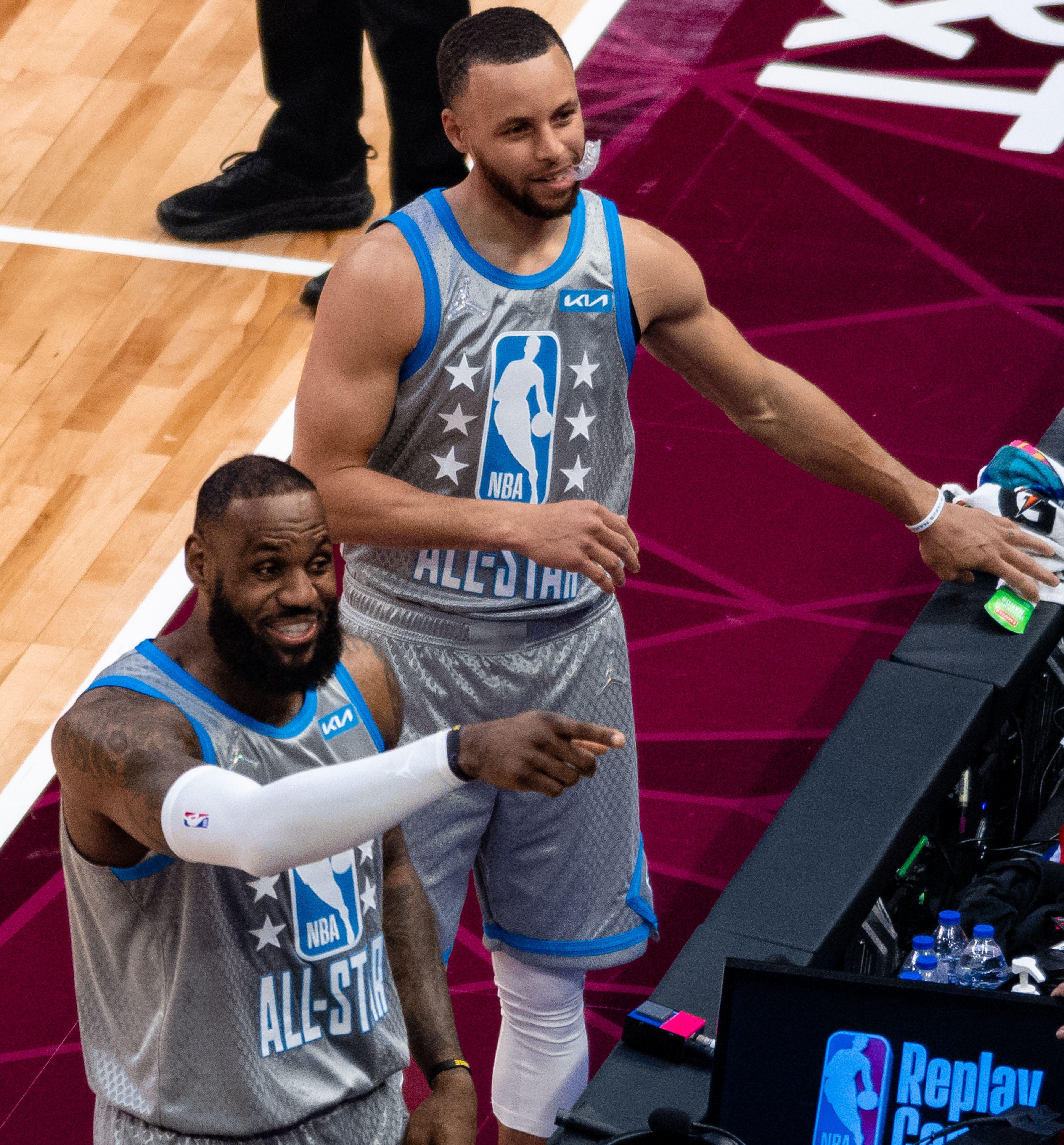 The proposed blockbuster deal would make a lot of sense for the Warriors if they fall short of reclaiming their throne in the 2021-22 NBA season. Instead of keeping their two-timeline plan, the Warriors may finally consider going all-in on maximizing the championship window of Curry, Klay Thompson, and Draymond Green.
Despite their age, Reed believes it would be hard to see a team that can beat the Warriors' core of James, Curry, Thompson, Green, and Jordan Poole in a best-of-seven series.
"At full strength, it would be near impossible to beat a Warriors team with LeBron James on it, similar to how it was with Kevin Durant," Reed said. "Who is slowing down a closing five of Curry, Klay Thompson, Jordan Poole, LeBron James, and Draymond Green? With the strides that Poole is taking, that might just be the best closing five in NBA history."
Article continues below advertisement
LeBron James' On-Court Impact On Warriors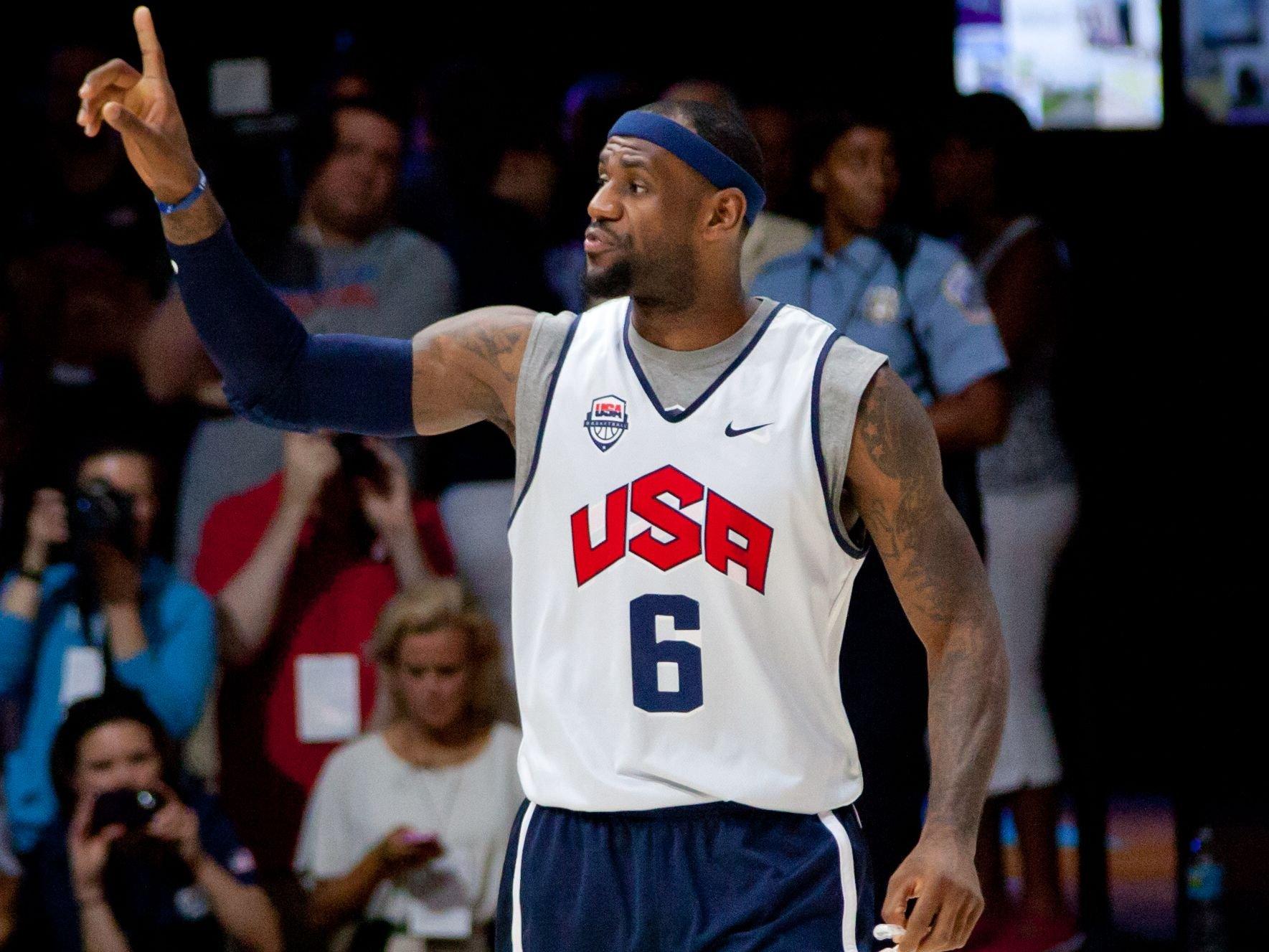 Though he's ten years older, James would still be an upgrade over Wiggins at the Warriors' starting small forward position. His potential arrival in Golden State would tremendously improve their performance on both ends of the floor, giving them a prolific scorer, rebounder, playmaker, defender, and floor spacer.
This season, the 37-year-old superstar averaged 30.3 points, 8.2 rebounds, 6.2 assists, 1.1 blocks, and 1.3 steals while shooting 52.4 percent from the field and 35.9 percent from beyond the arc.
With their experience playing alongside a ball-dominant superstar like Kevin Durant, Curry, Thompson, and Green won't have a hard time building chemistry with James in Golden State.
Why The Lakers Would Make The Trade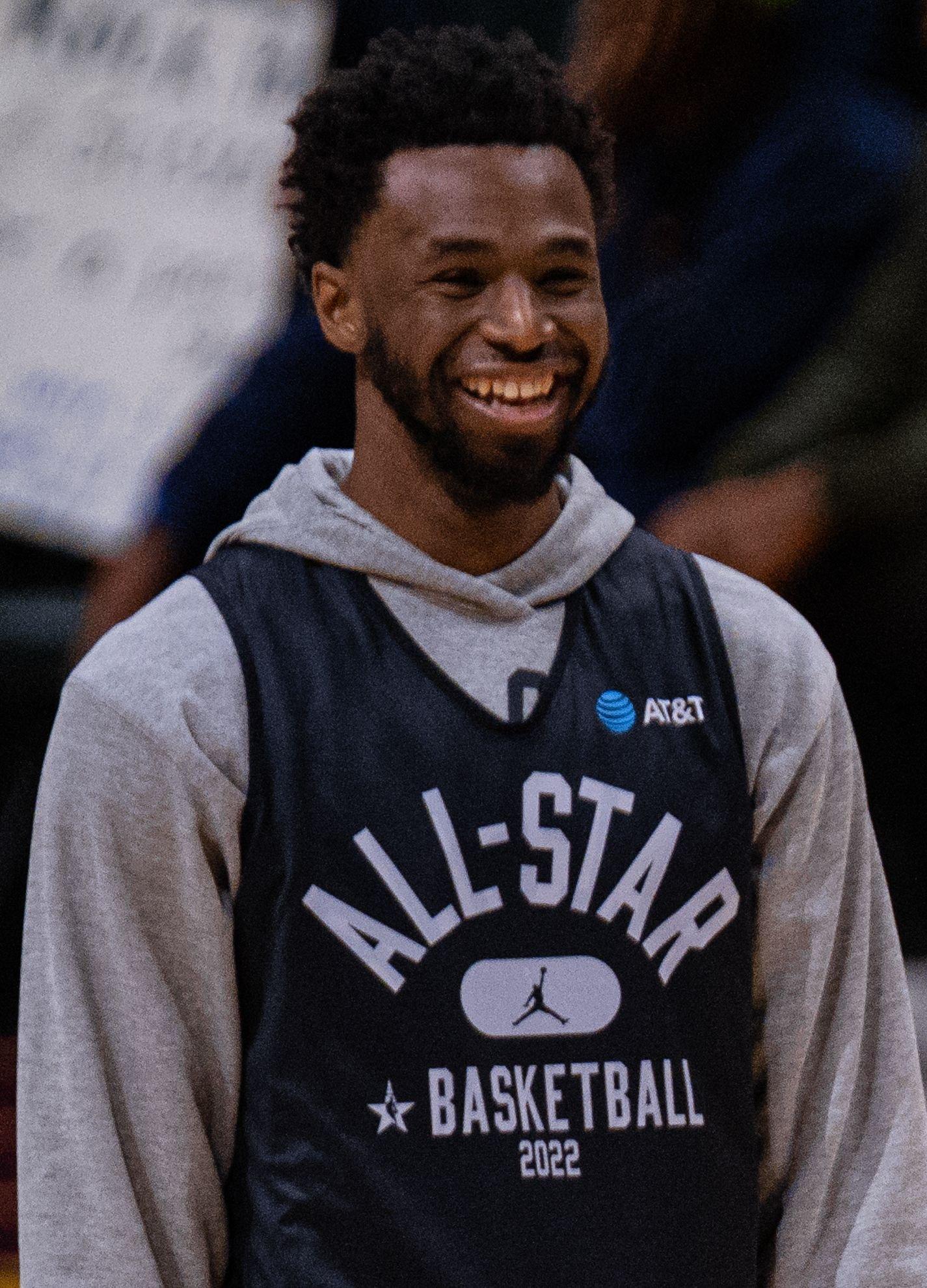 The hypothetical blockbuster trade should be a no-brainer for the Lakers, especially if James expresses his desire to leave this summer.
Instead of losing him in the summer of 2023 as an unrestricted free agent, the suggested deal would enable them to turn his expiring contract into a younger All-Star in Wiggins, two recent lottery picks in Wiseman and Kuminga, and two future firsts.
Acquiring all those assets in exchange for James would give the Lakers the option to remain competitive or immediately start a full-scale rebuild.