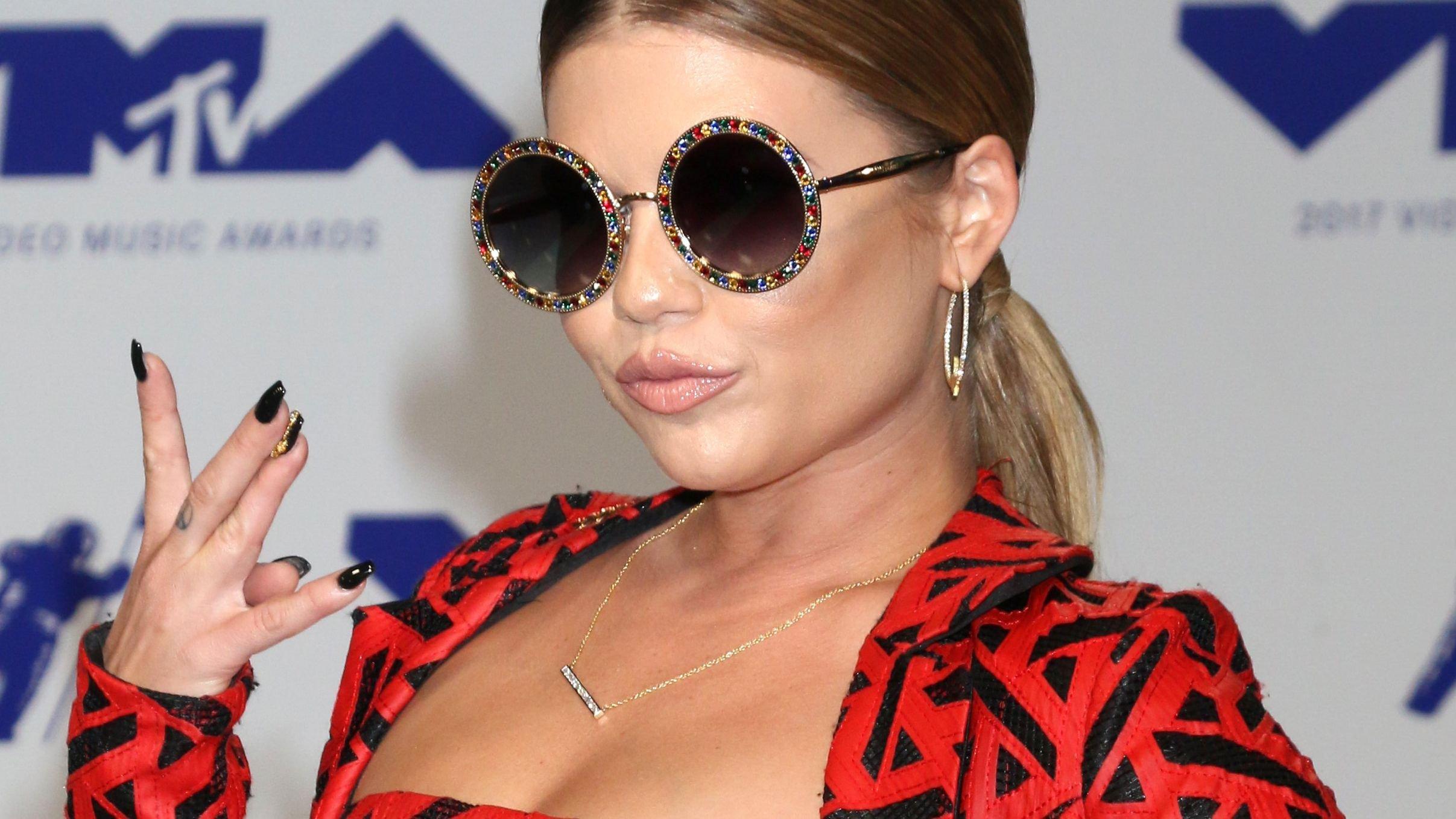 Chanel West Coast In Bikini For Coachella Welcome
Chanel West Coast is flaunting her fabulous bikini body while ushering in Coachella. The rapper and MTV star turned heads for her 3.6 million Instagram followers ahead of the weekend, posting a bombshell bikini snap and quickly making fans sweat. Chanel was shouting out the annual Coachella music festival in California, and it looks like her post was doubling up as a Hot Girl Summer one.
Thrilling her fans, the "No Plans" hitmaker posed lounging around on a swish terrace, also seemingly complaining that Instagram is "hiding" her.
Article continues below advertisement
It's Coachella Season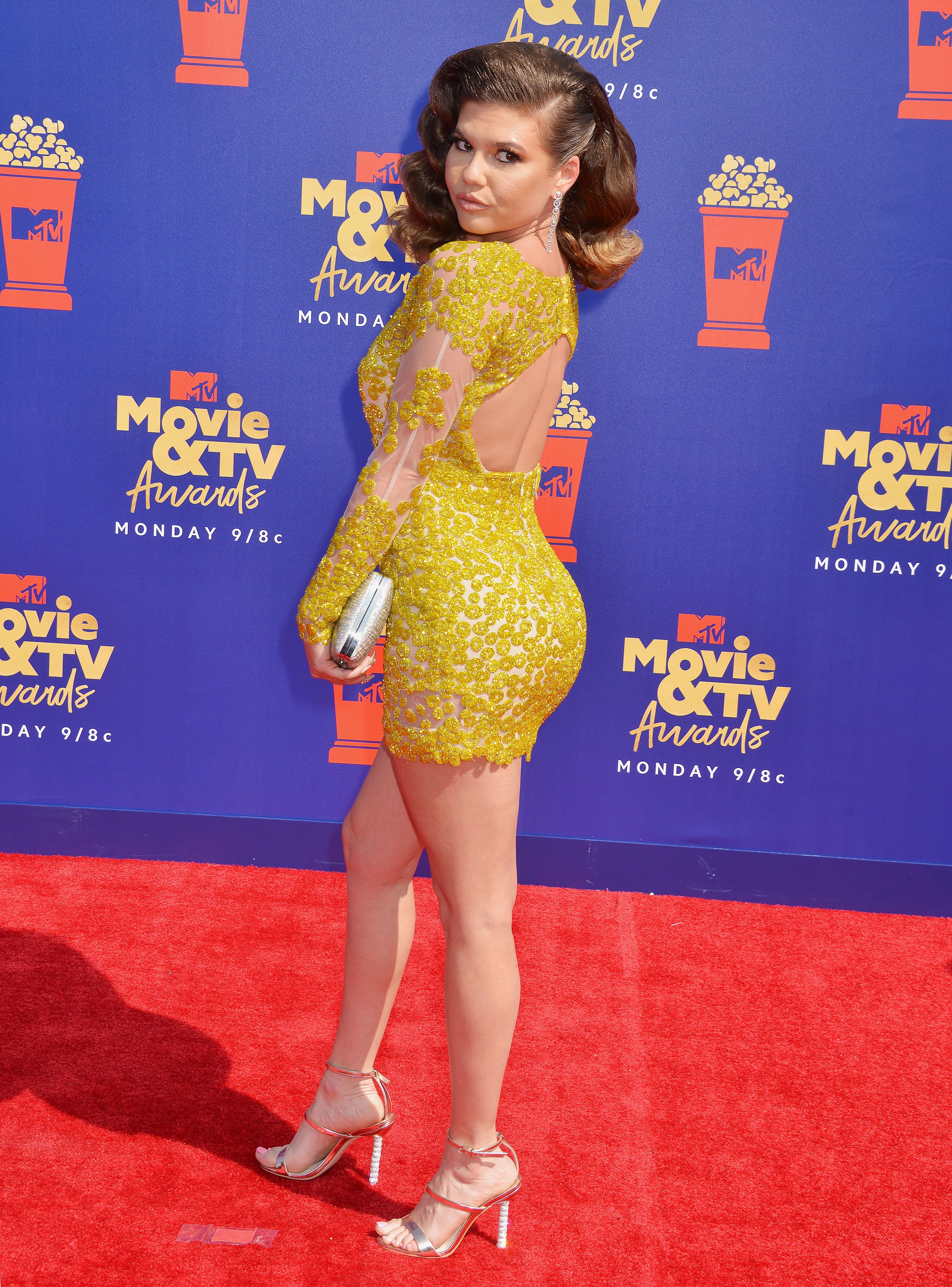 Scroll for the photo. Chanel had posed lying on her side and under an old-fashioned parasol with fringe tassels. The LOL Cartel founder was all body-ody-ody on a wooden deckchair and amid glamorous cushions and draped linens, posing in a pale blue and bandeau bikini that couldn't have looked better.
Chanel showcased her pandemic weight loss via her rock-hard abs, also flaunting her long and toned legs as she went barefoot. A bandana and shades added glam, with Chanel also rocking a necklace. She posed sending the camera a fierce gaze, with parting lips upping the ante.
See More Photos Below
Taking to her caption, the L.A. native wrote: "Ready for @coachella w/ @skova.co 🤍 Like & comment Instagram is hiding me 🙏🏼😂." Fans were quick to leave her fire emoji, with over 12,000 likes pouring in by the time the post was five hours old.
Chanel joins celebrity Coachella lovers including Gigi Hadid, Kendall Jenner, and Larsa Pippen. The star is also fresh from another career highlight, recently telling fans: "Got my girl @shirju on my live stream tonight! Follow me on @bigolive.usa and tune in 7pm pst/10pm est! Like, comment, & repost! 🙏🏼😀🙌🏼💖 #CaliforniaDreaming."
Article continues below advertisement
Bikini Body Secrets
Chanel is a bikini regular, and the body didn't build itself. In 2019, the rapper opened up to Hollywood Life, dishing on her food and exercise and stating:
"You need to work out! I mean a lot of people like to start themselves on cute diets but the truth is you can really eat whatever you want as long as you workout on a daily basis. I try to eat healthy but since I work out I still enjoy a large pizza by myself! But In & Out burgers and all those things, you can have those as long as you workout.
-
Thoughts On Gymming
"I wouldn't say any workout is bad or I hate it but for women focus on your cardio, because if you do too much weights and you are a woman then you are going to bulk up a little bit you know.
-