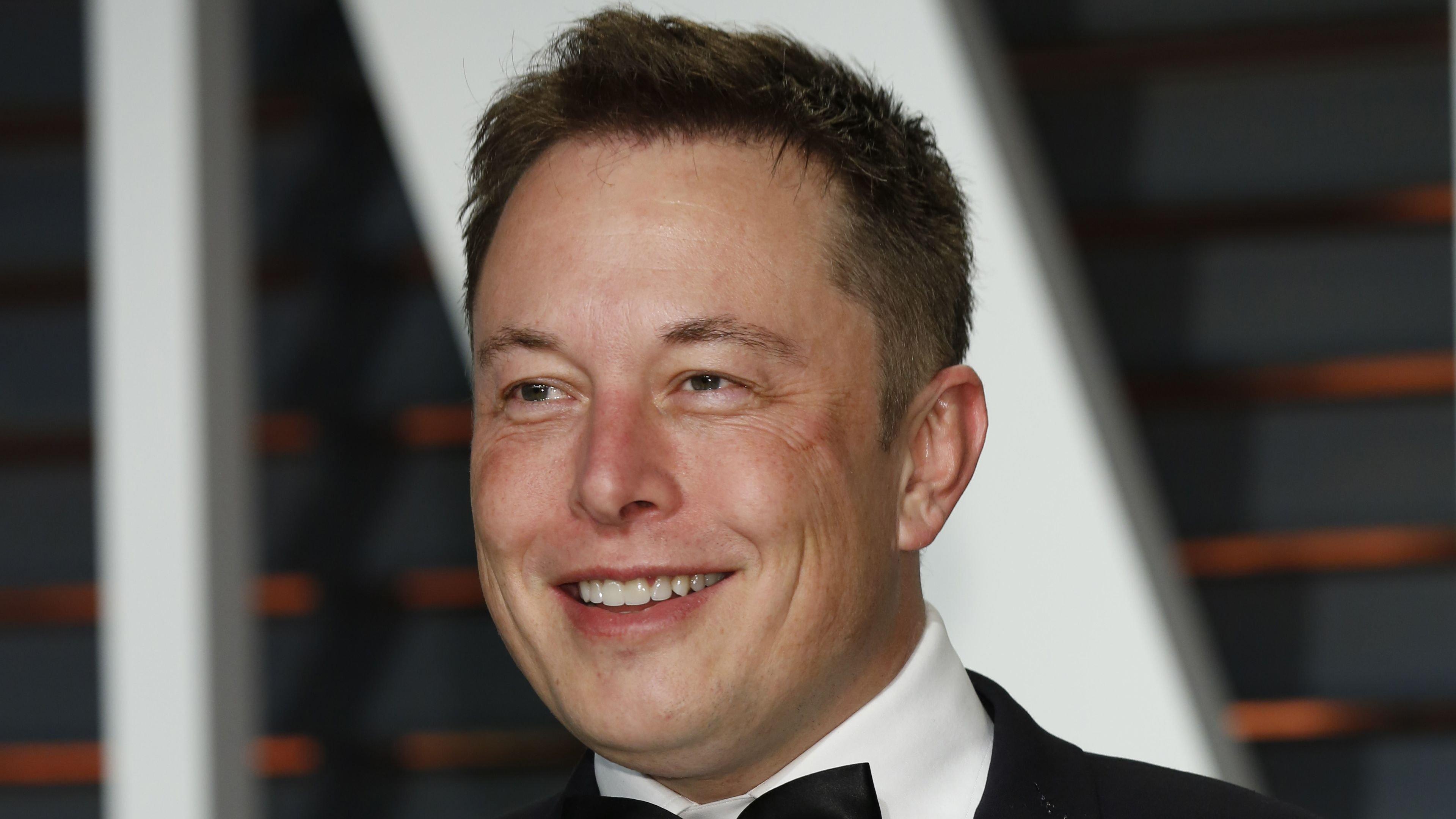 Twitter Board Responds To Elon Musk's Offer With 'Poison Pill'
Controversial billionaire Elon Musk recently bought 9.2 percent of Twitter shares, becoming the social media company's largest shareholder.
This week, the founder and CEO of Tesla and SpaceX made an offer to buy all of Twitter for $54.20 per share, or $43 billion in total.
Twitter's board responded to Musk's offer on Friday.
Article continues below advertisement
Poison Pill
As reported by CNBC, Twitter's board voted unanimously to adopt what's known as a "poison pill" plan.
Under this plan, if any group or individual acquires 15 percent or more of Twitter's stock without the board's approval, other shareholders would be allowed to purchase additional shares at a discount.
The plan will not expire until April 14 next year, which means it is now next to impossible for Musk to acquire Twitter in the near future.
According to the outlet, poison pills are a common tactic when companies want to prevent a hostile takeover.
Read More Below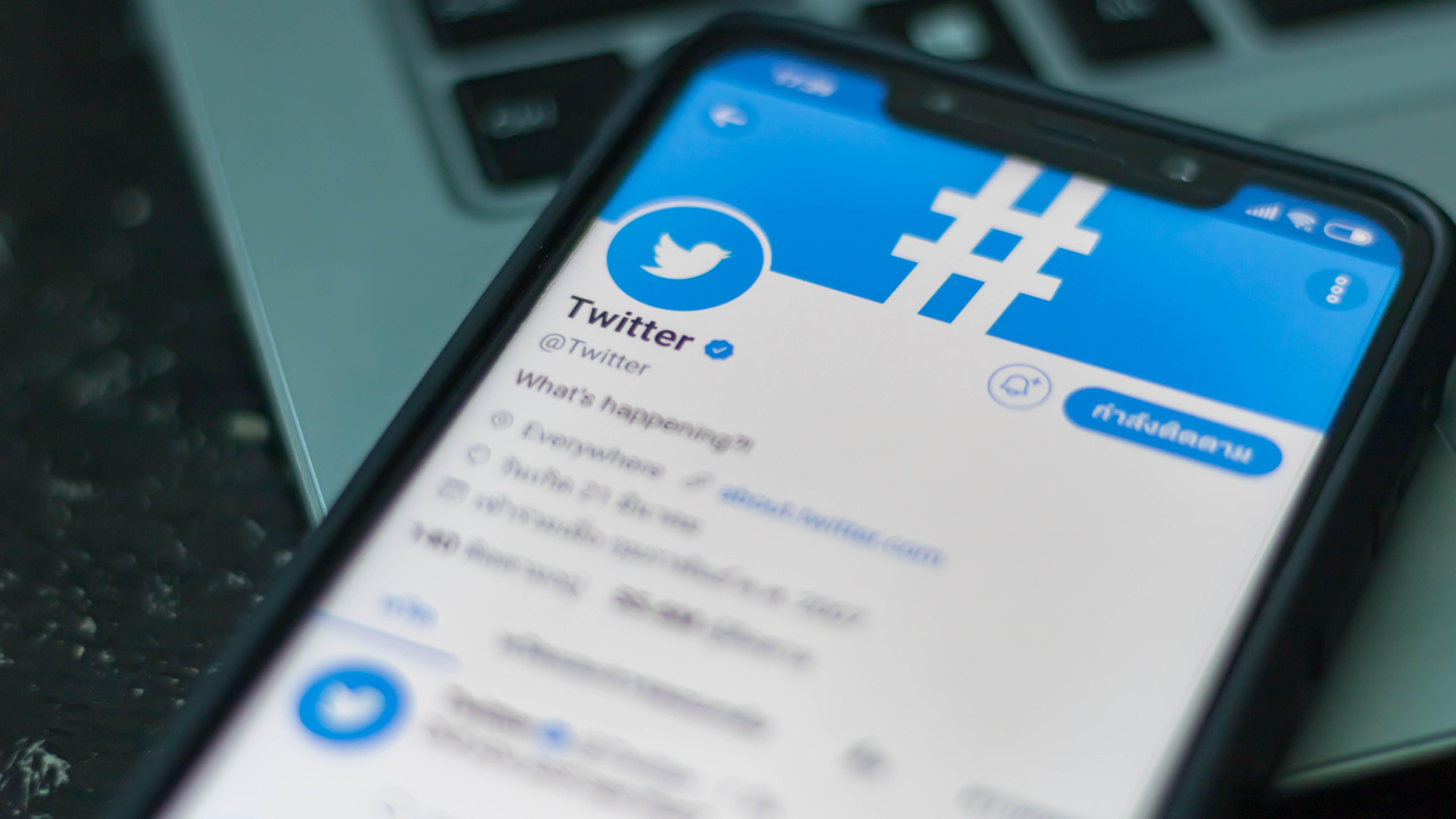 In a press release, Twitter made it clear its "Rights Plan" is meant to prevent a hostile takeover such as the one attempted by Musk.
The Rights Plan will reduce the likelihood that any entity, person or group gains control of Twitter through open market accumulation without paying all shareholders an appropriate control premium or without providing the Board sufficient time to make informed judgments and take actions that are in the best interests of shareholders.
-
However, the company noted that the plan would not prevent the board from accepting an offer it deems favorable to the company.
Article continues below advertisement
Musk's Plan B
Speaking at the TED2022 conference in Vancouver on Thursday, Musk said he has a "Plan B" if Twitter rejects his offer but refused to provide further details.
The billionaire conceded that he is "not sure" if he will be able to buy Twitter but stressed he has "sufficient assets" to do so.
As CNBC noted, Musk's assets are tied to his own companies, such as Tesla, which means he would likely have to liquidate or borrow money to purchase Twitter.
Free Speech
Before making an official offer, Musk criticized Twitter and other social media companies -- which he described as public squares -- over their content moderation policies.
This resonated with conservative figures and lawmakers, who have long claimed that Silicon Valley giants are biased against them and catering to liberals.
According to The Nation's Renée DiResta, however, Musk is interested in power, not preserving free speech.
DiResta wrote, "if you think that, by taking the 'public square' private and consolidating control even further, Musk will somehow uphold free expression and protect democracy, you will be disappointed."