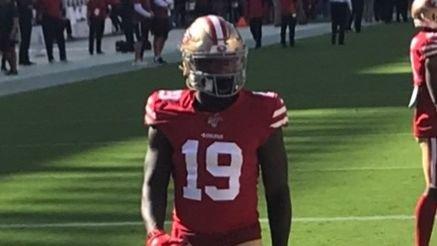 NFL Rumors: Deebo Samuel Needs To Stay In San Francisco, Says Michael Irvin
He's entering the final year of his rookie contract and wants to get paid after putting up monster numbers in 2021, so everybody's keeping tabs on his situation.
Article continues below advertisement
Irvin Reached Out To Samuel About His Situation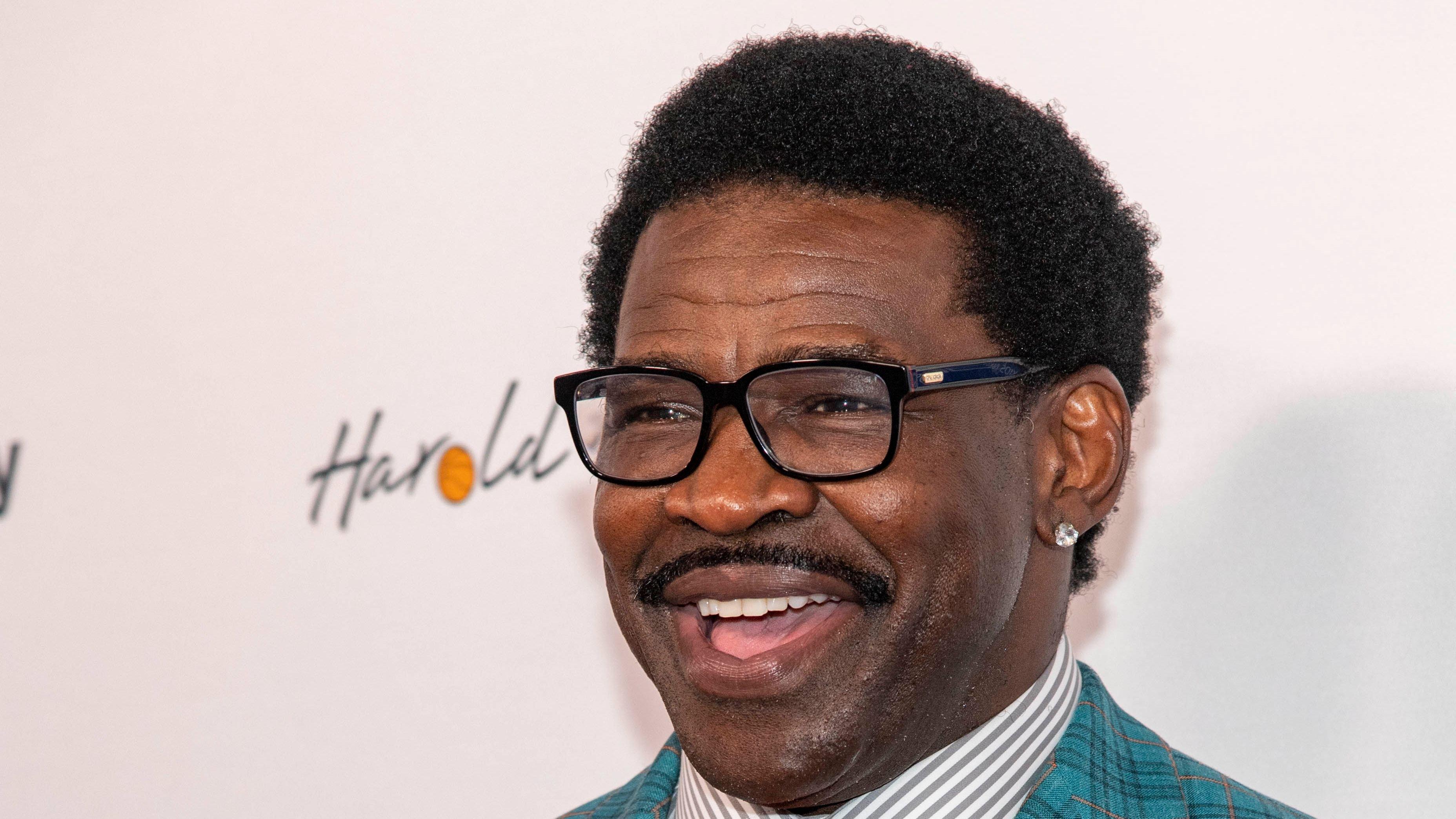 But even though he could try and force his way out of the team, Cowboys legend Michael Irvin thinks it would be better for him to continue playing for Kyle Shanahan:
"We had a good talk," Irvin told Damon and Ratto on 95.7 the Game. "I love this dude. I was singing, 'Deeeebooo' in his ear. Great moment. I love this dude, man, I love the way he plays. I even said to him, 'Hey man, get all you can. But I think it would be best for you stay with San Francisco, to stay with Kyle Shanahan.'"
-
He Can Leave A Mark In San Francisco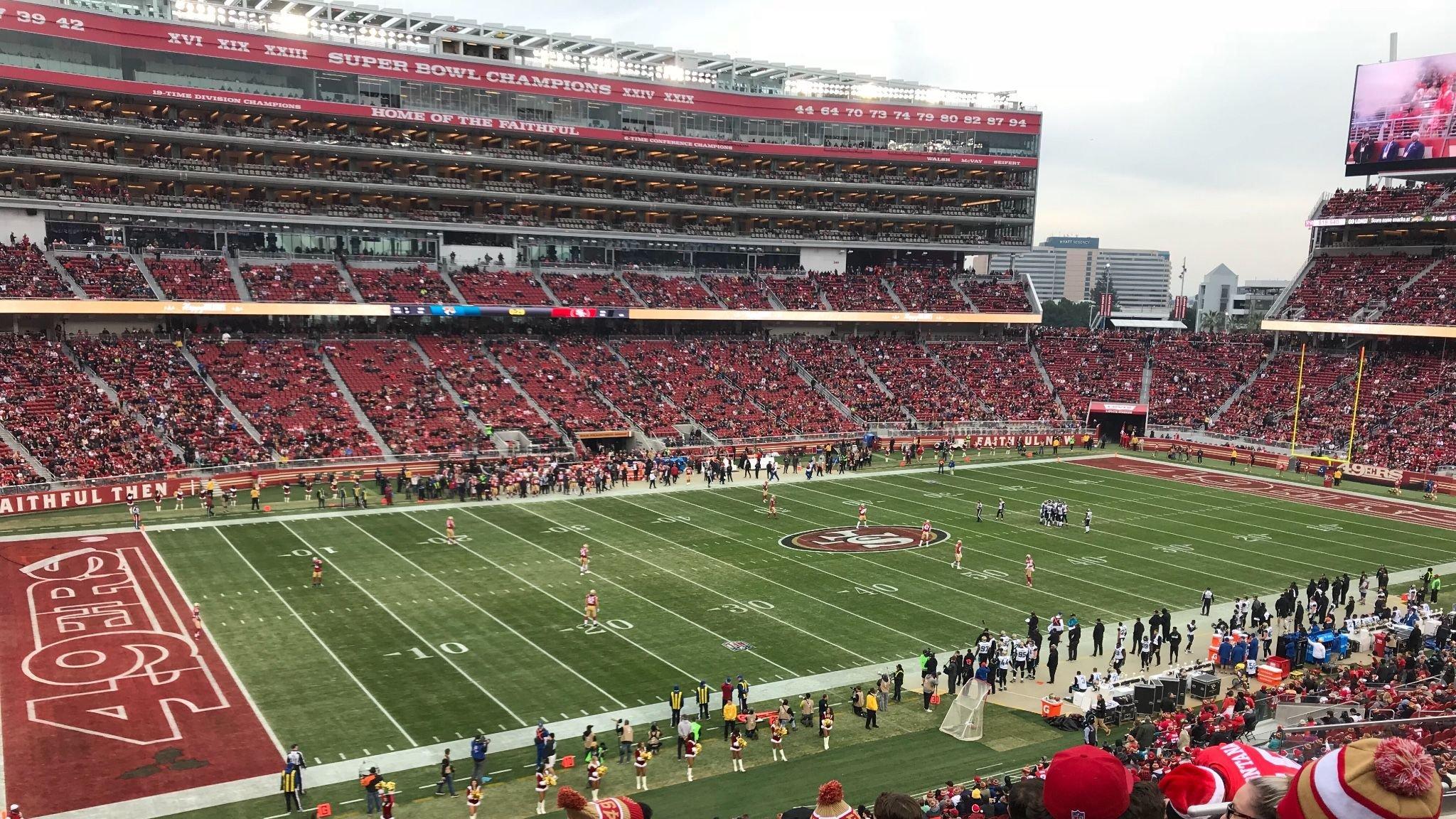 Irvin thinks Samuel has the opportunity to become the next in line on the big list of Niners' legends. Also, he's a player the franchise simply can't afford to lose:
"If I have the chance to leave the kind of mark that Deebo can leave, that Deebo will leave in this league and on a franchise, an organization like the San Francisco 49ers, I have to consider that," Irvin continued. "I say that on Deebo's side. I say this on San Francisco's side: if you let me walk into any damn locker room in this league, you give me 15 minutes in that locker room, I can tell you which player that team cannot do without, the player that has to be on that team. When I watch San Francisco, Deebo is that guy.
-
Article continues below advertisement
Samuel Has Set The Tone For The 49ers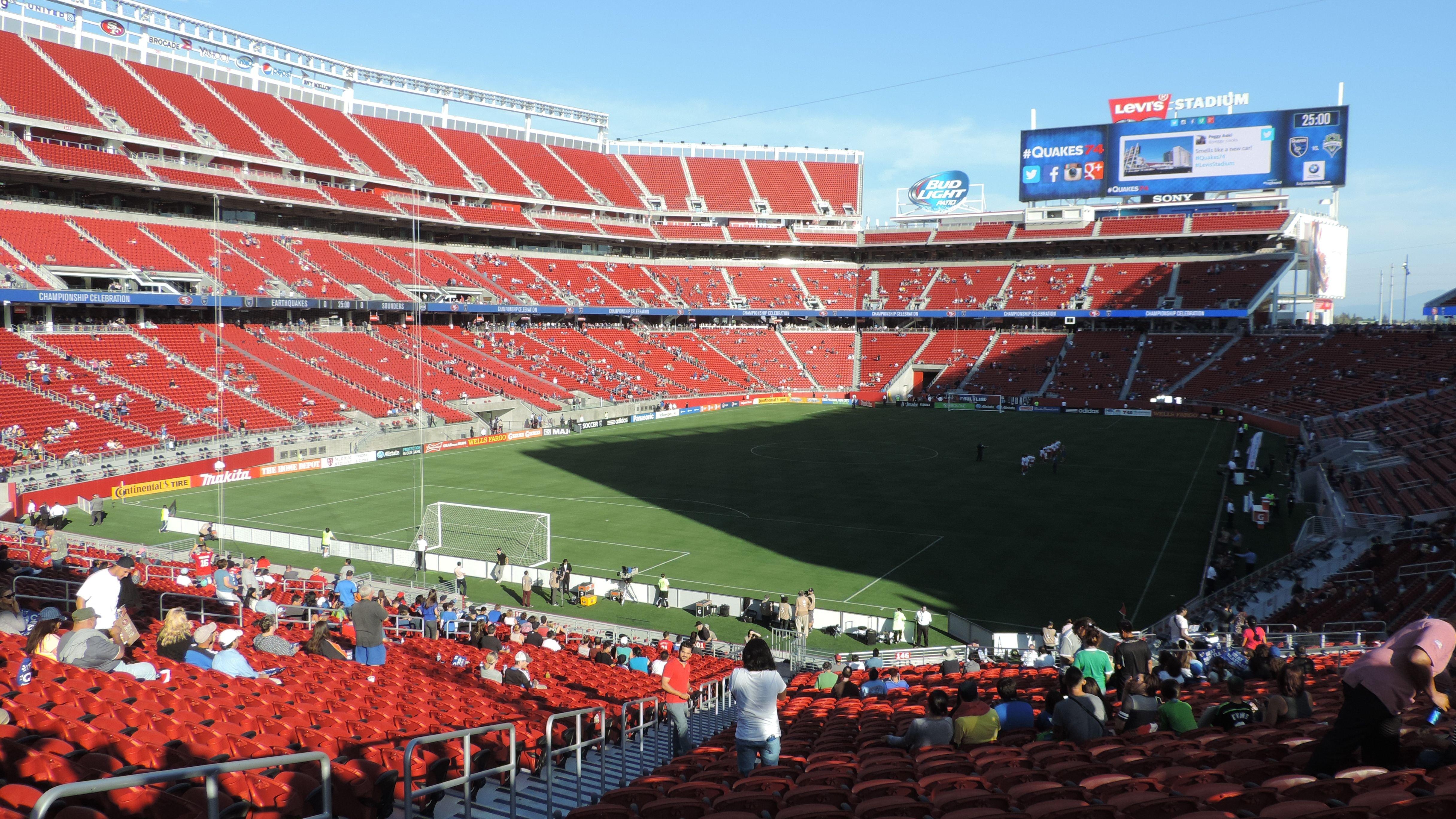 Irvin then urged the Niners to dig deep into their pockets and pay the man what he wants, stating that they won't be able to find the same success without a dynamic, dual-threat player like him:
He sets the tone for that team. You can talk about his skill set, you can talk about how well he runs, how high he jumps. When you find the dude that sets the tone for your team, you do not let him go, Irvin continued. That's what Deebo does for the San Francisco 49ers. I guarantee you, they'd be a different football team without him. Listen to me – I guar-an-tee you they would not be the same football team without him."
-
What Will The Niners Do?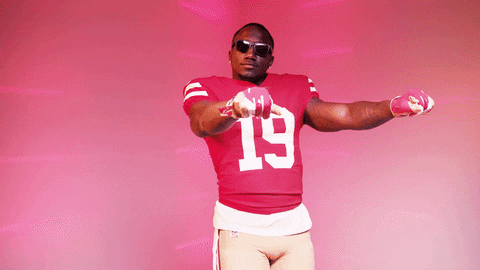 The Niners are reportedly hesitant to pay him big bucks, not because of his skill set but out of concerns for his usage and durability.
But the Deebo Samuels of this world don't grow in these. He's proven to be the most dynamic non-QB player in the league and should be paid as such, even if it comes with some risk.