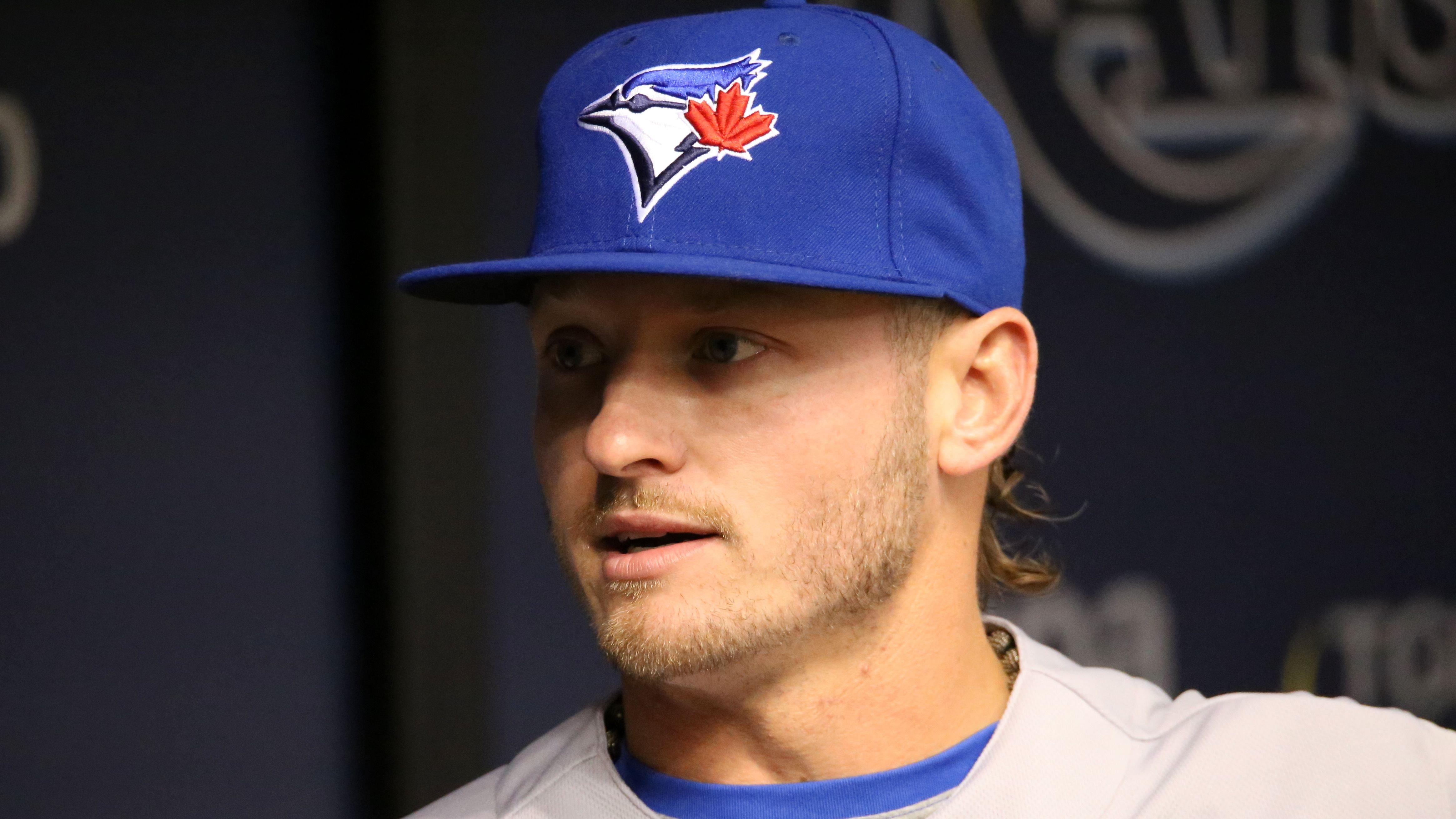 MLB Rumors: Josh Donaldson, Gerrit Cole Put Beef Aside For Yankees' Sake
Trading for Josh Donaldson sure drew contrasting takes among New York Yankees fans. On one hand, they'd have one of the best third basemen in MLB. On the other, his controversial nature and injury proneness raised some doubts about his ability to thrive in the Bronx.
But there was another story involving Donaldson and one of the biggest stars on the team that raised the most concerns.
Article continues below advertisement
Donaldson Called Out Cole Last year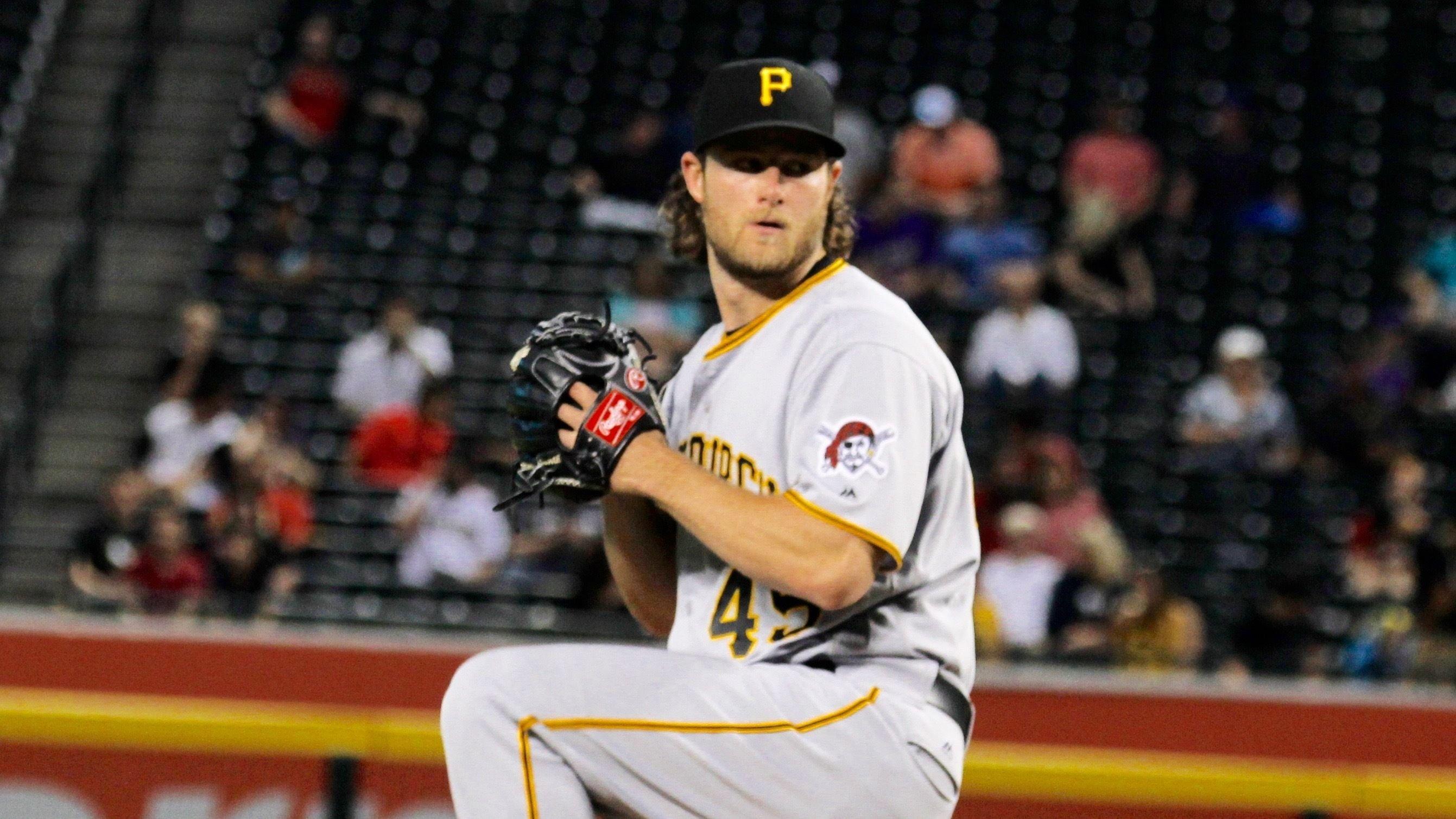 Just last year, Donaldson called out Gerrit Cole over his alleged use of 'Sticky Stuff' to boost his spin rate. Now, they're teammates:
"Is it coincidence that Gerrit Cole's spin rate numbers went down (Thursday) after four minor leaguers got suspended for 10 games?" Donaldson told The Athletic. "Is that possible? I don't know. Maybe. At the same time, with this situation, they've let guys do it."
-
It's Water Under The Bridge Now
Cole's also known for his temper and character, so there were concerns about a potential rift between the two. Nonetheless, it seems like they buried the hatchet and are actually in a very good place right now:
"We're boys," Donaldson said on the "R2C2″ podcast with CC Sabathia and Ryan Ruocco. "I love baseball. Gerrit loves baseball. He loves to talk baseball. So do I. At the end of the day, we're going to have conversations, which is cool."
-
Article continues below advertisement
He Reached Out To Cole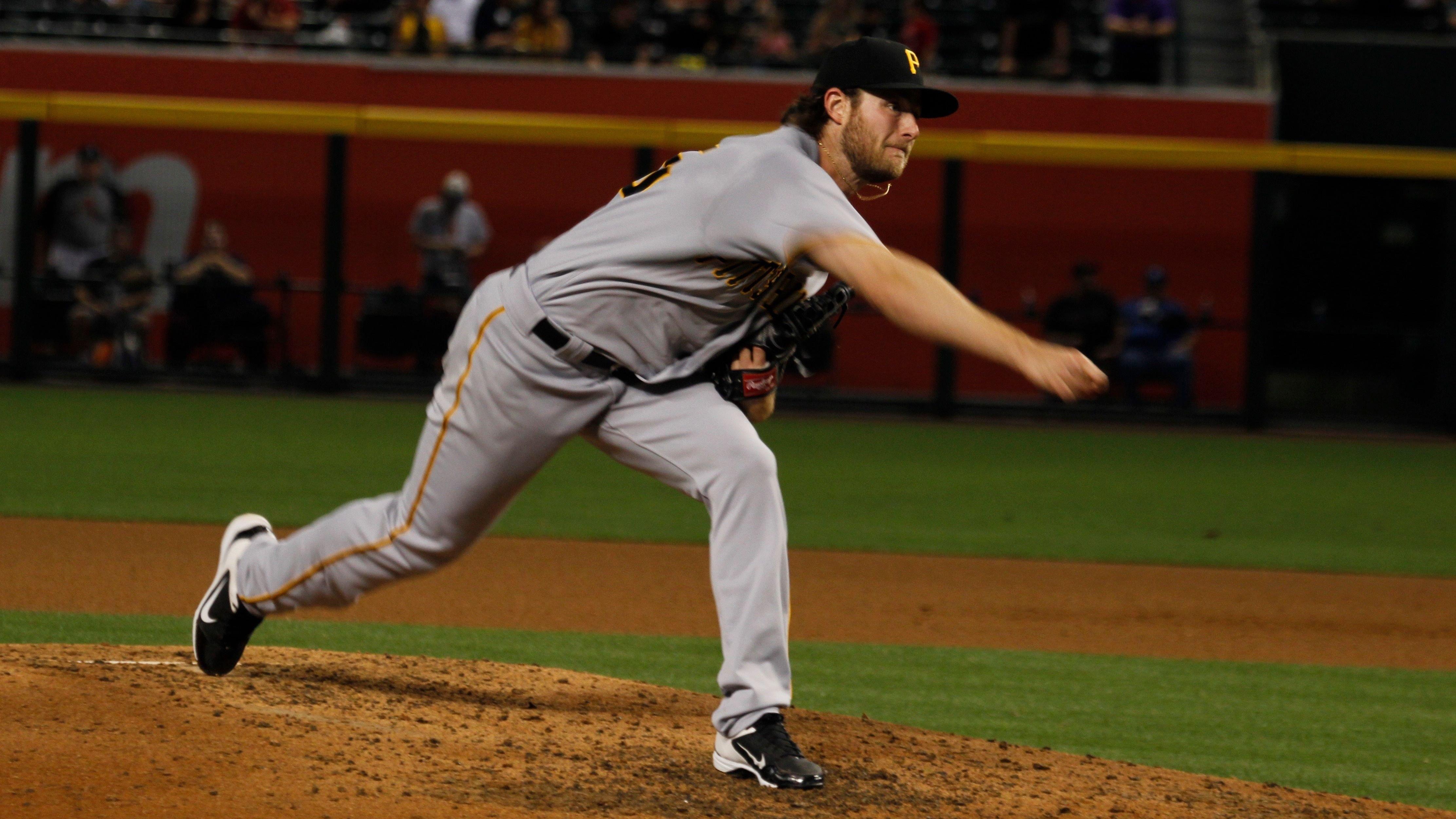 The former Blue Jays star wanted to make sure there were no grudges between the two, so the very first thing he did when he got traded to NY was to ask to speak with Cole:
As I talked to [Yankees GM Brian] Cash and he told me the trade was going down, I'm like 'I'll be there tomorrow.' I drove that morning [from Fort Myers] and I said 'Look, I need to have a talk with Gerrit, Donaldson continued. He's going to have certain feelings toward me. I want to hear him out and I want him to hear me out.' After that, [the beef] has been over. That was important to me. Me and him are boys now. My fiancee hangs out with his wife. Our kids had a play date [the other day].
-
Donaldson Wants To Be In The Bronx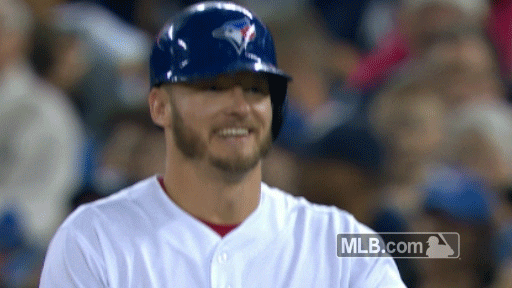 Winning Yankees fans over isn't exactly easy, and with those doubting him at this point in his career, Donaldson wanted to prove that he was all about doing what was best for the team:
"I want to make it a point to show them that I want to be there," Donaldson concluded.
-
Hopefully, he'll stay healthy throughout the season and prove why trading for him wasn't the wrong decision.