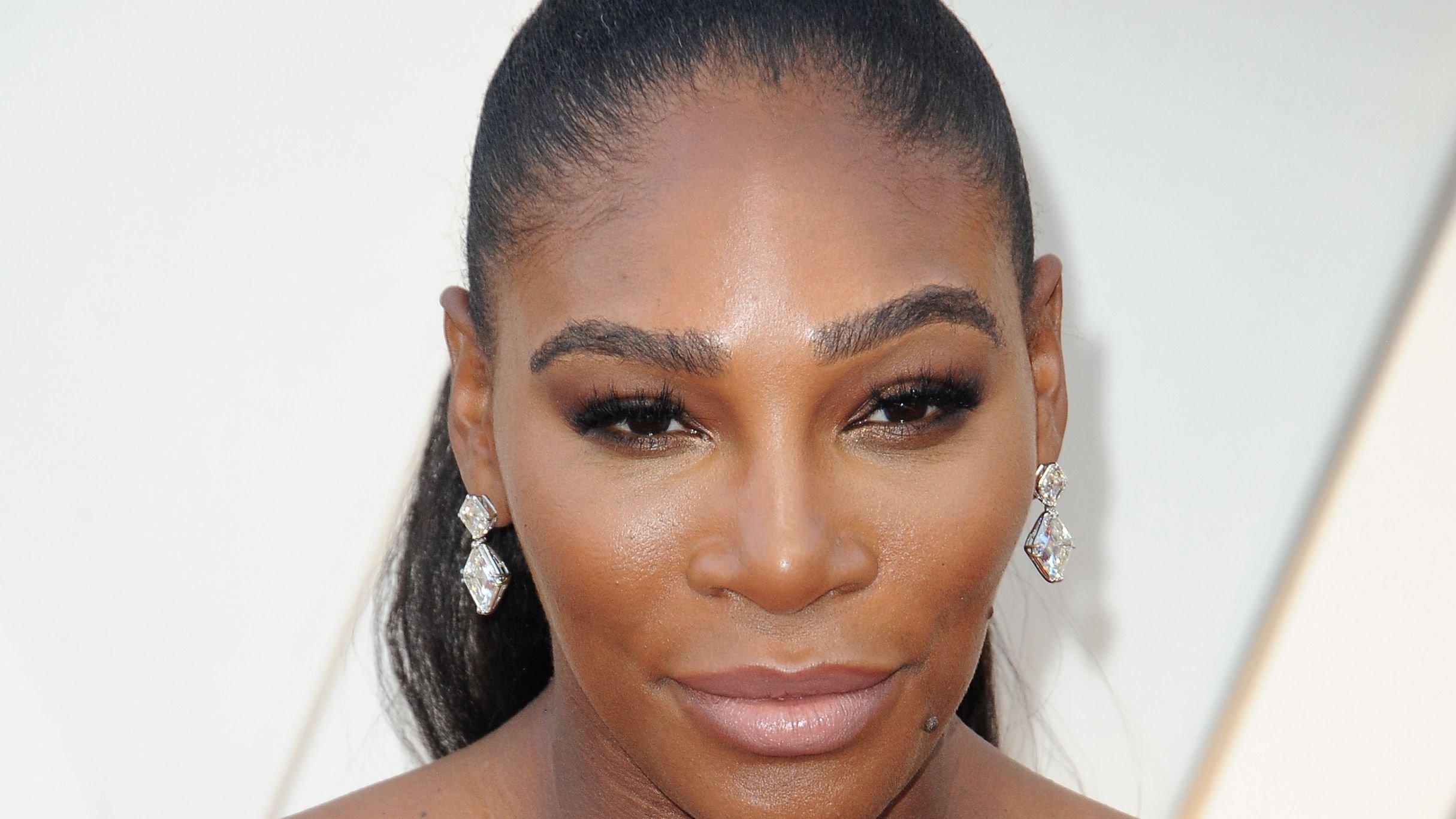 Serena Williams Displays Firm Limbs In Thought-Provoking Post
Serena Williams is one of the Olympians who knows how to slay in any outfit. The professional tennis player has ways of bringing out the exceptional beauty of any outfit she wears with her firm limbs always on display.
In a recent Instagram post, the Olympian shared some of her exquisite looks along with a thought-provoking message.
Article continues below advertisement
Firm Limbs For The Win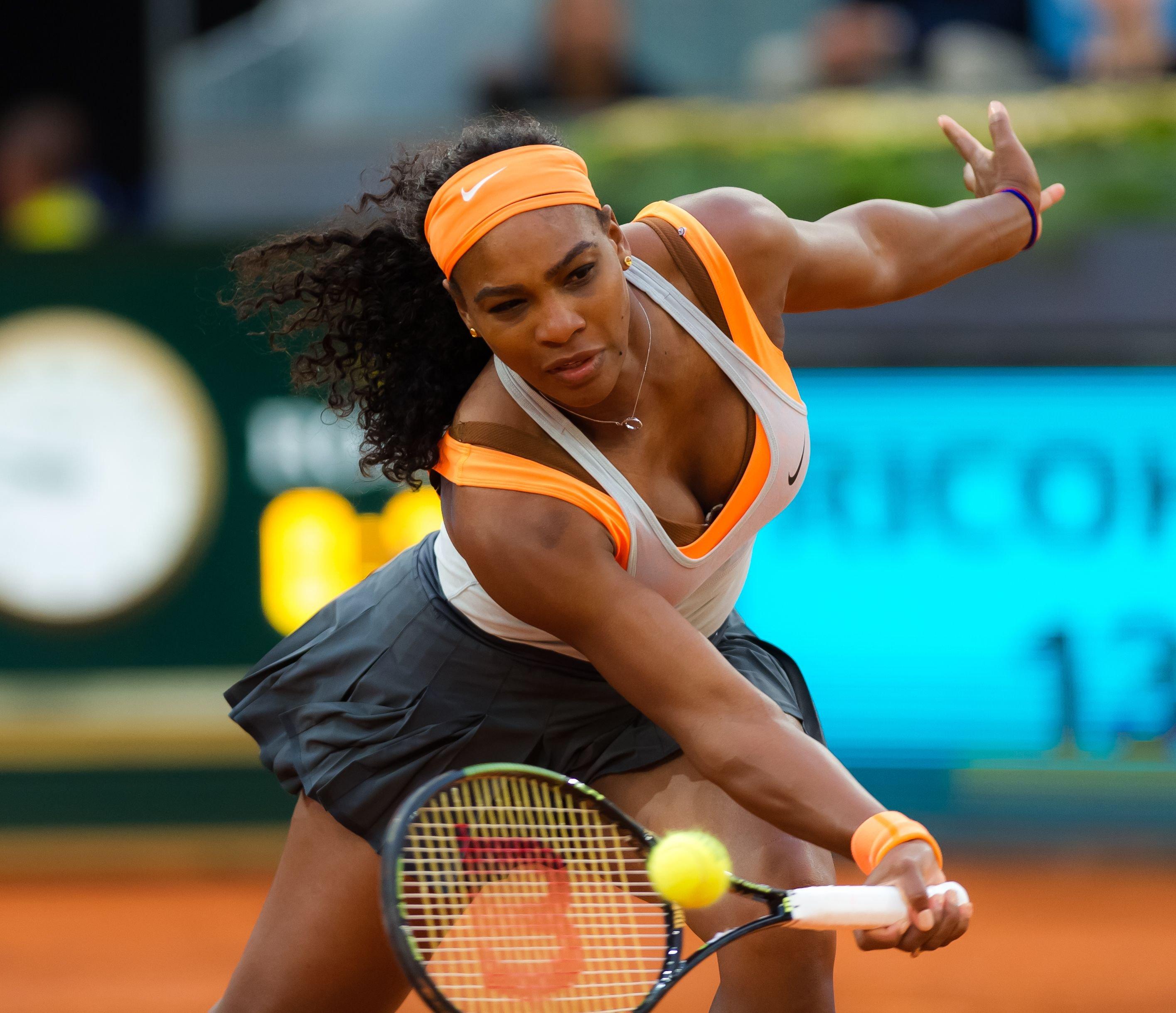 In the Instagram post, she rocked a purple long-sleeved mini dress with black heels while giving a standing pose. The dress accentuated her firm legs which attracted a lot of attention.
The second slide showed her in a falling pose, where the thought-provoking caption came in.
The 40-year-old tennis star captioned the post with how she was ".. Still learning how to adjust and fall graciously". She was not only referring to the pose she made in the picture but also to real-life situations. This thought-provoking caption made fans drop words of encouragement.
Beauty Queen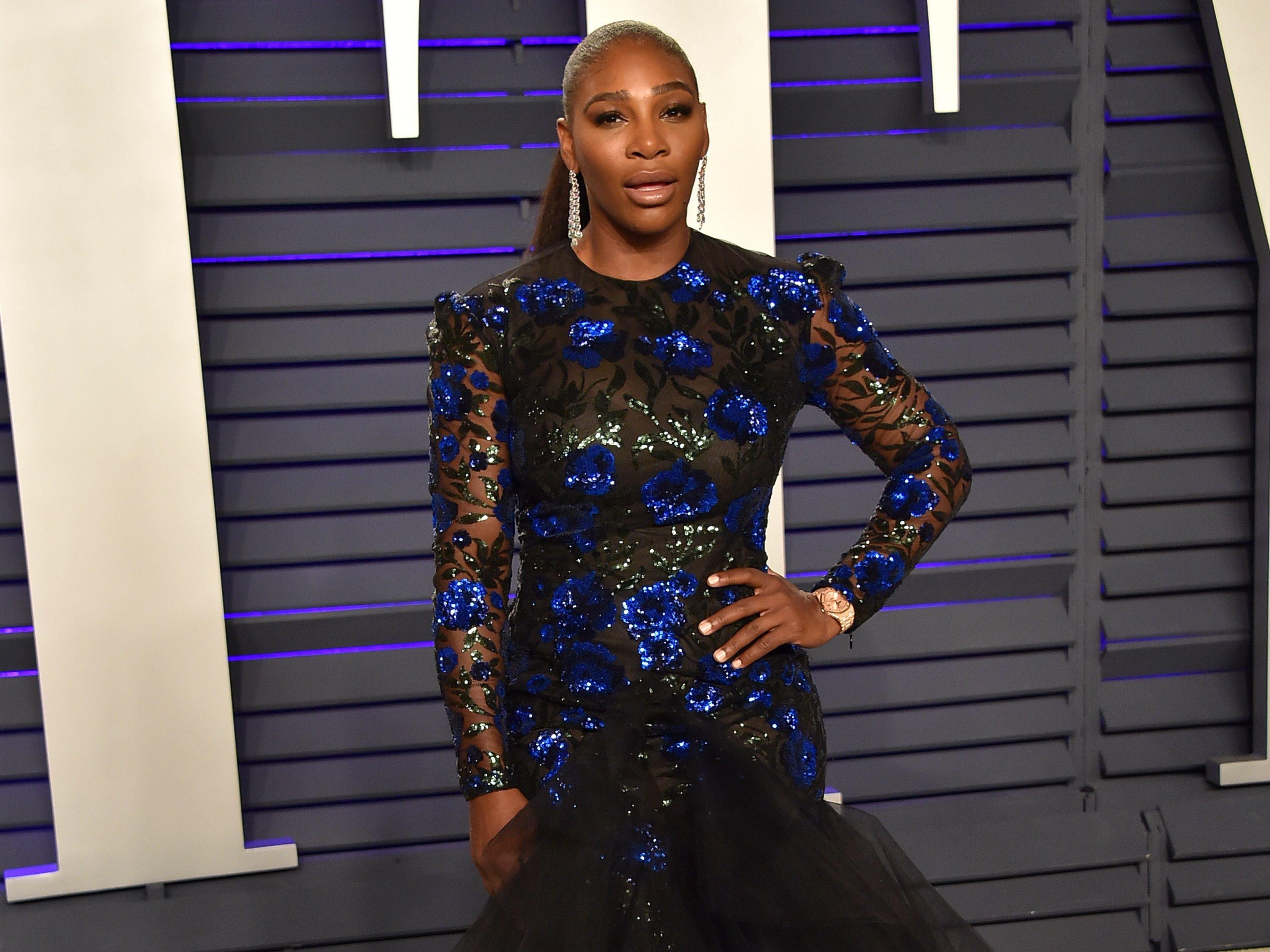 The mother-of-one shared pictures of her and some other phenomenal mothers at an event. She slew in a red leopard print mini gown that highlighted her fit legs' features.
The other slides showed her posing with other moms at the fridamom event. The athlete's fans flooded the comment box calling her "Gorgeous," while some dropped fire and heart emojis.
Article continues below advertisement
Championship Workout And Diet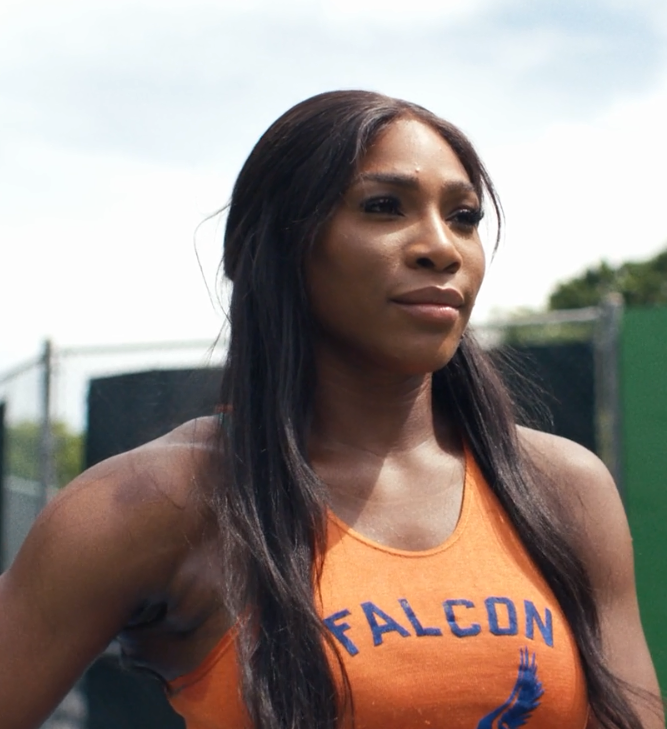 Despite having given birth and ranking 181 in the world rank due to her time away from the game, Serena's come-back was simply astonishing. She went from being ranked 181 to 28, jumping about 153 rank positions in a single championship.
The 23-time Grand Slam champ was not really into working out in the gym. She followed a strenuous workout plan, mostly outdoors. It assisted in maintaining a healthy body and preventing injuries.
According to Body And Soul, Serena starts her regimen with a warm-up and cardio exercises, then moves into the main workout routine. The workout routine includes arm workouts, booty-beautiful burnout, core and legs workouts. For her diet, she went raw and vegan.
A Fit Mom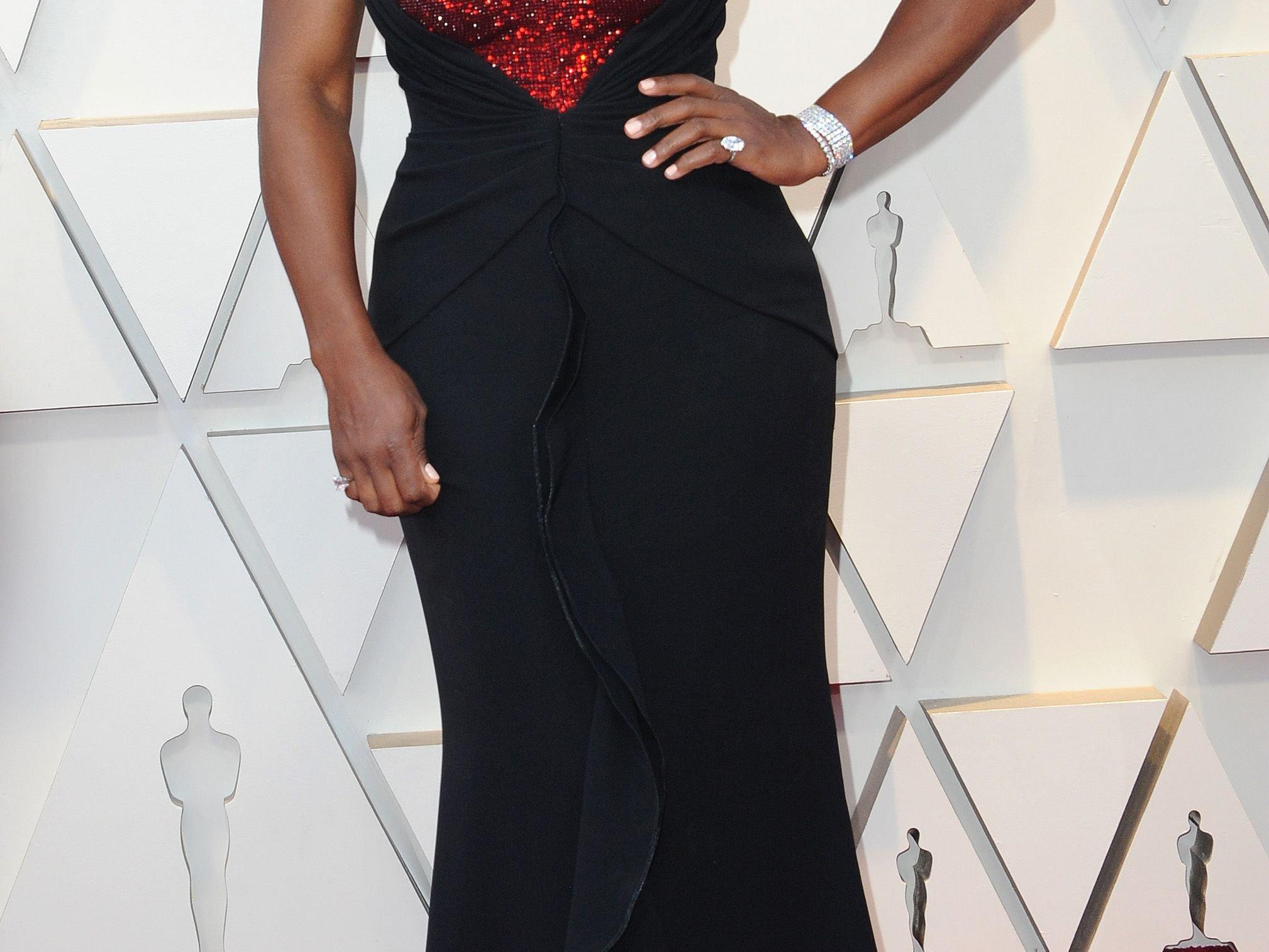 Pregnancy did not put a pause on the athlete's workout sessions. The fact that she was an elite athlete helped her take on some tough workouts despite her pregnancy, which would prove difficult for most people.
However, with determination and challenging exercises, which she was familiar with before giving birth, the King Richard movie star remained fit all through her pregnancy stage. She is the proud mother of Olympia, who is four years old now.