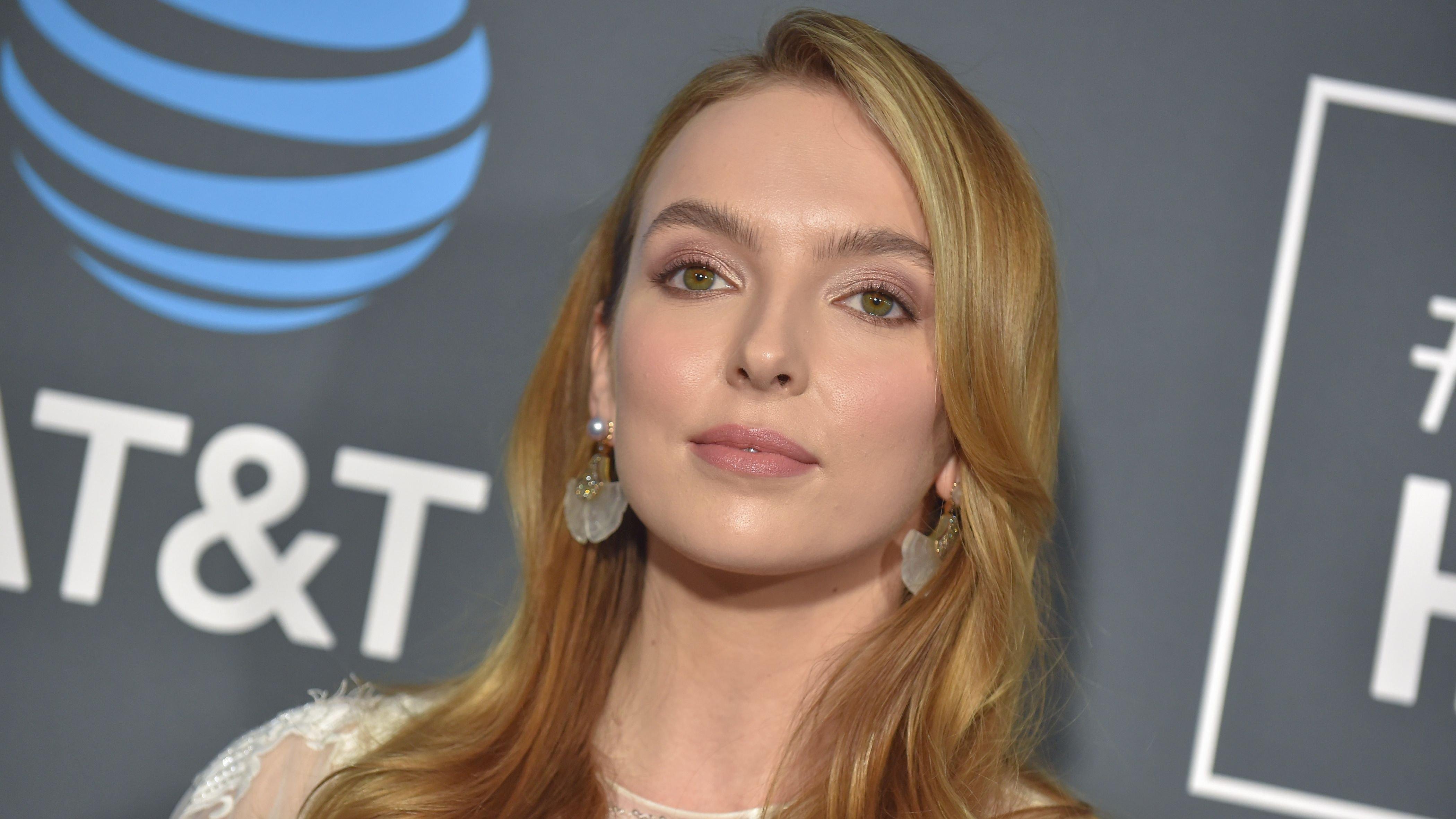 'The System Doesn't Work For Women': Jodie Comer On Rape And Accountability
Jodie Comer doesn't shy away from playing complicated, fearless women. If you know her work, then you know of her brilliant turn as Villanelle in Killing Eve. You may have also seen her in Doctor Foster, Free Guy, or Star Wars Episode IX: The Rise of Skywalker.But much of her work has been devoted to giving women a voice, particularly when it comes to sexual violence and oppression.
Article continues below advertisement
Her latest role, Prima Facie, is a one-woman play that debuted at the Harold Pinter Theater in London, on April 15, 2022. The play, which runs for 9 weeks, follows a British barrister who defends men accused of sexual assault. After experiencing sexual assault, she moves through the legal system as a victim instead of a high-powered lawyer, soon learning the hard lessons that most victims know: justice is elusive and rarely handed down by the courts. In the United States, a woman is raped every 2 minutes; mostly these cases go unreported and unprosecuted. Worldwide, nearly a billion women have experienced rape, sexual assault, or sexual abuse.
Comer has spoken out about rape and the legal system in recent weeks, as she promotes Prima Facie. Keep reading for a closer look at the defiant women she's played, what she learned from Prima Facie, and the charity her work supports.
Article continues below advertisement
'Killing Eve' And Villanelle
Killing Eve was the show that catapulted Comer to stardom in 2018. It wouldn't be accurate or fair to describe Villanelle, her character, as a victim. Her rebelliousness, her callousness, her playfulness - all of it imbued Villanelle with a lack of self-consciousness and a sense of freedom. But, as fans will remember, Villanelle is trapped above all else, having been sold into slavery. Comer's journey as Villanelle is, at least in part, about how a trapped woman fights her way out of her chains. For Villanelle, it means killing the members of the shadowy organization that controls her life. Comer breathes defiant life into the character, turning the story of an assassin into the story of a woman who overcomes a type of violent enslavement.
The Last Duel And Maguerite De Carrouges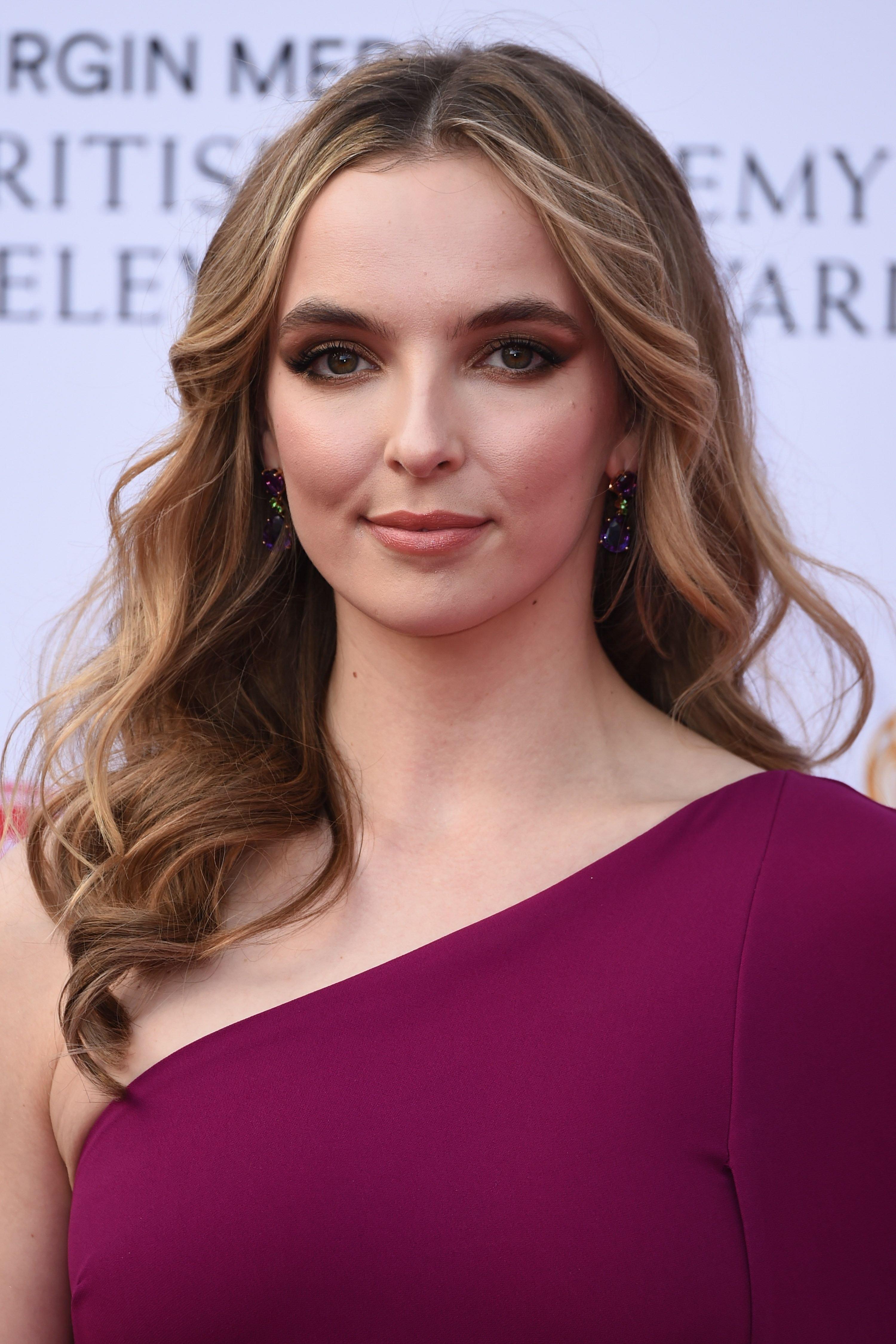 In 2021, Comer took the role of Marguerite de Carrouges in Ridley Scott's film, The Last Duel. The film tackles the real-life 14th-century story of de Carrouges and the rape she suffered at the hands of Jacques Le Gris, her husband's rival. Le Gris and her husband fought in the last court-sanctioned duel in France, which is what lends the film its historical significance. But for Comer, the importance was in giving voice to de Carrouges.
Comer talked with the L.A. Times, noting that for her, "it was an opportunity to give her a voice. As long as it was told in a way that is respectful, it isn't gratuitous. It isn't serving the male gaze. These stories are hugely important because they hold a mirror up to us as a society. Sometimes you have to think, 'Wow, we really haven't gone that far'. She acknowledged seeing women abused onscreen can be triggering for people, but also feels that when "there is an opportunity to say something and make us look at ourselves and evaluate — it may make you feel awful, but it is provoking emotions. That's what I always want to do with my work."
Scroll down for a look at her latest role in theater and what she's learned about the justice system.
Article continues below advertisement
Prima Facie And Tessa Ensler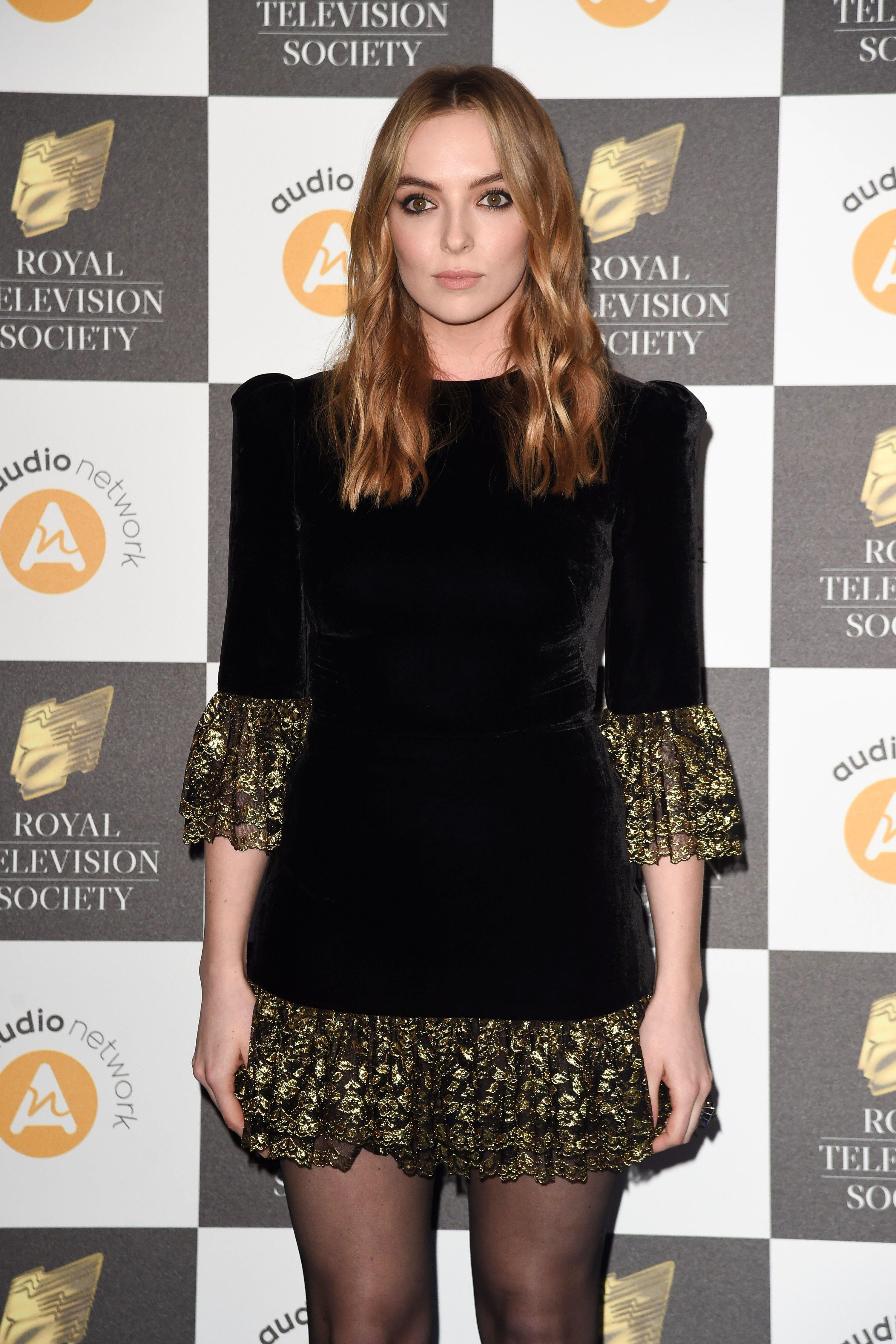 Prima Facie, written by Suzie Miller, was meant to show that sexual law does not "fit the lived experience of women". The critically acclaimed play is selling tickets strictly on a pay-what-you-can basis and has sold out consistently. It comes at a time when parts of the United Kingdom have seen a terribly sharp rise in sexual assault cases with a dismally low record of successful prosecutions. Comer spent time with legal professionals to research her role, saying that she hadn't been "aware of how much responsibility was put on the victim and how long they have to wait between reporting a crime and trial — it can be around two and a half years".
When Comer told the L.A. Times that "it's very evident that the system doesn't work for women. If a woman reports being raped, it's her that is on trial", she was speaking an important truth. Rapists and abusers are not being held accountable, and the situation is rapidly worsening. Comer and Miller are working together to bring Prima Facie to a wide audience, as demand to see the show has increased. You can find more info here.
Keep scrolling to the final section to read about Prima Facie's partnership with the charity fighting to educate young women about consent.
The Schools Consent Project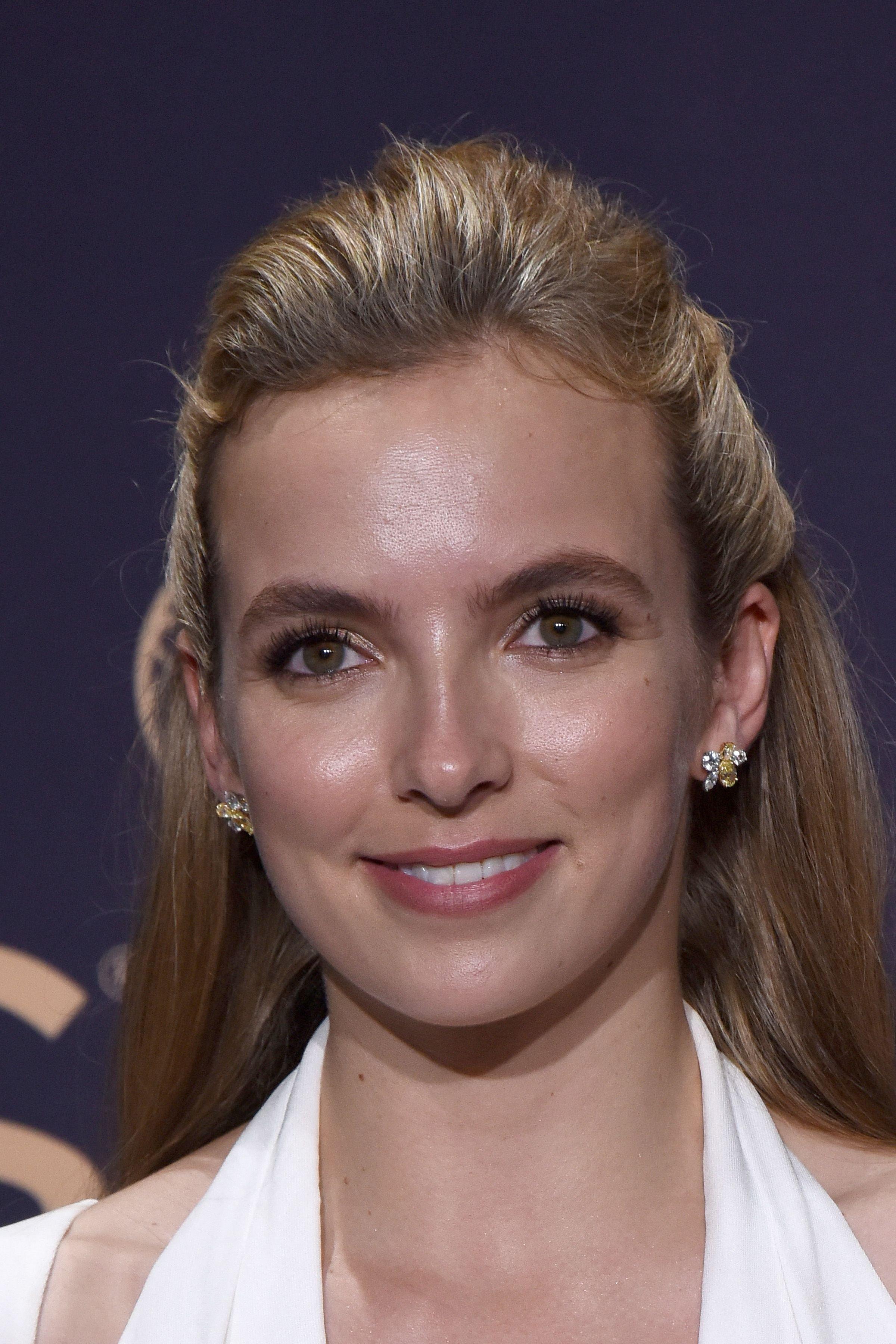 The Schools Consent Project is a British organization started by barrister Kate Parker in 2014. Comer announced a partnership with the organization and Prima Facie, which would help bring students from 10 different schools to see the play. The SCP sends lawyers into schools to educate children ages 11-18 on the legal definition of consent and sexual assault/rape. The aim is to help them identify and communicate their boundaries, as well.
Comer spoke about the partnership, saying "The Schools Consent Project is something that I wish had been available to my friends and me growing up. It's crucial that we include younger people in this important conversation. It's an honour to be able to partner with this great initiative."
Comer's acting raises awareness about the issues that women face, particularly when it comes to violence and oppression. Her choices as an actress have been brave and sometimes shocking, but always thought-provoking and strong.