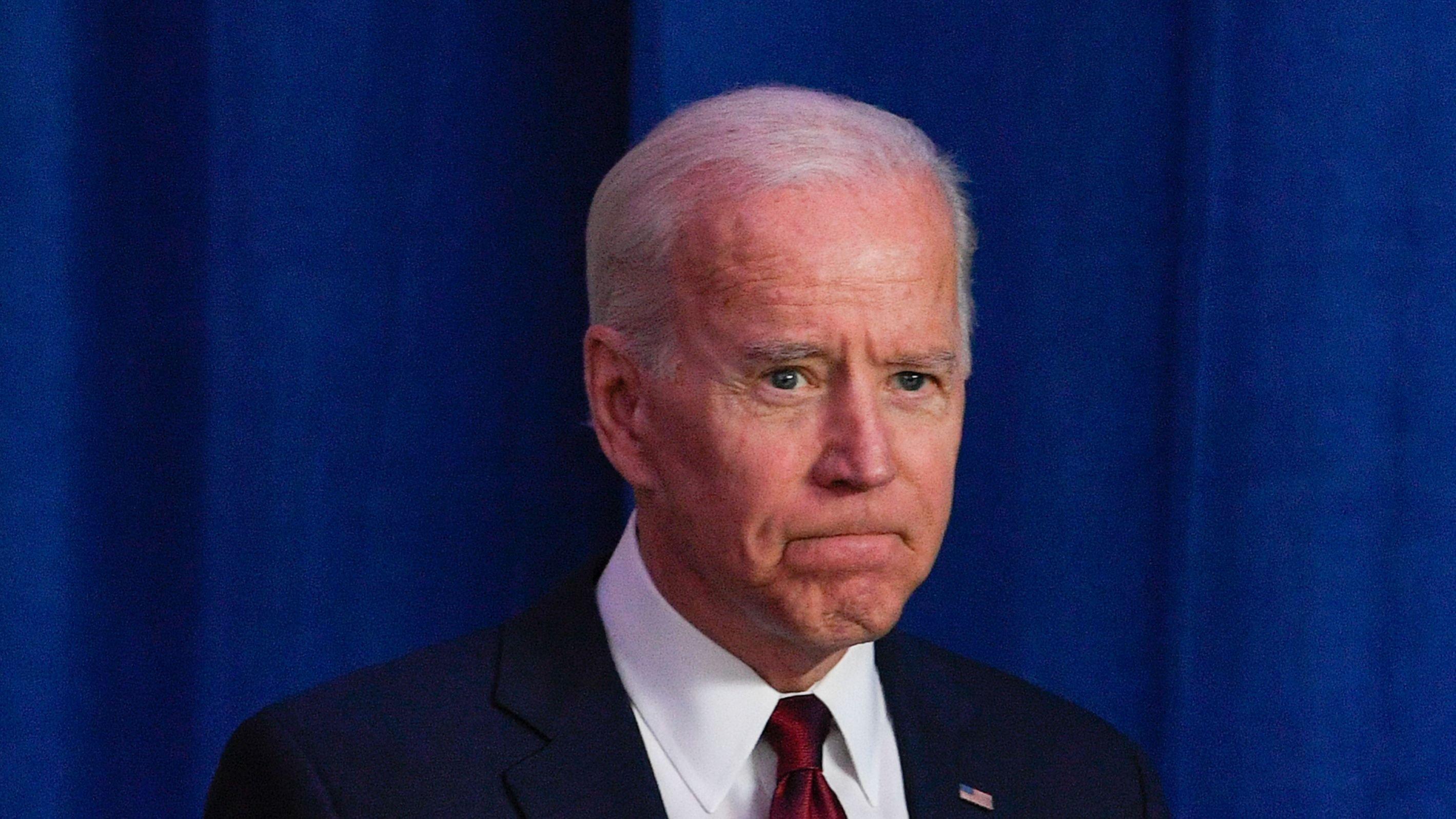 'No Sign' Joe Biden's Poll Numbers Will Improve, CNN Analysis Finds
The Democratic Party is going through a turbulent period, and bracing for what could be devastating losses in the upcoming midterm elections.
Forced to deal with multiple crises both home and abroad, President Joe Biden is also under intense pressure from voters and lawmakers.
Inflation, the coronavirus pandemic, and high gas prices have all made matters even more complicated for the commander-in-chief, whose approval rating has declined significantly.
But can Biden's poll numbers rebound?
Article continues below advertisement
CNN Analysis
In a new analysis, CNN's editor-at-large Chris Cillizza warned that data shows Biden's poll numbers have not improved in a very long time.
CNN's own average of national polls shows that 55 percent of Americans disapprove of Biden's performance in office, while just 39 percent approve.
In March, the same average pegged Biden's approval rating at 40 percent, and his disapproval rating at 54 percent. The numbers were about the same in January, which suggests that the Democrat's popularity has not remained low.
What This Means For Democrats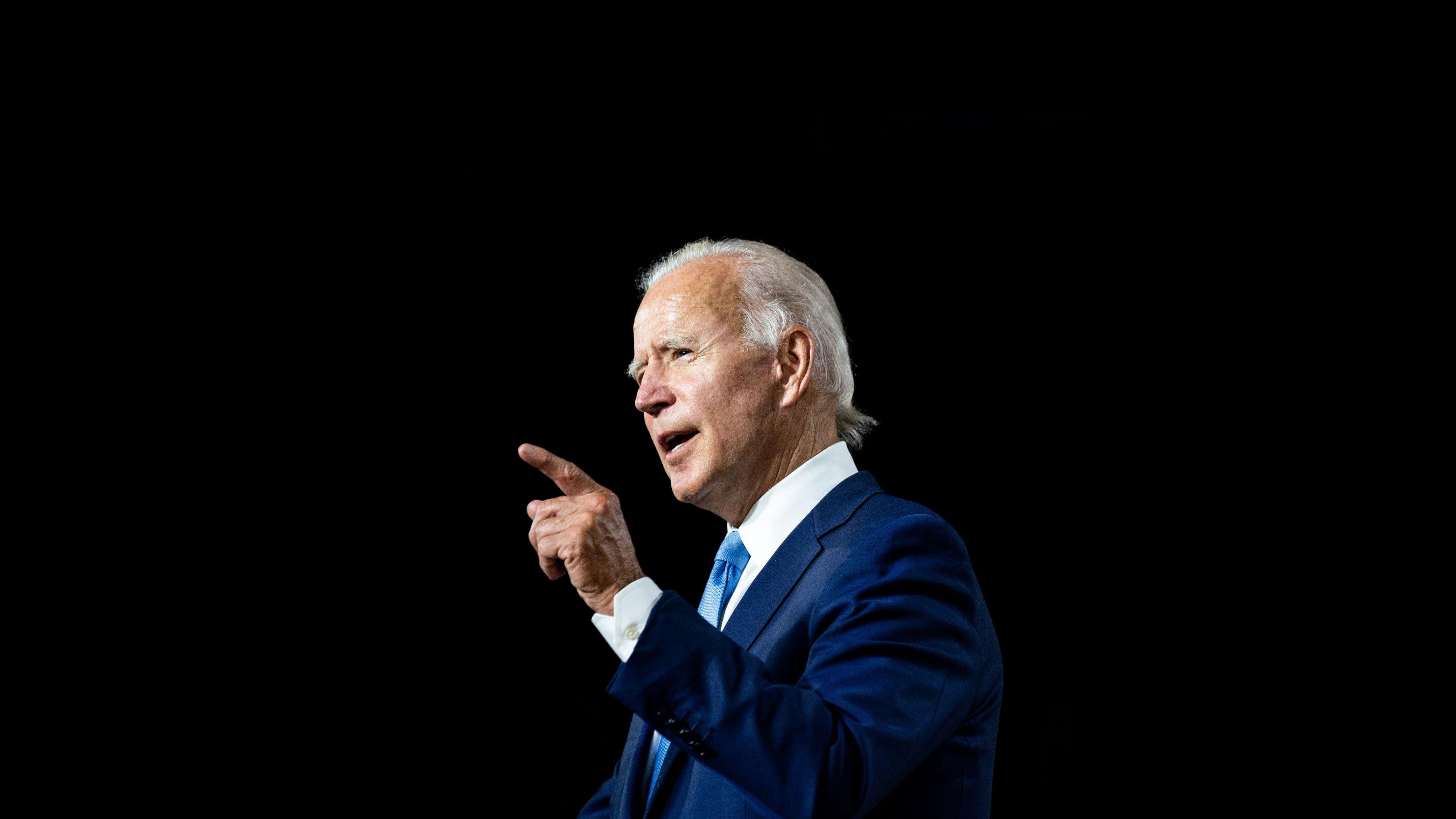 According to Cillizza, Biden's poll numbers are a very concerning sign for the Democratic Party as a whole.
For instance, in 1994, Bill Clinton's approval rating stood at 46 percent -- and Republicans won 54 House seats in that year's midterm elections.
Similarly, Barack Obama's approval rating was 45 percent in 2010, when Republicans won 63 seats in the lower chamber.
Biden is, evidently, not nearly as popular as Clinton and Obama, which suggests that Democrats' losses in the 2022 midterms could be devastating.
Article continues below advertisement
Can Things Change?
Cillizza noted in his piece that there appears to be an enthusiasm gap between the two parties as well. In other words, Republicans seem far more passionate about opposing Biden than Democrats are about supporting him.
But will anything change by November? According to Cillizza, that appears highly unlikely, which means the midterms could be a bloodbath for the Democratic Party.
"In short: It is a pretty dark time to be a Democrat facing voters this fall. And there's no sign that things are going to get any brighter," the analyst concluded.
Will Biden Run In 2024?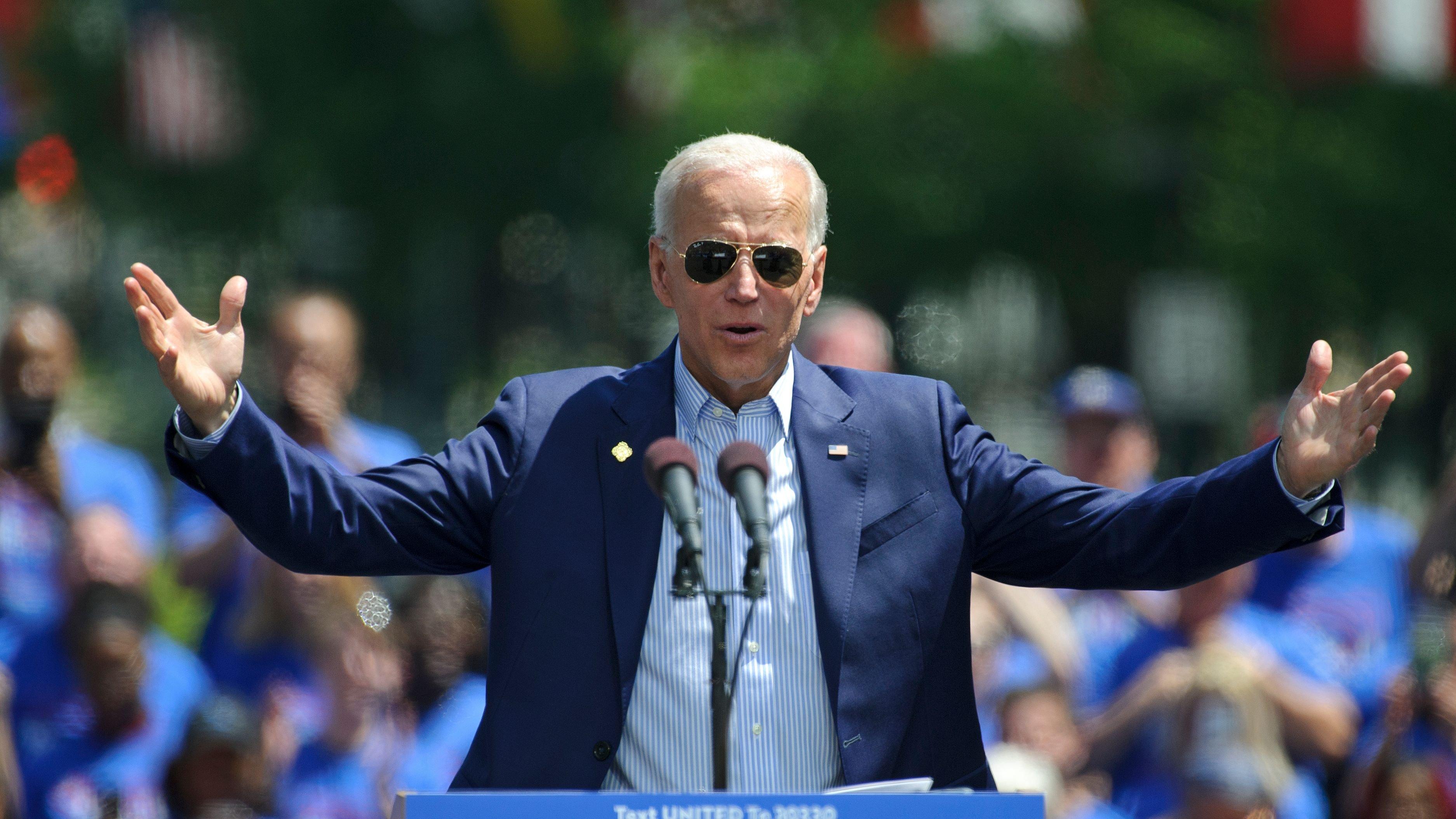 Biden intends to run again in 2024 and he has made it clear that Vice President Kamala Harris will be his running mate, per Vanity Fair.
But a lot could change until then, and it seems at least plausible that the 79-year-old could change his mind. If Biden decidd against seeking reelection, Harris would be widely seen as his heir -- but she is even less popular than him.
Several Democratic strategists and insiders told the outlet that it would not be surprising if the 2024 Democratic primary descended into "complete f*cking chaos."