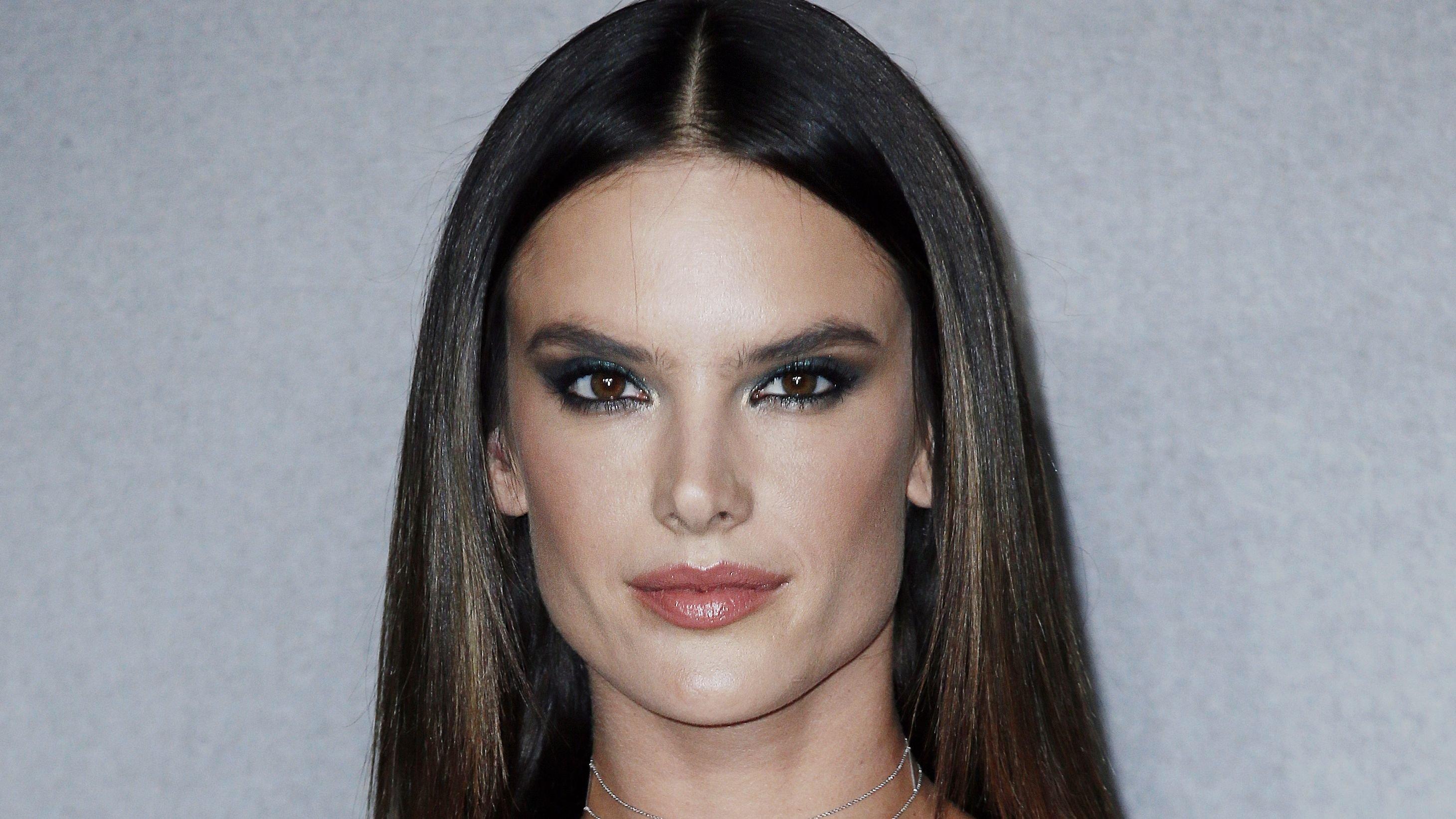 Alessandra Ambrosio Is On Fire In Swimsuit
The Brazilian stunner is toned, tanned, and tantalizing on social media feed
Article continues below advertisement
Alessandra Is The Very Definition of Sex Appeal
The long-legged Brazilian model has had one of the best careers in fashion and modeling. Her hourglass figure, graceful appeal, and positive attitude have boosted her career, gaining over 10.9 million followers on Instagram.
The Brazilian superstar is one of the wealthiest supermodels in the world. But she's not only a supermodel; she has also been a fashion brand ambassador and now an international fashion designer. If there is anyone that knows how to expand their empire in the fashion industry, it is Alessandra!
Alessandra Lives The Jet-Set Life
Of course, her fans have seen her on photo shoots all over the world and it is well known that she lives a jet-set lifestyle. She has had one idyllic day during a family trip to St Bart's, where Ambrosio flaunted her tanned figure in a skimpy orange bikini, a two-piece halter neck covered in an orange/yellow tie-dye design.
She accessorized the design with coordinating shades and left her long dark hair loose. She dressed for the sunshine and her fans were all about it.
Article continues below advertisement
Alessandra, Over 40 and Fabulous!
The former Victoria's Secret beauty is another supermodel over 40 that is maintaining her place in the industry and shattering expectations. She recently flaunted her abs ahead of her 41st birthday on April 11th during a beach trip in Santa Monica.
Alessandra dressed in a gorgeous lilac bikini top with supermoon bottoms from her fashion collection label, GAL Floripa, and accessorized the outfit with a layered necklace. She maintains a super casual and simple look most of the time. In this photo, her hair is pulled back in a messy top knot, a sporty indecent sunglass, and her face make-up free.
Alessandra Has Lifestyle Hacks You Should Know
Through her IG page, Alessandra also flaunts beauty regimes and lifestyle tricks. She gave a glimpse of how she keeps fit through workouts. The supermodel performs various exercises in the video, including kettlebells, lifting weights, crunches, and working with resistance bands. She seems to have a very active lifestyle, and she credits all that to her kids.
She was recently in the headlines after appearing in the Skims' Icons Campaign alongside Kim Kardashian, Tyra Banks, Heidi Klum, and Candice Swanepoel. They have all modeled bodysuits, bras, and thongs from the Fits everybody collection. A superstar photoshoot - that is just a day in the life of Alessandra!