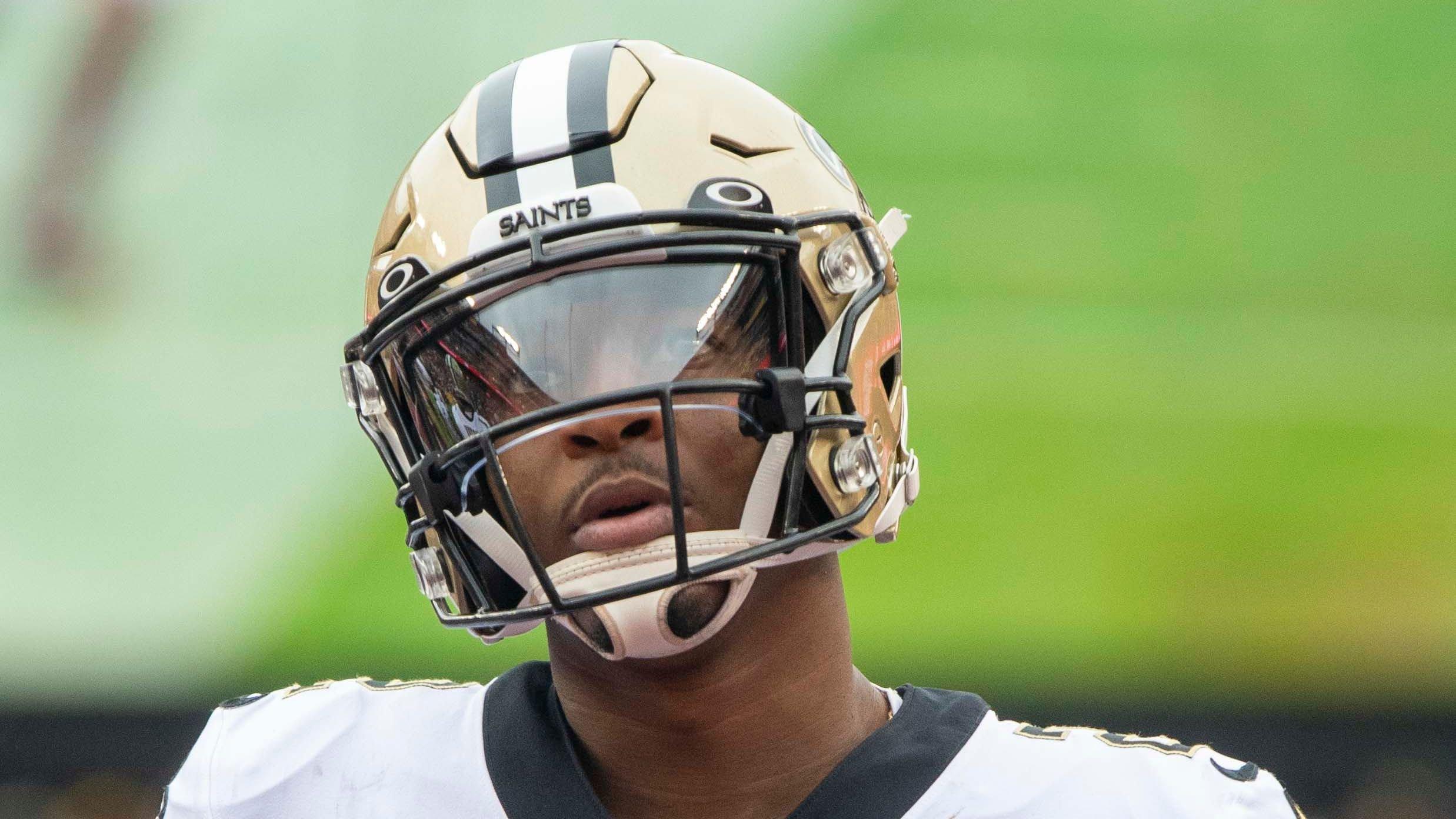 NFL Rumors: Saints Looking To Draft Kenny Pickett Or Malik Williams
It's the dawn of a new era in New Orleans. The Saints embarked last season without Drew Brees as their starting QB for the first time in years, yet a season-ending injury prevented Jameis Winston from showcasing his skills.
Even so, the former first-overall pick will get another shot at proving the haters wrong after signing a deal to return to the Ceasars Superdome in 2022.
Article continues below advertisement
Saints Looking To Trade Up In The Draft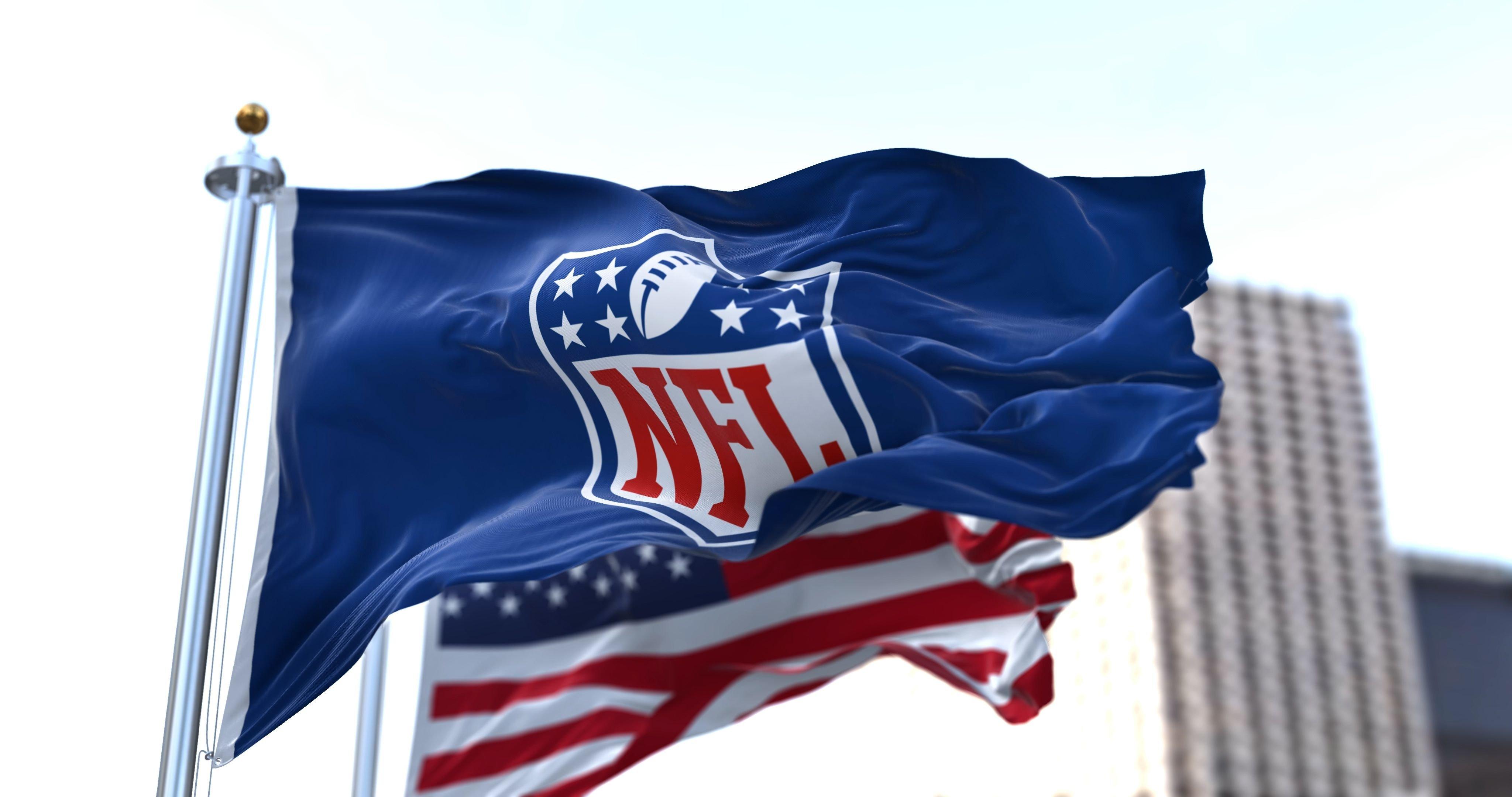 However, the Saints are still exploring all their options for the future. That's why, according to Jordan Schultz, they could look to package their two first-round picks to pursue a QB prospect in the upcoming NFL Draft:
Could the #Saints package 16+19 to move up for Malik Willis or Kenny Pickett? League sources say they're high on both QBs and will consider trading up to secure one of them, Schultz tweted.
-
Jameis Winston Is Fully Confident In His Skills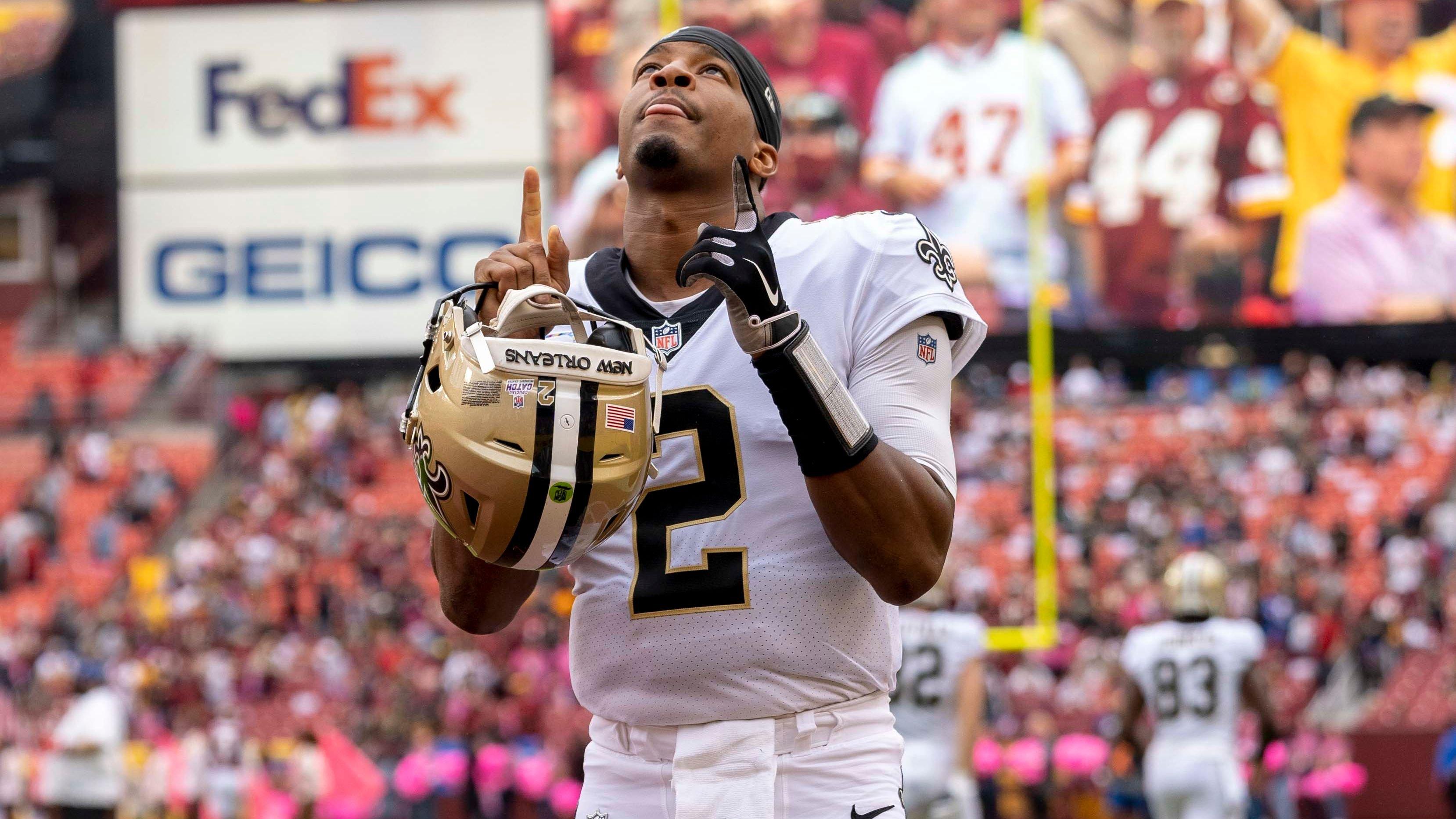 Winston has never been short of confidence. He's shown glimpses of greatness but his erratic and careless play has hurt his stock in the league. Even so, he claims to be ready to roll and silence the critics:
"I can do everything your favorite quarterback can do," Winston said, per ESPN. "Hopefully I'm your favorite quarterback. But I can.
-
"I wanted to know that teams could value me at least a quarter of what I value myself as," he added. "And now I have that opportunity, I'm gonna do my best, and I'm gonna make the most of it.
-
Article continues below advertisement
Andy Dalton Wants To Help Him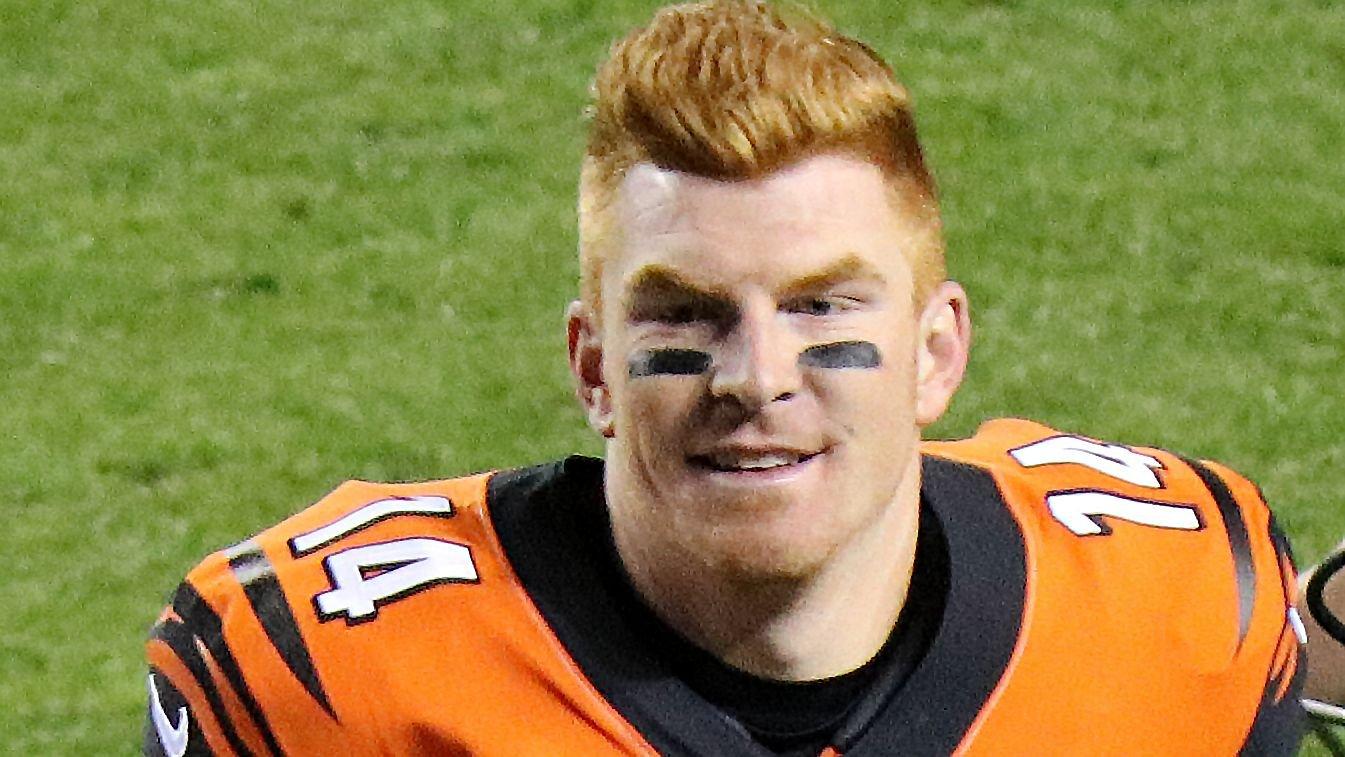 The Saints brought in Andy Dalton to serve as Winston's backup, with Taysom Hill most likely lining up at the tight end and running back next season. Even so, Dalton claims that he's only there to help and not to be a distraction:
"This Is Jameis' thing," Dalton said. "I'm here to help him out in any way that I can. I'm excited to work with him, be in the same room, and see everything I can do to help him out to make him the best player he can be."
-
Some Competition Can't Hurt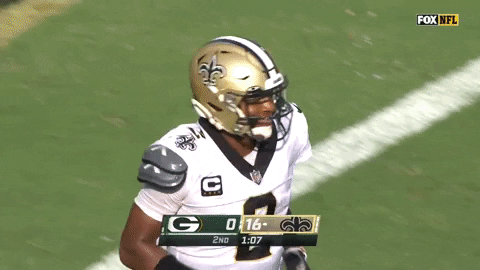 The Saints are wise to look for a franchise QB in this draft. Both Pickett and Willis look like potential stars that could benefit from one year behind Winston.
Also, after knowing what it's like to go from starting to being a backup, Winston will be extra motivated to prove why he was considered the best prospect in his class and how he can still be a star in this league.