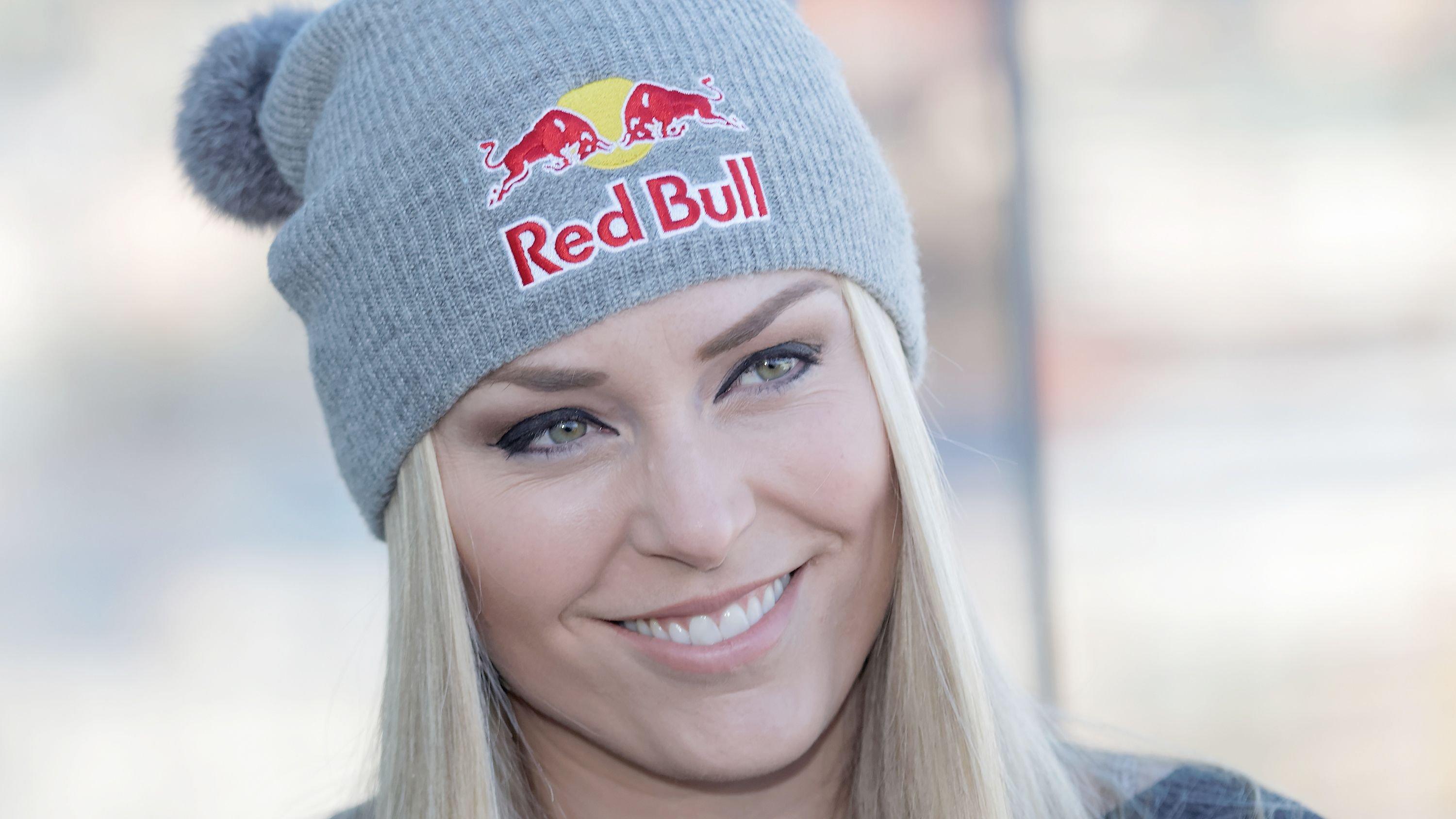 Lindsey Vonn Flaunts Toned Legs In Spain
Retired Olympic Gold Medal skier turned businesswoman Lindsey Vonn is out and about a few weeks after her minor knee surgery. The 37-year-old took a break from Instagram posting to take care of her injured knee when the pain became unbearable and is now recovering, according to her latest Instagram posts.
She shared pictures showing her ziplining and carrying on her regular exercises, albeit with a leg brace and other assistance. Following her last progress report, Lindsey continued her scheduled activities, including hosting the annual Laureus World Sports Award, organizing a fundraiser for her foundation, and celebrating Rolex's chairman.
If you want to know how Lindsey got back on her feet, stick around.
Article continues below advertisement
Hosting In A Thigh-Skimming Dress
Lindsey's dress to the premiere event of the Worlds Sports Awards had a small slit teasing a hint of her long-toned legs. Although the athlete isn't ready to go all out like before (probably because of healing scars on her knee), she stayed true to her fun and flirty style in the grey wrap dress.
Physiotherapy Going Well
Because of the knee surgery, Lindsey can't do as many rigorous exercises as she used to for now, but she's not staying latent. The athlete indulges in controlled squats and stationary cycling to improve flexibility in her knee joint while strengthening the muscles around the area.
She checked into a wellness center that's in charge of her full recovery for physiotherapy and based on her recent back-to-back posts. It's safe to assume she's more than halfway through her treatment if not fully recovered.
Article continues below advertisement
Intense Leg-Day Workouts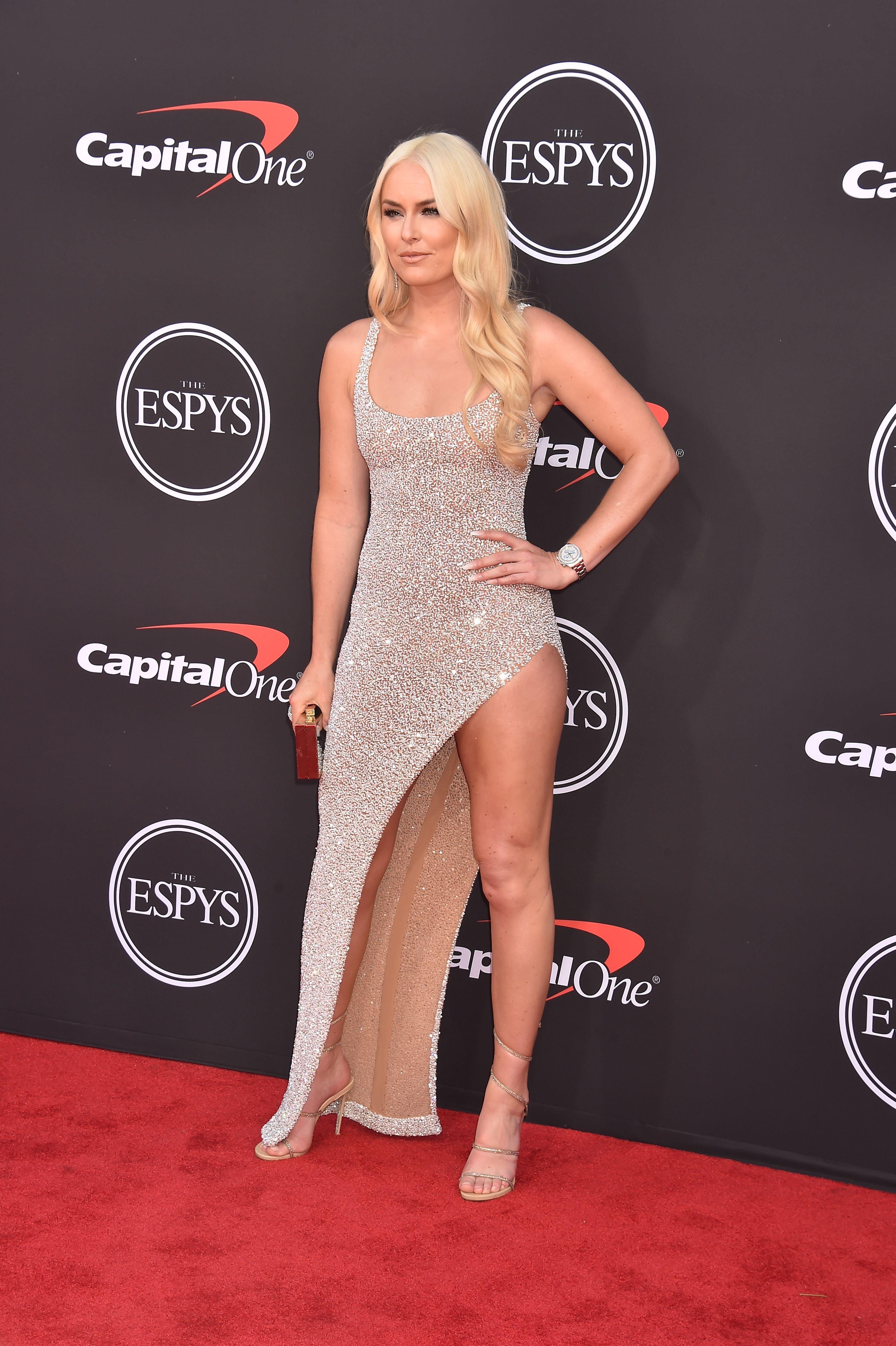 Before her surgery, Lindsey did a lot of lower body exercises using multiple leg workout equipment like Leg Press, Leg Extensions, Inner and Outer Thigh Machines, and Seated Leg Curls.
She also added non-equipment routines, Wall Ball squats and lunges for strength. Lindsey acknowledges that leg workout is hard work, but she loves the challenge and eventual result. How else would she rock those thigh-high and knee-high slits so confidently?
The Lindsey Vonn Foundation
The Lindsey Vonn Foundation supports little girls' dreams by contributing financially to their lives through scholarships. Lindsey announced that the fundraising Gala returns on May 20 at Goldener Hersh in Deer Valley this year.
My foundation is one of the things I am most proud of but what makes it so special are the people I'm lucky enough to share it with, she wrote.
-