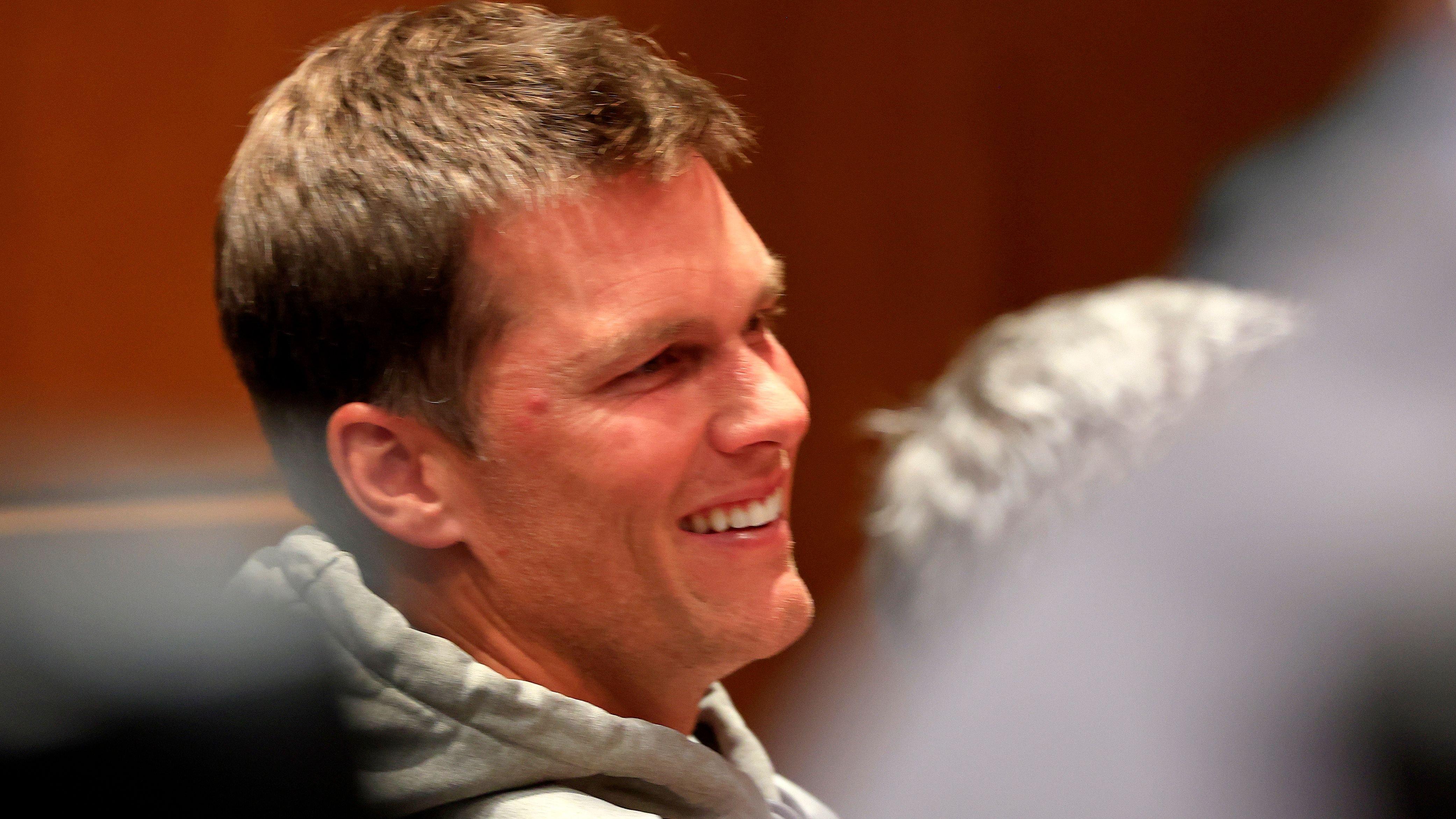 NFL News: Tom Brady Was Close To Becoming A Minority Owner Of The Miami Dolphins
Just 40 days after his retirement, Tom Brady shockingly announced that he was coming back for at least another year. Notably, he came back to the Tampa Bay Buccaneers to handle some 'unfinished business,' but it's not like it was his only option.
Over the past couple of weeks, rumors about a potential move to Miami surfaced, and now Mike Florio of ProFootballTalk has come up with quite an interesting report.
Article continues below advertisement
Dolphins Confirmed The Rumors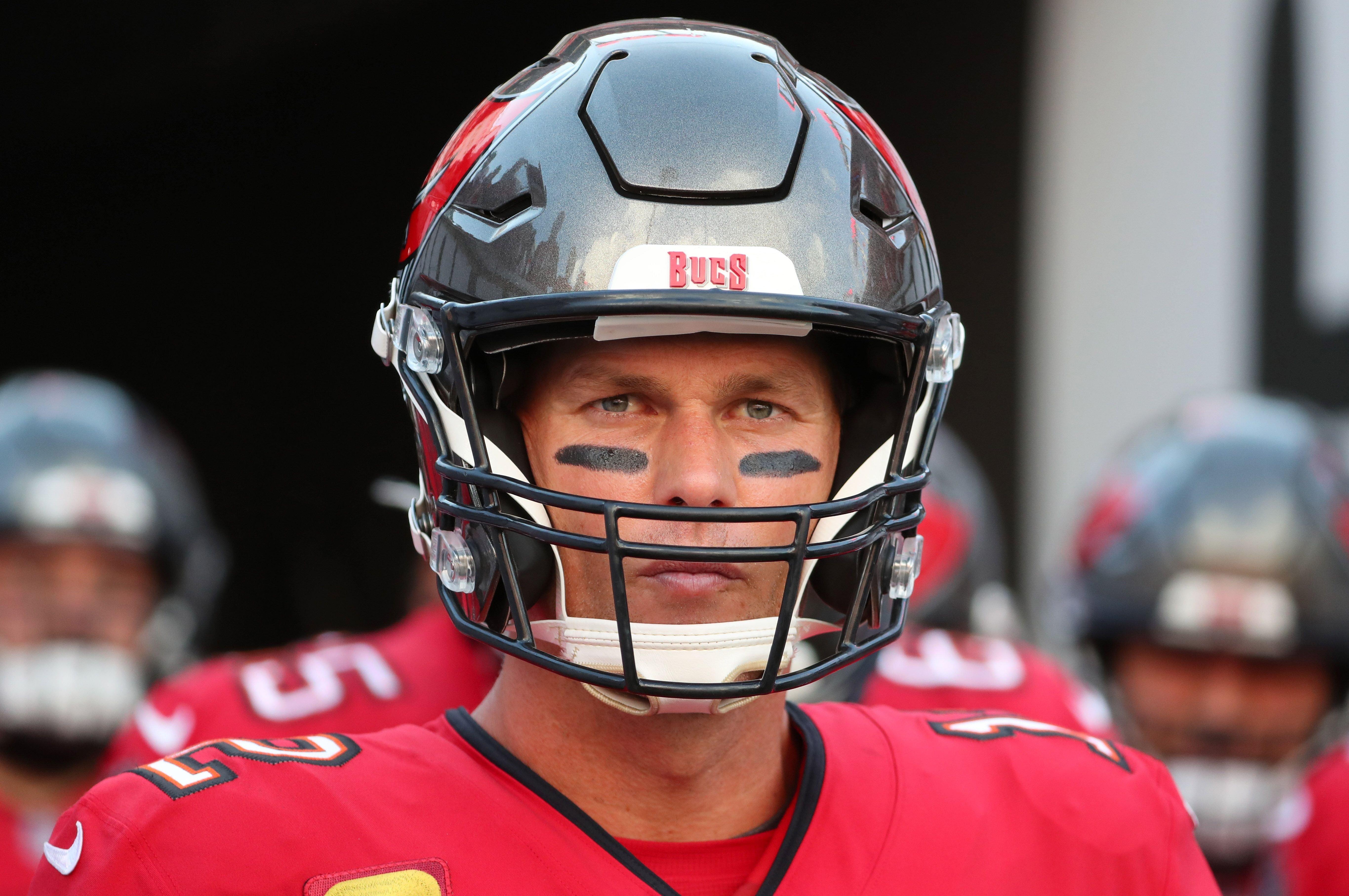 The Dolphins were reportedly trying to lure both Brady and former New Orleans Saints HC Sean Payton. And, while Mike McDaniel recently denied those rumors, the Dolphins privately confirmed the talks:
The Dolphins privately acknowledged that they had contacted the Saints about the possibility of hiring Payton, wrote Florio. As to Brady, the Dolphins privately acknowledged that there had been discussions about Brady becoming a minority owner of the team.
-
The Plan Was In Motion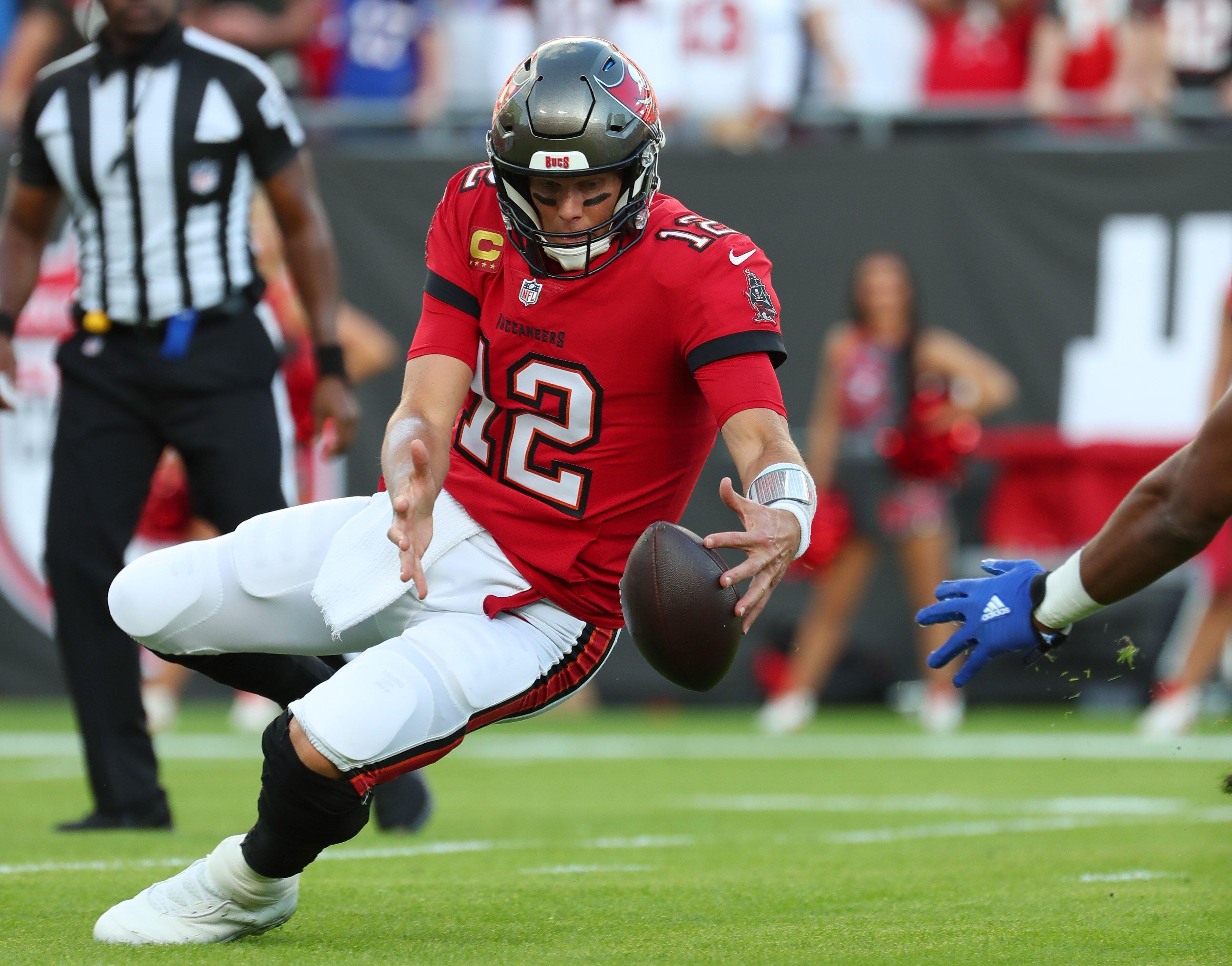 Brady was supposed to join the team as a minority owner. Then, he would've been back in the AFC East and on the field:
After Brady became a minority owner, the Dolphins would have indeed acquired the contractual rights to employ Payton from the Saints, Florio added. Then, the Dolphins would have at some point gotten the rights from the Buccaneers to bring Brady to the roster.
-
Article continues below advertisement
Brian Flores' Lawsuit Changed Everything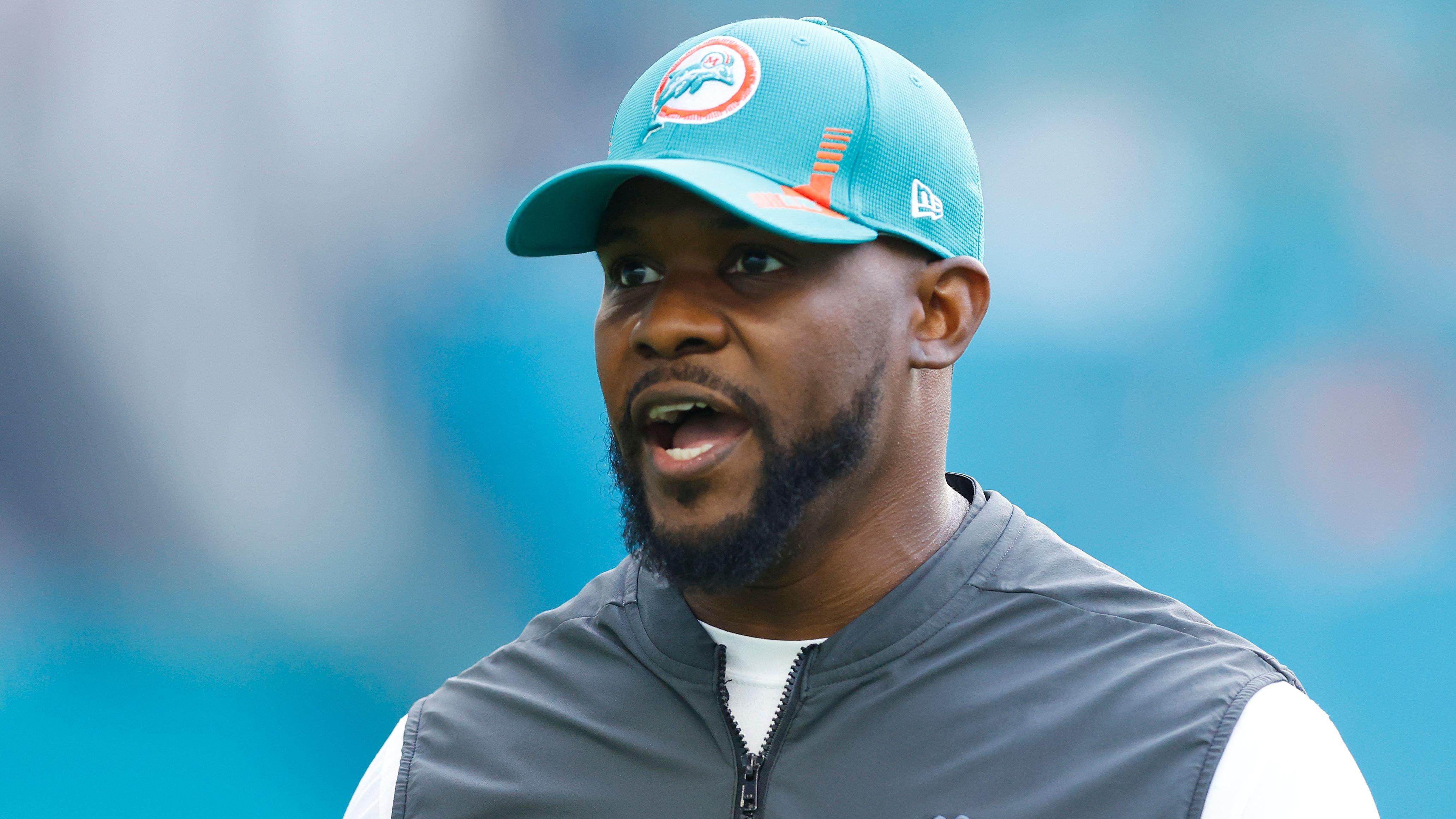 But Brian Flores' lawsuit against the NFL, Dolphins, and Giants changed the whole picture. The Dolphins had to backpedal and pull the breaks on their plan:
Then came the Brian Flores lawsuit. Filed (coincidentally or not) the same day Brady retired, the litigation resulted in the plug being pulled on the Payton/Brady plan, the report added.
-
Don't Rule Him Out Yet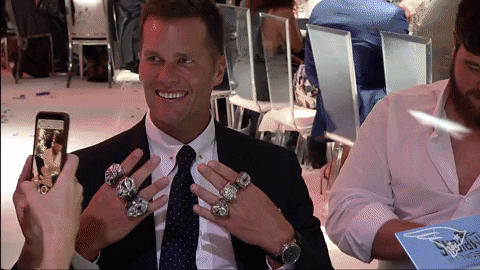 Then again, Florio adds that the Brady to Miami thing could still happen, albeit in 2023. His ties with the organization and the doubts about Tua Tagovialoa could prompt that move next season:
Even though it didn't happen, it's an important consideration because Brady will continue to hover as a potential addition to the Dolphins. He has a close relationship with Bruce Beal, the right-hand man and successor-in-waiting to Dolphins owner Stephen Ross. Florio says. With Brady under contract for one more season in Tampa Bay and his deal containing a no-tag clause, Brady will be a free agent in 2023. He will be able to sign with any team he chooses.
-
It'd definitely be crazy to see Brady wearing a Dolphins uniform but hey, whoever thought he'd play for the Bucs?