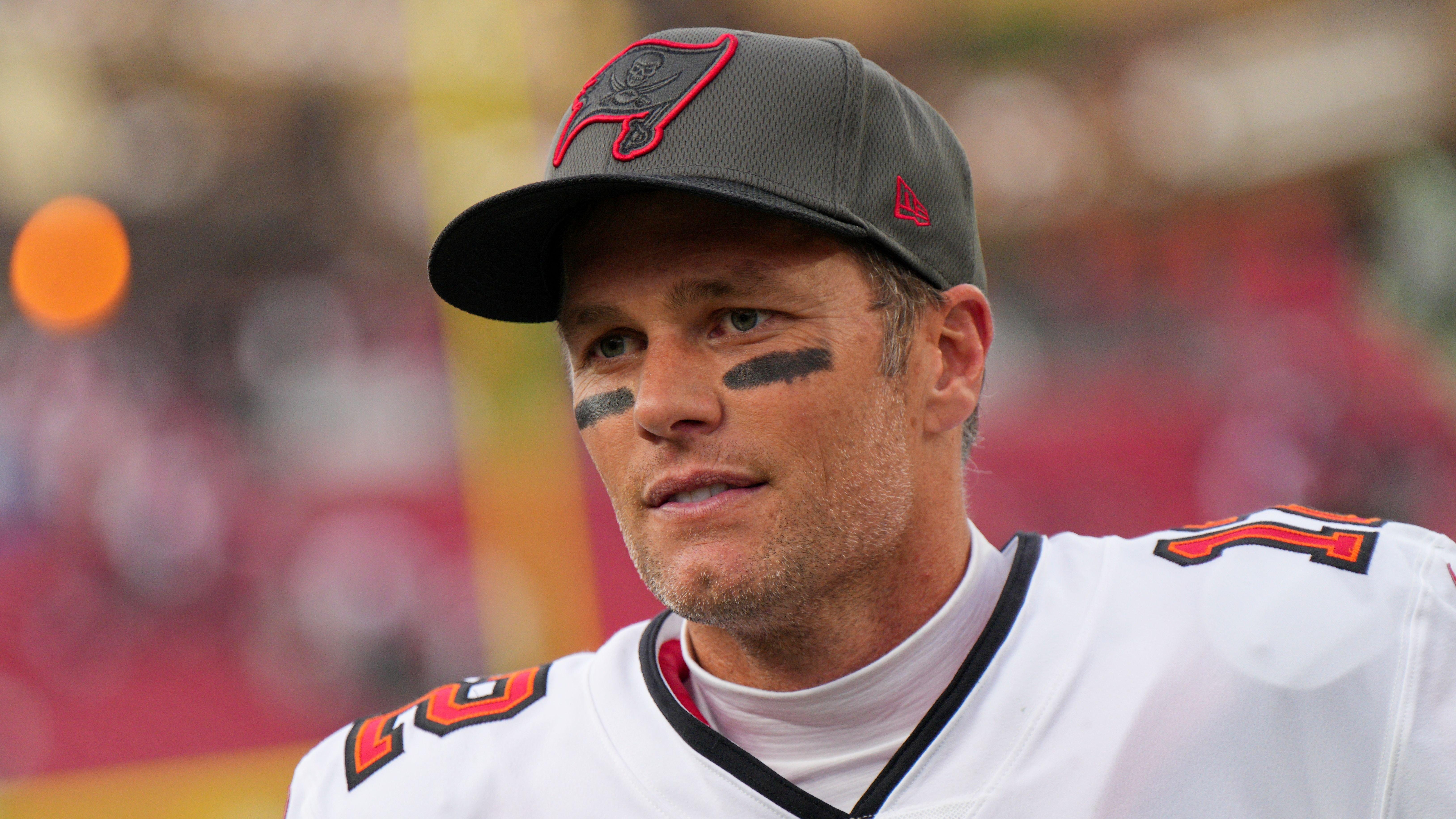 Tom Brady Rocks Outfits From His Clothing Line
Tom Brady is an outstanding quarterback believed by some to be the greatest NFL player of all time. However, he is not just good at football. Recently, the quarterback has expanded his business activities beyond the sport and has developed into a fashion star off the field.
Tom recently launched his clothing line, Brady. The brand is said to have taken more than three years to develop, with the support of Jens Grede and designer Dao-Yi Chow of the Los Angeles-based company.
Chow co-founded the streetwear company Public School New York and previously worked for DKNY, while Grede has helped build successful brands such as Good American, Skims, and Frame.
Article continues below advertisement
The athletic-leaning clothing line is expected to create a statement with the help of these famous stars in the fashion business, including his wife, supermodel Gisele Bündchen.
See the different times Tom has donned different outfits from his brand below.
Brady Brand Launch
On January 12, Tom took to his Instagram account to officially launch his clothing brand. He shared a short video, that showed him donning a white hoodie from his brand with the inscription, "Brady." He spoke highly of the brand and urged his fans to get one for themselves.
Article continues below advertisement
Tom Has Super Supportive Fans
Tom's fans expressed their love and support for him by flooding the comment section with congratulatory messages. Others even went as far as making inquiries about the brand and how they could make a purchase.
"Bradybrand! Congratulations to the Brady family❤️👍🙌," commented a fan.
"Looking forward to buying some," another fan commented.
"Is it readily available in other colors," a fan enquired.
Tom Stuns In His Designs
On January 11, the quarterback posted a video of him announcing his brand while advertising one of his designs. In the video, he was seen rocking two of his designs. First, a white sweatshirt and then a blue polo shirt which he was advertised. He looked absolutely gorgeous in each of them.
Two Pieces Never Looked Better
Recently, the fashion star uploaded photos of him rocking a matching sweatshirt and joggers from his clothing line. The first slide was an up-close photo of him in his sweatshirt with the inscription "Brady."
The third slide was a full photo of him in the matching outfit. He wore white sneakers to complete his look. He looked so cool. The last slide featured another pair of outfits from his brand. As usual, his fan showed him lots of love by complimenting his outfit.
Although Brady recently unretired from the NFL after previously announcing his retirement, his clothing line and more of his business ventures prove he won't be idle when he finally quits football.