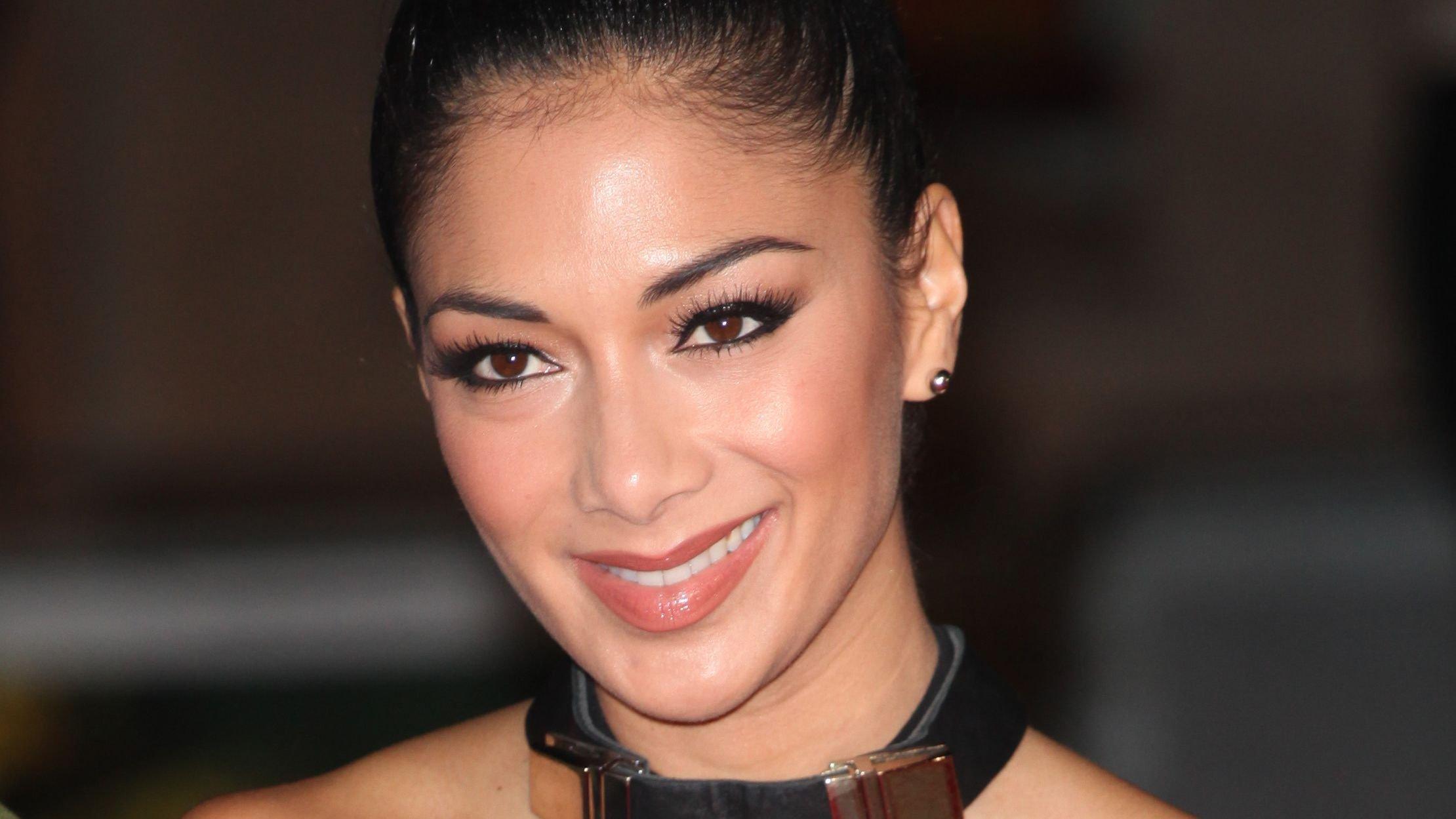 Nicole Scherzinger In Bikini Gives 'Cheeky' View
Nicole Scherzinger is a multi-talented singer famous for her lovely bikini fashion. It is no secret that the 43-year-old Where You Are singer has topped the fashion chart with some of her stunning bikini designs. However, apart from Scherzinger's fashion preference, she also has a body that makes her bikinis appear more attractive. Let's take a dive into Scherzinger's bathing suit wardrobe.
Article continues below advertisement
Always Stunning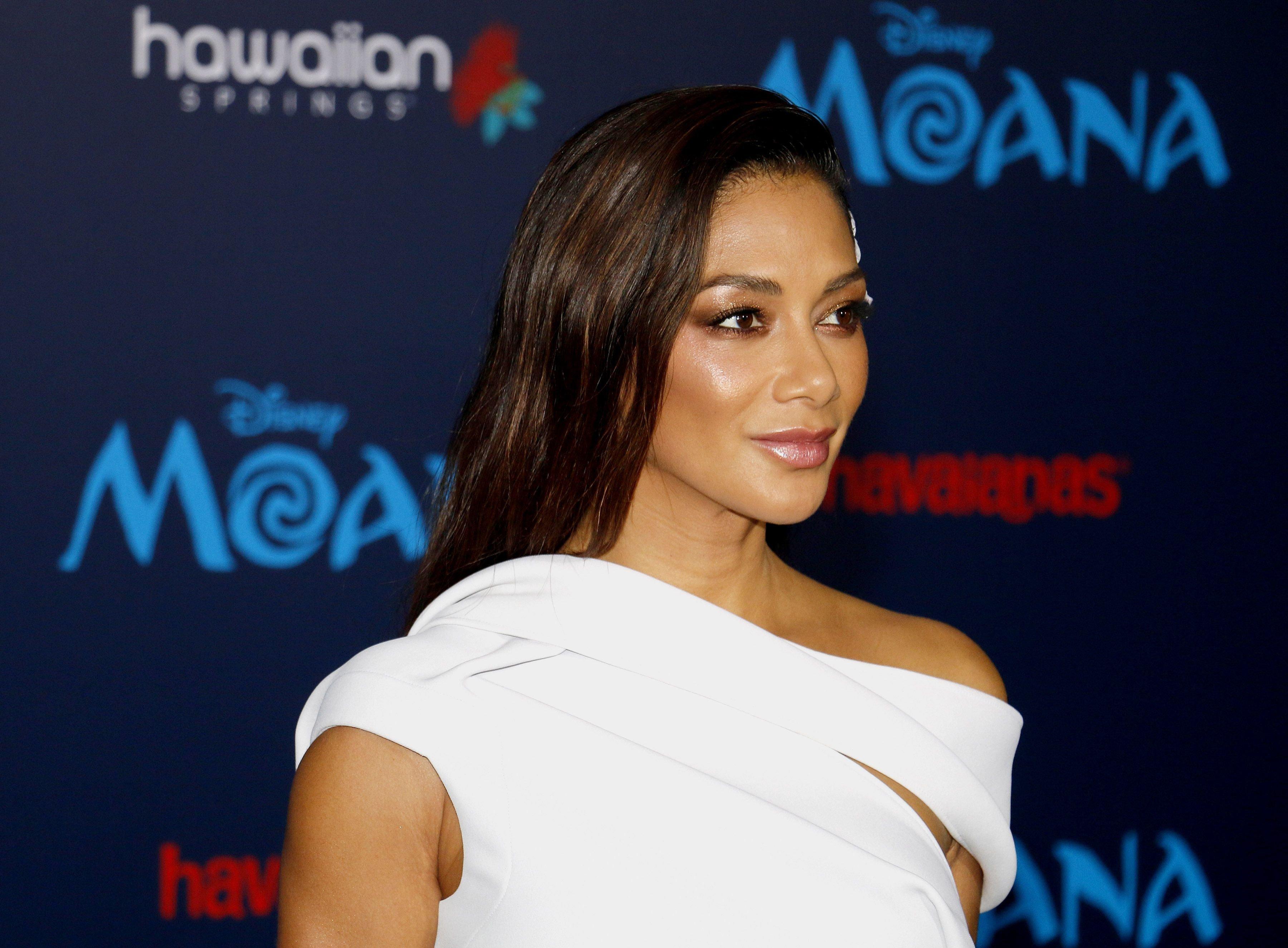 Scherzinger's wardrobe is filled with some of the finest bathing suits in fashion history, and the TV personality is never afraid to flaunt her looks. Scherzinger fans are always quick to appreciate her look whenever she shows up on the timeline, and when the Don't Cha singer shared snaps of her unique two-piece swimwear on Instagram, fans couldn't stop gushing.
In the images shared, Scherzinger blessed fans with the back view of her stunning figure as she basked in the sun's heat at a beachside. Scherzinger's dark curls fell freely around her shoulders, and she gave fans her cute smiles. The post got over 100,000 likes and several appreciative statements.
Beautiful And 'On Course'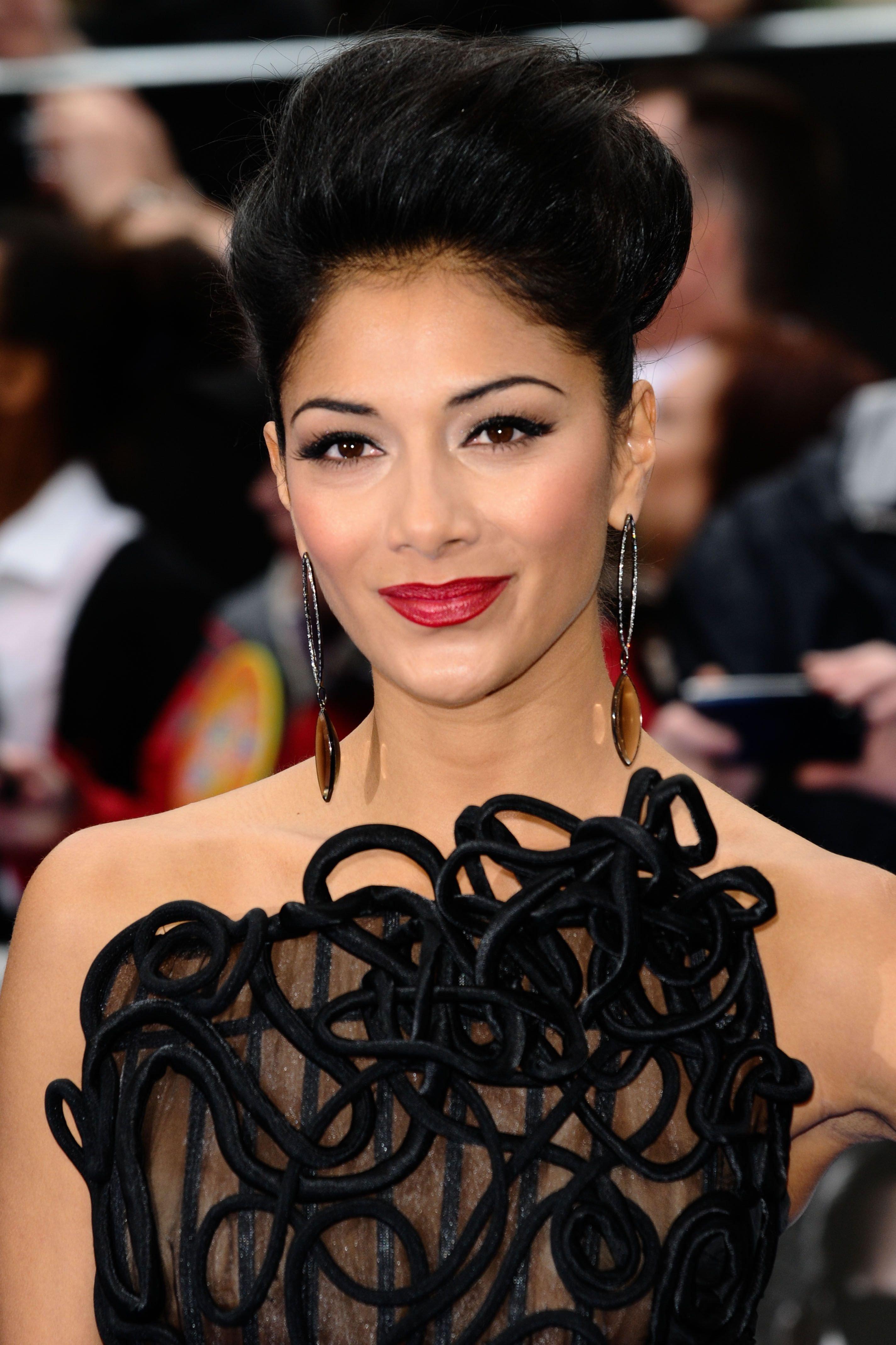 Scherzinger's fashion preference and stunning physics always get fans captivated, and when it comes to having a good time, the "Jai Ho!" singer knows just what to do. Fans were greeted with Scherzinger's fun-loving side when she shared a video of one of her beach hangouts on Instagram. The clip featured Scherzinger's rocking a two-piece swimwear as she rode a speedboat. She swung her swimwear with a pair of sunshades, and her hair that flowed freely down her back made her look more igniting. She captioned the post, "Stay On Course Believe."
Article continues below advertisement
Loosening Buttons With 'The Old Gays'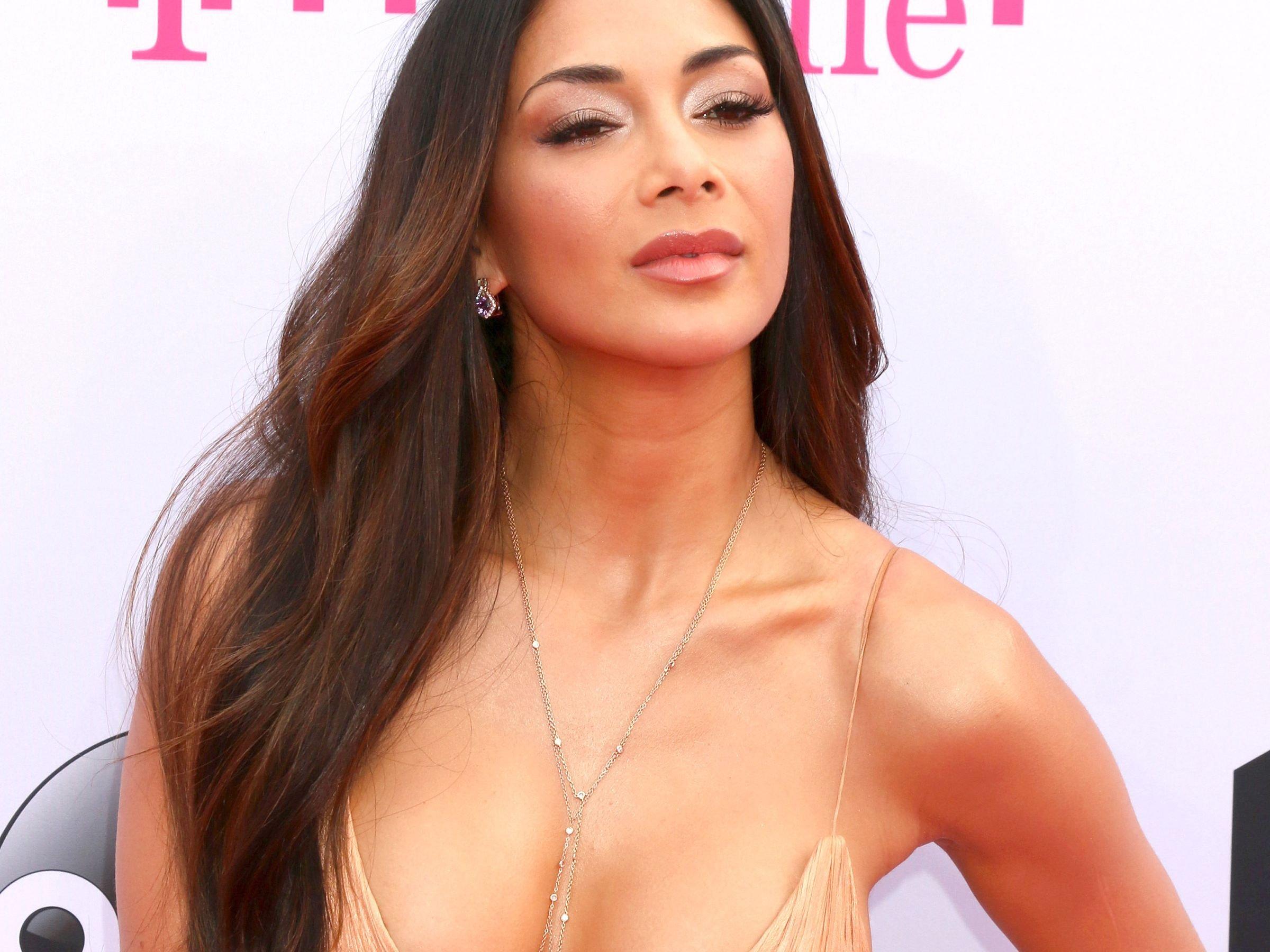 The Hawaii native took her swimwear fashion to a whole new level, when she and the old gays, did the button challenge. The former Pussycat Dolls leader and the famous TikTok old gay pals, Robert Reeves, Mick Peterson, Bill Lyons, and Jessay Martin had a good time showing how loose the buttons are as they dance on a rooftop to Buttons — a tune from the Dolls' 2005 debut album. The group's viral buttons challenge got many fans gushing, and it received over 42000 like on the old gay's social media platforms.
The Perfect Look For 'Buttons Challenge'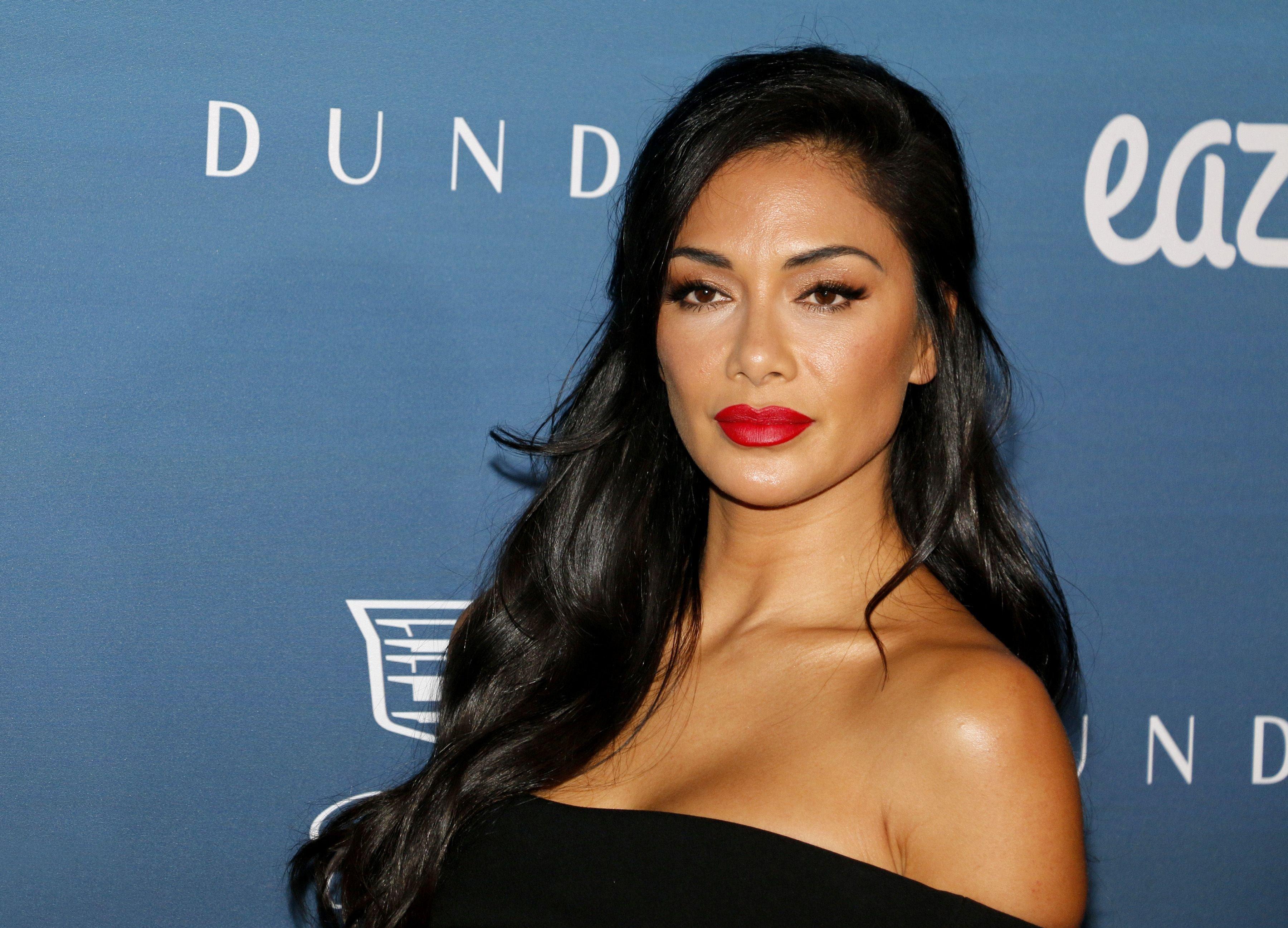 The music star and the famous LGBT rights activists rocked black bathing suits and leotards that showed off their legs as they entertained viewers with the smooth moves for the button challenge. Scherzinger rocked her dark outfit with a pair of shinny thigh-high boots, while the old gay decided to opt for a less flashy appearance. However, while their moves got many fans gushing, some were captivated by their lovely swimwear designs. Scherzinger shared a version of the video on her TikTok, and it has since racked up more than 3 million views.