Donald Trump Says MSNBC Is Hiring Jen Psaki Because 'They Need A Redhead'
Still widely viewed as the most powerful Republican politician in the country, former President Donald Trump regularly holds political rallies as he prepares to formally reenter the political arena.
At his most recent rally on Sunday, Trump weighed in on a wide variety of issues, ranging from inflation to the Russian invasion of Ukraine.
But he also commented on the rumors that MSNBC is looking to hire White House Press Secretary Jen Psaki, who is reportedly stepping down from her position soon.
Article continues below advertisement
'Beautiful Red Hair'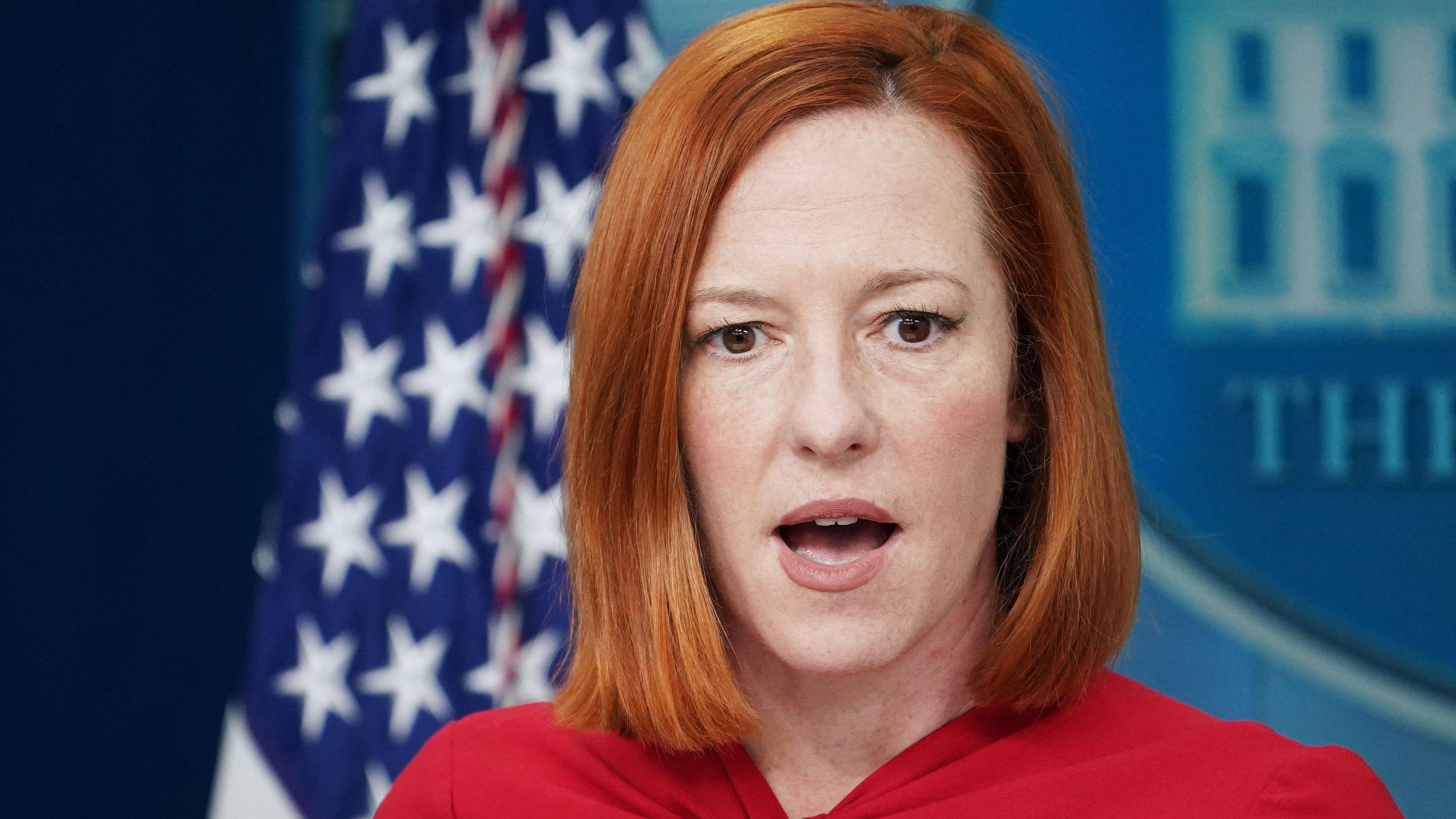 At the rally, Trump attacked Psaki for making a joke about the Space Force.
"The woman with the really beautiful red hair, she laughed," the former president said, per Business Insider.
"And she was hit so hard by the military because they knew I was right. The military understood I was right," he continued.
Trump set up the Space Force as a branch of the U.S. military. He has made it clear that he considers this one of his administration's greatest accomplishments.
Joining 'MSNBC'
After attacking Psaki, Trump addressed allegations that she is leaving her position as White House press secretary and joining MSNBC.
"You know she's going to MSNBC," the former president said, using what appears to be his favorite nickname for the liberal-leaning cable network.
He then joked that Psaki is being hired only because she has red hair, unlike other MSNBC hosts and contributors.
"They need a redhead. They don't have a redhead over there, so they need a redhead," he said.
Article continues below advertisement
Is Psaki Really Joining MSNBC?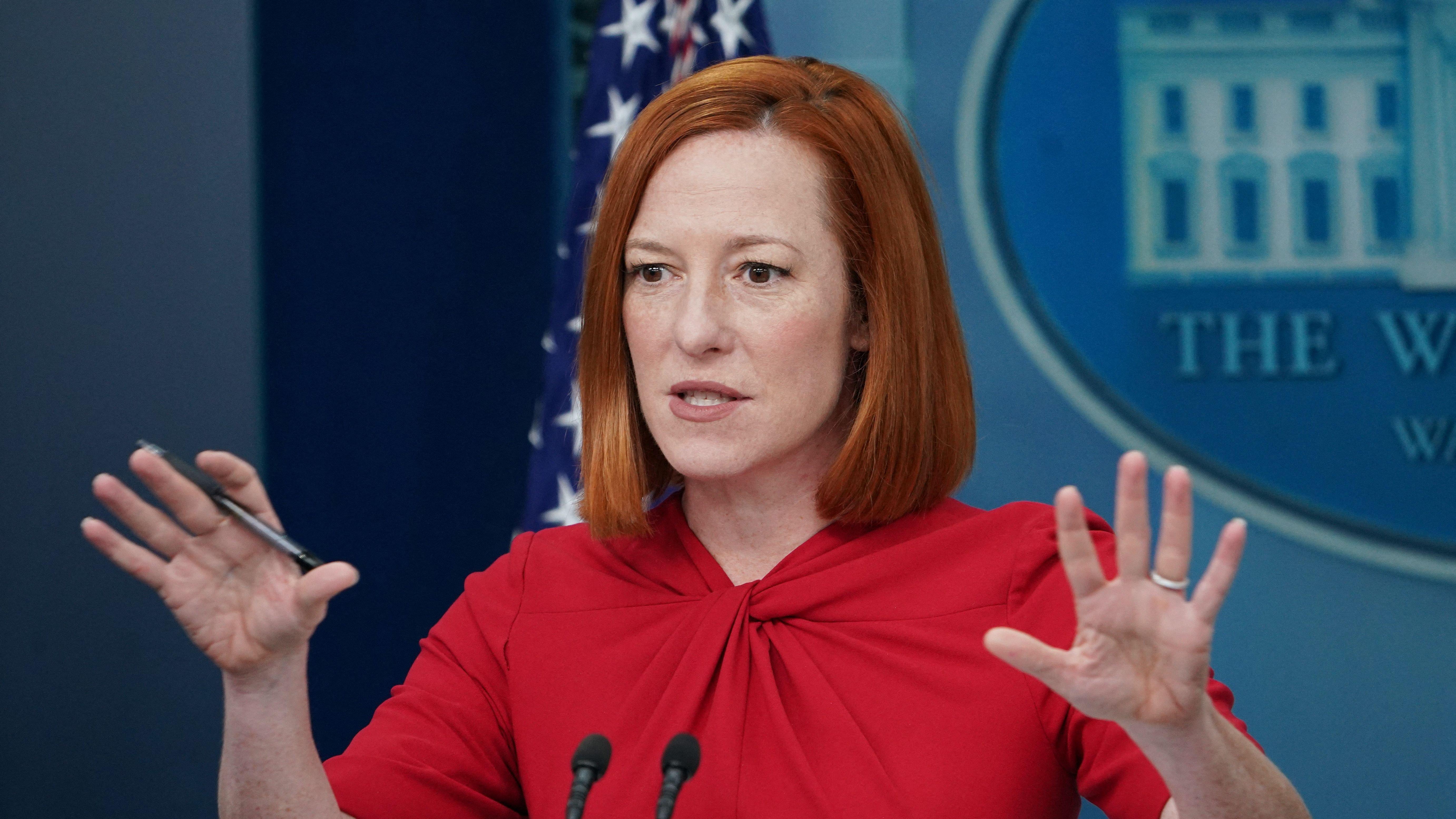 Axios first reported, citing anonymous sources briefed on the matter, that Psaki has all but signed a deal with MSNBC.
It has long been speculated that Psaki would leave the White House for some sort of a television gig, and these recent reports seem to just confirm the rumors.
Psaki has reportedly "been in close consultation" with the White House counsel's office as she prepares for her new role, in an effort to not break ethics or legal rules.
MSNBC, on the other hand, "has been working with its compliance lawyers to make sure their conversations didn't violate any government regulations."
Psaki On MSNBC
According to Axios, Psaki's deal with MSNBC is nearly final.
She will allegedly host a show for MSNBC on NBCUniversal's streaming platform, Peacock, and also participate in various shows on MSNBC's cable network.
Prior to striking a deal with MSNBC, Psaki reportedly held conversations with CNN and several other networks.
Symone Sanders, a former adviser and senior spokesperson for Vice President Kamala Harris, signed a similar deal in January.