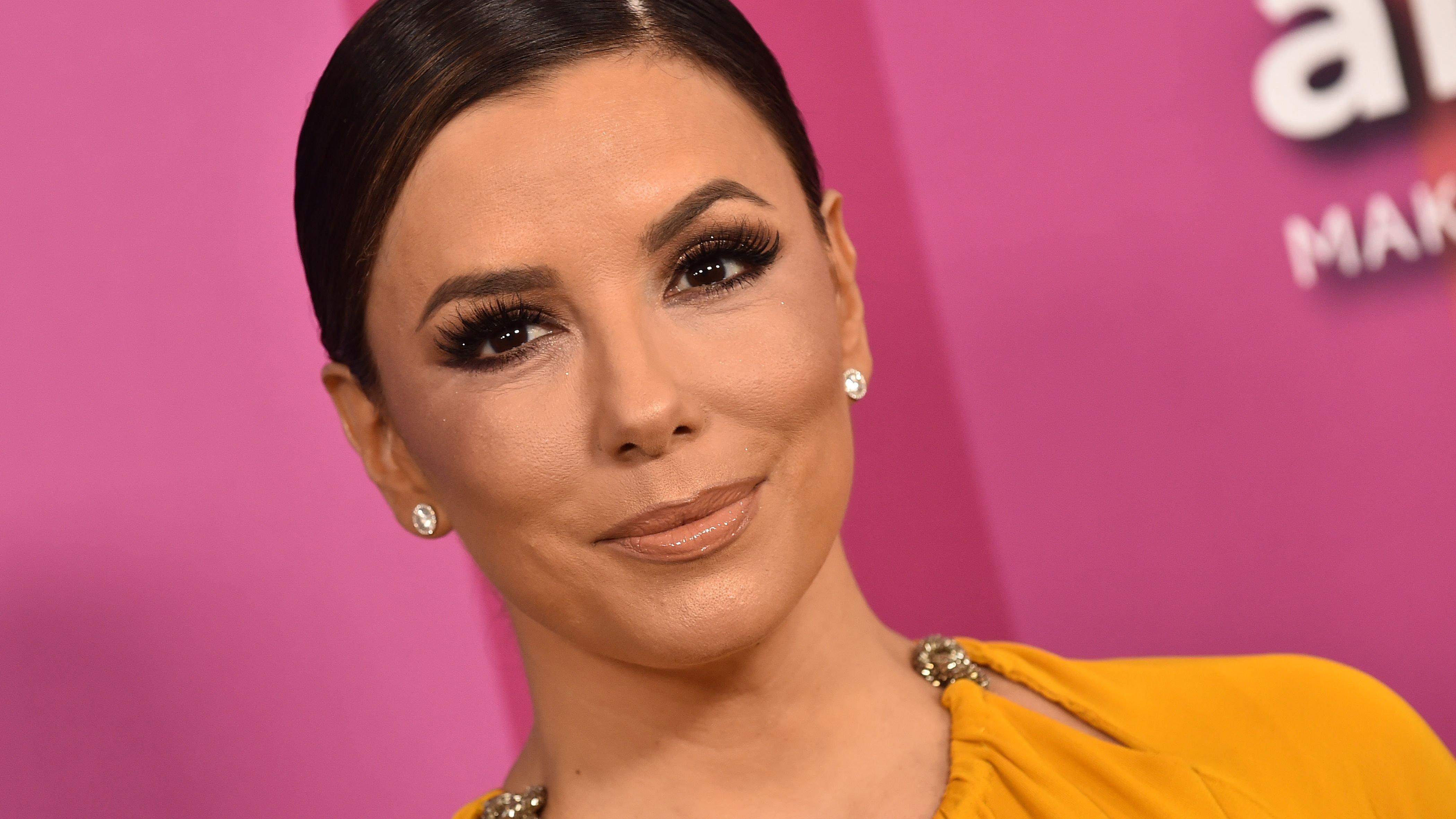 'I Love To Say No': Eva Longoria On Setting Boundaries And Managing Her Time
Eva Longoria knows a bit about time management. The Golden Globe-nominated actress, who made it big onDesperate Housewives, is also a model, an activist, and an entrepreneur. She recently announced her partnership with iHeart Radio and a new podcast series, and she continues to host Searching for Mexico, a CNN+ podcast. She is involved in public health campaigns and activism that have been centered on Hispanic rights, politics, and immigration.
Article continues below advertisement
In 2006, she founded Eva's Heroes, a nonprofit organization that aims to help children with developmental disabilities. Then there's Casa Del Sol, her tequila brand that she actively oversees. Longoria is also mom to 3-year-old Enrique and wife to Jose Baston, and her family is always at the top of her list of priorities. Scroll down to learn more about how she manages her time and keeps her life balanced.
Learning To Say No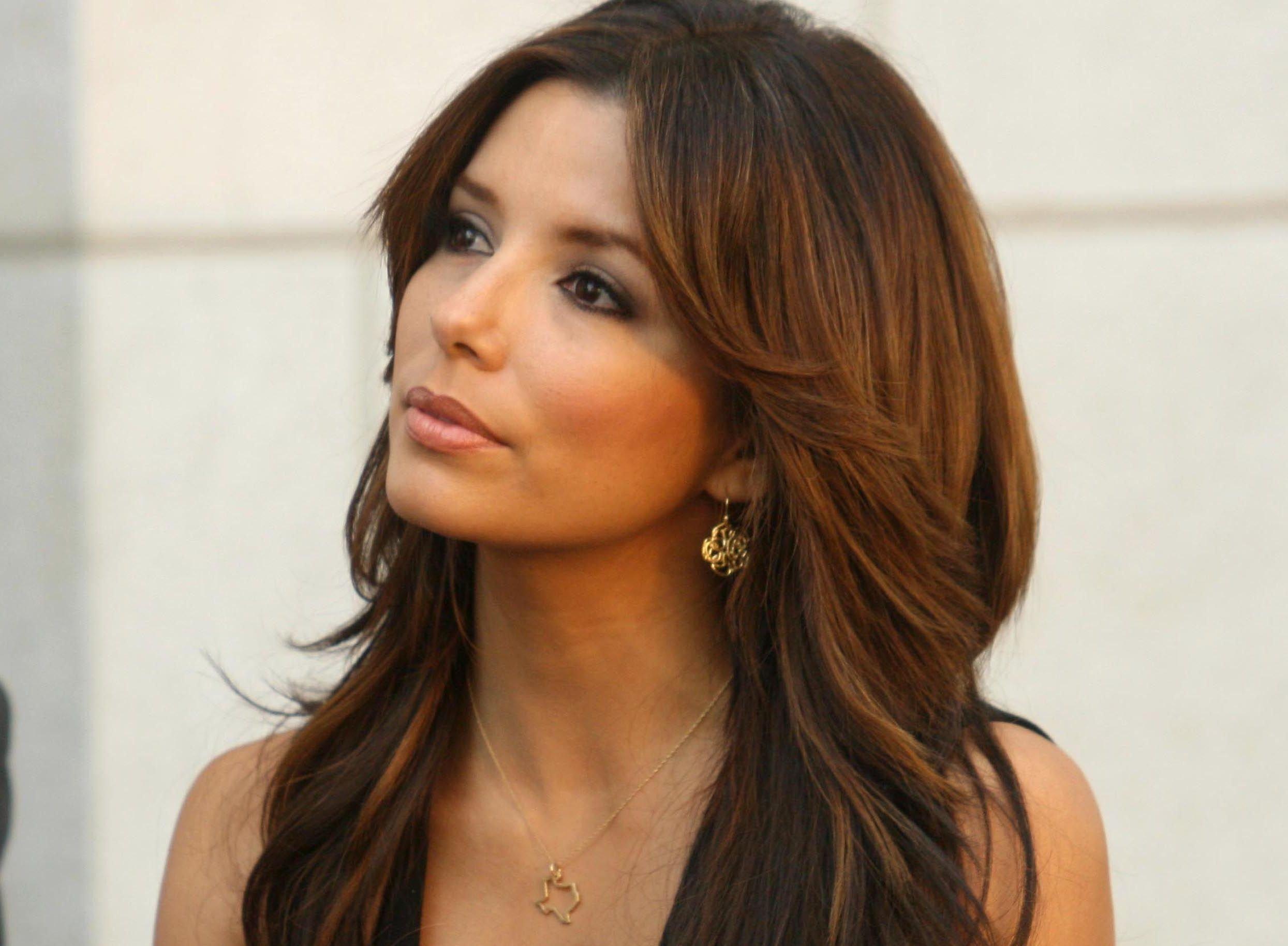 Longoria sat down recently withThe Unwindto discuss her approach to time management and health. For Longoria, the first step in creating her schedule is knowing how and when to say no. She noted that she loves to say no far more than she loves to say yes, and that "if I'm not investing the time in my family or spending it wisely, then the answer is no."
She acknowledges that learning to say no is a daunting task, especially when it comes to turning down friends, family, or work opportunities. But an essential part of taking back your time is learning what you want to make time to do and when you need to say no. Keep reading for more on what keeps Longoria going and how she maintains it.
Article continues below advertisement
The Importance Of Family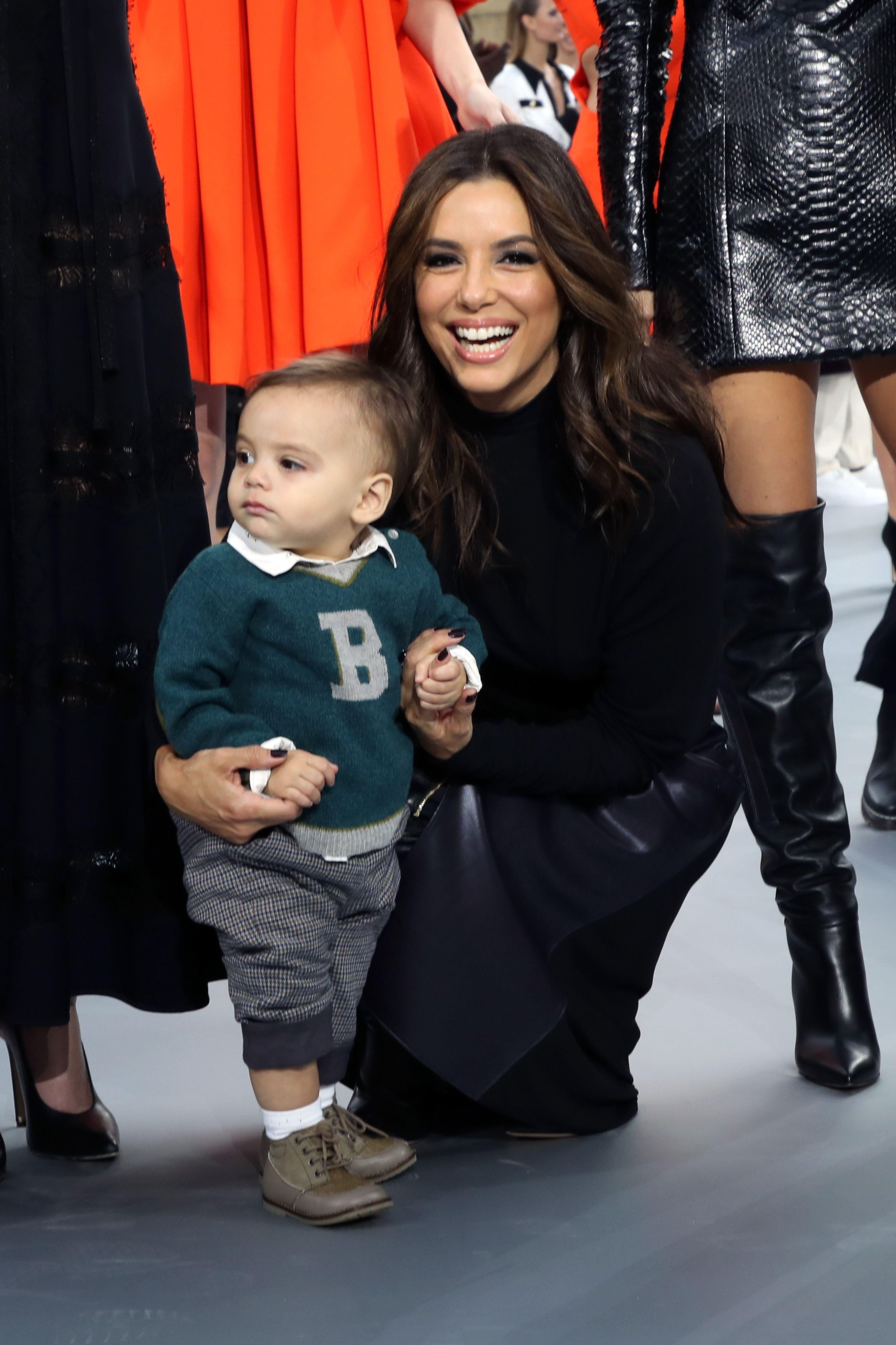 When Longoria became a wife and then a mother, her approach to her professional life changed dramatically. Her family is the center of her schedule, and she builds her work life around the time she devotes to them. Although she did return to work six weeks postpartum, she still breastfed and had Enrique with her onset for the first year of his life. She admitted that it was hard at times, but she still felt motherhood after 40 gave her time to develop her career without sacrificing quality time with her son. Now, everything she juggles in her work life is done with him in mind. Keep scrolling for her time management secrets.
Multitasking And The 15-Minute Meeting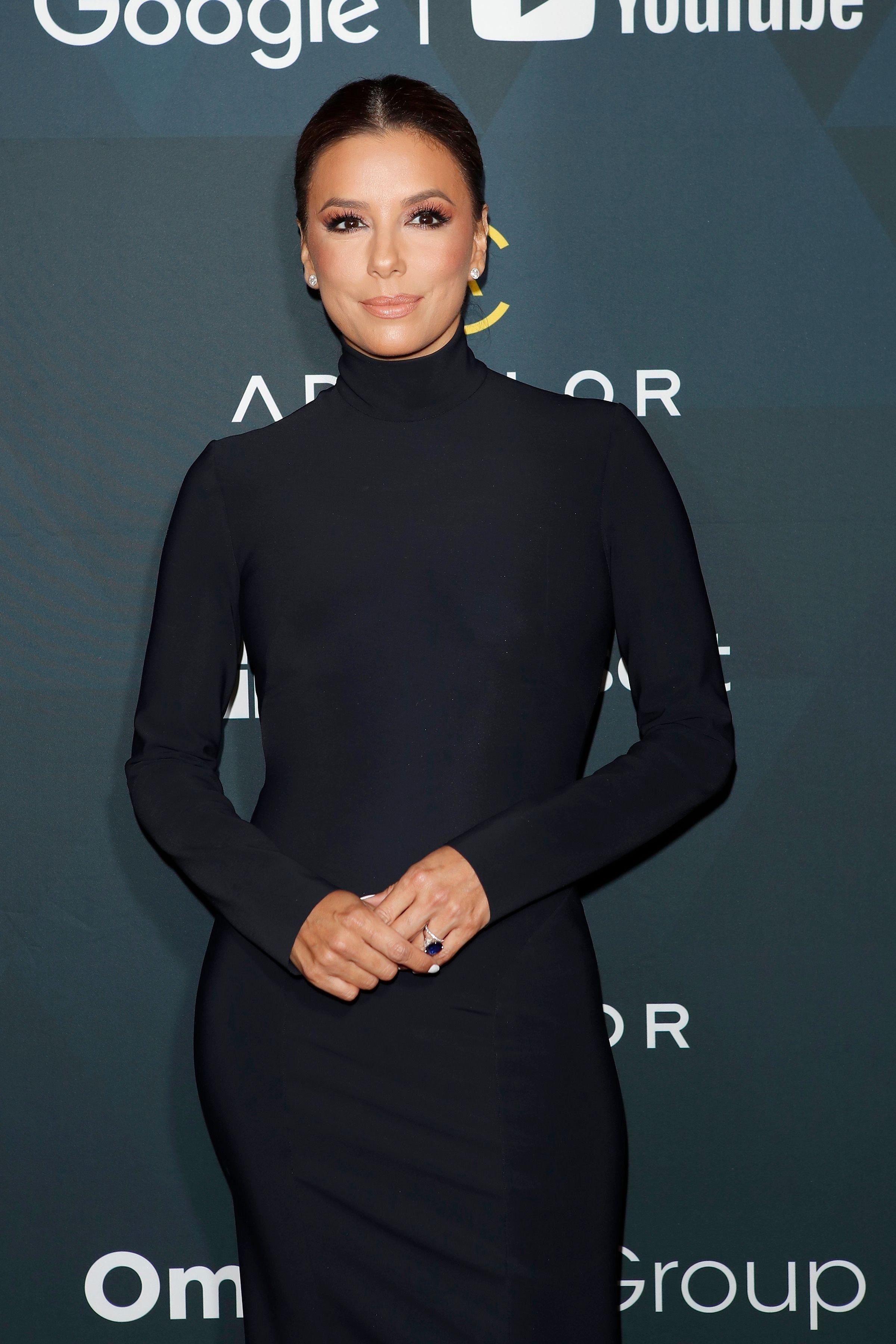 Longoria is a proponent of what she calls the 15-minute meeting. She rarely schedules an appointment or a meeting that's longer than 15 minutes, eschewing the traditional hour-long setup. She noted that she doesn't "waste a minute" of her day, often scheduling consecutive 15-minute meetings while doing other things.
Multitasking is, of course, the backbone of her time management. She takes calls while driving, does beauty maintenance during phone meetings, and often takes on three tasks at one time. Utilizing every spare moment to accomplish several things allows her to take on more in less time. Sounds frenetic and fast-paced? It is. Keep reading to find out how she endures.
Strong Mind, Strong Body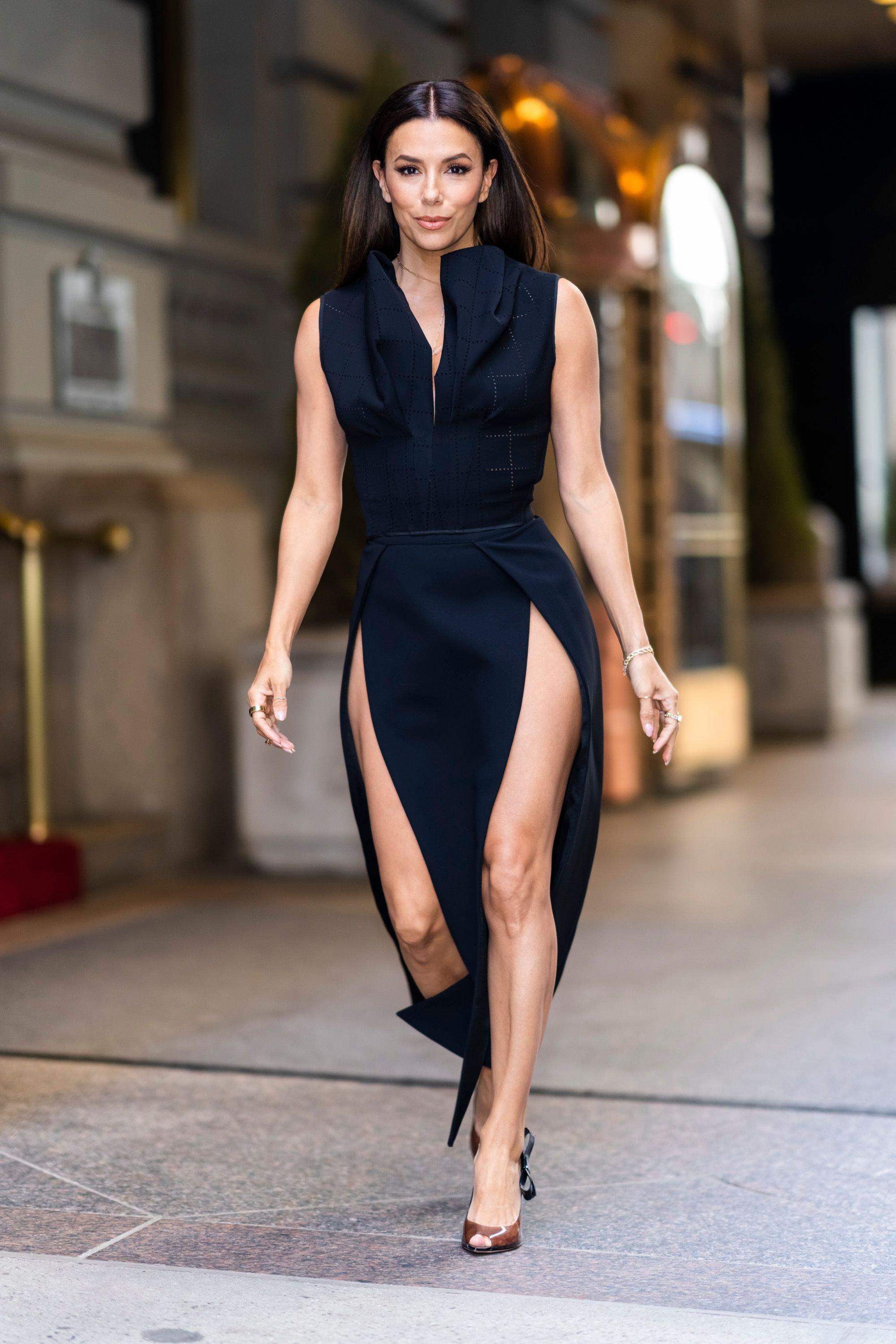 Longoria is dedicated to keeping her body strong and healthy, which in turn aids her mental health and her ability to manage time and stress. Her first coping mechanism is allowing herself one hour a day to exercise, and that is a non-negotiable hour. Her favorite form of exercise is rebounding, which allows the benefits of high-impact cardio without the knees or back taking damage. She also lifts weights and practices yoga.
She also carves out anywhere from 5 to 20 minutes per day for meditation, which also helps her mental health and her ability to be mindful.
Overall, her approach to time management comes down to setting firm boundaries, multitasking, and staying fit.
Please consult your doctor before beginning an exercise routine of any kind.