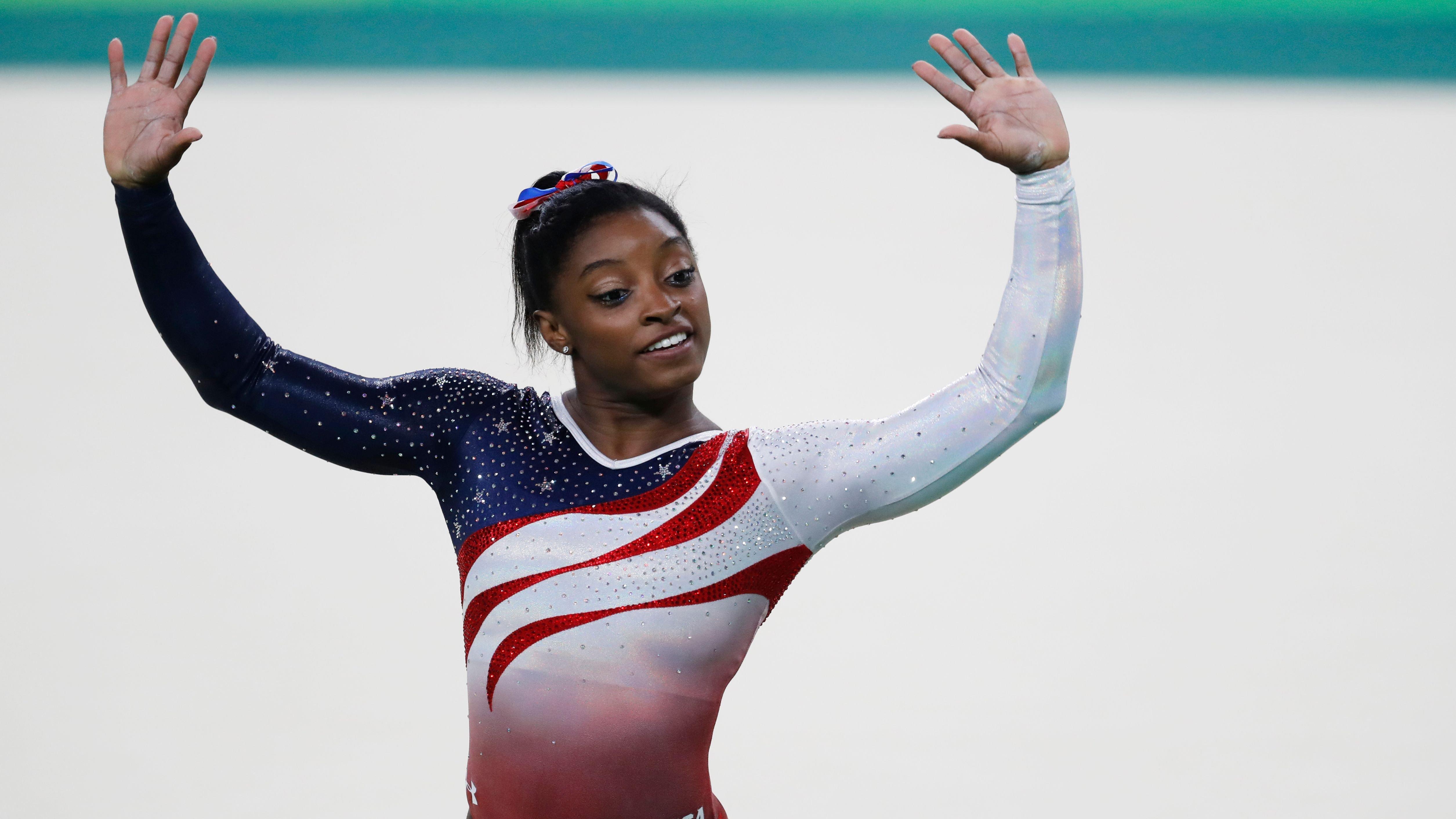 Simone Biles Opens Up About Becoming A Mental Health Advocate
Simone Biles was arguably the biggest name to come out of the 2021 Tokyo Olympics. A veteran gymnast with four gold medals, Biles withdrew from competing for Team USA during the global event. Biles cited wanting to seek help for mental health issues, a move that many found brave and empowering.
Since then, Biles has become something of a mental health advocate on a national stage. She admittedly fell into the position accidentally. But the gymnast has opened up about how she promotes positive mental health and happy living and her advice for others.
Article continues below advertisement
Simone Biles Reveals Coping Mechanisms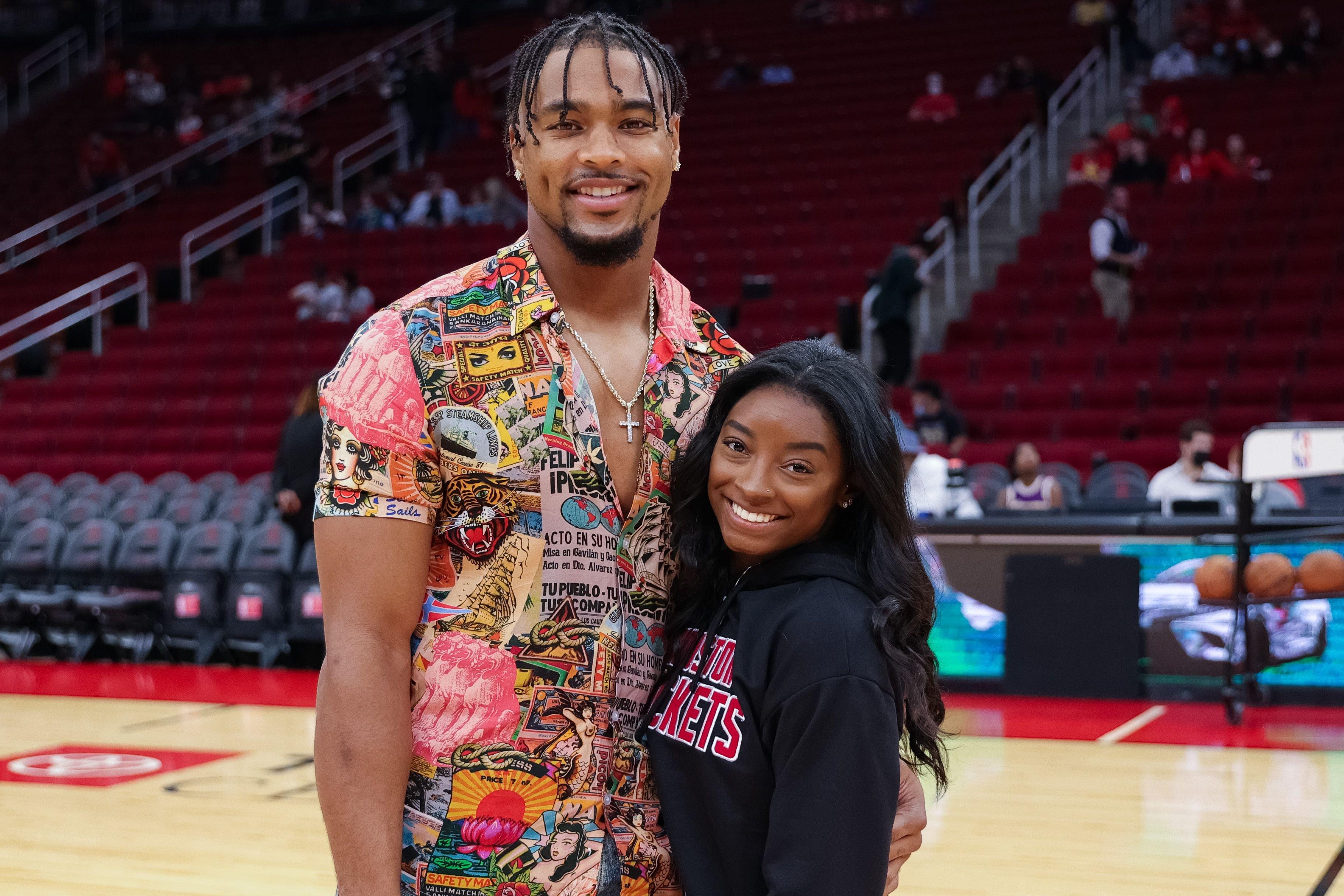 Simone Biles couldn't say enough about how important a close support network is for one's mental health and sanity. During a time when Biles faced global scrutiny, the athlete turned to the people who know her the best – parents, coaches, and her boyfriend.
"It's really important to use that support system and know they're there for you and not against you, because at the end of the day, us as humans, we hate asking for help," Biles told Olympics.com. "We think we can do it on our own, but sometimes we just can't. So use every outlet given to you."
She also started using various therapy techniques, including the mental health app Cerebral. In fact, she eventually became a chief impact officer for the company, citing it for helping while she is on the road. Biles also achieved one of her lifelong dreams by going on tour.
Advice For Young Athletes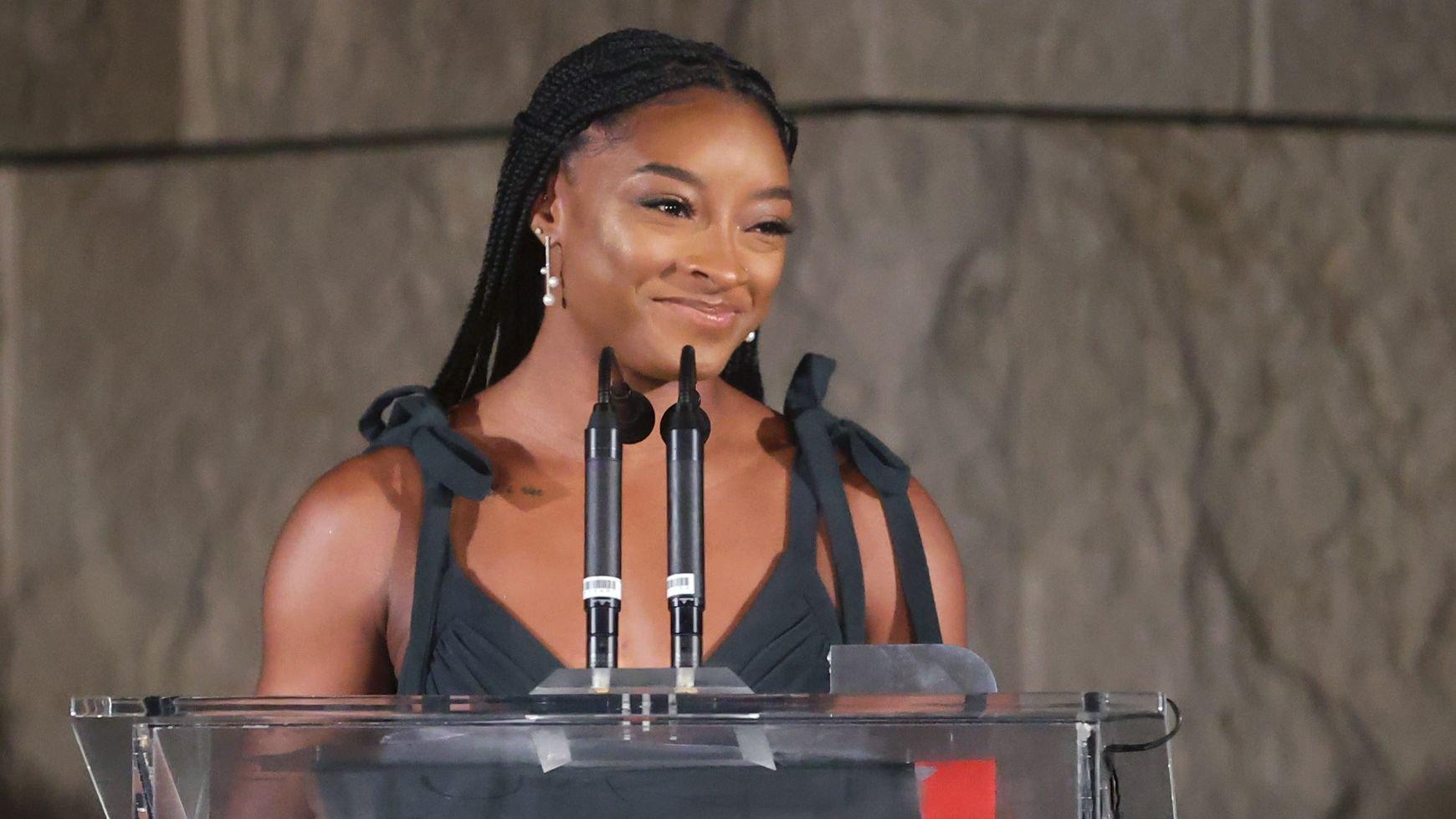 But Biles hasn't stopped with just her mental health. She also wants to be a role model for young athletes, especially women, who feel alone. She wants them to know that it's okay to "not be okay," and that it's also okay to walk away.
"I hope young women take away that it's OK to not be OK. You can speak up for what you believe, and you can do things alone," she said. "It's OK to kind of be shot down. Sometimes, it's how you get up and pick yourself back up and that women are strong alone. They don't really need anybody else. But I just think it's really powerful and the strength that you see in this show – hopefully, girls can walk away with that."
Article continues below advertisement
Biles Withdraws From Olympics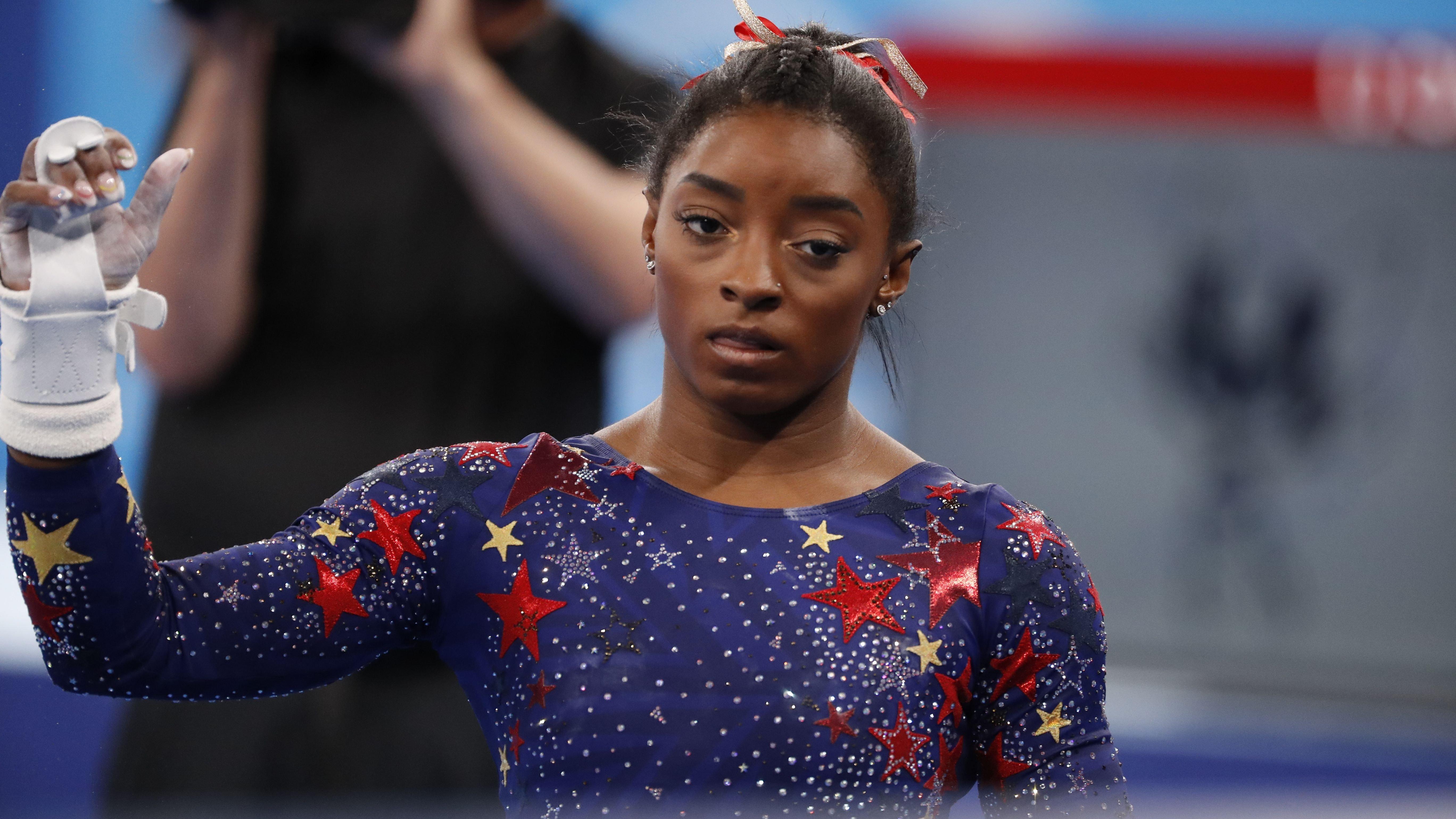 Simone Biles drew her fair share of support and criticism when she withdrew the team final and individual events at the Tokyo Olympics. Biles had been dealing with the trauma of sexual abuse and other factors. She later testified before a Senate Judiciary Committee against Larry Nassar.
"For so many years to go through everything that I've gone through, put on a front, I'm proud of myself, and I'm happy that I can be a leader for the survivors and bring courage to everybody speaking up, so I'm happy to be a voice for them," Biles said, according to CNN.
Overcoming Fear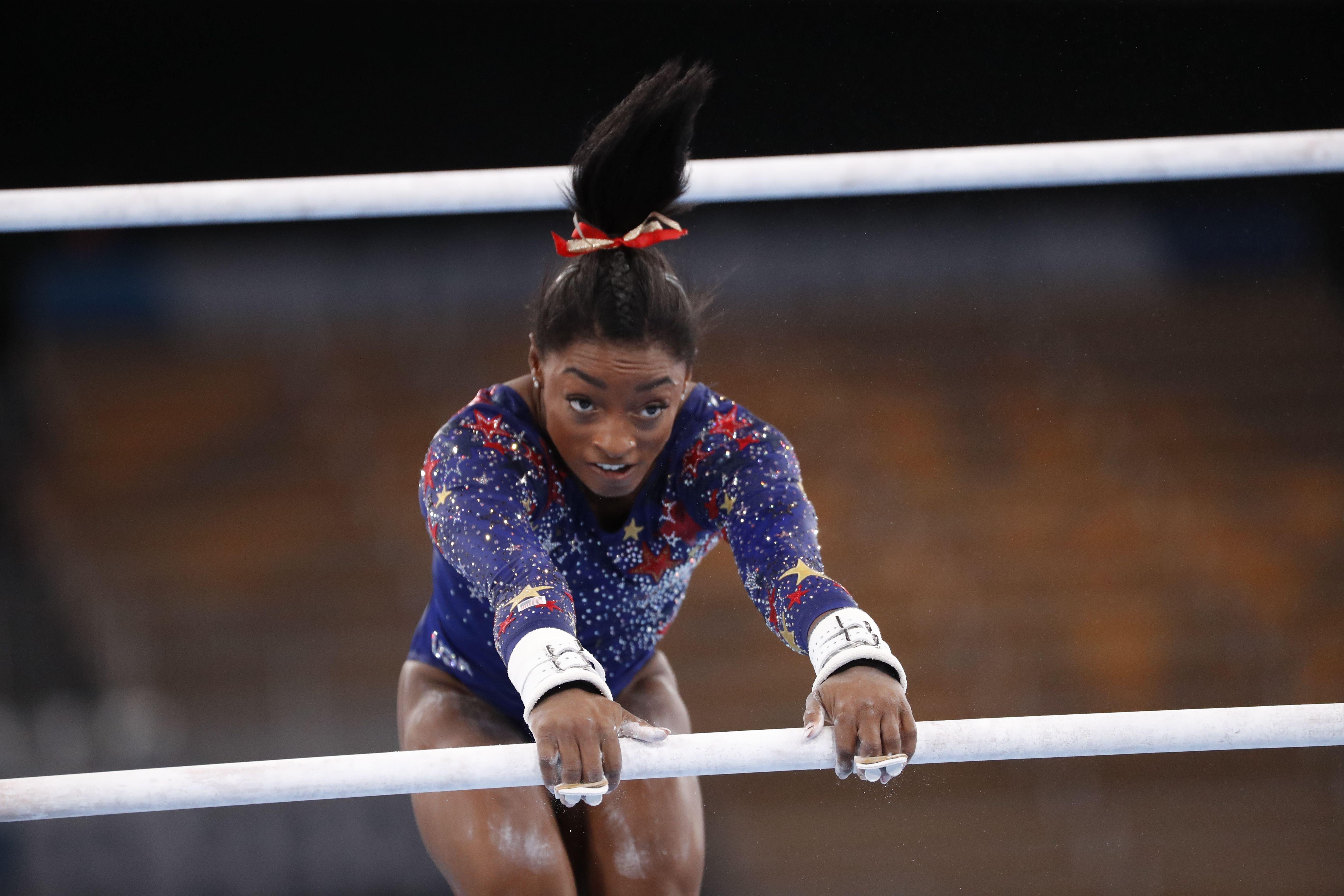 In a recent interview on NBC's "Today" show, Biles revealed she's still struggling to overcome her fear regarding gymnastics. But she's confident that she eventually will overcome it.
"I don't twist (on tour). I do double lay half-outs, which is my signature move on the floor. That's never affected me. But everything else weighs so heavy, and I watch the girls do it, and it's not the same," Biles said. "But the twisting, once I got back, will come back. But I'm still scared to do gymnastics."