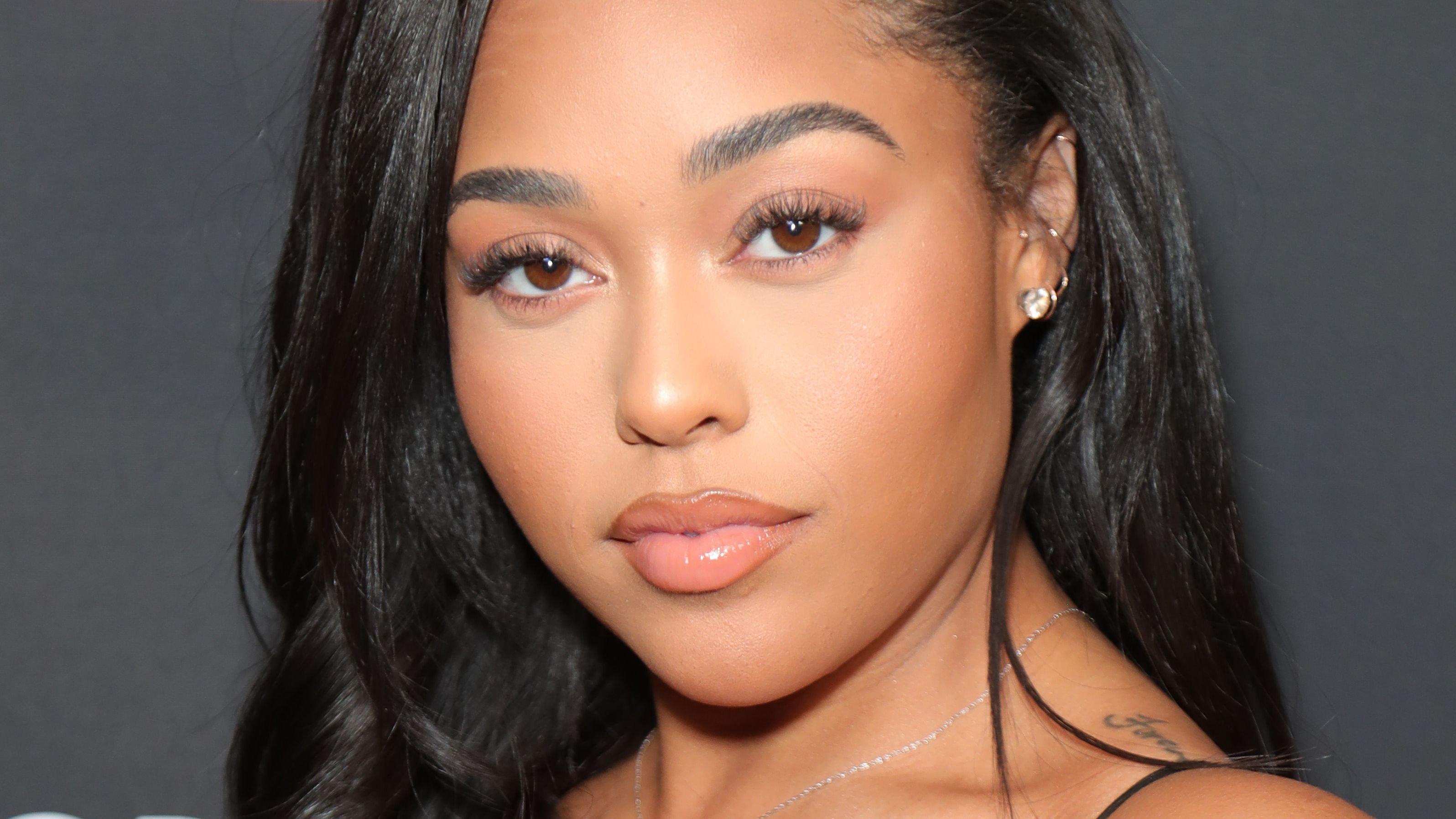 Jordyn Woods Stuns In Backless Minidress
Jordyn Woods put on a mini fashion show on Instagram recently, to the delight of her 12.4 million followers. Turning a narrow hallway into her very own catwalk, the 24-year-old model and reality TV alum struck several poses wearing a black-and-white mini dress, two-tone tights, and fuchsia satin heels.
The post consists of 10 pictures showing Woods' sense of style and runway skills – and did we mention those fabulous curves? Unsurprisingly, it attracted endless appreciative comments, including one from fellow queen Megan Thee Stallion.
Article continues below advertisement
Backless Babe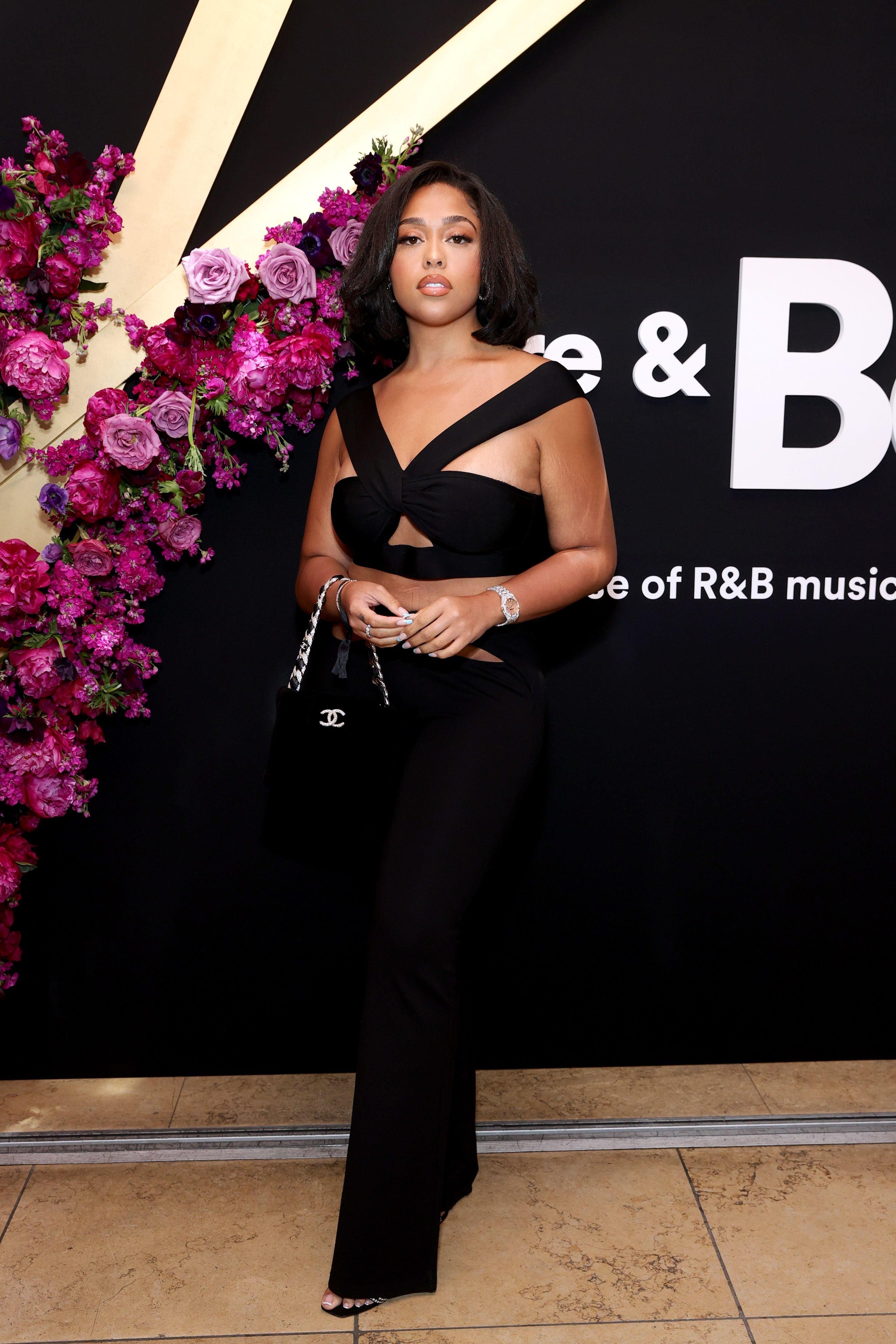 All ten pictures are of Woods showing off her skintight, cowl-neck dress in various poses. In two of the photos where she's turned sideways, the back of the dress is visible, which is even sexier than the front with its skin-revealing design.
And check out those brightly colored heels making a striking contrast to the rest of the monochrome outfit. Woods is spotlighting the uniquely shaped wedges as she kicks up her foot.
Stallion left three heart-eye emojis in the comments section, and we admit we're just as infatuated as she is!
'Face Card Valid'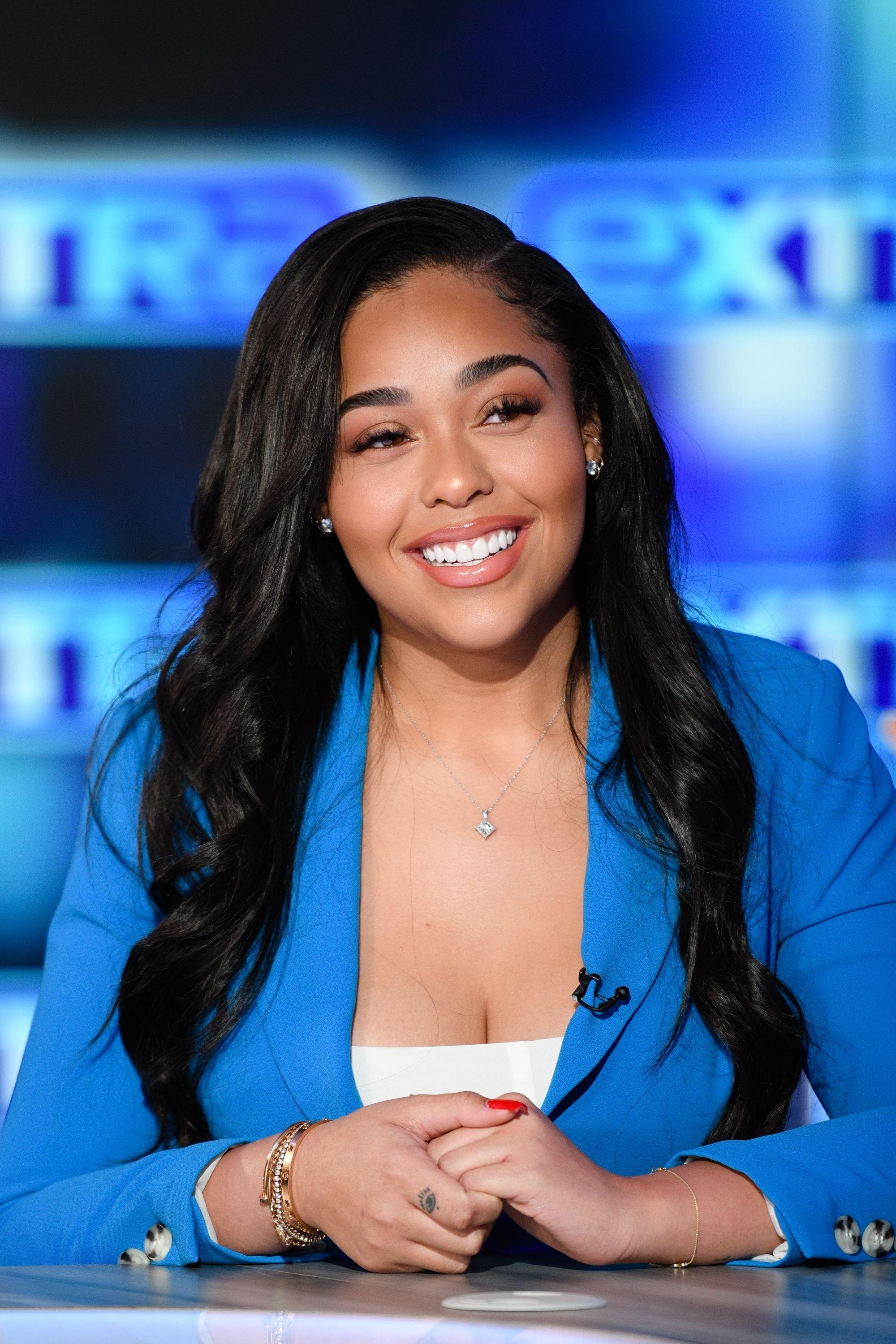 The influencer and ex-bestie of Kylie Jenner shared another post at around the same time, consisting of two mid-shots of her wearing the same outfit. Captioned, "face card 💋," it highlights her gorgeous hairstyle and makeup.
She's sporting waist-length waves with a middle part and carefully styled baby hairs, along with neutral eyeshadow, a nude lip, and perfect contouring. This post gathered approving comments as well, a lot of them saying, "Face card valid" and "Never declined." Yup, we totally agree!
Article continues below advertisement
Supporting 'Uncle' Will Smith
Woods recently showed support for Will Smith following his Best Actor win (and the slapping incident) at the Academy Awards last Sunday. In an Instagram post that gathered more than a million likes, she wrote, "Well deserved Oscar, family forever ✨✨✨ #oscarweekend" alongside four photos of her and some of the Smiths.
In the first one, she's standing beside Will as he's holding his Oscar. The second is a closeup of the figurine. The third is a mirror selfie of Woods wearing a sheer, embellished cream gown. And the fourth is a group picture with Willow and Jaden Smith and two other friends.
A Friend Of The Smith Family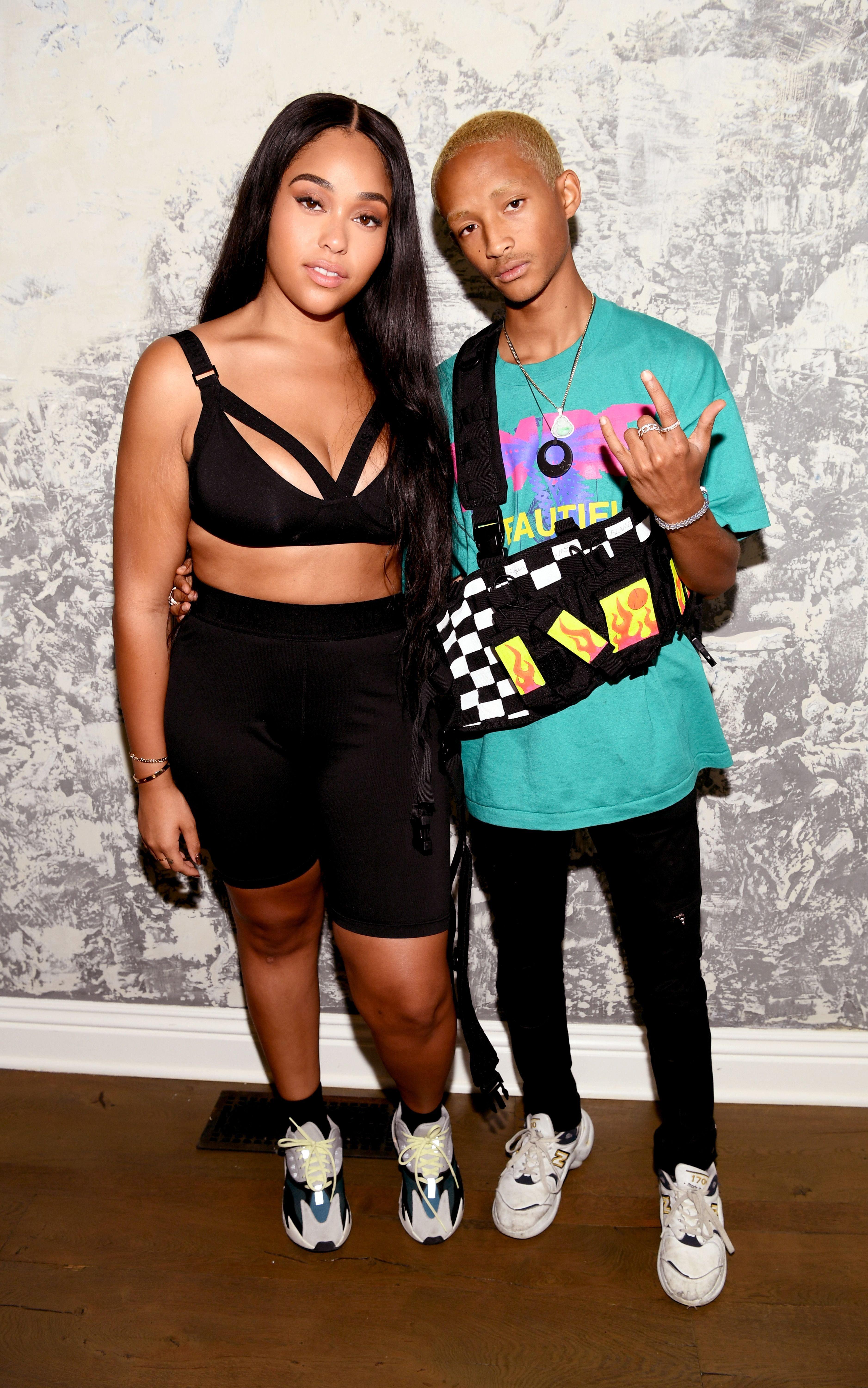 Woods is known to be a close friend of the Smith family. On Jada Pinkett Smith's Red Table Talk series, she opened up about the infamous Tristan Thompson kissing incident back in 2019.