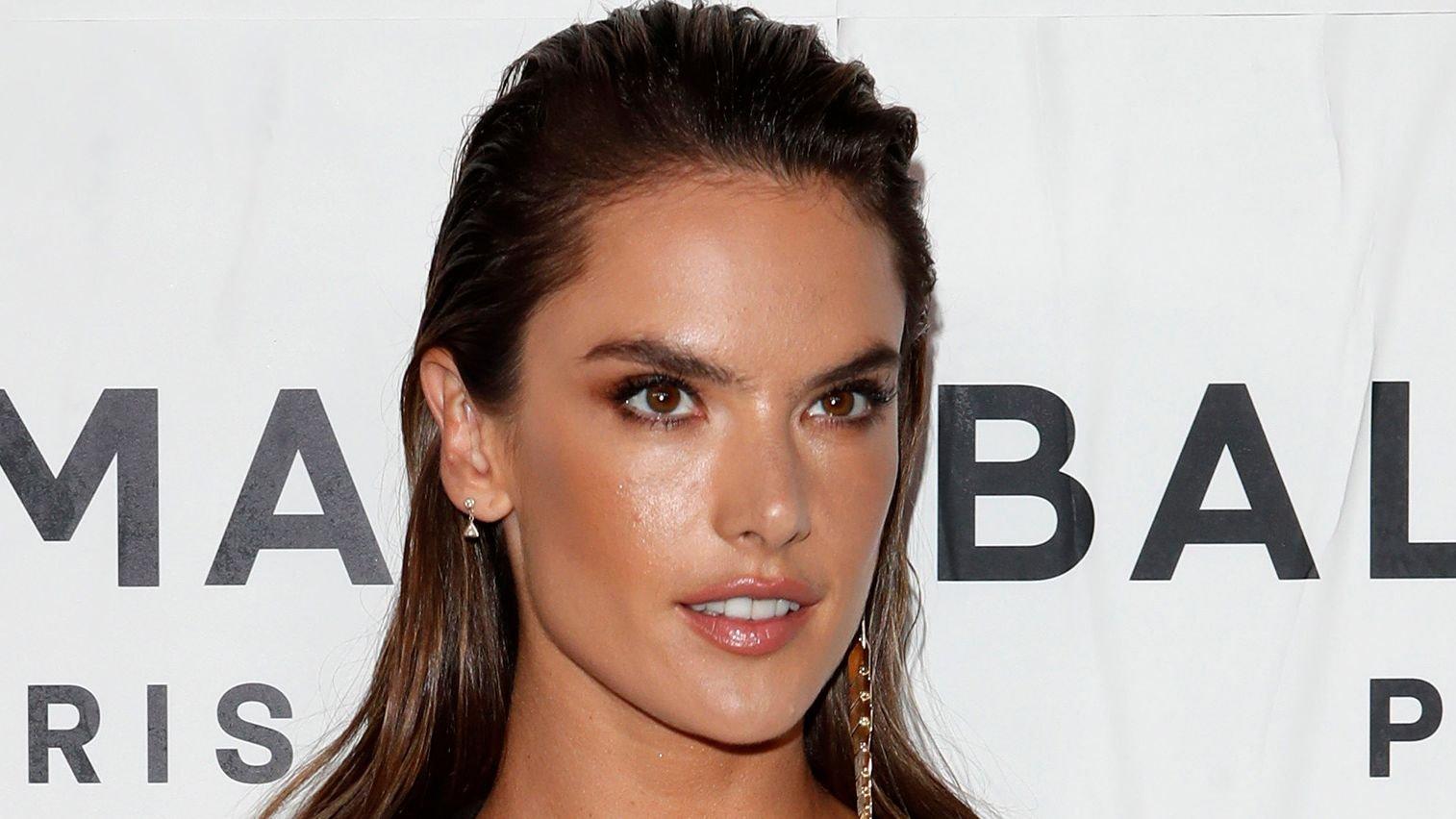 Alessandra Ambrosio In Bikini Is Ready For 'Spring Break'
Brazilian-American model, actress, fashion designer, and businesswoman Alessandra Ambrosio recently went on spring break to the Bahamas. Alessandra is no stranger to rocking beautiful swimwear and bikinis that flaunt her gorgeous form.
Article continues below advertisement
Off On Spring Break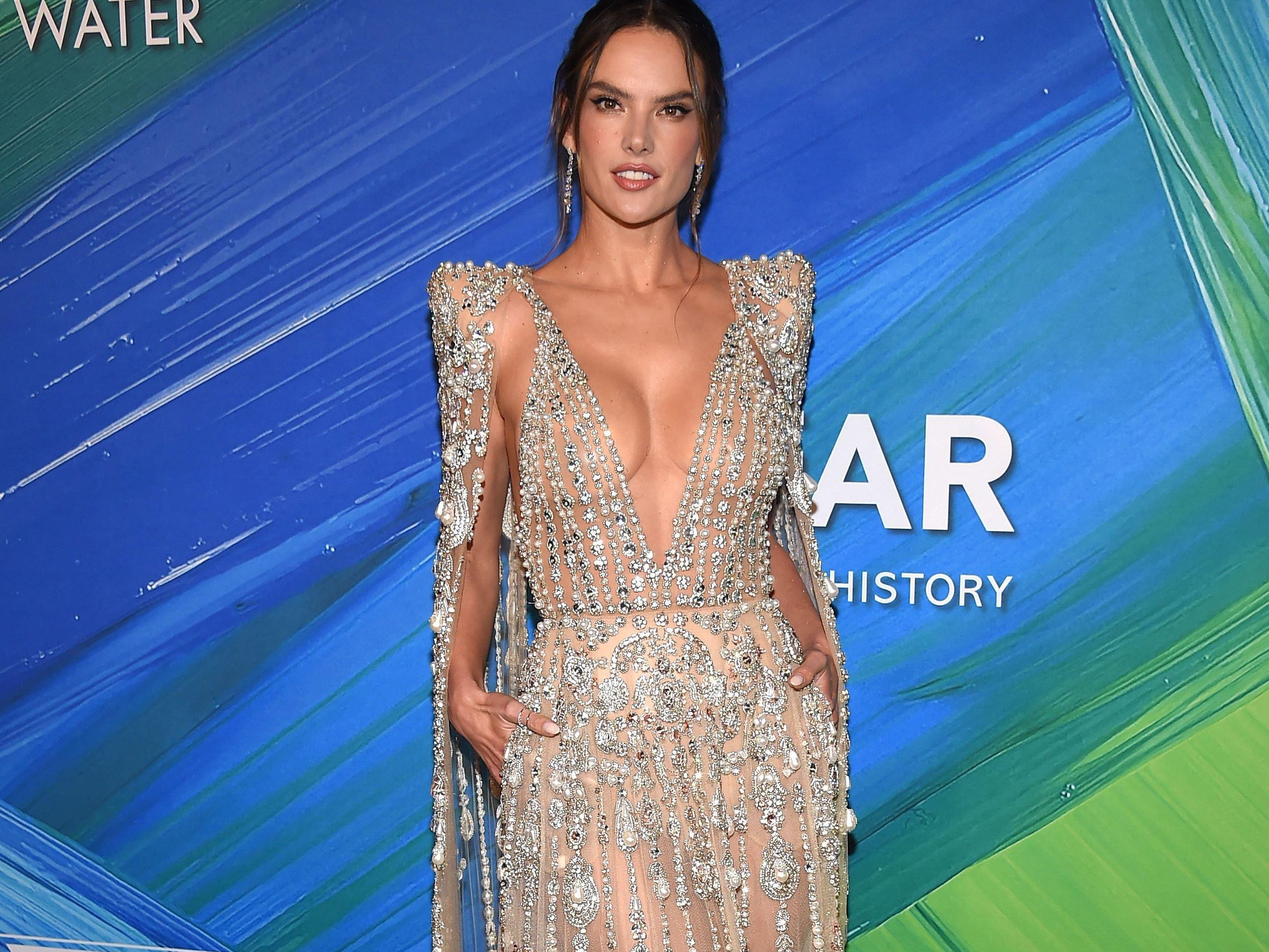 The model wowed fans with yet another stunning look as she rocked a gorgeous bikini set. She took to Instagram to share a lovely photo of herself as she went off to enjoy her spring break.
She wore a white low-cut bikini top and bottoms underneath a striped shirt that was only buttoned halfway. Her tanned skin contrasted with the white bikini as her beautiful hair framed her face. She had on a wide-brimmed hat and carried a large tote bag.
Aqua Therapy In St. Barths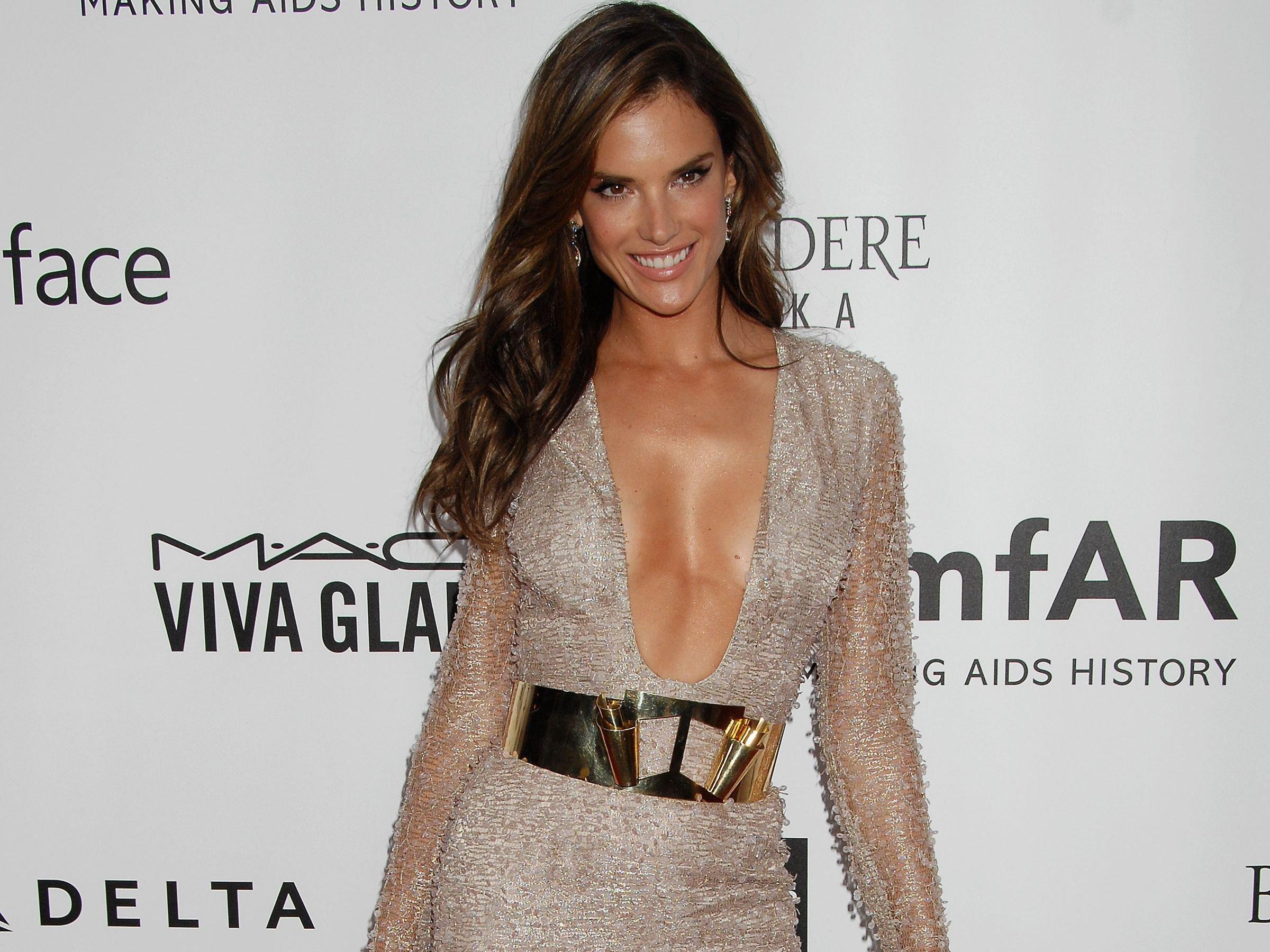 In February, the former Victoria's Secret Angel, who never fails to flaunt her bikini body, shared a gorgeous photo of her time in St. Barths. She wore an aquamarine polka-dotted bikini and a matching shirt. The bikini and matching shirt lent a hand to the serenity of the view of the ocean behind her.
She had on a pair of sunglasses that shielded her eyes from the sun as she glazed towards the sky. Her gorgeous body was on display as her hair flowed down her shoulders. She described her time at the beach as therapeutic. "aqua therapy🐠💫," she captioned. Fans could not stop gushing as they showered her with compliments.
Article continues below advertisement
Being A Mother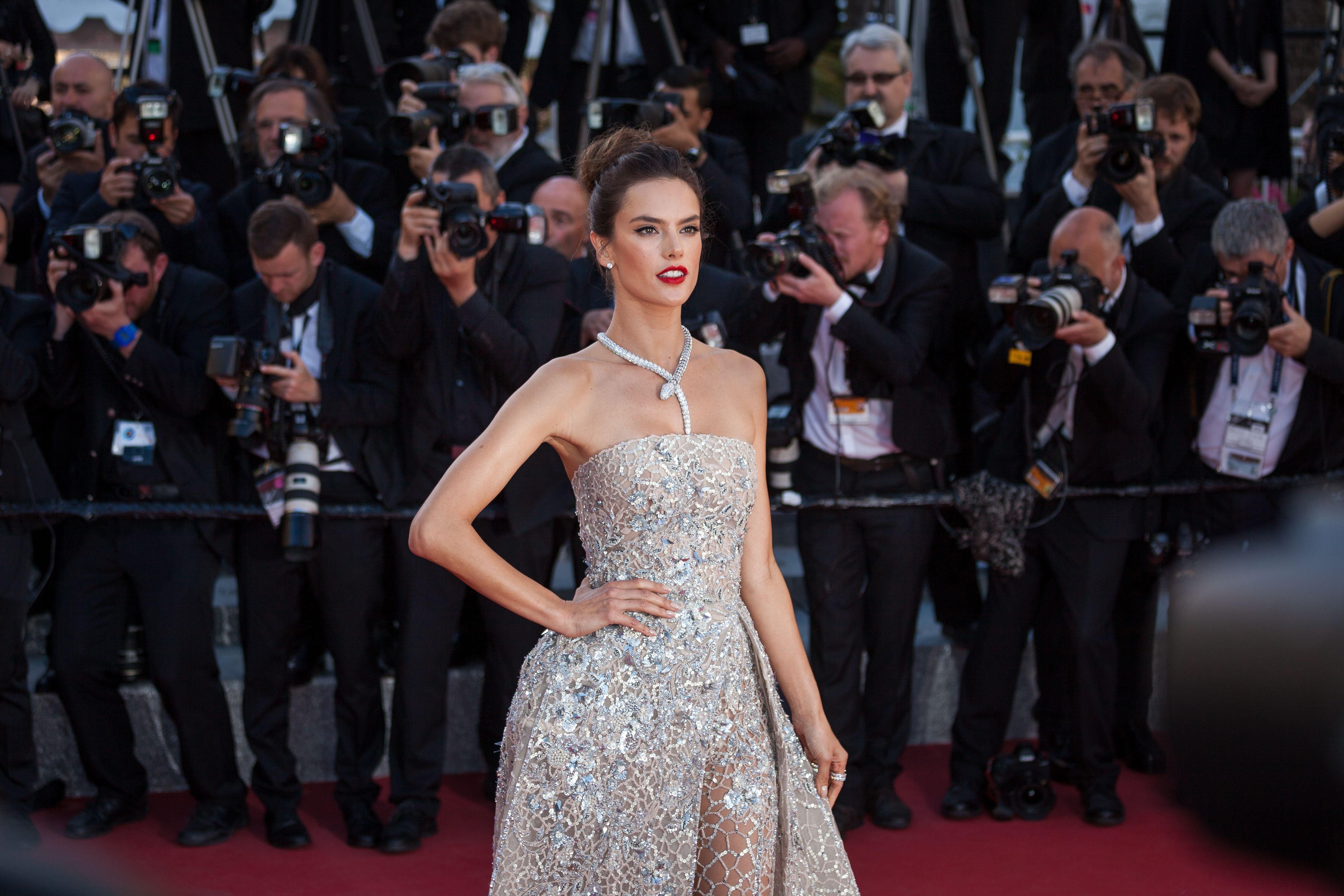 Since she resigned from Victoria's Secret, the 37-year-old has worked with many other brands. Alessandra does a great job of combining the work of being a model with raising two kids. Whether watching movies, playing games, or going to the pool, Alessandra loves spending quality time with her kids.
But she understands that she still needs to have some time to herself to take better care of them. Having a job that requires a lot of traveling has taught me the importance of enjoying the little restorative activities.
Leisure Time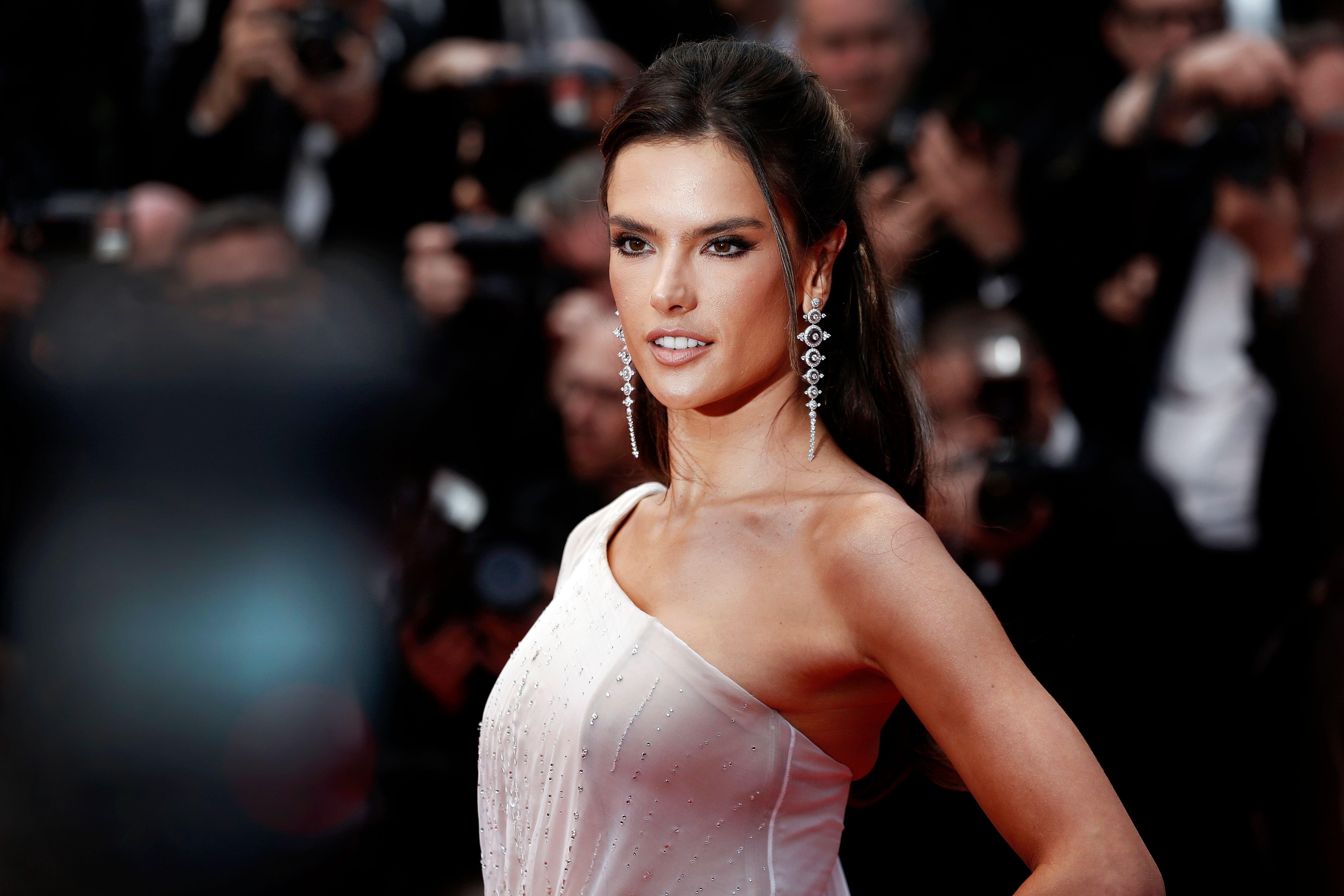 Having a job that requires a lot of traveling has taught me the importance of enjoying the little restorative activities. Alessandra told StyleCaster that she uses social media as entertainment, focusing on the good part of it. "For me, I have to use social media as entertainment in a way," she says.
If that doesn't work, she puts on a bikini and hops into the Jacuzzi to unwind while listening to music. She loves essential oils like lemongrass, lavender, and peppermint. She also loves doing yoga. The model loves to indulge in some guilty-pleasure foods.