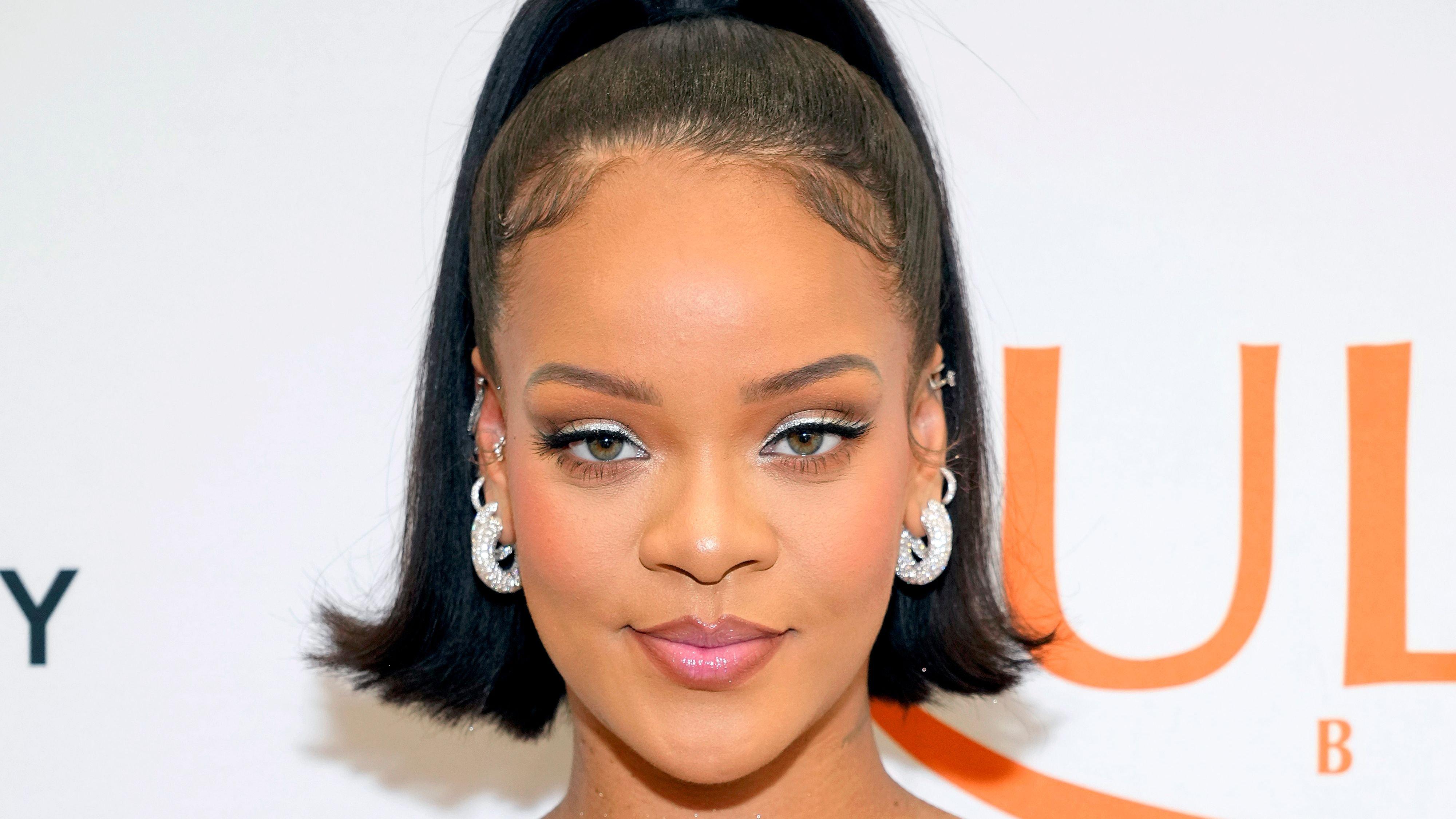 Rihanna Shines Fenty Skin Spotlight On 'HYDRA VIZOR'
We can all agree Rihanna has flawless skin, otherwise known as glass skin, and that's why fans rush in droves to cop her Fenty Skin products every time it launches something new. Although there's been nothing further from the skincare arm of her vast business, the singer-turned-businesswoman shone the spotlight on an existing product that's much underrated - HYDRA VIZOR. The Fenty Skin official Instagram page shared a video showing her applying the product and explaining its benefits.
Article continues below advertisement
Two-In-One Purpose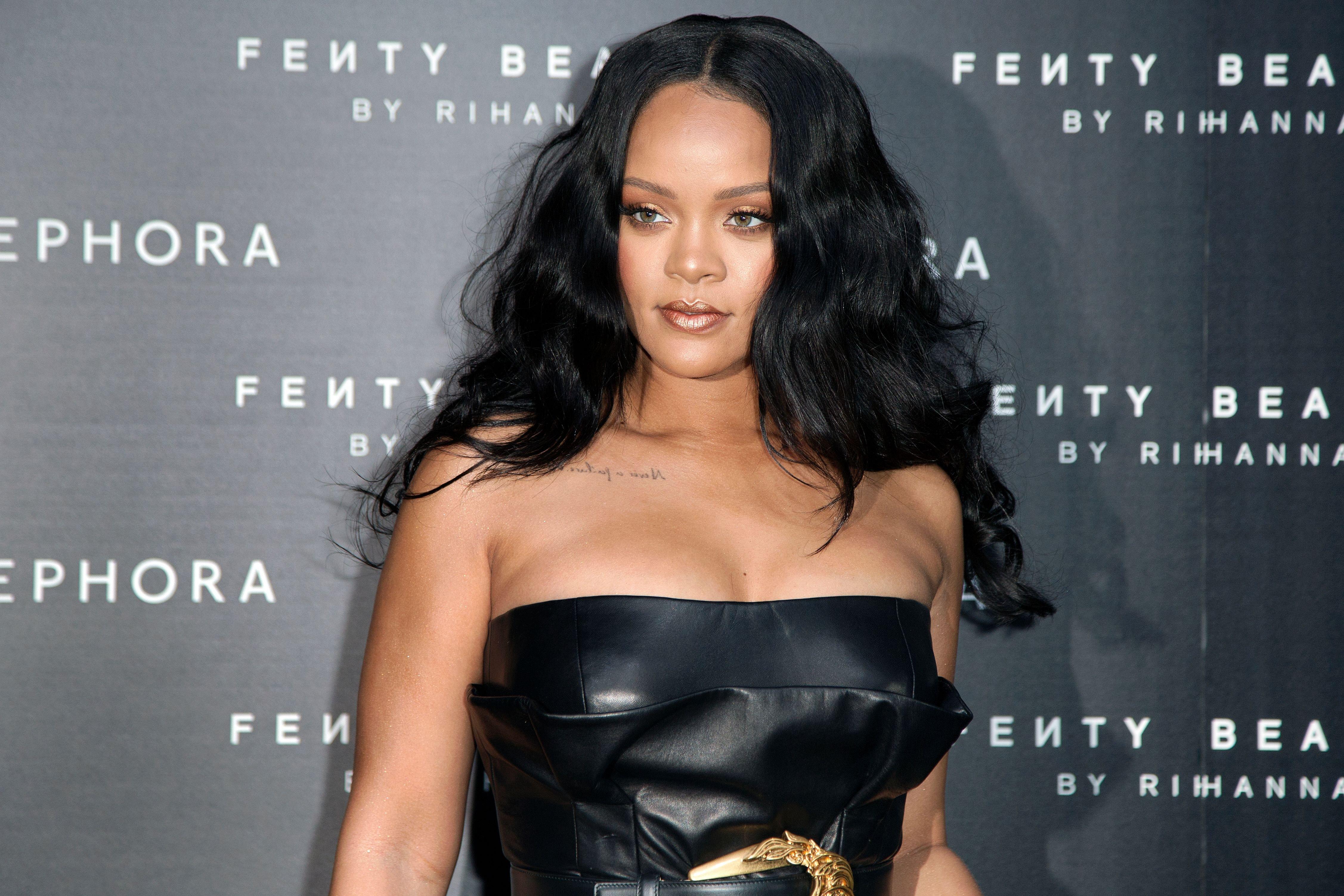 The HYDRA VIZOR is a two-in-one product that serves as a moisturizer with a broad spectrum of SPF 30 and face primer used underneath makeup. When using it as a moisturizer, Riri advises that it should be the last step in the morning routine since it has sunscreen properties to protect from burning under the harsh sunlight.
Alternatively, it's a cheat code to long-wear makeup since it lets the product stay on as long as possible. In Rihanna's words,
Because guess what, it works tremendously under makeup. Your makeup literally would just lock onto your face and stay on all day.
-
What Can HYDRA VIZOR Do?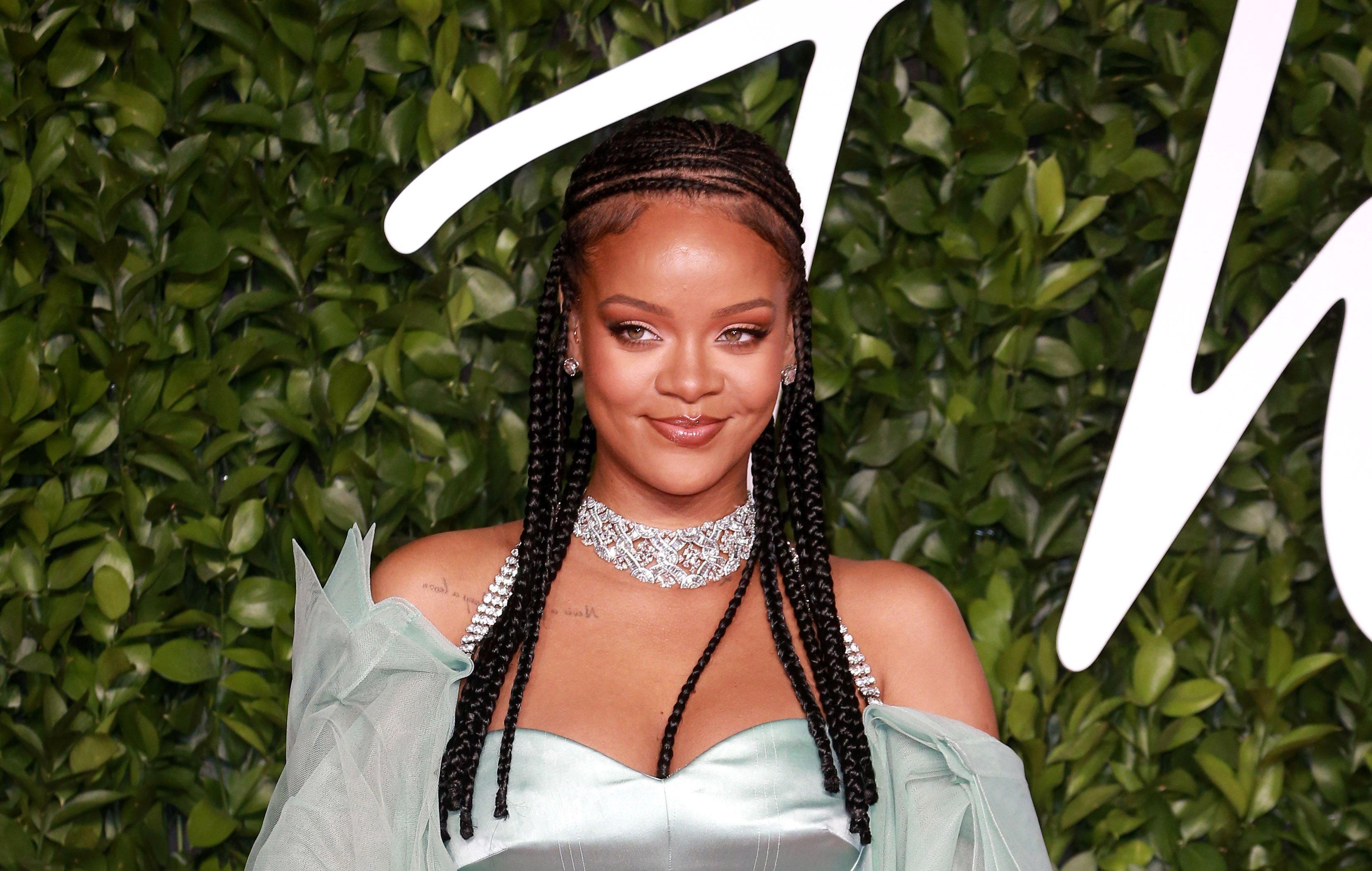 The HYDRA VIZOR moisturizer corrects discoloration, dehydration (yes, the skin can get dehydrated), and clears dark spots. If you need any more incentives, it may please you to know the HYDRA VIZOR comes in a fancy tube like a lipstick case, and it dispenses a pink-tinted cream. You have to twist the bottom for the dispensing top to pop up before pressing the liquid out. The cream is invisible, lightweight, oil-free, and suits all skin types. It's fancy and efficient.
Article continues below advertisement
The OG Formula Or Fragrance-Free: You Choose
HYDRA VIZOR has a new and improved fragrance-free formula, while the original version has a fresh desert melon scent. Both are still available for purchase so that buyers can choose based on preference. The only difference is that the fragrance-free formula is exclusively available at Fentyskin.com, while the OG formula is at all partnered retail outlets, including Sephora and Harvey Nichols.
Fans in the comment section complained about the lack of Fragrance-free refill since they have the shells from using the desert melon scented HYDRA VIZOR. However, there's no word yet about the production of said refill.
The FENTY SKIN
The HYDRA VIZOR is part of the FENTY SKIN FAVES which went up on sale for 40% off a few days ago. It's back to regular price now, so if you missed it sorry.