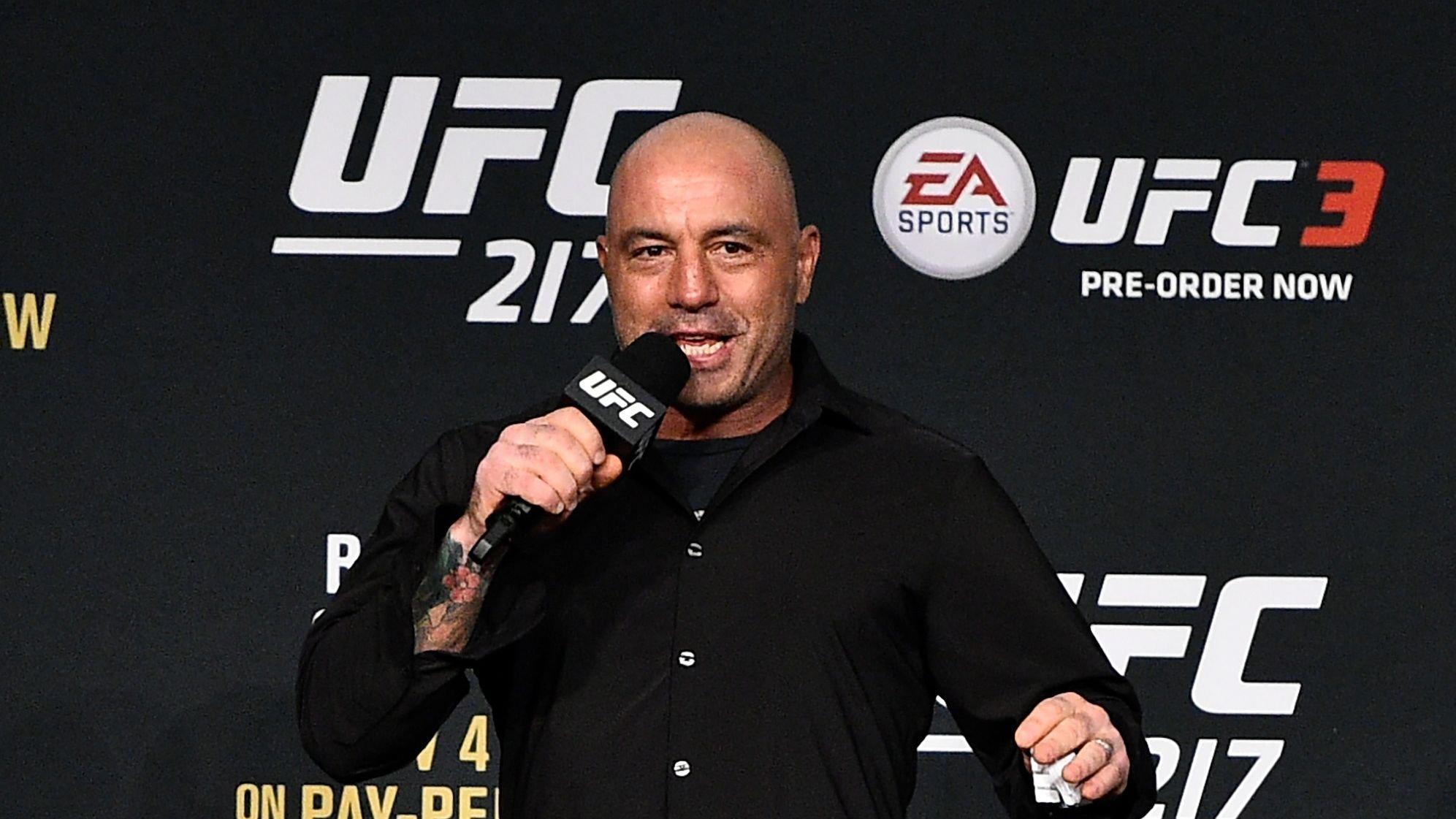 Joe Rogan Says He'll Quit Podcasting If Forced To 'Walk On Eggshells'
UFC commentator Joe Rogan has been involved in several controversies in recent months, which almost led to his mega-popular podcast, The Joe Rogan Experience, being canceled and pulled from Spotify.
In response to criticism, Rogan removed a number of the show's old episodes from the platform, despite enjoying the support of Spotify CEO Daniel Ek.
Here's what Rogan has to say about the attempts to cancel his podcast.
Article continues below advertisement
Rogan Responds To Critics
Speaking with guest Josh Barnett, a mixed martial artist, Rogan said that he would rather quit podcasting altogether than self-censor.
"If I become something different because it grew bigger, I'll quit," he said, as reported by The Hill.
If it gets to the point where I can't do it anymore, where I have to do it in some sort of weird way where I walk on eggshells and mind my p's and q's … f*ck that.
-
Read More Below
As The Hill noted, Rogan's podcast is one of the most popular in the world, so Spotify would likely suffer a financial blow if he decided to stop podcasting.
The UFC commentator allegedly signed in 2020 a three-year contract with the platform that was reportedly worth around $200 million, if not more.
In recent months, he has faced criticism for spreading conspiracy theories about the coronavirus pandemic and over his previous use of racial slurs.
Article continues below advertisement
Cancelling Rogan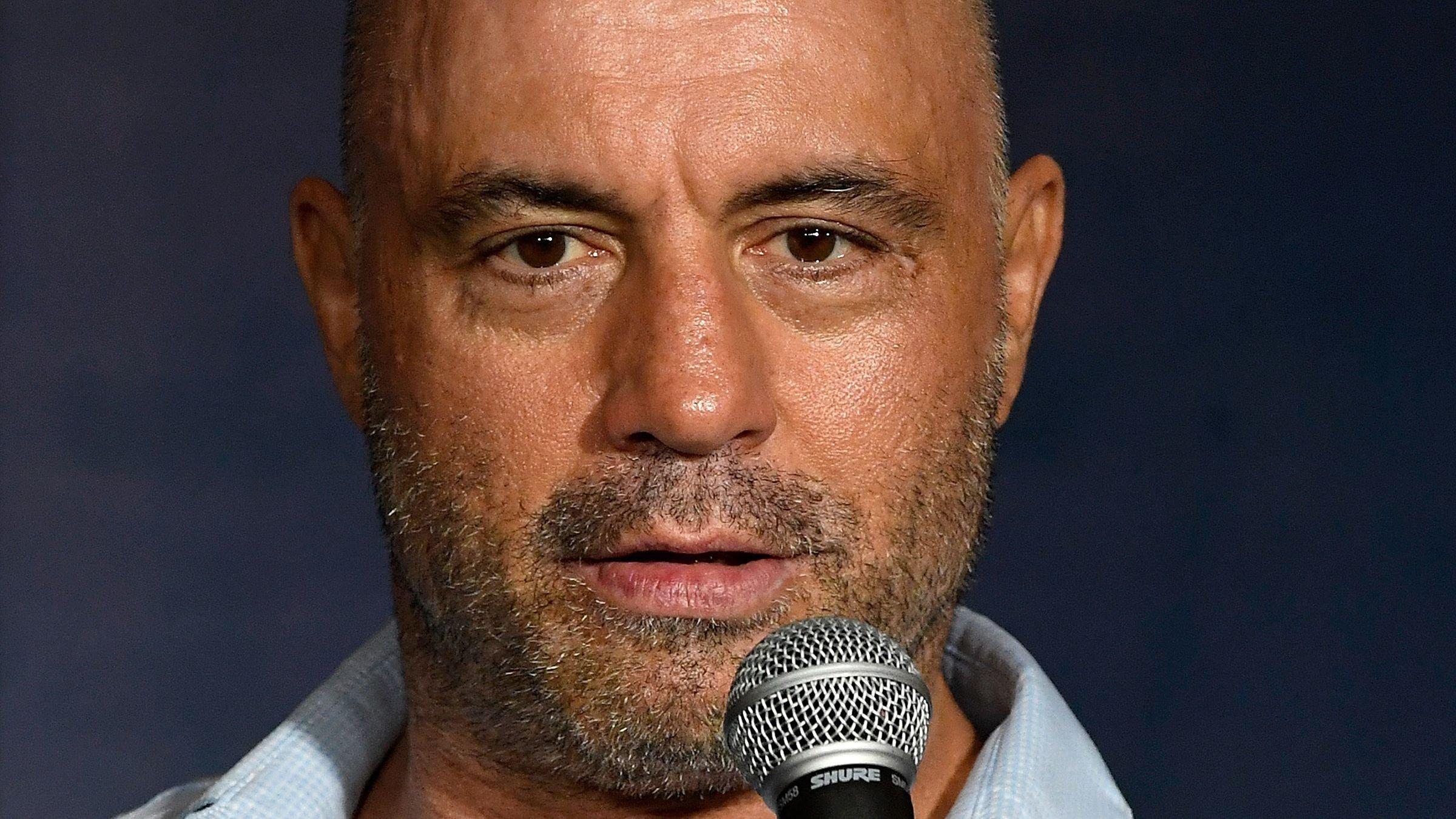 Last month, he described the campaign to remove his show from Spotify as a "political hit job."
"Obviously, this is a political hit job but with me," the host said at the time, telling his critics to make better use of their time.
"It's not productive. Like, if you're spending all your time trying to attack a person versus trying to better yourself, you're not gonna do as well. You're wasting time. … That's why they're not successful... It's like it's literally poison for yourself," he said.
Spotify's View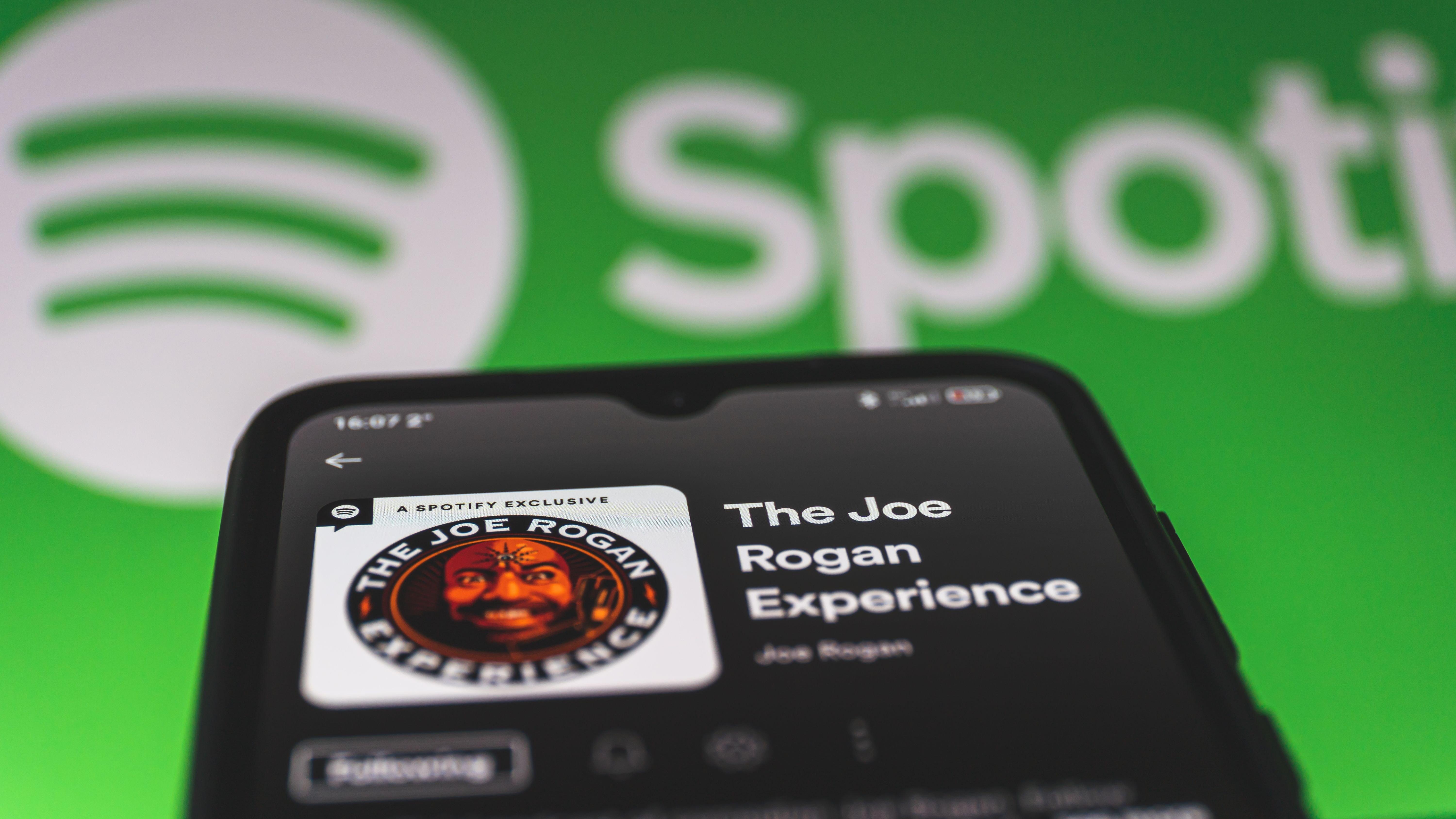 According to The New York Times, Spotify signed a contract with Rogan as it sought to challenge Apple and Google and establish itself as a leader in the world of podcasting.
Ek, for his part, has stood by Rogan, making it clear that he does not intend to censor him, or anyone else for that matter.
"We're not in the business of dictating the discourse that these creators want to have on their shows," the CEO reportedly told his employees.
"If we only wanted to make content that we all like and agree with, we will need to eliminate religion, and politics, and comedy, and health, and environment, and education, the list goes on and on and on," he allegedly said.