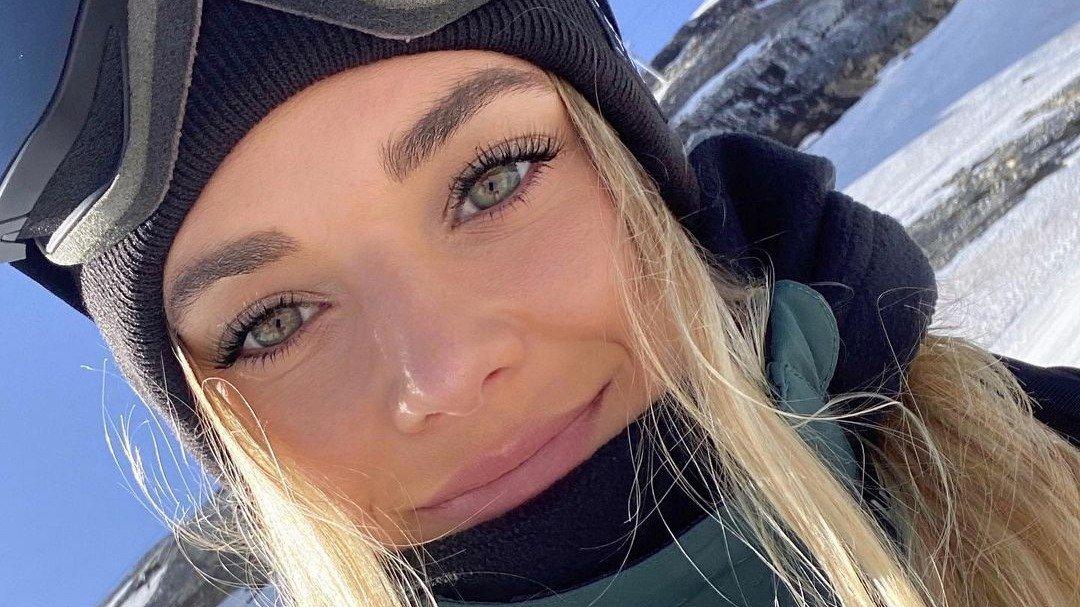 Olympian Lea Bouard In Bikini Is Captain At Sea
Léa Bouard's bikini fashion is top-notch. It is no secret that the German freestyle skier keeps up with her striking look even when she is on ski boots with ski bindings. Bouard's style has caught many fans' attention, and she has also won hearts in the fashion industry. Here is an insight into some of Bouard's stunning appearances.
Article continues below advertisement
A Stunning Captain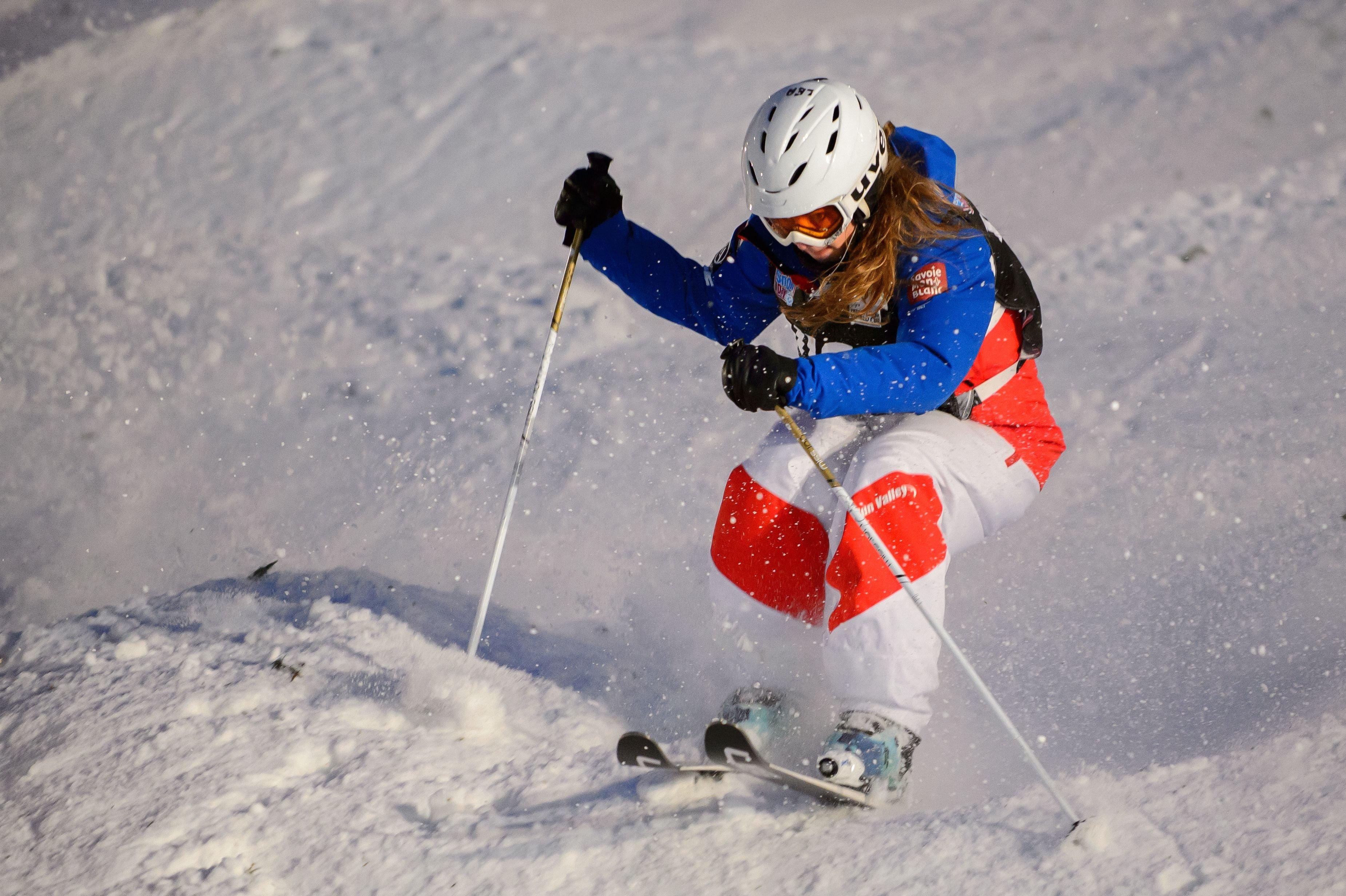 Bouard is a master even on deck. The 25-year-old skier proved she could take over anything when she shared photos of herself relaxing on a ship. In the snaps uploaded on her Instagram page, Bouard looked stunning in a two-piece bathing suit that kept her elegant curves on display. Her maritime hat and caption showed that she had also taken over the sea. The images captivated Bouard's 89.9k followers, and many flooded the comments with lovely words.
Fresh Off The Sea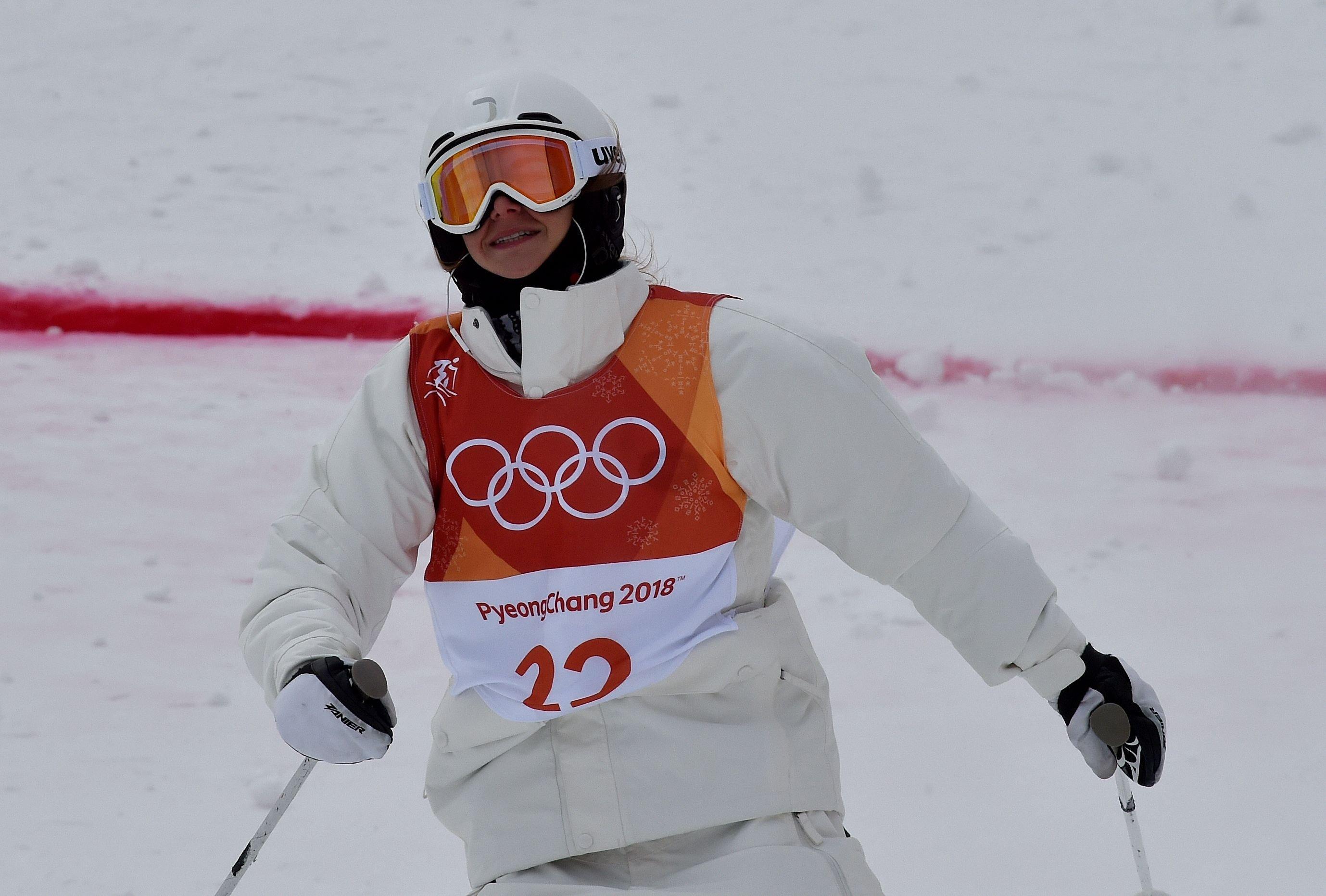 Bouard took over Instagram in September 2021 when she posted several photos and videos from her time on a sailboat. The young olympian started her update with an image of herself standing on the boat's railing. She rocked a hat that shielded her face and tied a pink scarf around her waist. Bouard, who once worked as a waitress, gave fans a closer look at her bikini in one photo before sharing videos of the sea packed with different sailboats. She also posted clips that featured her dancing, navigating an inflatable boat, followed by videos of her diet on deck. Bouard's update had 2,816 likes since it was posted, and her caption revealed that she had a refreshing time.
Article continues below advertisement
Elan X Bouard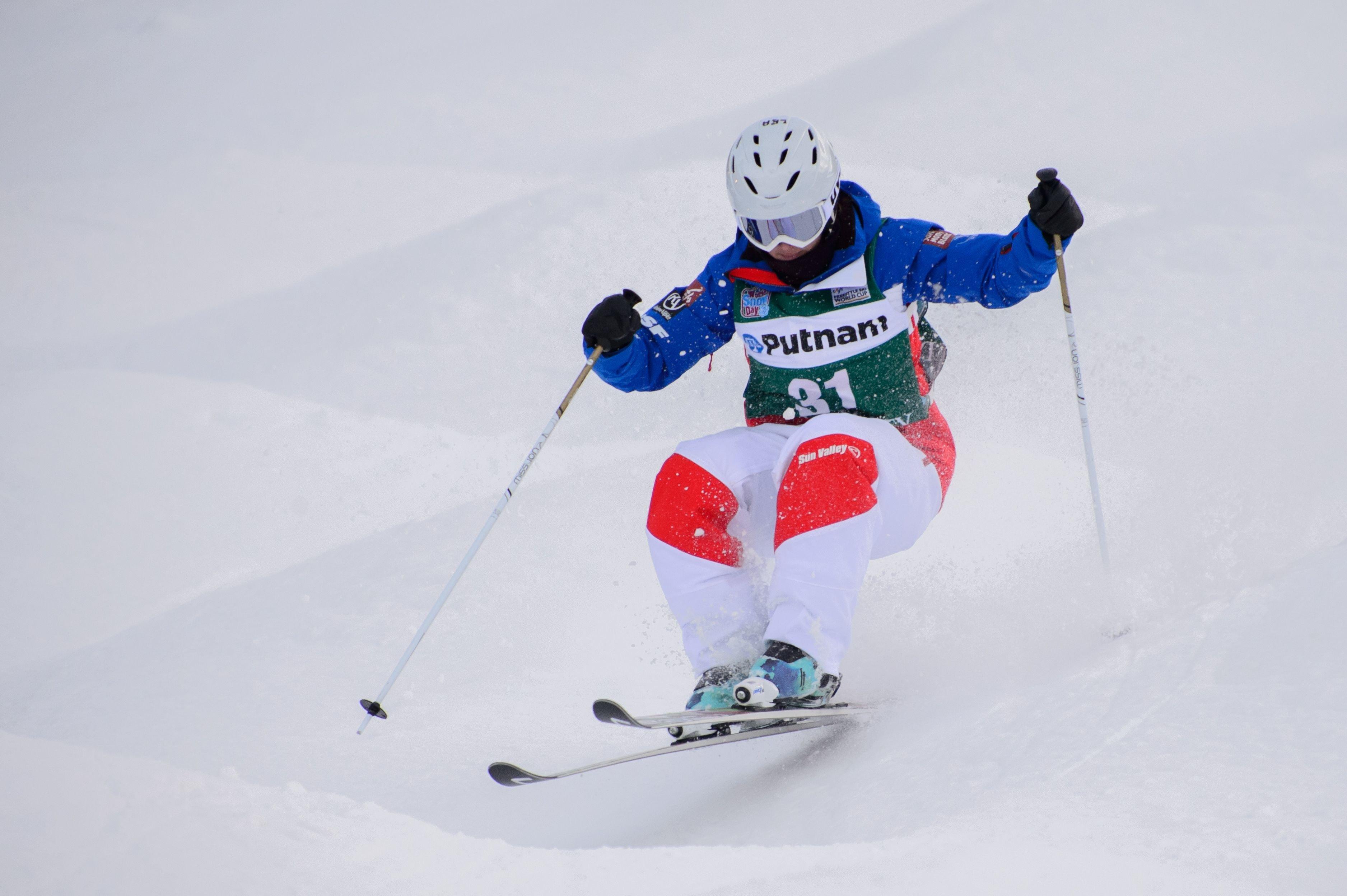 Bouard's style and remarkable works in sports have served as an inspiration for some of Elan's unique designs. With Bouard's love for nature combined with her passion for different snow works, the mogul skier inspired some of Elan's finest skiing kits. The corporation's RIPSTICK 94 is perfect for any adventure and weather snow condition. The collection is a set of colorful skis perfect for female free-riders who love the mountains.
Bouard's Fashionale Gear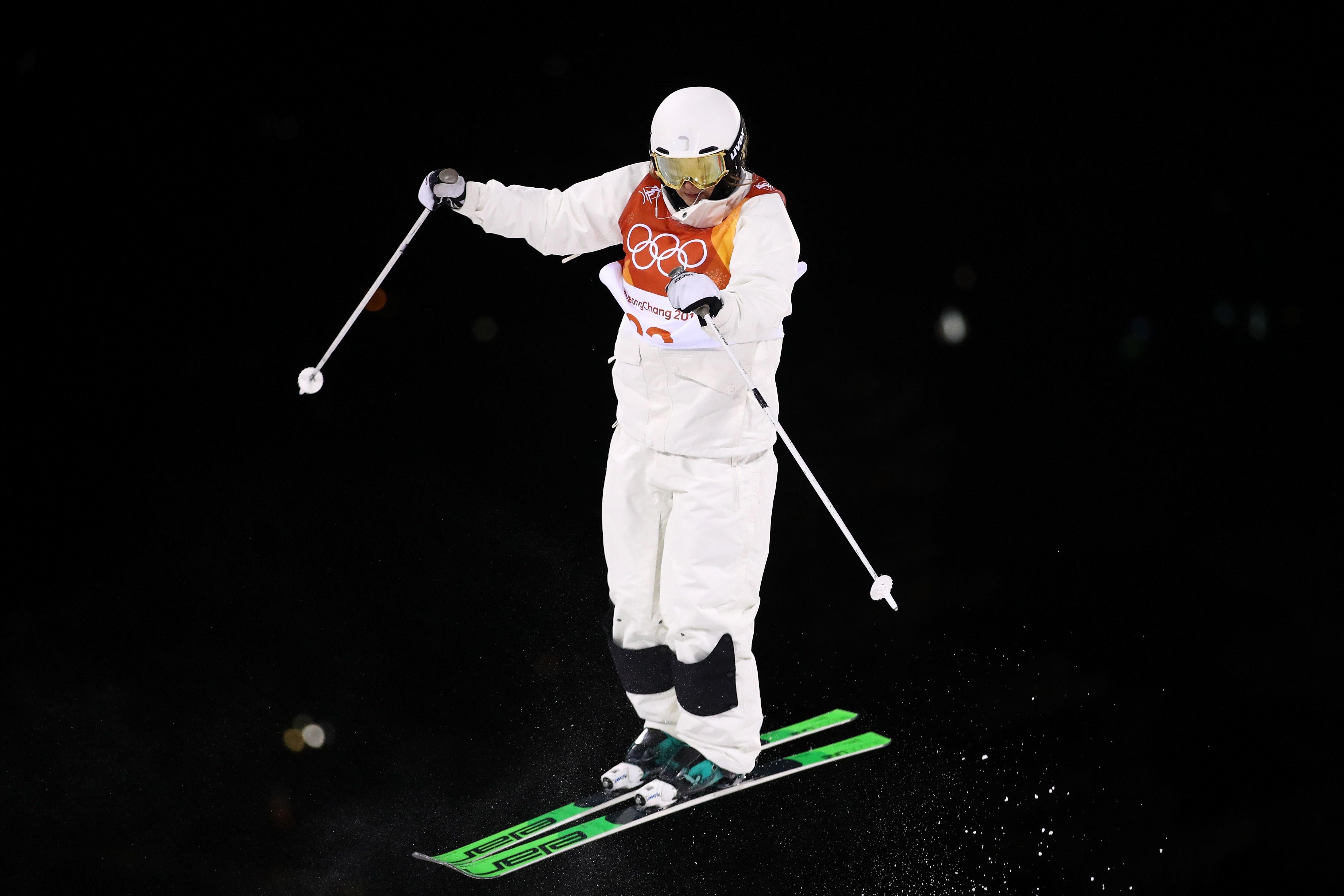 For Bouard, every weather condition is perfect for adventure. In summer, she takes over the sea, and during winter, she is a total goddess on the ice mountains, and her love for both seasons reflects in her designs. The Ripstick 94 W which embraces summer warmness and the winter wonderland received broad appreciation. The young mogul skier has also been keeping up with her fashionable and fit works.