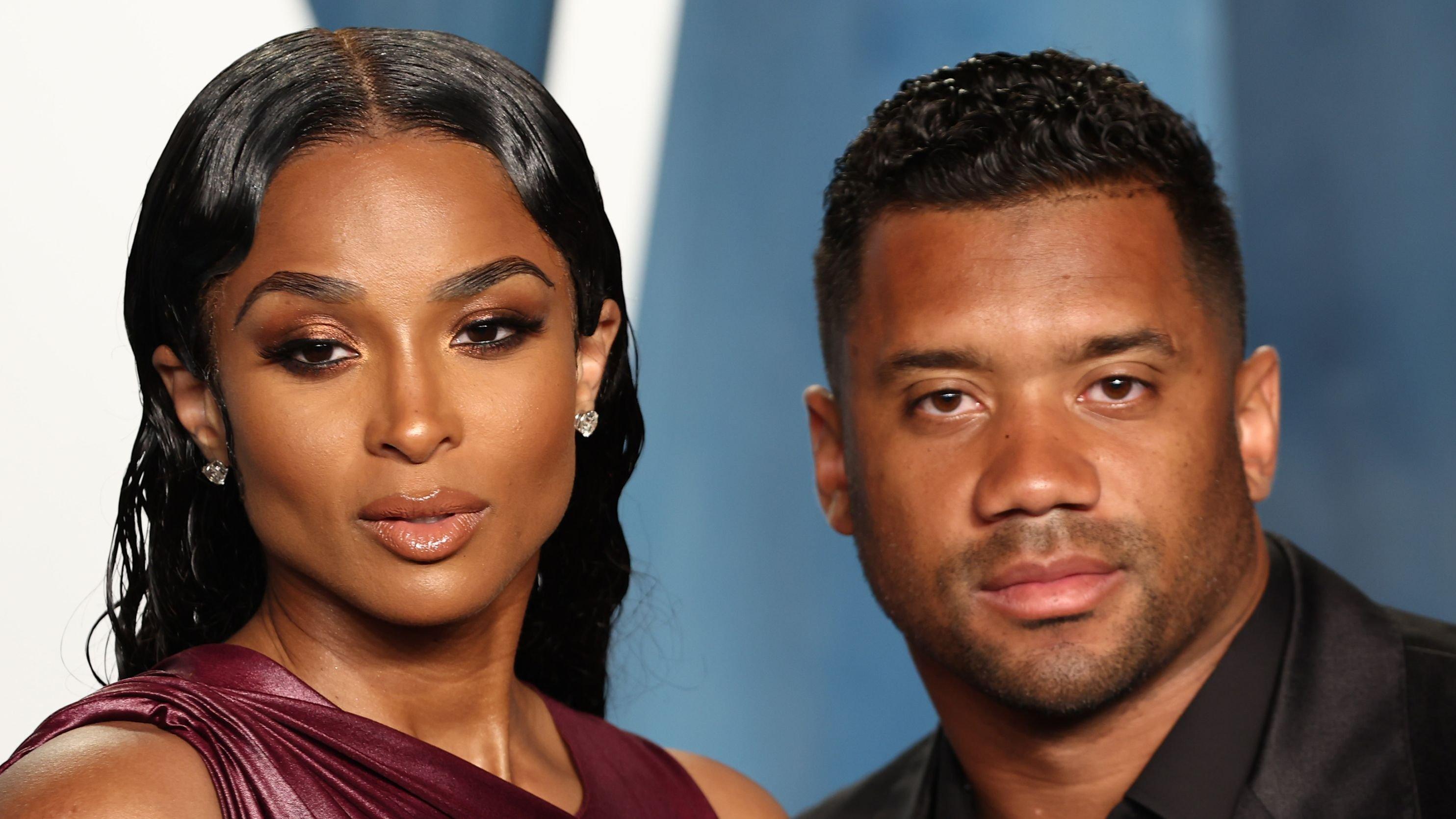 Ciara And Russell Wilson Get Intimate In Style
Ciara, 36, and NFL Star husband Russell Wilson, 33, have been together for 6 years, and during that period, they've dazzled on red carpets together. The pair never miss the opportunity to attend public events together, flaunting their good looks and love for each other. Ciara and Russell are a fashion match made in fashion heaven, destined to stun on any carpet, whatever the color, at all times!
Article continues below advertisement
Talk About Sex Appeal!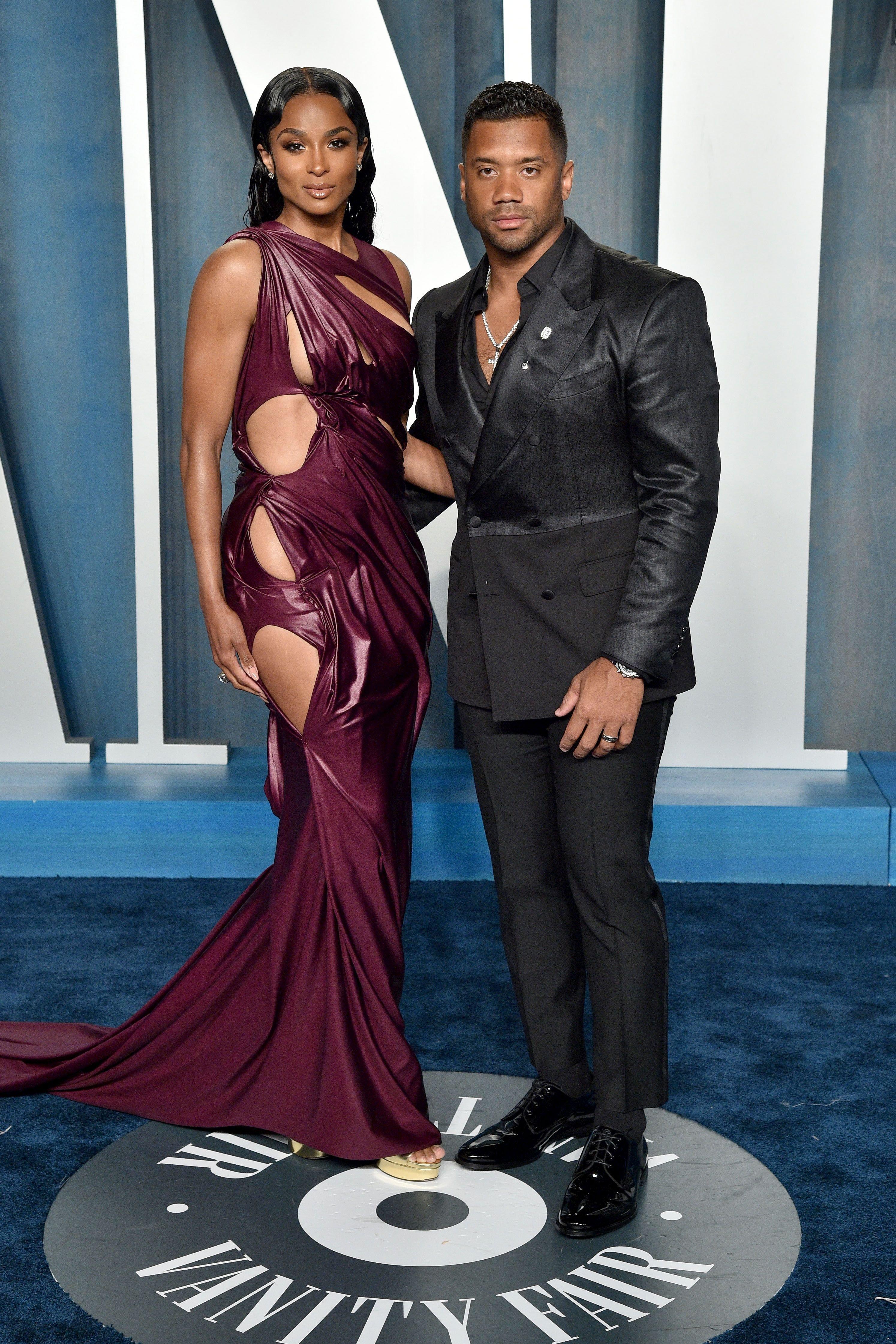 The power couple turned up the heat on the blue carpet! Ciara teased us in a floor-length burgundy gown with cutouts that reveal just enough without being too revealing. The hairstylist, César DeLeön Ramîrez, chose a wet wavy look to complement the blackberry gown draped on her body like waterfalls, an excellent choice that tops the overall drenched aesthetic.
In her arms was her adoring husband, dressed to the nines in a black double-breasted suit with a silver cross-chain. Russell chooses the classic man look with his blazer, made of silk on the top and cotton on the bottom. Whether coordinating or going in entirely different fashion directions, the two always look great together.
Never Too Busy To Stunt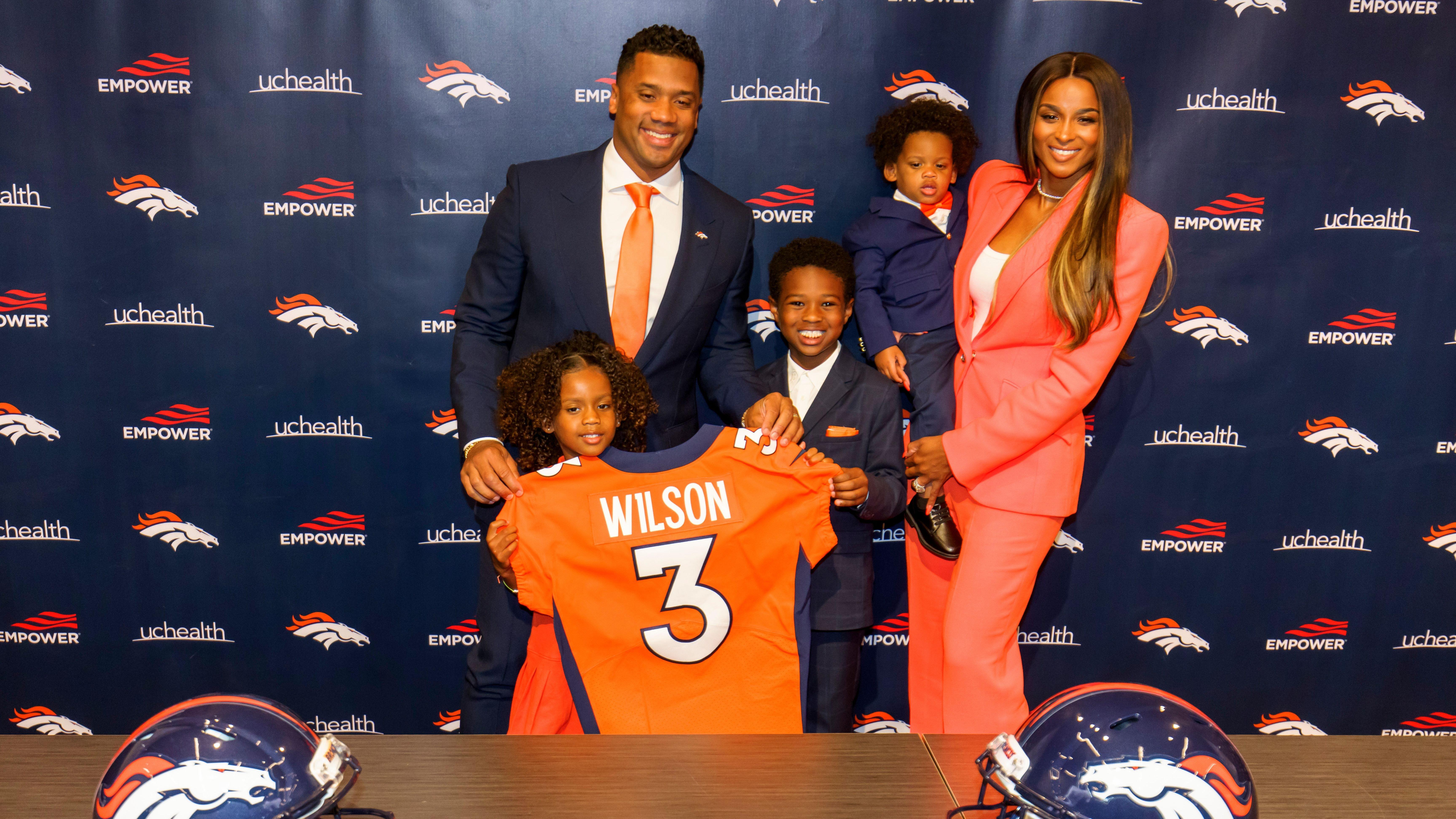 The couple is booked and busy, but they still made time to go out in style. Russell was recently traded by the Seattle Seahawks to Denver Broncos. The two have been on press tours and graced other public appearances, one of which entails Ciara and Russell paying a visit to the Denver Children's Hospital just two weeks before the event. Despite their hectic schedules and the fact that they're raising three children, the lovebirds always find a way to relax and unwind. Playing dress-up and doing well at it appears to be one of the ways they relax because they do it with ease.
Article continues below advertisement
Steamy Moments!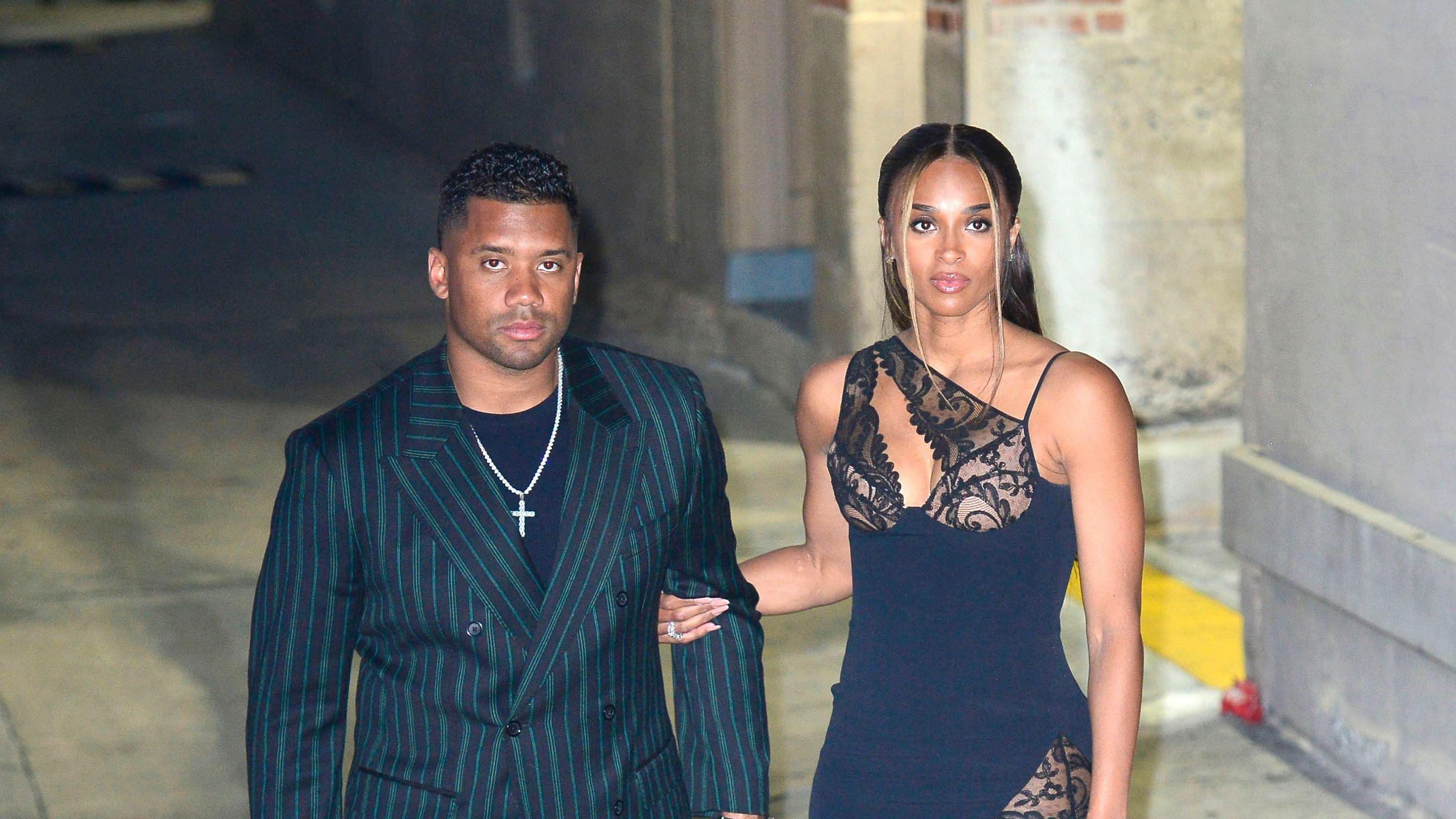 In a video shared by the singer captioned, "An after party with you is My Type a Party," her husband can barely keep his fingers off her. Their steamy video has us screaming couple goals as they shower each other with affection. PDA is common practice for the pair who married in 2016, and it's one of the things we enjoy most about the couple.
Fans Reaction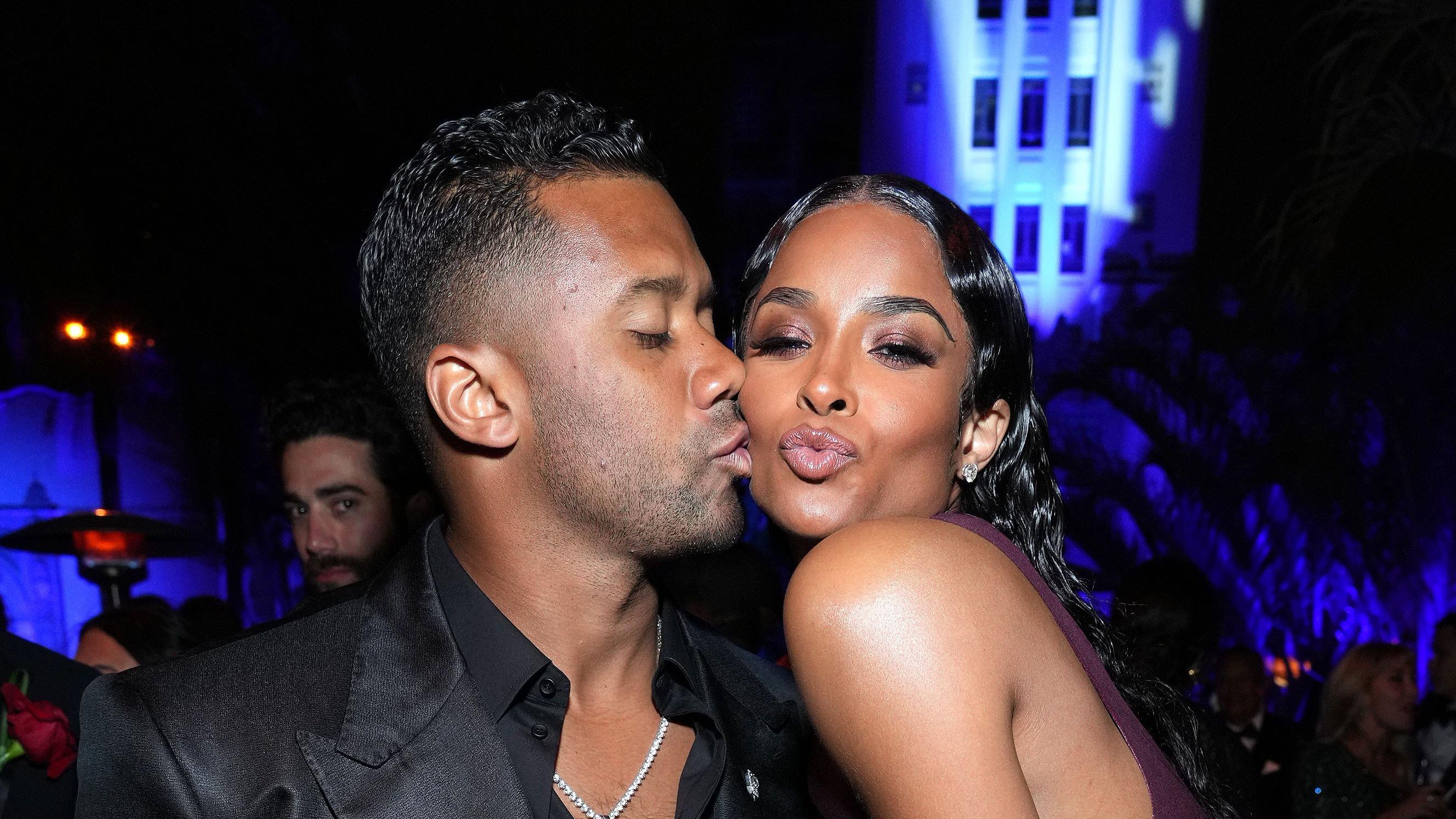 The 15-second steamy clip of the couple shared by Cici to her 31.2 million followers has over one million views and counting. Fans show their admiration for the couple's love in the comment section, A fan comments, "I just love their love". another fan adds, "He adores you."